USER REPORT: OMD E-M5 and Panasonic 12-35mm in Cambodia and Vietnam by Richard Nugent
I recently returned from a trip to Cambodia and Vietnam where I had the chance to really give my OMD E-M5 and Panasonic 12-35mm zoom a workout. I have had the camera for less than a year, having down-sized from a Nikon D300 and D5100. However, I had not had the chance to use it extensively until this trip. So it was a learning experience for me that I thought some of your readers might also find worthwhile.
We started at Siem Reap touring the Angkor archaeological sites and then took a cruise down the Mekong River into Vietnam, stopping at villages, marketplaces, schools and temples along the way, ending up in Saigon. The lighting conditions throughout were challenging: very bright sun and deep shade, with many hazy-bright days thrown in. I shot almost everything in aperture priority with automatic white balance and set the ISO myself. I found that I often had to use the exposure compensation dial (which is perfectly located up front), probably mostly because of my inexperience with the camera. Battery life was less than with my Nikons: I had to change out about mid-day, but still easily got by with two batteries each day. I brought three batteries on the trip: one charged overnight and one charged during the day while I was in the field with the other two. . The electric current in both countries is 220 volts, but the outlets in the hotels and on the boat all accepted standard US-style plugs. So I didn't need an adapter.
I shot hand-held although I brought along a monopod. Moving with a group through the ruins and villages just did not lend itself to using it. Likewise, I stuck with the zoom and didn't use my prime lenses much because the pace of moving through the ruins with a guide (while trying to get a shot without tourists in it!) made changing lenses problematic. In the villages, I felt very intrusive and shot as quickly as I could. I have to say that I found the Vietnamese and, particularly, the Cambodians incredibly polite, friendly and tolerant of groups of foreigners traipsing through their villages snapping photos of them, their children and their homes. No one was looking for a hand-out, but some (particularly the children) were eager to see their image on my LCD after I took the shot. They are amazing people making a life for themselves under challenging circumstances. By the way, I found that flipping out the LCD and shooting from the waist was very effective in getting to eye level with children and seated adults. It also appeared to be less intimidating for the subjects.
12 to 35mm was a good range for the village and people photos, but a wider lens would have been very useful for capturing the interior of the temples and their exterior extent. I used an Olympus 40-150mm for shots from the boat; it's a great little lens and quite sharp, even hand-held. In a few instances, I could have used a longer lens.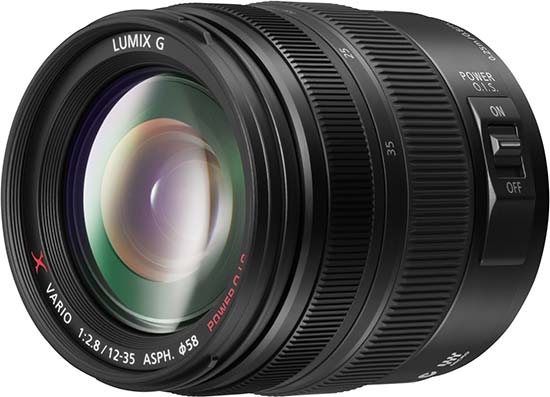 The 12-35mm yielded some really good images, some of the best I've taken (I find I do best with people). There is obvious edge distortion at the wide end (more than I remember with my Tokina 12-24mm) and chromatic aberration is evident in some shots. Overall, I'm very pleased with the color rendition and sharpness of the lens. It is a bit bulky on the OMD, but it gives me a familiar feel and heft reminiscent of my DSRLs.
I processed my RAW files with Lightroom 4, which I am just starting to learn, so I probably fiddled with the sliders more than necessary. I tweaked the shadows and highlights on most images and was able to save a number of badly exposed ones that way. The OMD's automatic white balance was almost always spot-on, so I rarely had to adjust it. I did have to tinker with the luminescence in some images shot at about ISO 640 and above (in-camera noise reduction and sharpening were set to "off" or "low"). When I get more proficient with LR, I'll have to go back and see if I can get even more out of the data.
I've attached a few of my favorite images. If anyone is interested, they can see a photo chronicle of the trip at http://www.flickr.com/photos/rsnugent/sets/72157632700316808/. The set includes both good shots and just ordinary ones, but they will give the viewer a sense of the experience. I highly recommend the trip, both for the photographic opportunities and the cultural interaction.
Cheers,
Richard Nugent
P.S. Steve, I find your site very useful and informative. It's one that I check every day!
Image Data: Monks: 1/400, f/4.0, ISO 400. Four Girls: 1/1000, f/4.0, ISO 400. Old Woman: 1/4000, f/5.0, ISO 640. Four Kids: 1/640, f/5.0, ISO 800. Temple: 1/10, f/4.5, ISO 800 (I know you said only three photos, but I couldn't decide….)