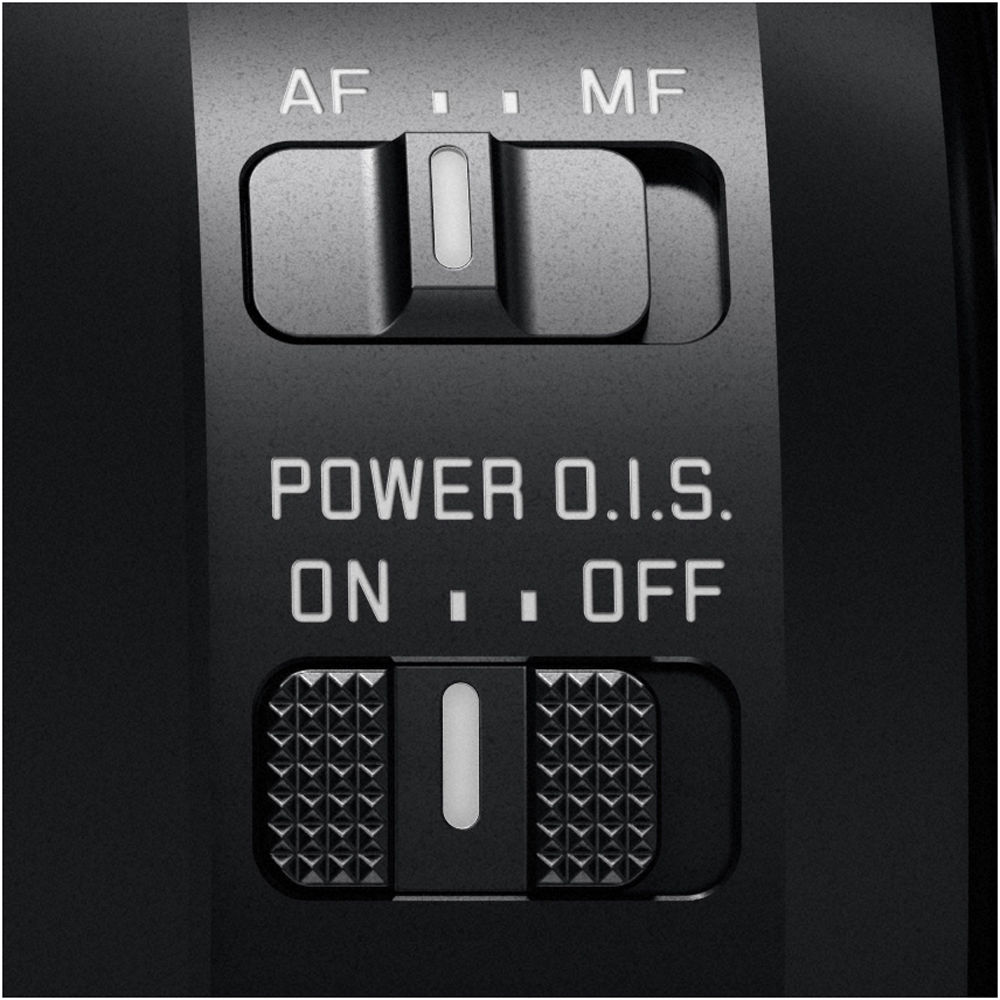 IN STOCK: Panasonic Leica DG Elmarit 200mm f/2.8 for Micro 4/3
The new 200mm (400mm equivilent) lens from Panasonic is IN STOCK and it appears to be a beauty. This is a 200mm, f/2.8 lens giving you a 400mm field of view (equiv). 400mm magnification with f/2.8 LIGHT GATHERING. Of course your DOF will be that of a 200mm f/2.8, which is quite nice indeed. While not cheap at nearly $3000, for this kind of reach with O.I.S. it's to be expected, especially with the Leica name attached as well. For those shooting with a Panasonic body, this is your QUALITY telephoto solution. Do not forget about the equally as nice Olympus 300mm f/4 which brings Micro 4/3 users to 600mm FOV and DOF of a 300mm f/4. It comes in at $2499 at B&H Photo HERE, and I have written about that lens a few times even though Craig Litten reviewed it here on these pages. A fantastic review BTW. You gain 200mm reach (equiv) and lose some aperture speed.
So if you have been waiting for this lens, it is IN STOCK and shipping now!