The Fuji X-20 vs the Leica D-Lux 5 by Rudiger Wolf
Steve,
For years I have searched for the perfect camera. Of course there is no single camera that fits that bill. But there are many good cameras. In September 2010, you reviewed the Leica DLUX 5 saying "The D-Lux 5 is a little powerhouse of a camera and one that can go with you anywhere and give you fantastic results. It is amazingly versatile, and the image quality is superb for being a small sensor camera." So I bought one, and you were right. Since then, Fuji has made a splash in the marketplace with its new sensor technology, good optics and photographer targeted retro cameras. When the Fuji X20 became available, I was tempted. So I decided to compare the Fuji x20 to my trusty DLux 5. Below are a few pictures from two days on the Washington Coast at Mulkiteo Park.
Short story… I really enjoyed shooting with the Fuji. The ergonomics and high ISO quality is superior to the Leica. The Fuji is a bit bigger physically, and feels more solid. Clearly the Fuji's optical viewfinder is a nice addition, displaying critical shooting information. The Fuji has 1080 video. Yes, it is newer, more capable than the three-year old Leica DLux 5.
Pleasingly, the Fuji's "normal" ISO image quality and overall usability is not superior to my old friend, at least in my opinion. I have included a few images for you to be the judge. On the other hand, Leica's EVF provides more information than Fuji's OVF. Both focus within 1cm of the subject, both have wonderful lenses, and both suffer from a small, but plenty good enough sensor. Both are small enough to be the camera you can always have with you. And both have enough settings and flexibility to take wonderful images in a variety of conditions
As a technologist, I am thrilled with the new cameras now available. I own a Sony Nex 6 and Nikon D800. Today's new cameras offer more features, more flexibility, higher resolution, better images and a variety of sensor options. The X-trans sensor and lack of anti-aliasing filter seem like they should deliver better pictures than the three-year old technologies. Perhaps they do. In this comparison, I don't see it. Pictures were taken with the camera choosing their own exposure on P. I found the Fuji tended to change exposure very easily, while the Leica was more difficult to change as I moved from picture to picture. All pictures are untouched from camera JPEG. I like both cameras, but will be keeping my old friend around for the foreseeable future. It remains a little powerhouse with superb image quality.
Rudiger Wolf
Click images for larger versions 
X20; ??mm; 1/550sec @ f/7.1; ISO 200 – Fauna at Mulkiteo Beach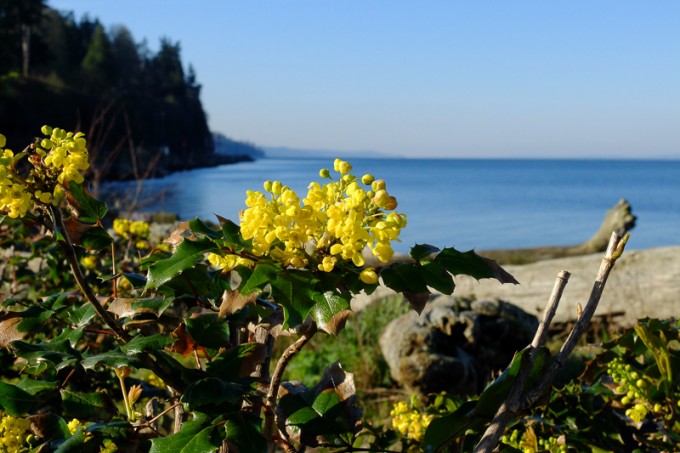 –
DLux 5; 70mm; 1/640sec @ f/5.6; ISO 200 – Fauna at Mulkiteo Beach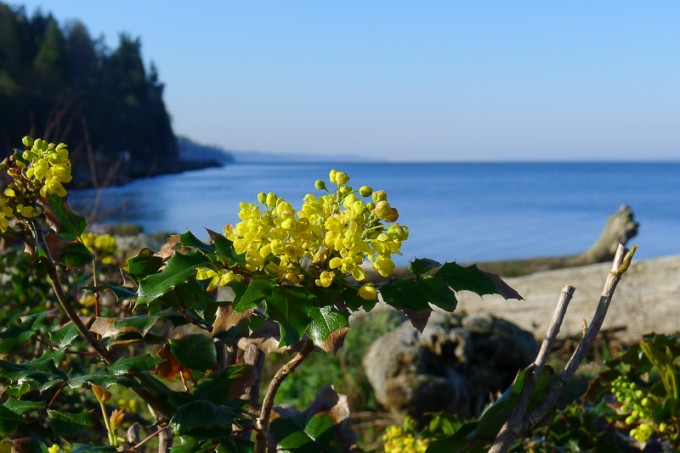 –
X20; ??mm; 1/1600sec @ f/4.5; ISO 200 – Fence near the lighthouse at Mulkiteo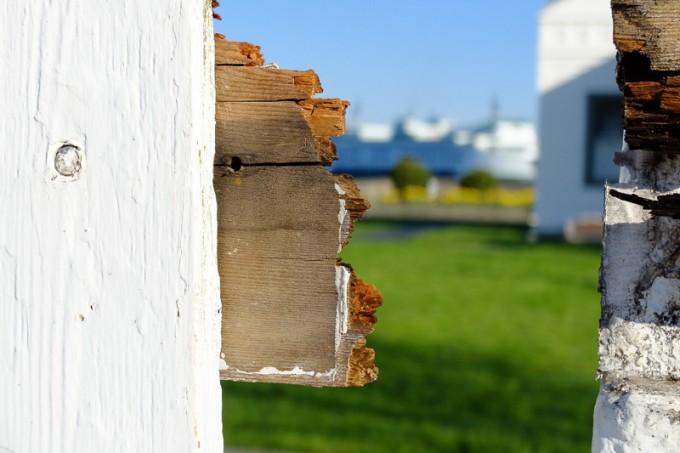 –
DLux 5; 70mm; 1/1000sec @ f/5.6; ISO 200 – Fence near the lighthouse at Mulkiteo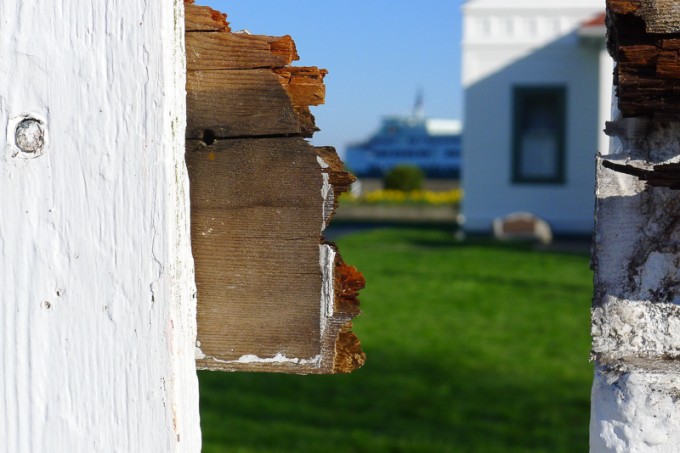 –
DLux 5; 70mm; 1/800sec @ f/5; ISO 100 – Sometimes, you just have to be there and have the camera ready in an instant.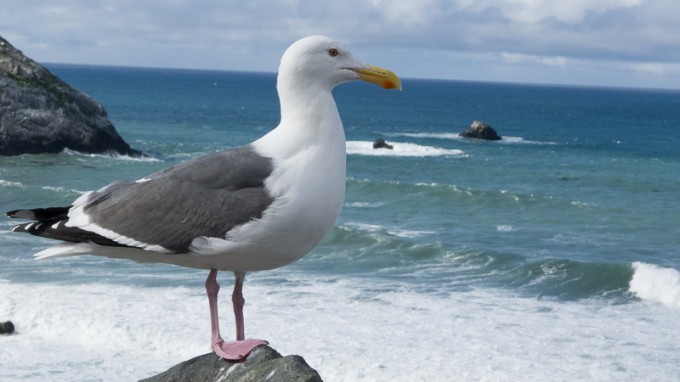 –
DLux 5; 24mm; 1/2500sec @ f/4.5; ISO 200 – Bee at work (Catch that with your SLR!)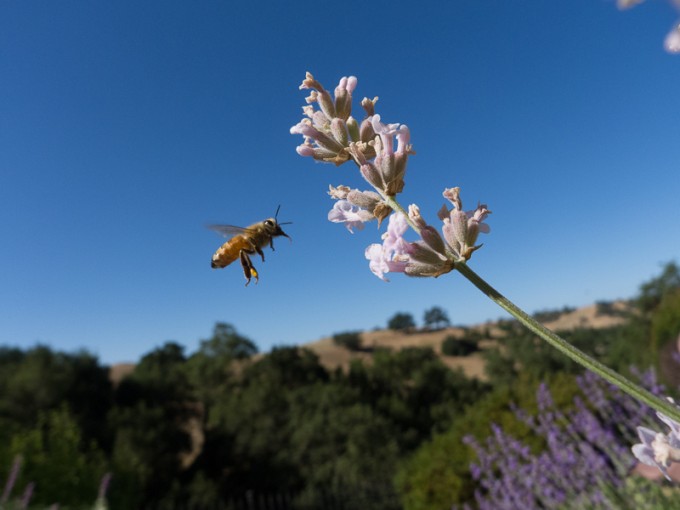 –
DLux 5; 90mm; 8sec @ f/7.1; ISO 200 – Seattle at sunrise from Alki Beach