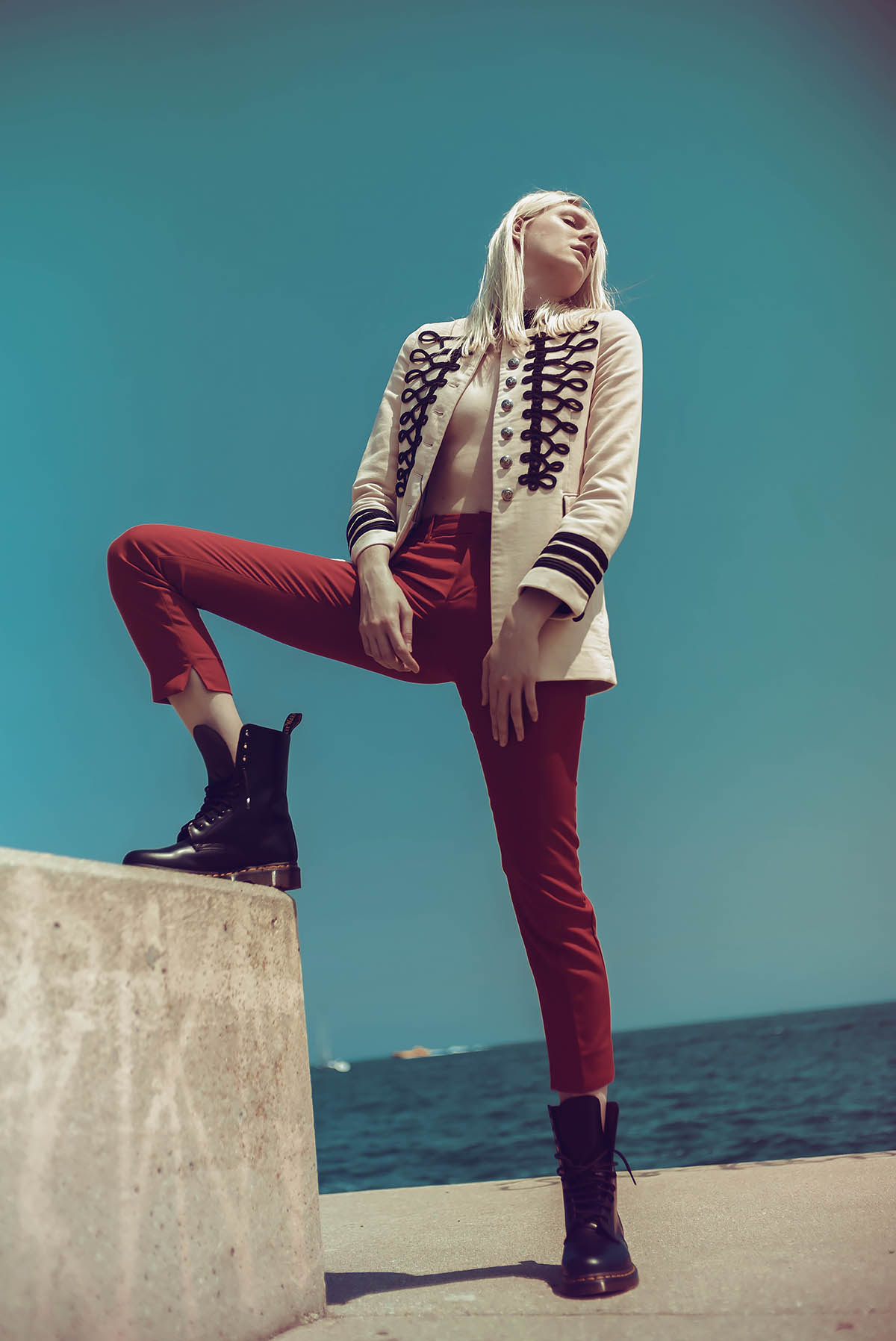 The Voigtlander 35 f/1.2 Nokton on the Leia M 240
by Isi Akahome
Hi Steve,
I wanted to share my experience with the
Voigtlander 35mm 1.2 Nokton
. I borrowed the lens from My Friend Chris Deusing who also loves your site. I've had the lens for a few weeks, and It's an awesome lens when everything comes together perfectly. I mostly shot with the lens at f/2 because the
M240′
s shutter speed is limited to 1/4000sec. At first I noticed that the images were soft at f/1.2, then I realized that I had to focus a little past the sharpest point in the viewfinder to get the shot in focus. Aside from that little calibration issue wide open, the lens was a blast to use. It's a heavy solid lens, and I also noticed a little haziness in the parts of the shot that was just slightly out of focus. Here are some images from my fashion shoots with this lens. I used the 35mm focal length to work on my framing and composition, as I was starting to notice a similar look with all my shots on the 50mm Summilux. I really like the wider angle of view for fashion work.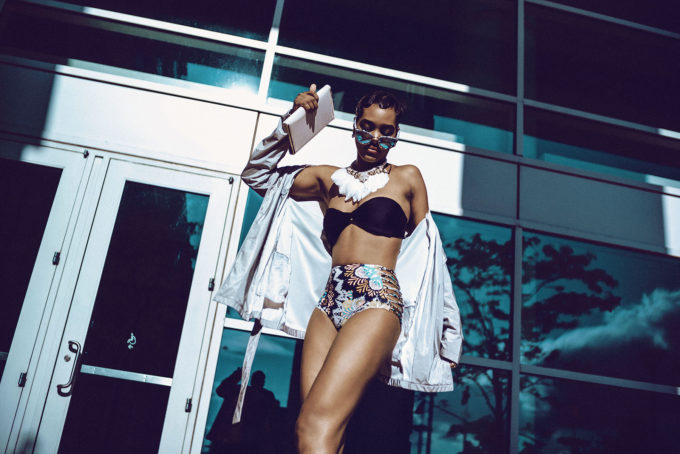 –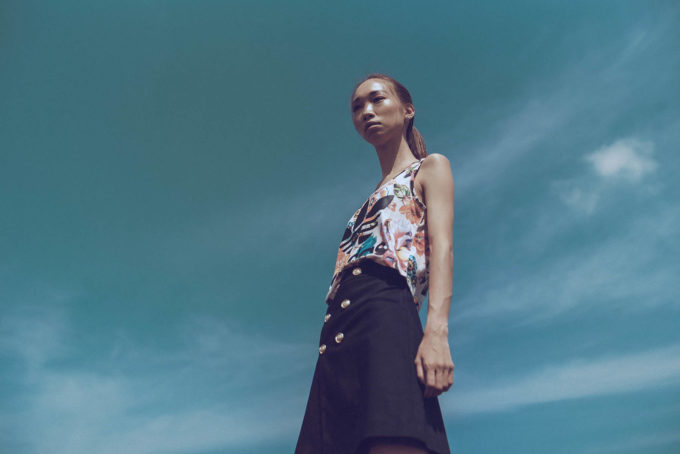 –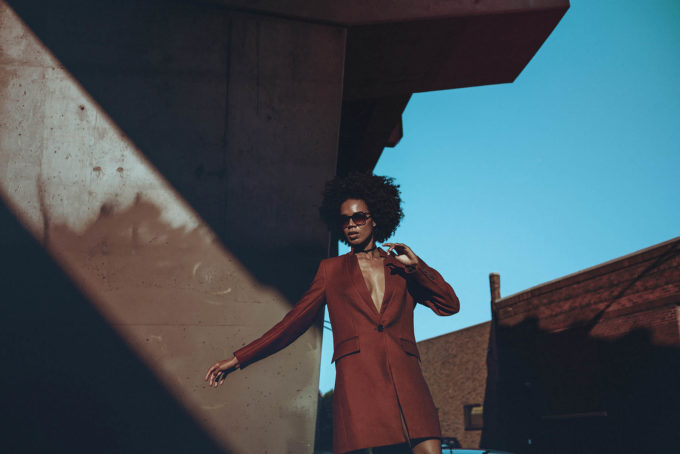 –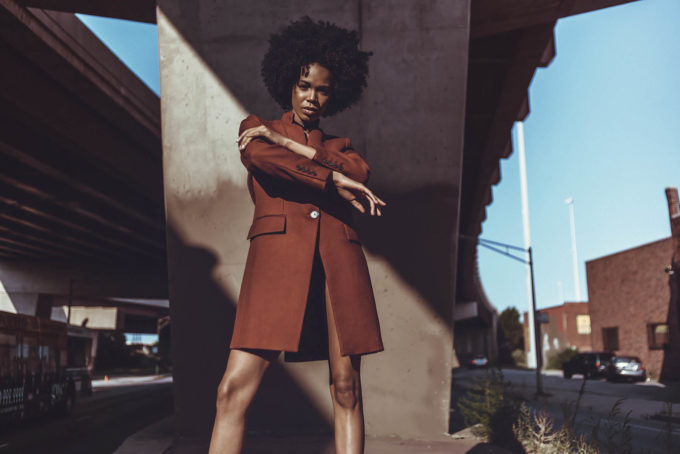 –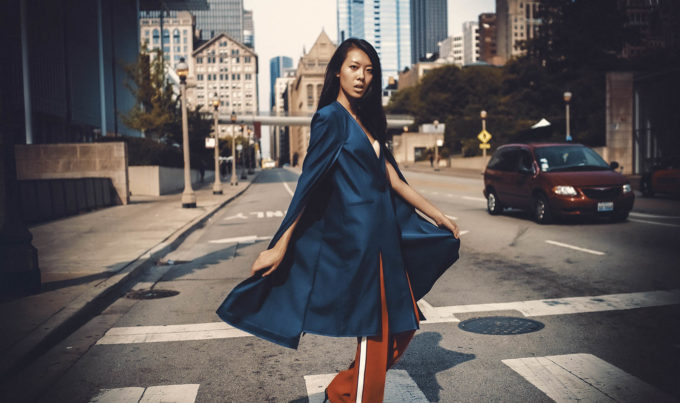 –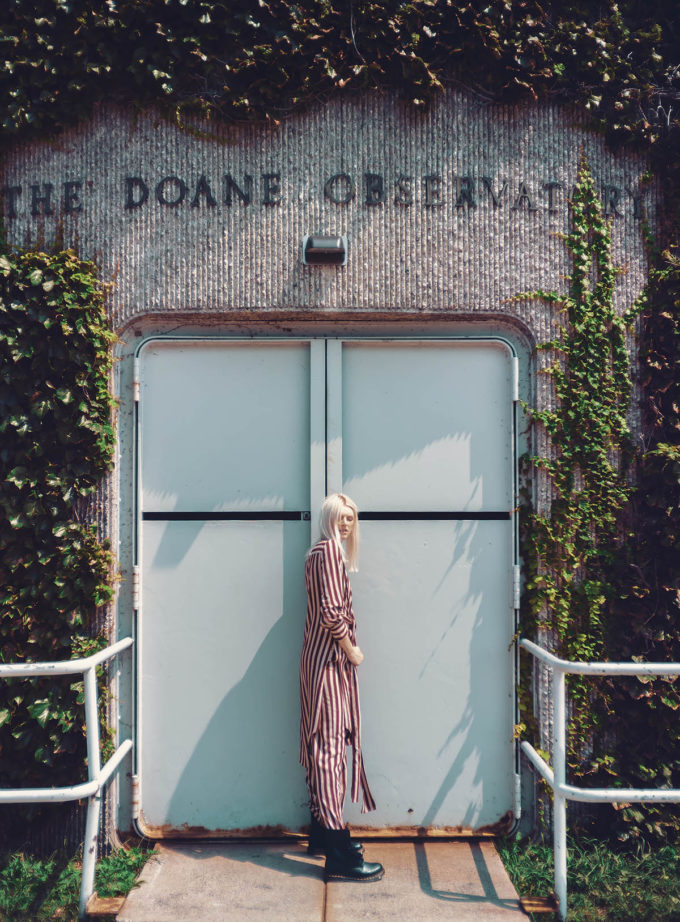 –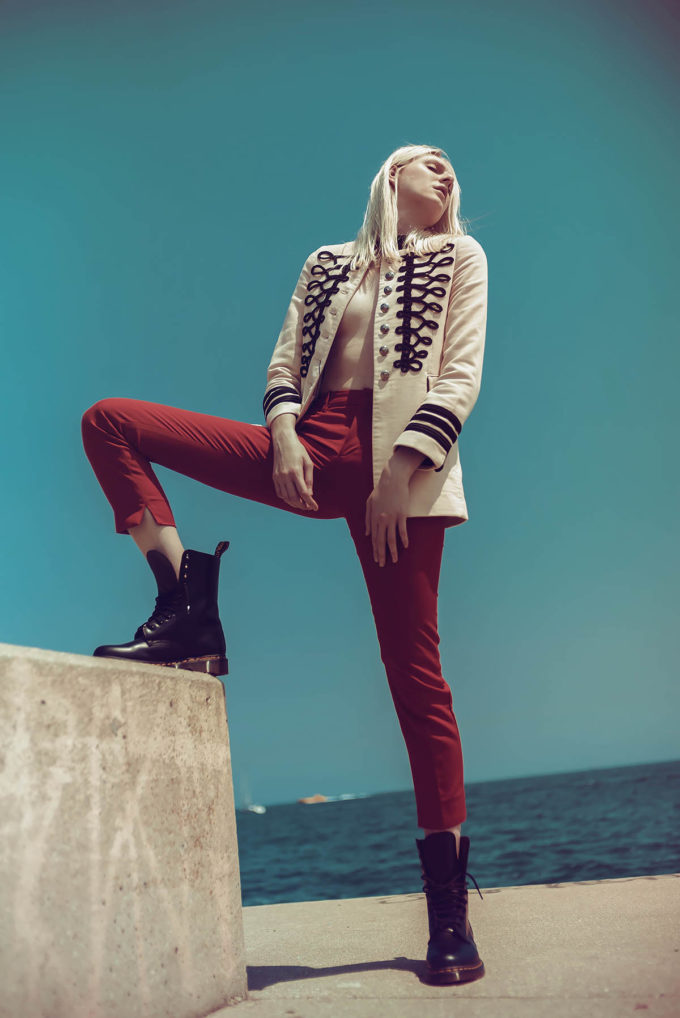 –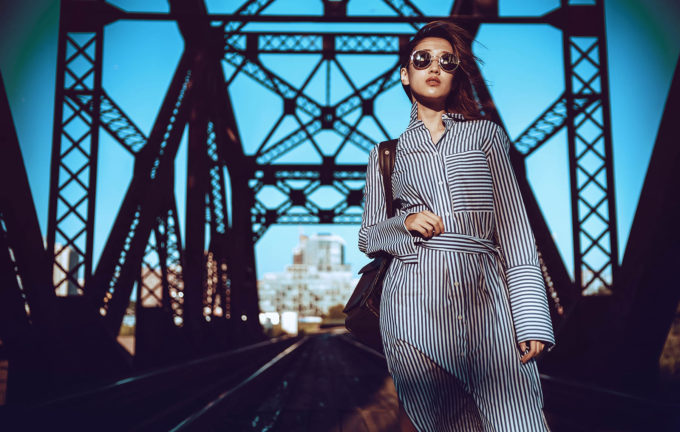 For anyone looking for an alternative to the revered 35mm Summilux and Summicrons, this lens is a bargain for the image quality it is capable of producing, and I plan on buying it from Chris if he gives me a good deal on the lens.
Thanks for all your awesome content Steve, and happy weekend to everyone. You can view more of my work on my Instagram: @isispiks.
Isi.