West Coast Monochrom
by Phillipp Wortmann
These are photographs taken along the California West Coast during a trip in march 2015. The route was roughly LA – San Clemente – Joshua Tree – Morro Bay – Big Sur – Santa Cruz – Point Reyes – San Francisco.
As I like to keep it simple I brought only my M6, 35 Summicron IV and a bunch of Kodak TriX film. It doesn't matter if it's cameras, lenses or film – if I bring more than one I can never decide what to use so limiting myself in that way actually gives me a lot more peace of mind.
For the past year or so I have been almost exclusively shooting 35mm color film but for this trip I wanted to give the black and white another go. This decision was actually made a couple of weeks prior to the trip when I went through my archive and rediscovered some of my older black and white film photos. You can check my little user report on that HERE.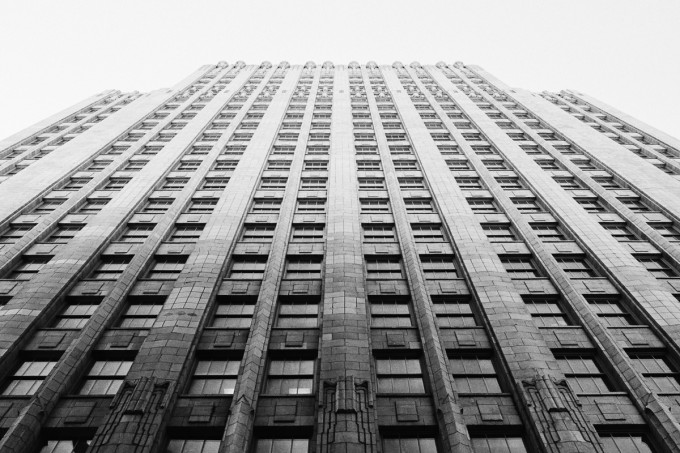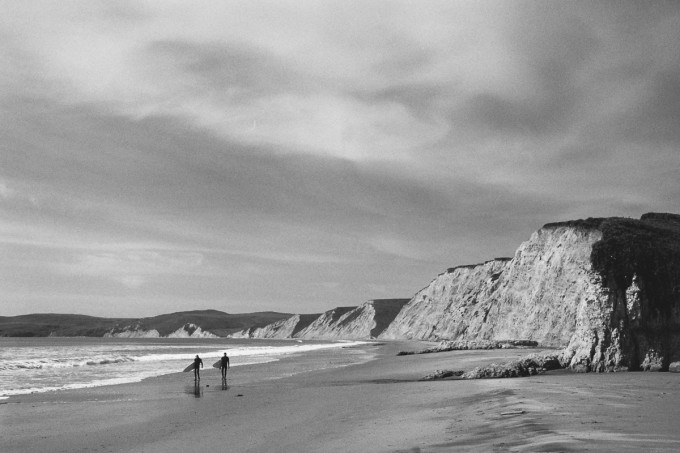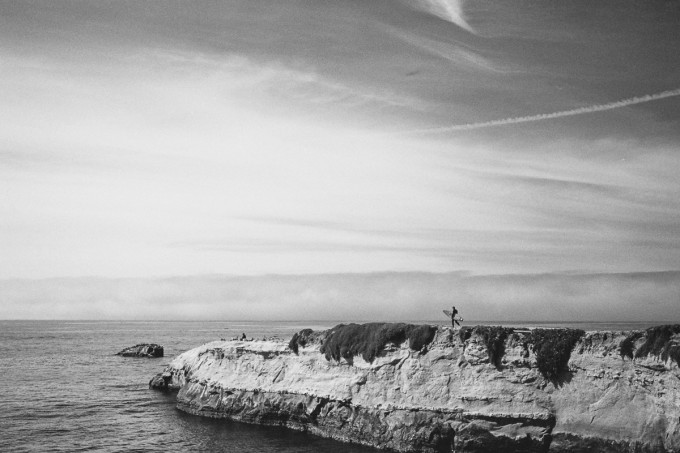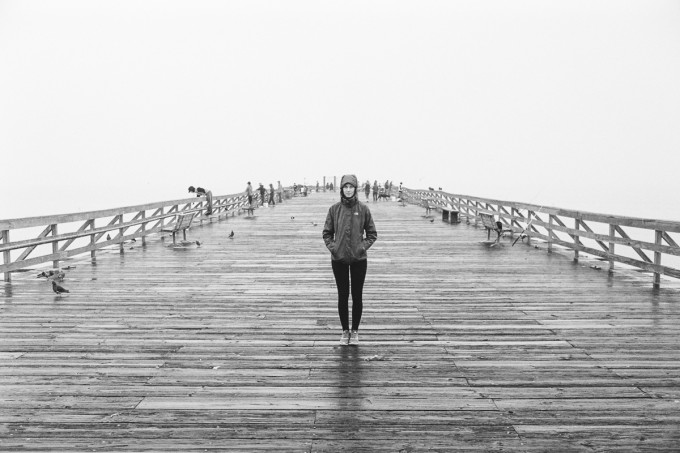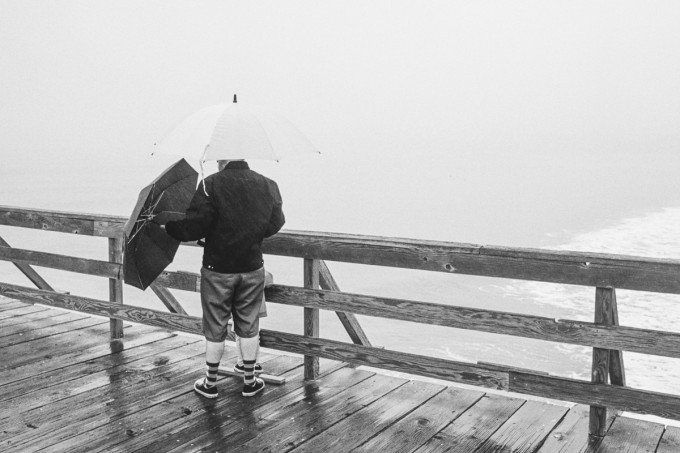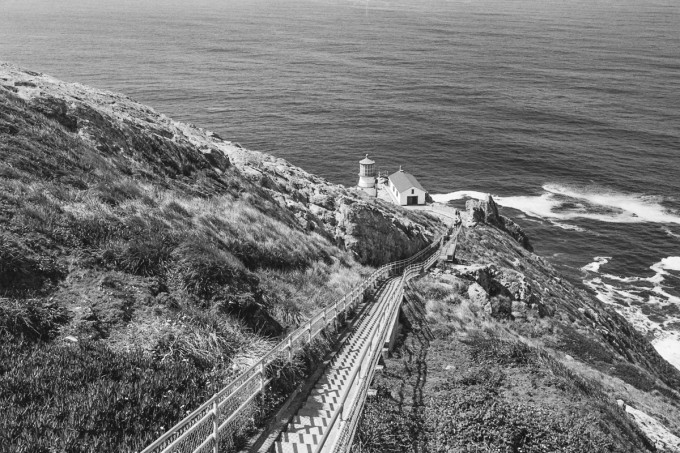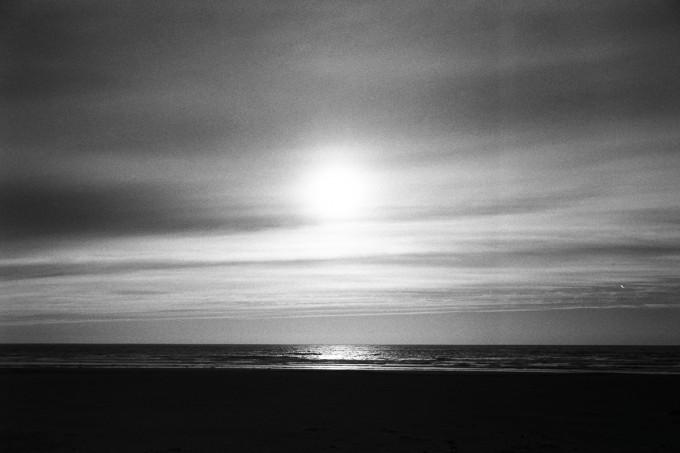 Another reason for going with black and white was that I had already been to do southwestern US the year before where I shot all Kodak Portra 160. So to avoid ending up with very similar photos from two different trips using Kodak TriX 400 made sense. If you like you can see the color shots from last year here: https://www.flickr.com/photos/derphilipppp/sets/72157648794789646/
So overall the trip was a blast and although I didn't shoot as much as I had hoped/planned/anticipated I'm really happy with some of the shots I got. I will probably need to find a darkroom to do some prints soon.
The entire album can be viewed here: https://www.flickr.com/photos/derphilipppp/sets/72157651692347201/
You can also see more of my photos here: lifeon35.tumblr.com and instagram.com/derphilipppp/
Best regards and thanks for the opportunity to showcase my work!
Philipp