The Leica 50 APO Summicron ASPH – couple more test shots…
A few weeks ago I had a Leica 50 APO Summicron ASPH lens sent to me for review by the folks at I-SHOT-IT.COM but during the review period the focus barrel became loose and I wanted to send it back immediately before it became even more loose. During the few days that I had it I was able to snap a few shots on the M 240, a few that I never posted. The question? Is this lens worthy of the $7k pricetag? Well, you can answer that by answering this question: Do you want a perfectly sharp lens across the frame with superb color, contrast and pop along with the smoothest bokeh you may ever see? If so,  then it could be worth it to you. It is small in size and feels great on the camera and it is more versatile than the $11k Noctilux. It is said that this may be the toughest lens Leica has ever had to produce..ever, which is why it has been so slow to be delivered.
The 50 APO is gorgeous. I think it could be a perfect "one lens one camera" kind of lens, and at the cost, it should be 🙂 I am not sure when I will be able to get a hold of another to do a proper review, if ever, so I decided to put up the rest of the shots I had. Check out the 1st one which is a full size image from camera (RAW) at ISO 1600 on the M and at f/2.
You must click the images to see either full size or larger with crop!
ISO 1600, 50 APO at f/2, Leica M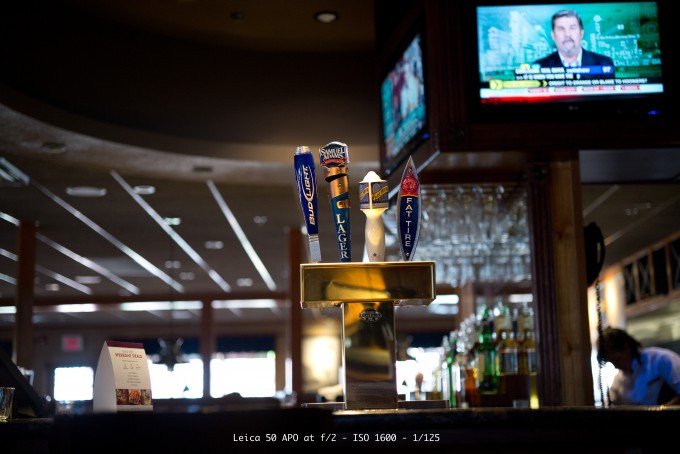 –
ISO 1600 with 100% crop indoors – f/2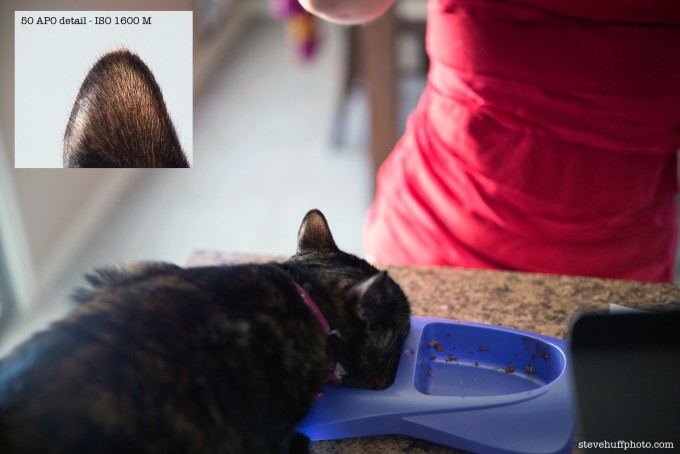 –
Full size tree shot for detail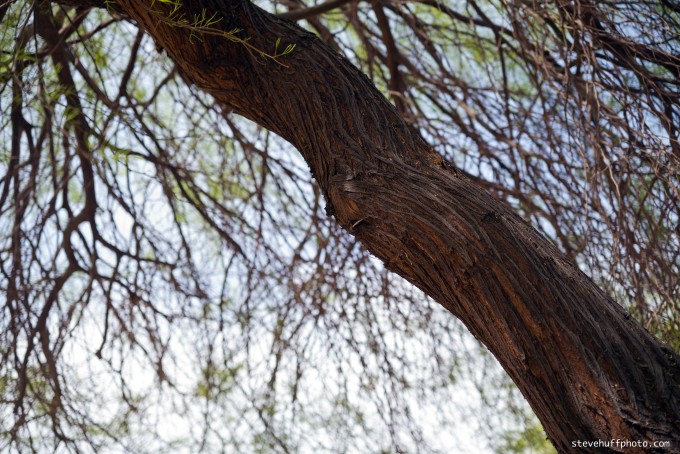 –
50 APO  – ISO 1600, Leica M, f/2, no PP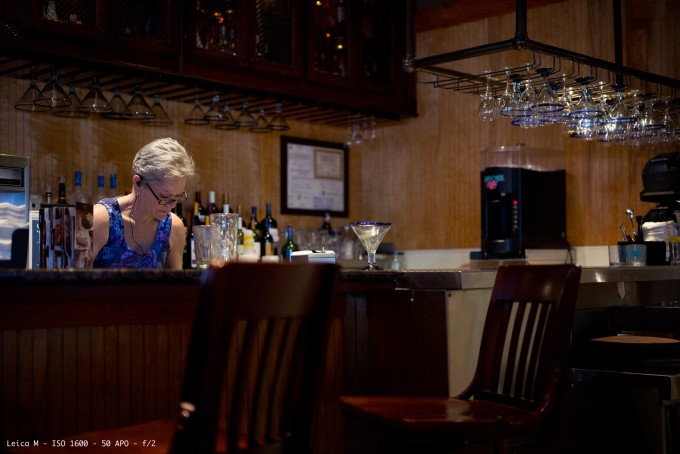 –
Leica M, ISO 2500, 50 APO at f/2