"Leaving Your Comfort Zone"
by Brian T Adams
Hello everyone. My fiancée and I recently went on our first trip to New York City. What a fantastically chaotic place. From all the sounds and sights akin to those in the movies to the chaotic guy on the subway yelling to the cosmos some sort of declaration that scared the hell out of everybody, New York was nonstop. And we loved it.
I wanted to seize the opportunity to photograph a new and foreign place. Yet, this time I wanted to do something different. I almost exclusively find myself trying to photograph landscapes and the occasional structure; sometimes with success, many times not. The more I am consumed by photography in general, the more I realize that a great many of the most iconic photos ever made are of people. For me, the idea of shooting a photo of a complete stranger, up close and personal, couldn't have been more uncomfortable and awkward. Despite experiencing mild to moderate nausea at the thought of sticking a camera in the face of a stranger, I was determined to come away with some photos of people.
Within the first five minutes of being off the subway in Manhattan, I realized it was not going to be as easy as I had somehow convinced myself it might be. Perhaps I was just initially overwhelmed with it all. Eventually I concluded the only way to eat an elephant is one bite at a time. So, my first bite would be with street performers. I figured I'd give them a little dough and I'd take a couple of photos in exchange…I couldn't have been the first person to have done this. Looking back, this was the perfect approach to help me get comfortable confronting somebody with a camera.
While I enjoyed this approach, I needed to get a little deeper. Eventually, I just started walking up to people and asking them if I could take their picture. The first couple times I did this, I could hardly keep the camera steady I was so nervous. Oddly enough, though, nobody ever said no. In fact, some people's reactions were down right hilarious if not absurd. A couple of guys thought I was joking, one looked around in nervous fashion as if caught up in a prank and then fixed his hair when he realized I was serious. Another person, who was sitting on a bench at the time, quickly stood up and immediately got ready; clearly this wasn't his first rodeo. Eventually, I was taking pictures of random people without saying a word. They weren't necessarily portraits or even up close, but many times the subjects knew I was taking photos of them and they didn't seem to object.
To be fair, I have to admit, my nerves got the best of me many times. A lot of the close up pictures I took – even after asking – didn't come out. Most were because I miss focused (shallow DOF) or had a poor composition. For some reason, I tended to want to put people's heads in the lower half of the frame instead of the upper half. At least I found out something I need to work on. Keep in mind that I would usually only take one or two of a subject and then move on without looking at the image and some others were shot with film. I didn't want to waste people's time so, either way, each shot was a commitment. If nothing else, though, it helped me get more comfortable wielding a camera in public.
Ultimately, I left New York with some photos I like, some epic memories, and a new outlook. I absolutely want to get better at people photography. I had serious doubts about trying a whole new approach to photography. If anybody has been thinking about trying something different with their approach to photography, from my limited experience, it's worth. If nothing else, it helped me interact with many people I wouldn't normally have had I not taken their photo. Go out and get uncomfortable.
The gear:
Fuji X-E1 with 35mm f1.4, Canon 5DMKII with 24-105 f4 (great all around lens, nice bokeh on the long end, and I wanted a wide lens for buildings and stuff), and Canon AE-1 Program with 50mm f1.8 FD mount (a $28 powerhouse of a lens). I shot a roll of Acros 100 and a roll of Ilford Delta 100. Most shots with the Fuji and AE-1 Program had a B+W 2 stop ND so I could open the lenses up. I know that's a lot of gear, but I don't have a wide lens for the Fuji and I'm not totally ready to commit an entire trip to film (I also wanted to see how airport Xrays would affect film). There was never a time where I was carrying all that at once. I usually only had one camera at a time with me.
Wishing everyone happy shooting,
Brian T. Adams
www.silverspectrumphotography.com
The first group is from the Fuji X-E1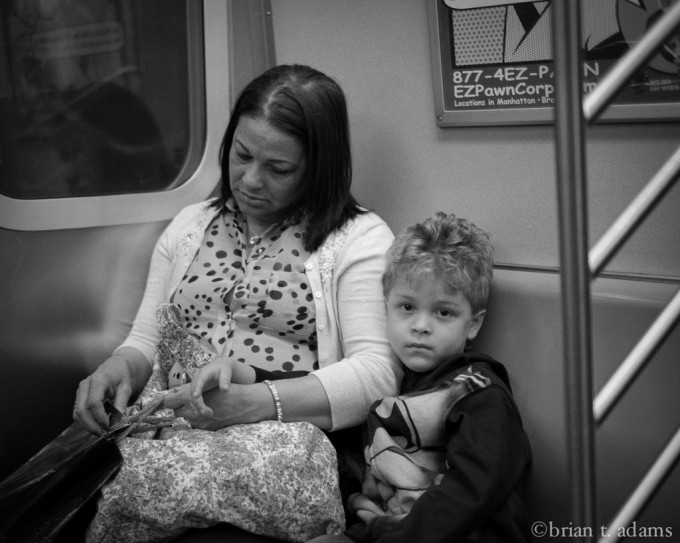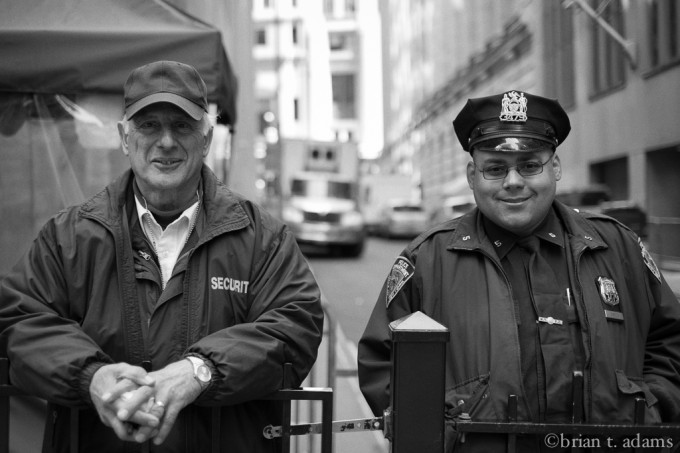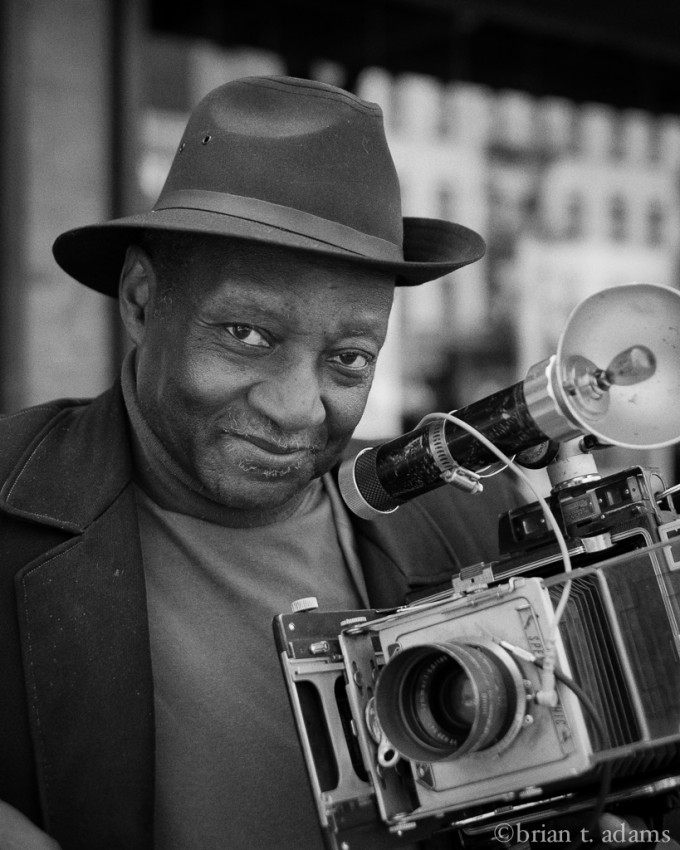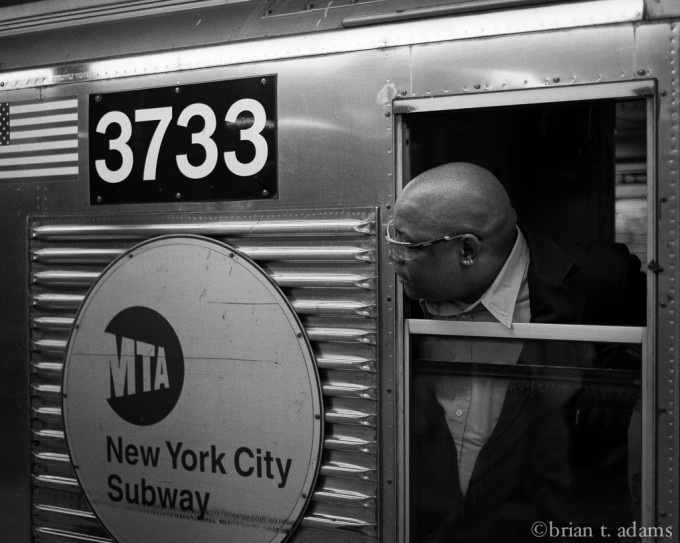 –
This second group is from the Canon 5DMKII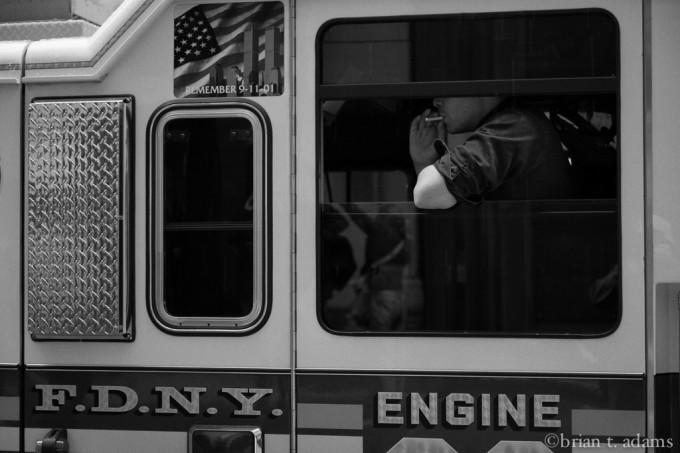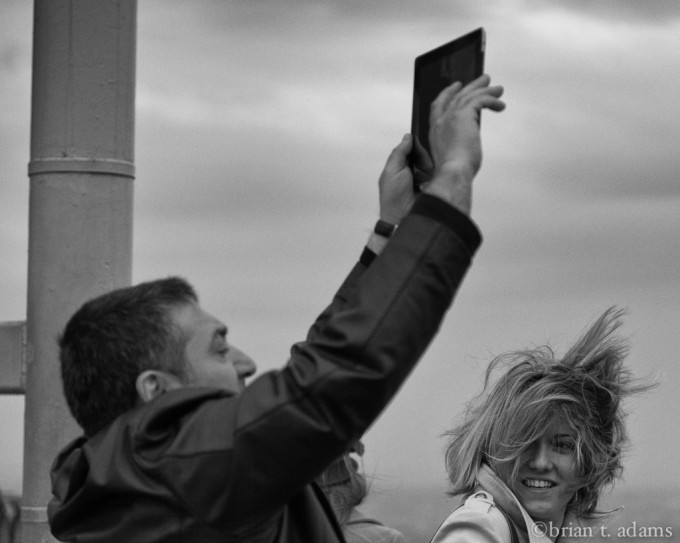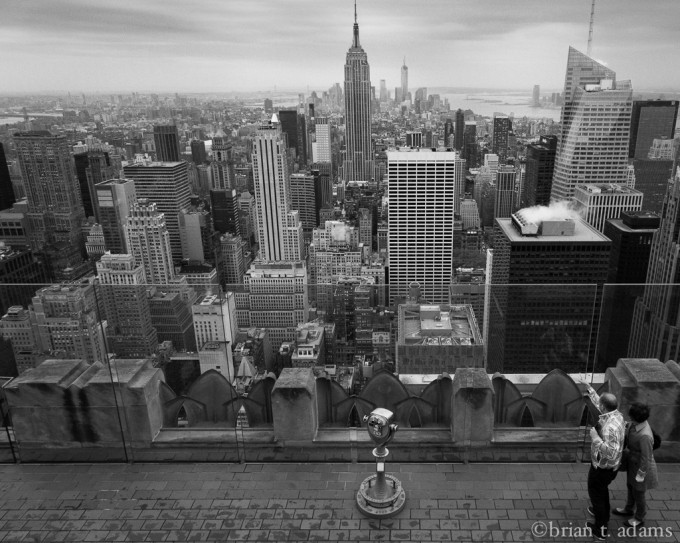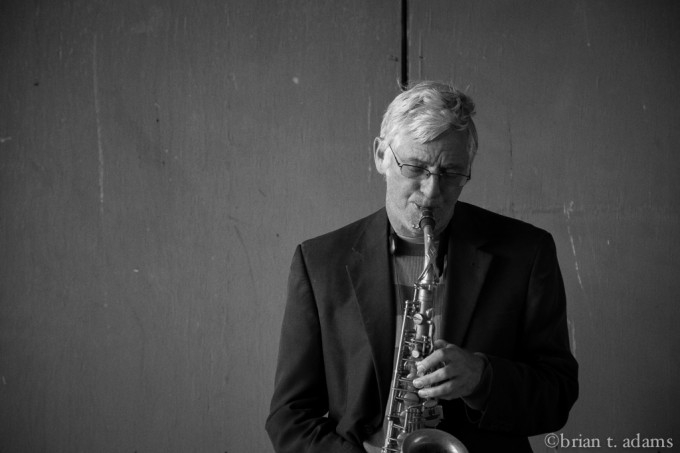 –
The third group is from the Canon AE-1P