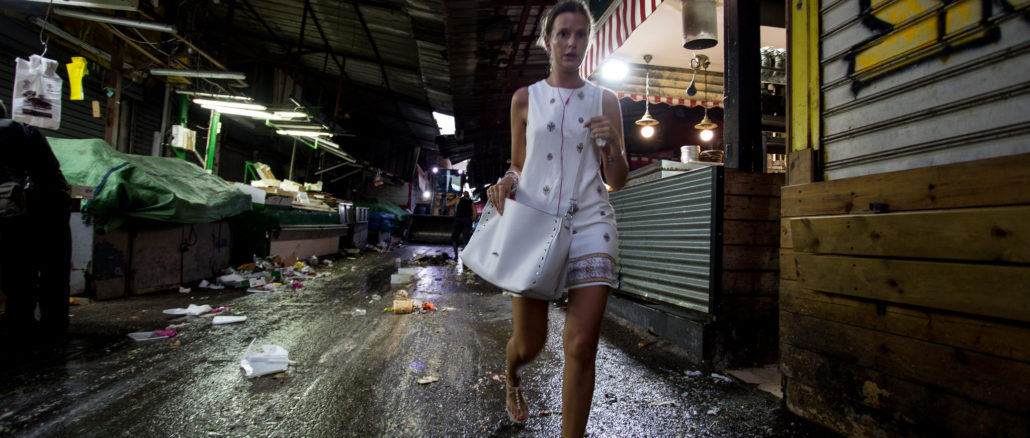 Carmel market by night with a Canon 6D
by Ziv Zad
Hi
My true passion is street photography lately I was at The Carmel Market in Tel Aviv it is a wonderful place which during the day hours is full of life, smells, colors and a lot of noise. The market is crowded with buyers, tourists and sellers who loudly announce their merchandises.
When the evening goes down, the place takes on a different character, a lot of garbage, vegetables, fruits are thrown all over the ground. Passersby rushing to their homes, some cleaners try to clean the mess, some eccentrics and homeless looking for food or place to stay the night.  On the other hand, there are small pubs between the market alleys full with young people enjoy sitting, smoking and drinking.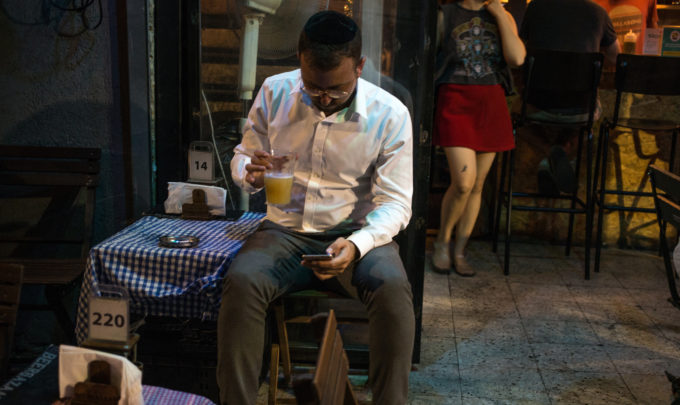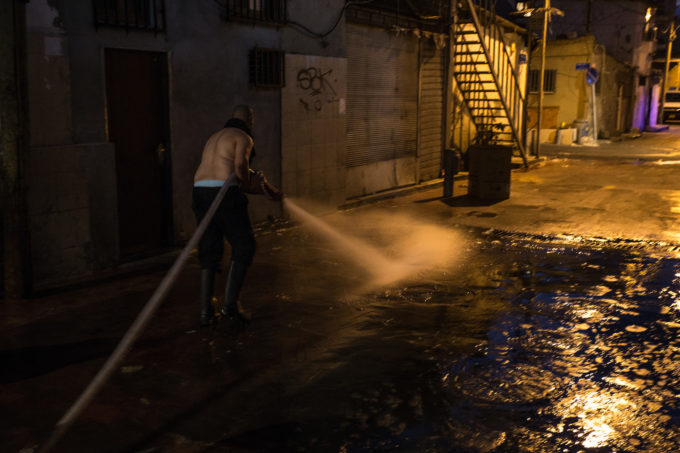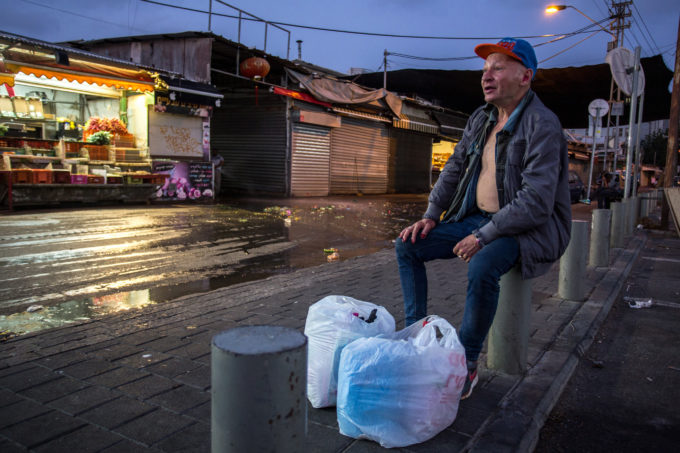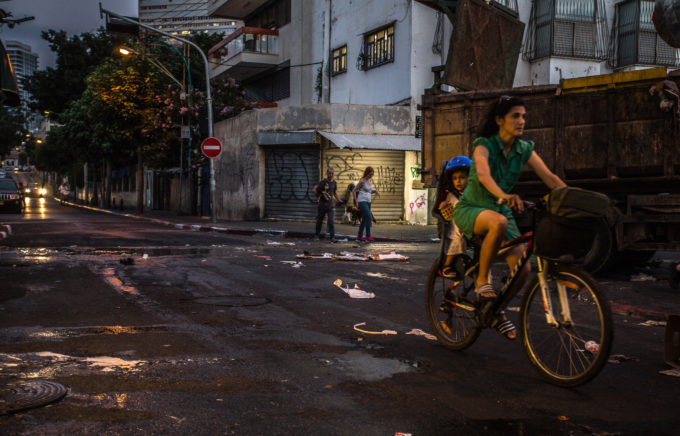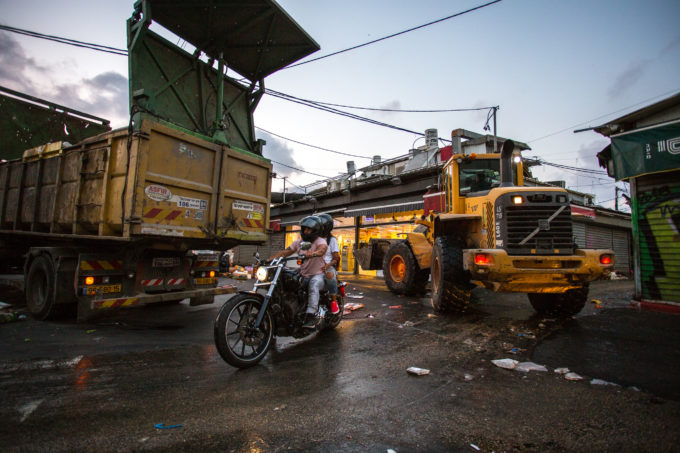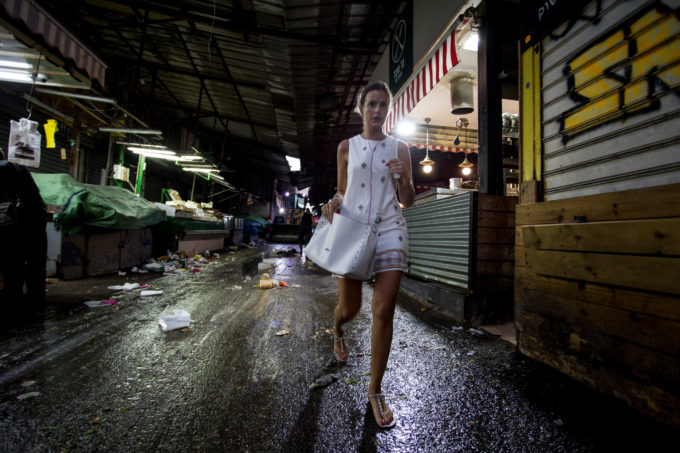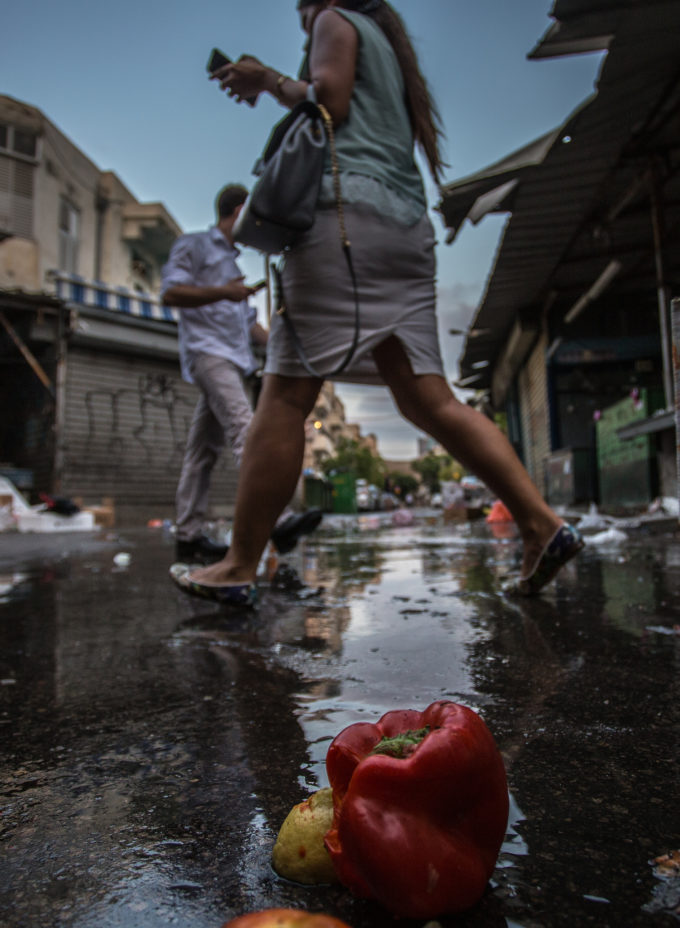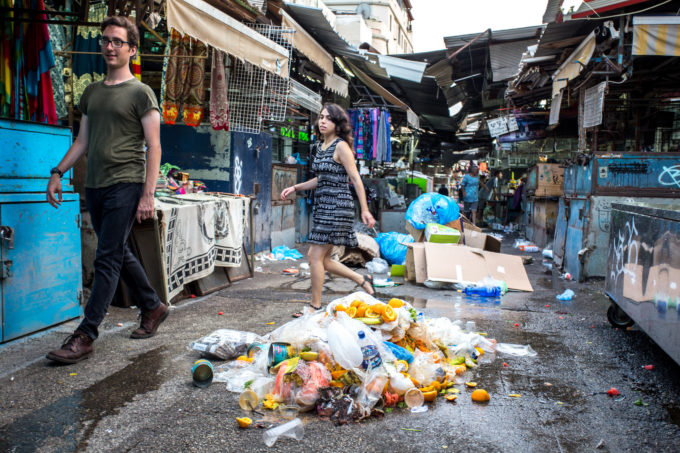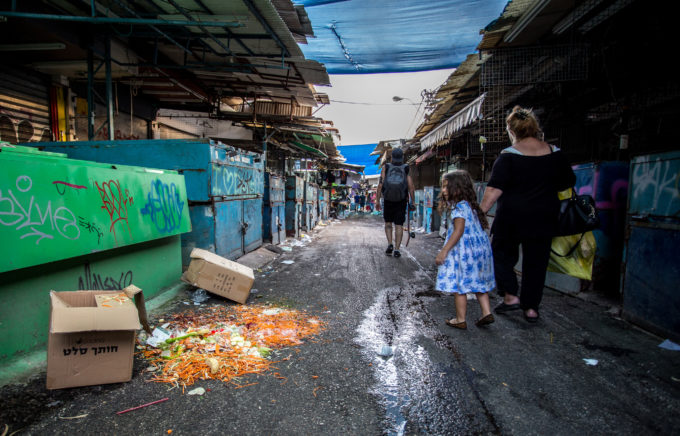 I took the photos with my canon EOS 6D camera and canon 40 mm and 17-40L lenses.
ziv zadok
Previous posts by me…
http://www.stevehuffphoto.com/2017/09/25/the-assumption-of-mary-into-heaven-by-ziv-zadok/
http://www.stevehuffphoto.com/2016/05/18/passover-in-bnei-brak-by-ziv/