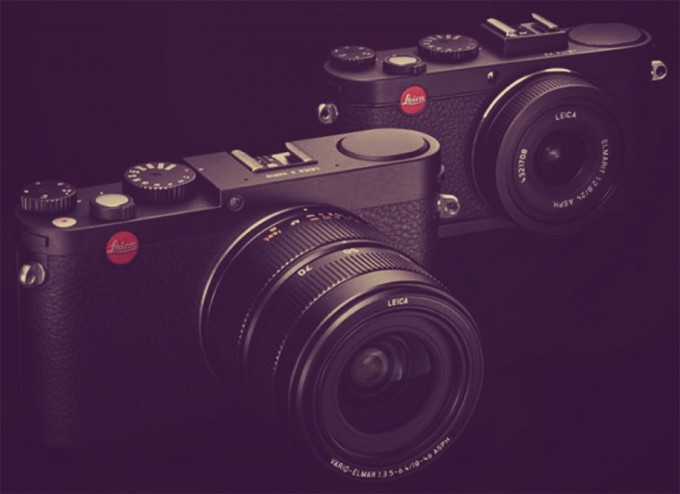 SAY IT ISNT SO!
The all new Leica "Mini M" has apparently been leaked and it seems to look like an X2 with a zoom lens attached…a slow zoom lens. Say it isn't so Leica. Supposedly coming it an $3000 US this will be a camera more expensive than the X2 with a slower zoom lens attached.
NOTE: I just arrived to Disnelyand for a 3 day mini vacation with my Fiancée and saw the news once I arrived to my room. To say I am disappointed in this lackluster release is an understatement.
No EVF, 16MP APS-C sensor, Slow f/3.5 zoom lens, X2 (but slightly larger) body and $3000 US. Really? Can this be real? Maybe it is something to throw us off..to lower our expectations..no idea. Maybe that zoom lens is just that, a LENS. Maybe it is an IC camera and there will be new lenses for it? THAT would be much better than a fixed slow zoom camera. If this was an IC camera we could mount M glass on it. If it is a fixed lens, it is destined to be a failure.
In fact, I am going to go with that dream..that it is an interchangeable lens camera and the image is showing a new zoom lens MOUNTED. Hmmmm. HAS TO BE! Right? I also see the video button like the 240 has so this will have video…but…if it is a fixed lens I just do not see a reason to buy.
The X2 is a SLOW seller and has been sitting on dealer shelves since its release, and the X2 has a 2.8 lens coming it at $2000. Until this camera is officially released and announced by Leica I am having a hard time swallowing this one.
For $3000 there are many other cameras I would invest in so hopefully this is not correct news. If it is, I feel Leica made a blunder as only the true Leica die hards will plunk down $3k for a camera with these specs.
I guess we shall officially see in June what the real story is.
More to come as I find out news…
Steve