Look what just arrived..Review Soon of the Leica X Vario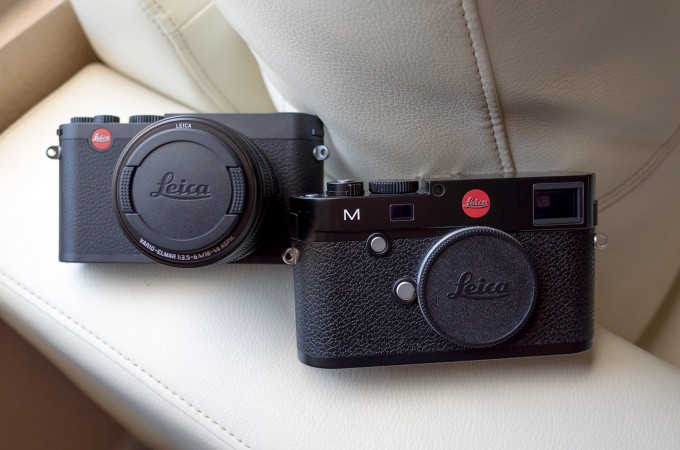 OK. This is not even a 1st look or review but rather here are my "1st thoughts" as I held it for the 1st time. A full review will be coming in the next 10 days as I will be shooting this for the Palouse road trip starting this weekend. So here are my VERY 1st thoughts, which can change with use…
1. Camera is heavy. Much heavier than expected but the weight is in the lens. Feels very hefty and solid. Buttons and dials on top are just like the X2. LCD and menu just like the M 240.
2. 1st test snaps around the house made me come to these two conclusions:
The Leica X Vario has the best OOC JPEGS I have seen from any camera
The Leica X Vario has amazing color right out of the camera
Q: So why could Leica not do this with the M 240, I mean, amazing out of camera JPEGs and color?
3. Took some higher ISO shots inside the house at 1600-3200. They look much better than what came from the X2 so high ISO is better.
4. AF is faster than the X2 and Fuji X-E1.
5. Menus are gorgeous, just like on the M240.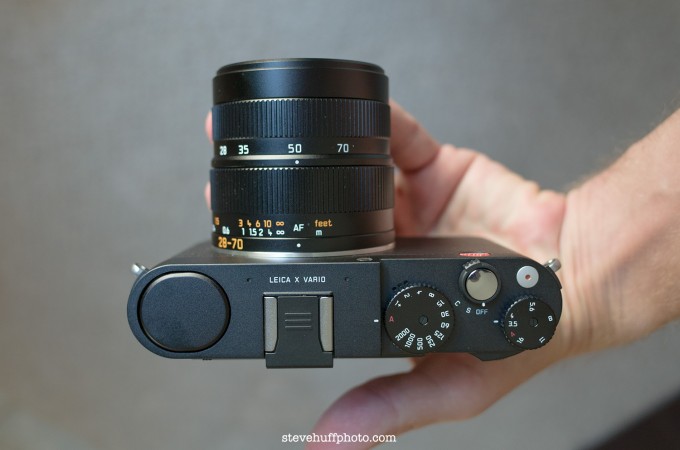 6. EVF works well, and IMO should have been included in the box at this price.
7. Lens is sharp corner to corner, even wide open. This IS a real Leica lens.
8. Manual focus is implemented well but still not anything like an M
9. IQ is very "X1" like
10. Battery should have been larger like the 240 battery
11. Comes with a nice leather strap like the X1 and X2, packaging same as the X1 and X2.
12.  So it has a slow aperture zoom, no real Image Stabilization and is $2850. I will wait to see how it does in the Palouse before I write any more 🙂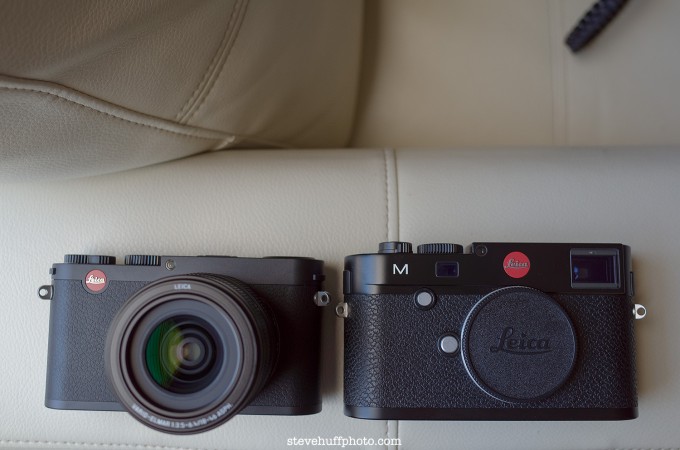 Question for YOU: Would you guys want to see a one image crazy comparison later today from the X Vario, Ricoh GR and Samsung NX300, all at 28mm and f/3.5?