Heading to the Palouse! Ready to Road Trip!
Hello to all and Happy Friday! I am about to head out to the airport for Seattle to meet up with Ashwin Rao because tomorrow we start our Palouse Road trip that will last all the way until Tuesday, and I can't wait! It is going to be a blast with 14 of us and all kinds of amazingly beautiful photo opportunities. I am packing my camera bag now which will hold my M 240 along with a 15, 50 and 85. The X Vario is coming along so I can review it and I will be bringing the X-E1 and Touit lenses along with the little GR to see what it can do in the Palouse. So I will have a packed bag for this trip! For those of you who signed up to go along I have already e-mailed the itinerary but I will repost it below for you again and for those who may want to attend the next one (may do one next year) so you can see all of the fun you are missing out on, he he he.
I will be posting shots from the trip here over the weekend!
——
Saturday, 6/22 – Early AM
We'll meet at Ashwin's place at 5:30 am (yup, that early).
Make sure to organize your transportation to Ashwin's home for 5:30 am, and do so ahead of time if you can. Yellow Tax (253-872-5600) and Orange Cab (206-444-0409) can both be called, as can any number of other services.
Ashwin will have a light breakfast (Coffee, snacks, fruit, eggs), on hand for the early start. This will be our first chance to meet each other and get settled for the trip
We will leave Seattle for the Palouse at 6:15 AM. Please make sure to arrive by 5:30 am, so that we can load vehicles (three full size SUV's), confirm seating arrangements in one of our 3 SUV's, and get everyone situated.
Here's the itinerary for the rest of the trip: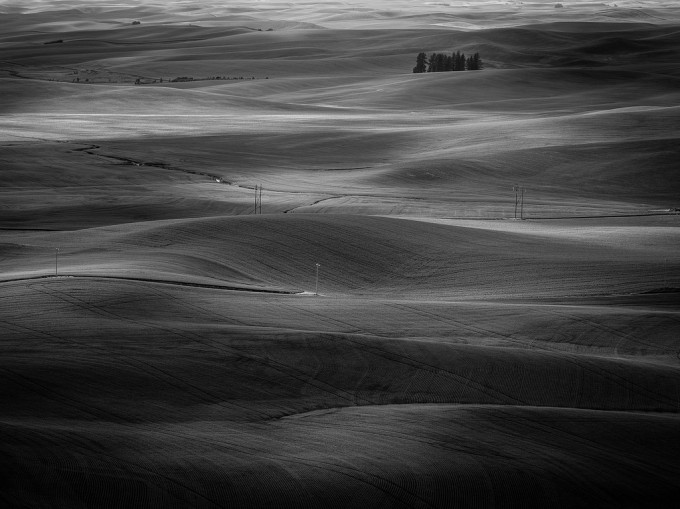 Saturday, 6/22/2013
We will have lunch at noon @ Eddy's Chinese Restaurant in Colfax, WA. There, we will meet Ryan McGinty, our local host and guide. Ryan's an incredible photographer, and if you want a taste of what he's going to show us, here are a couple of links:
http://www.flickr.com/photos/ryanmcginty/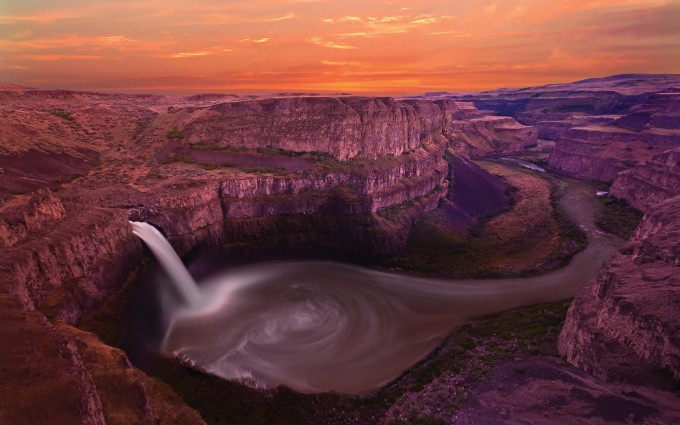 Photo session 1– after lunch, we'll drive from Colfax to Albion, past Kamiak Butte, with multiple stops along the ways, including abandoned homesteads, "lonely trees", and other such sites. We will ultimately make our way to the Steptoe Butte overlook for sunset and breathtaking views. Please make sure to bring warm clothes and a windbreaker for Steptoe Butte, as it gets quite breezy atop this panoramic Palouse viewpoint
We will have dinner@ Gambino's in Moscow, ID
We will then make our way to our accommodations in the Palouse
Sunday, 6/23
We will have an early breakfast, around 7 am, at the hotel. From there, we'll supplement with a Starbucks (or the like) drive by and meet up with Ryan McGinty.
Photo session 2: Southern Palouse. Visit the old abandoned Weber house, heading through Johnson for some nice rolling hill views and farms. Head to Uniontown and visit Canola fields in bloom as well. This will be one of the most scenic parts of the journey. Many burnt out barn and lonesome tree views to capture…. We'll move through Moscow and photo a barn surrounded by lentils that is slowly collapsing.
We will have lunch at Sella's pizza in Pullman, WA
Photo session 3: We will be crossing though Idaho and Washington multiple times to capture many sites. We'll visit the town of Palouse during this time. We'll also see a hidden windmill and a barn that's broken through its center, off to Farmington. Then it'll be back to the hotel for our first big photo editing session.
We will have dinner at Appleby's
After dinner, we'll retire for the evening, back at the Hotel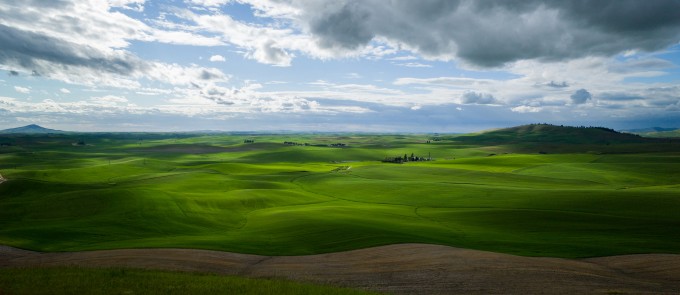 Monday, 6/24
We will check out of our hotel after having an early breakfast, around 7 am, at the hotel. From there, we'll supplement with a Starbucks (or the like) drive by and meet up with Ryan McGinty.
Photo session 4: We'll drive towards Palouse farms through wind farm. We'll stop for a family farm & barn shoot (selling eggs, chickens). We'll make our way to Palouse falls and visit some Snake River bridges. We may also do some Small town shoots along Route 12 and visit with a Camel in a field with horses.
Monday, 6/24 lunch in Walla Walla, location TBD
Photo session 5: We will stop by Waterbrook Winery for an optional tasting and shoot. After this, we'll start our long drive back to Seattle, stopping as needed for stretch breaks and the like. Ryan McGinty will join us for our trip back to Seattle
Monday, 6/24 dinner in Seattle (location TBD, Uneeda Burger or Kaosomai Thai)
We will return to Ashwin's house after dinner for a photo editing session, time permitting. Attendees may otherwise leave for their accommodations in Seattle. If you haven't done so, please make sure to make your own travel arrangements (to and from Ashwin's home) and accommodations in Seattle for Monday night.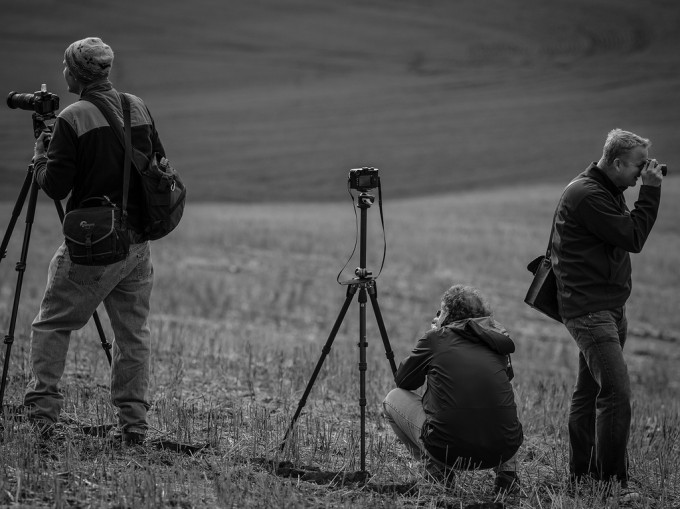 Tuesday, 6/25
Here's a treat. We'll start breakfast at 8 am at the downtown flagship location of Seattle's famous Top Pot Donuts. It turns out that Mark Klebeck, one of Top Pot's founding members, is a huge fan of stevehuffphoto.com. Mark's graciously offered to provide donuts and coffee to the group to get us started for the last day of the work shop, and he plans to meet the group for breakfast that day. How cool is that?!? Bring your cameras, as we may even get to geek out a bit.
Photo session 6: From Top Pot, we'll make our way to Pioneer Square, the original site from which Seattle sprung up. From there, we'll head to Seattle's famous Pike's Place Fish/Farmer's Market for some morning photography on the street. We may consider a couple of other venues/locations, depending on interest, including the Olympic Sculpture Garden and the Seattle waterfront.
Lunch will be at Pike's Place Market around noon.
Photo session 7: Urban stroll through Industrial Seattle and the Seattle Graffiti wall in "SoDo"
We'll return to Ashwin's place in the mid afternoon for our final photo editing session and a sharing session
Optional dinner and goodbyes at Brouwers Pub in Fremont at 6 pm
Remember, Breakfast and Lunch are included but dinner's are not included. 
Packing tips:
1. Please pack light. That means just essential clothes and gear. We have 3 SUV's and 11 attendees, plus Ashwin, Steve, and Bob Towery, photog/driver extraordinaire. We have long days on the road, so it's best to keep things simple and not load up too much. Usually, a wide option, standard option, and long option are perfect…. depending on your gear and preferences. Tripods are fine too
2. Pack for warmth and unpredictable weather. Bring at least 1 windbreaker/shell and a fleece or similar sweater. A couple sites are quite cold; so make sure to be ready for that. It occasionally rains in the Palouse, so take care to bring a shell/windbreaker that can double as a raincoat. At the moment, the forecast calls for temperatures in the 70's-80's (high), with evening lows in the 50's.
3. Please use Steve's prior email, which was made up by Ryan McGinty, regarding gear to bring. A circular polarizing filter can be a lifesaver in the Palouse.
4. If you are travelling beyond the road trip, Ashwin can keep your gear stored until we return to Seattle for the last part of the trip. We'd prefer that the gear you bring is essentially 3 days worth of clothes. Comfortable walking shoes that you can take on trail are a great idea as well!