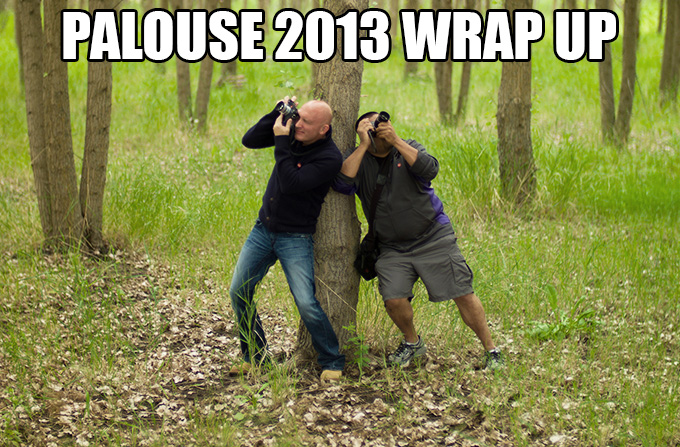 The Palouse Road Trip concludes! Day 2 through 4 – My photos and memories
So the Road Trip has concluded! As I sit here in my room at Ashwin Rao's house I realize that many special memories have just been made over the past few days during this road trip. I want to say 1st and foremost that it was a pleasure to hang with this amazing group of guys. There were 14-15 of us depending on the day but from Friday to Tuesday we hung out, shot some amazing scenics, ate some  great food, saw gorgeous and almost unreal landscapes, shared a few beers and many of us on this trip made brand new lifelong friendships. To me, that makes this whole thing worth it and what I enjoy so much from these events.
This one went so well that we will be doing another in 2014 but it will be changed up a bit. It seems every workshop or event I do just gets better and better, and this one was my favorite of all the ones that I have done to date.
I posted about day one HERE so this post will be all about Days 2-4, starting in reverse from Day 4 🙂 Enjoy, and THANKS TO ALL WHO attended and thanks to all who helped out with driving. Also, a HUGE thanks to Ryan McGinty, our guide who did one hell of a job..he oozed with passion while in the Palouse and it was clear that this was more than a job for him, it was something he LOVED doing. Another big thanks to Victor for everything.
Of course none of this would have even come together without the help of Ashwin Rao!
So without further ado, onto the wrap up of the Palouse Road Trip starting from Day 4 to Day 2. Day one is HERE.
Day 4 (the last day), Top Pot Donuts, a boat ride and some street shooting in Seattle. 
Me and Mark Klebeck, founder and owner of Top Pot Doughnuts, based in Seattle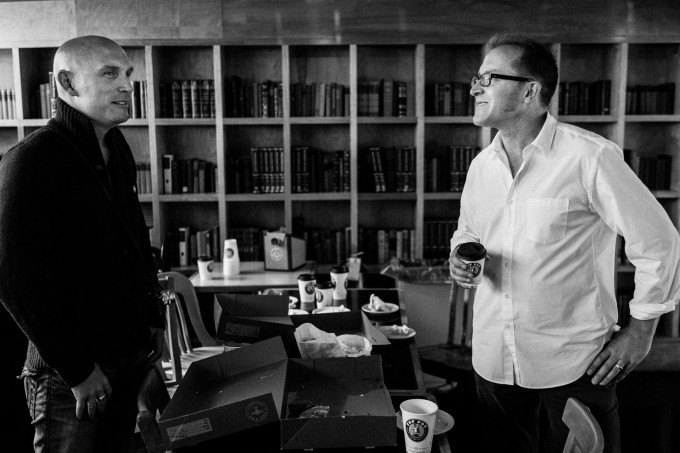 After four consecutive days of a three SUV caravan driving all over The Palouse and then onto a day in Seattle… it was just today the entire group was treated to a great start of the day when the owner and creator of world-famous Top Pot donuts, Mark Klebeck allowed us into their flagship store in downtown Seattle and then treated us with dozens of donuts and all of the coffee we could drink, on the house! Soon after that we took a tour of the facility and the bakery to see how these donuts were made. Mark is a huge Leica fan (and a fan of this site) and we chatted about cameras for a while and I can tell he was truly passionate about Leica and photography. Super nice guy and we had a blast at breakfast. He even gave me and Ashwin a signed book and personalized Apron with our name, how cool is that?
Me, Mark and Ashwin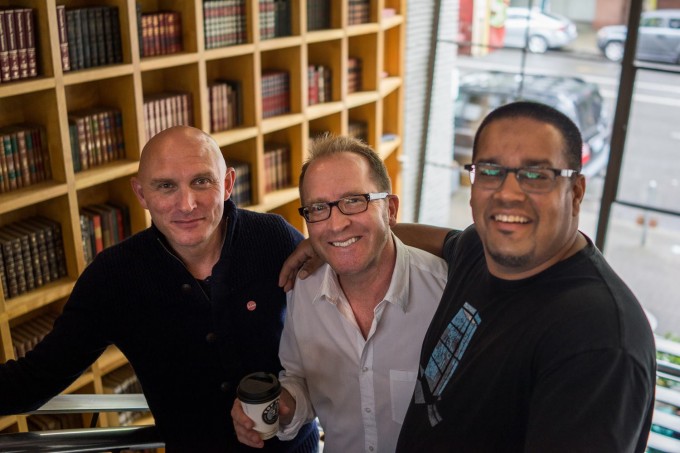 Sailing the Seas!
Soon after, Leica user Brad Husick who also occasionally writes for this site, brought us out on his electric boat and gave us a cool boat ride/tour. This was extremely cool of Brad and nice surprise. Some of stayed back but many of us enjoyed the trip. So the morning of day 4 was starting off incredibly well thanks to Mark and Brad.
NOTE: The photos from Top Pot were taken by Ashwin with his RX1. The shot above of the three of us was taken by Chuck Wolfe using Ashwin's RX1 🙂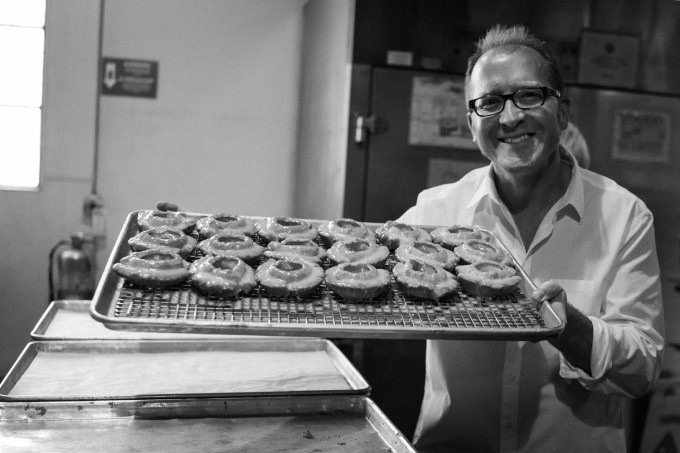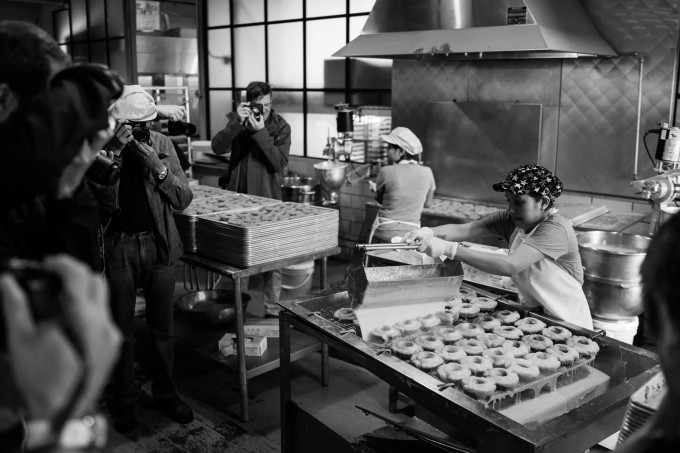 We had a great lunch and then embarked for some shooting in Seattle before the final edit and dinner.
Street Shooting Session
Street shooting in the tourist areas is usually full of life, color and energy which leads to photo opps, but it is very touristy..as in, these shots have been taken a million times by every person that strolls through with a camera. Still, it can be fun and some members of the group never did any street style shooting so we walked through Pikes Place Market at around 10AM and had some fun tasting hot sauces and shooting the people/artists of the area. I was shooting with my M 240 and Ashwin's MINT like brand new copy of the 50 Summarit f/1.5, which as you know if you have read my previous reports on this lens..it is CRAZY with softness, glow, bokeh and classic character. It is about as "classic" as you can get.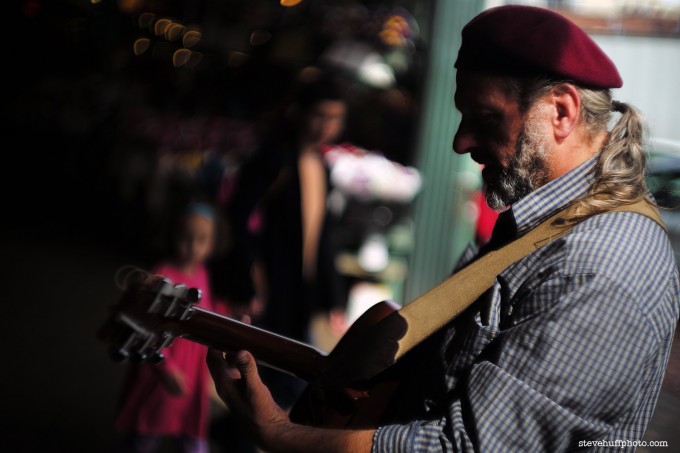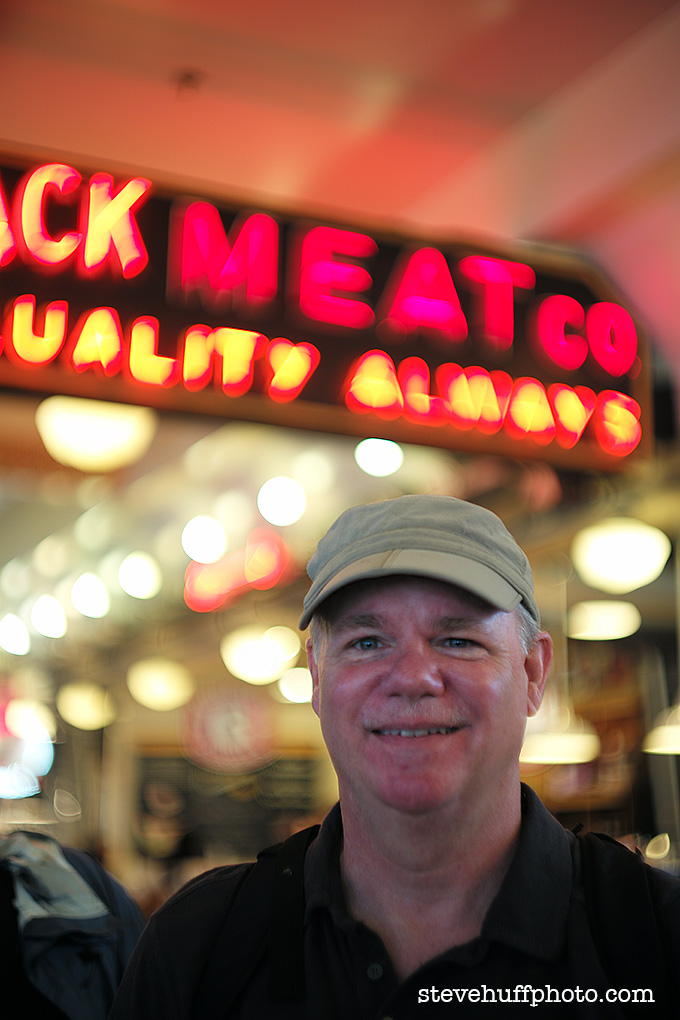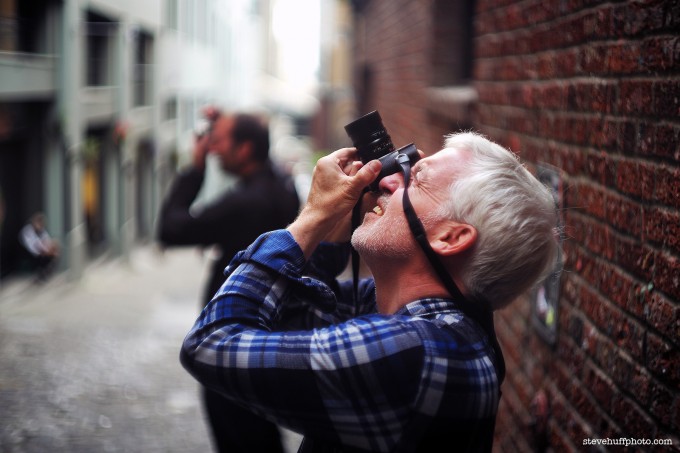 So I was shooting this crazy lens and then realized I was shooting JPEG only because I had to reset my M 240 after it would not come out of live view mode! After reset it defaulted to JPEG only so the images below are all JPEGS and I forgot that the camera has this as the default! It took me about 30 shots before I knew I was not shooting RAW, which is very important with any M. You must ALWAYS shoot RAW for best quality as the JPEGs lack.
We soon went down to the "Gum Wall" down below the Market. What is the Gum Wall you ask? That is what I wanted to know as well as I have never seen it, let alone heard of it. I was soon to find out what it was though as the stench of chewed up bubble gum filled my nose as we ventured down this very interesting looking street.
The Gum Wall is basically an alleyway where the walls are filled with chewed gum. It's insanely cool to shoot but pretty nasty to think about. As we walked I saw this kid eating an apple and snapped his image. I was hoping he would not decide he wanted some gum 🙂
The Gum Wall in Seattle with the insanely character and flaw filled 50 Summarit 1.5 – weird colors, weird Bokeh, glow..this one has all of the classic ingredients 🙂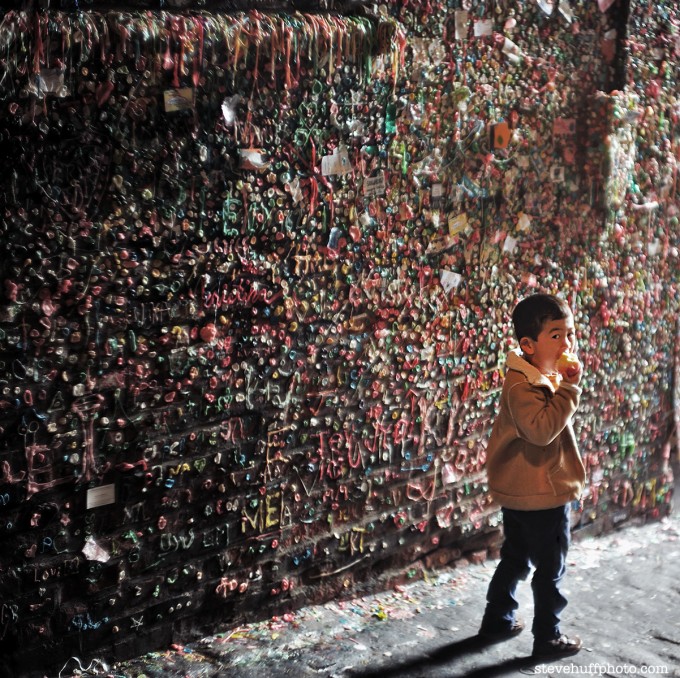 –
Ryan McGinty our Guide in the Palouse also joined us in Seattle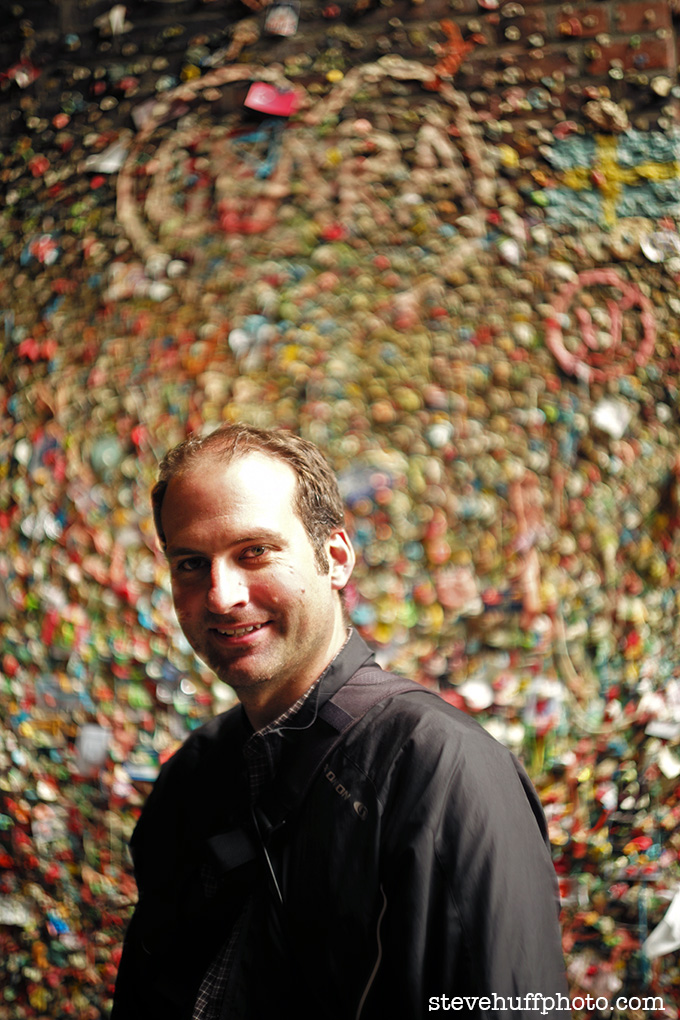 –
Sarf Niazi – An amazing man, in fact, the most interesting man in the world! No joke!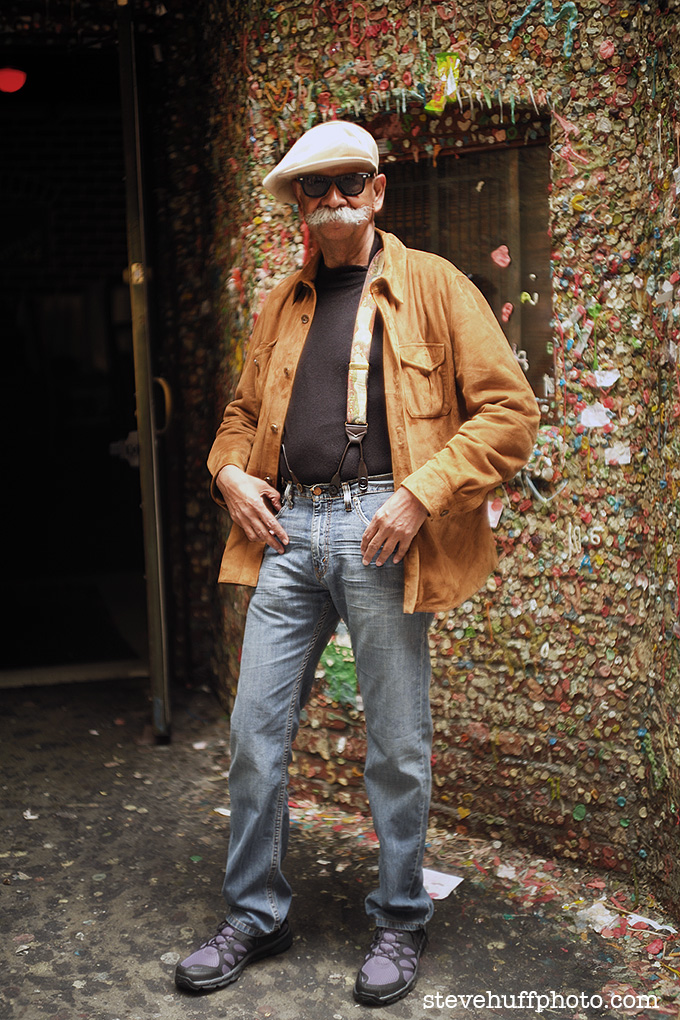 –
Chuck Wolfe who shot with an OM-D 645! (inside joke)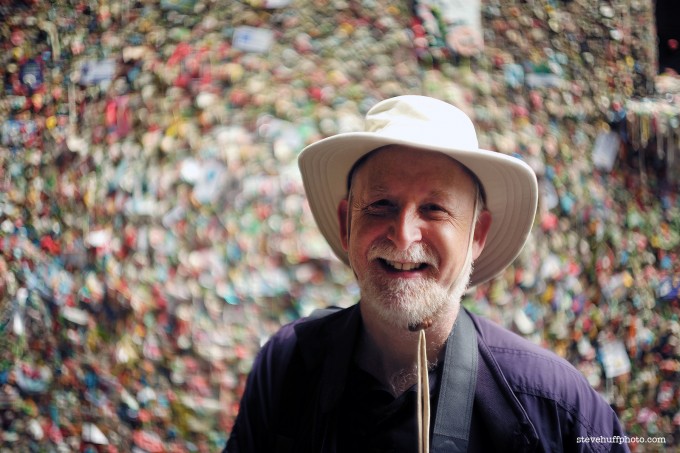 After the Gum wall  where we basically all shot portraits of each other we trekked on and shot a little bit more. I saw this city worker who looked so friendly and was chatting with Vincent, one our group members. I asked her for her portrait after telling her she had the friendliest face I had seen that day. She gave me a huge smile so I snapped and she was 100% cool with it.
That Summarit Magic…sharp in the center and nuts everywhere else
In the Market..you can see the dreamy quality of the classic Summarit wide open. Many hate this look and some like it. I love it every now and again, but not every day.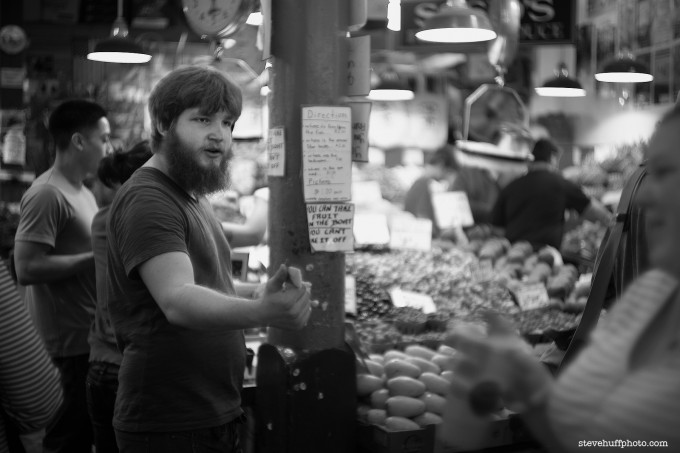 After that we went back to Ashwin's house and edited and chatted about the previous few days before splitting off, saying goodbyes and heading to a final dinner with some who stayed for the dinner at a local neighborhood pizza restaurant.
But what about those previous few days..noticed I started this with Day 4? This road trip to Palouse was huge fun and so jammed packed with photo opps it was quite magical at certain moments and for me, quite special. If you saw my 1st post the other day you would have seen the amazing sights were seeing. But let's move on and see what day 3 brought for us…
The Previous Days – The Chicken Farm, Palouse Falls and the trek back home. 
Day 3 – The Chicken Farm and Palouse Falls
The previous two days went well as we traveled through more of the Palouse and then took a trek home while making stops along the way when a photo opp arose. One of those was at a chicken farm and even though it was a rainy day, we all have a great time shooting the barns, the animals and for me, the owner. I asked him for a portrait while we were there and he did not want me to take it but the reason why is he told me that no one ever found him interesting enough to take a photo of! He was flattered that I asked so I snapped one shot with the M and 50 Nokton 1.5.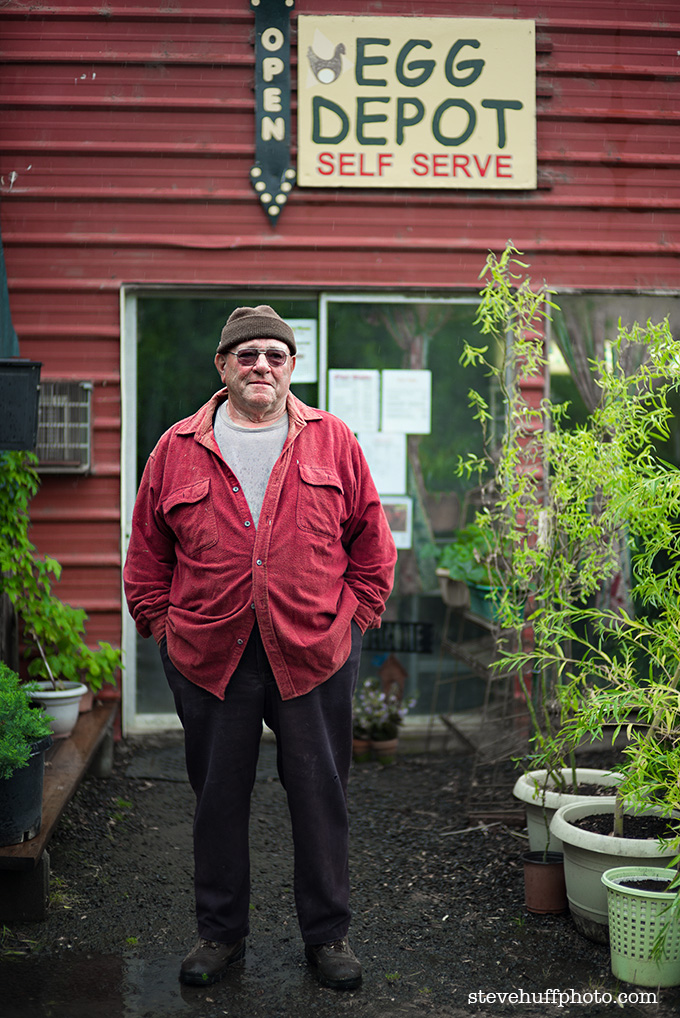 The photo above was shot with my M 240 and the Voigtlander 50 1.5. A great combo that works very well on the M. The farm was nice even though it was raining a bit, but that was OK as I loved the rain. I did not hide my M from it though as we all know it is wheather sealed 🙂 I wanted to put it to the test and it passed the water test OK. Then again, Murphy (seen below) had his M9 out in the rain as well without issues. He was sporting the awesome SLR Magic Hyperprime T0.95.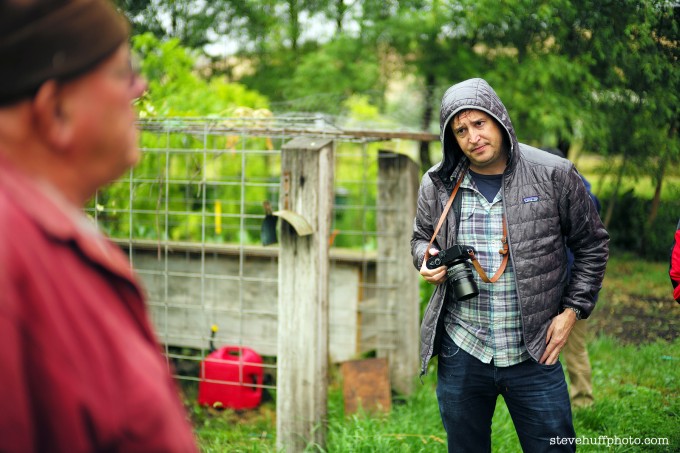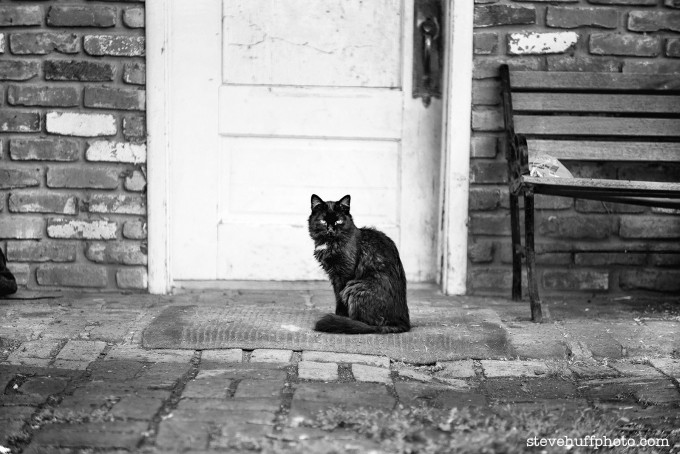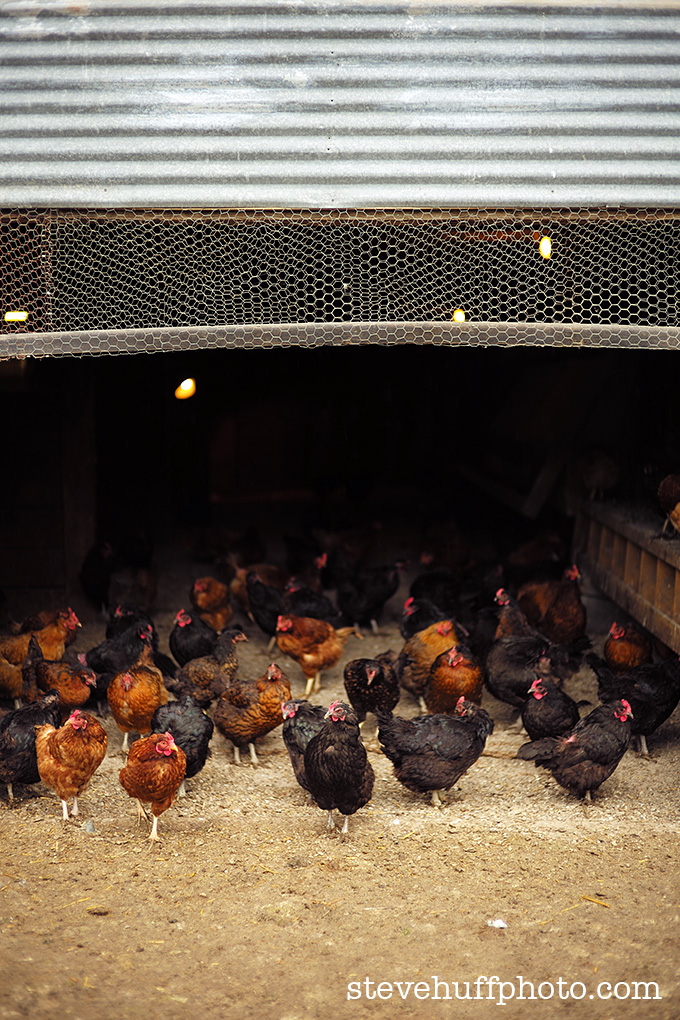 Palouse Falls
So the farm was fantastic even with the wet weather we had and we all had a great time with everyone there. On this day we also visited Palouse Falls and WOW…blown away again.
This one was shot with the Leica M 240 and Voigtlander 15mm f/4.5 – click for larger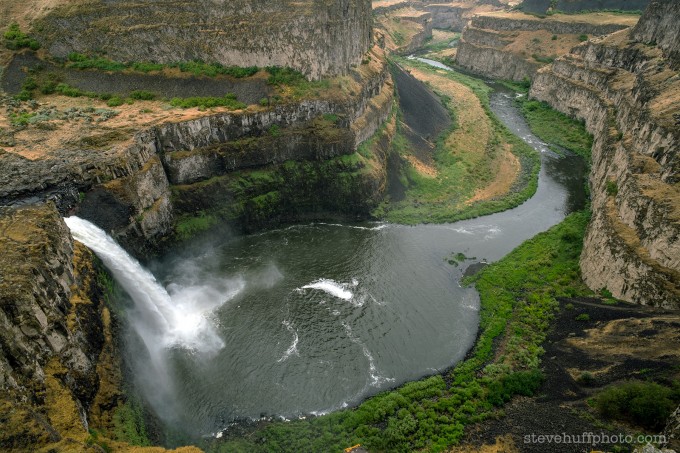 –
This one is a full size file from the Leica X Vario – click it for full size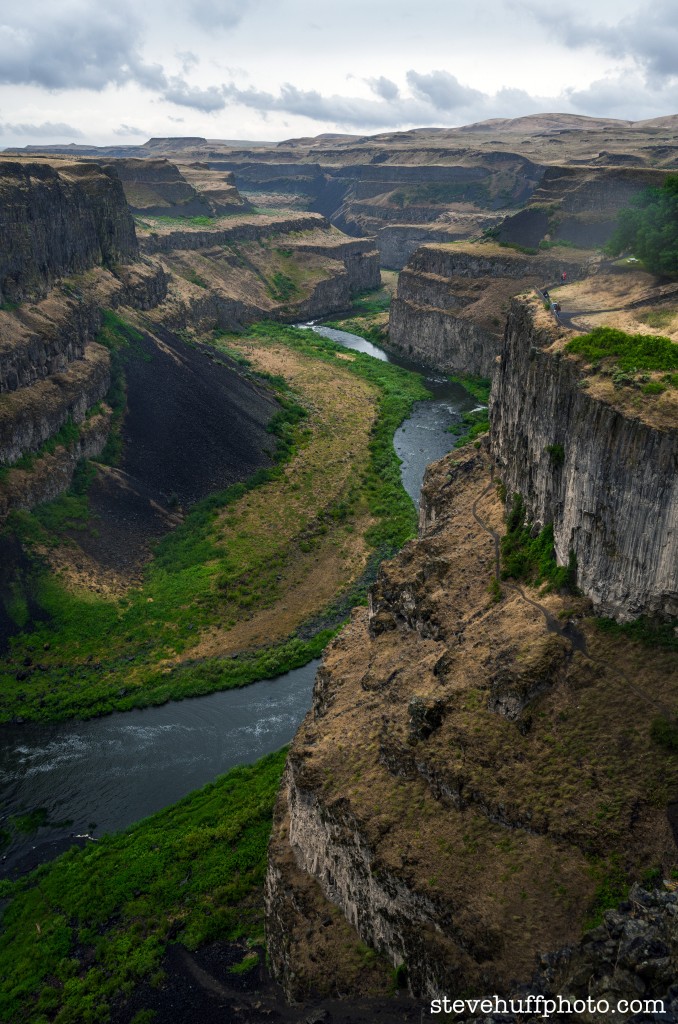 –
The image below was shot by me with Ashwin's Pentax 645 D – Digital Medium Format
In the image: Ryan, Ashwin and Bob ready to fall off the falls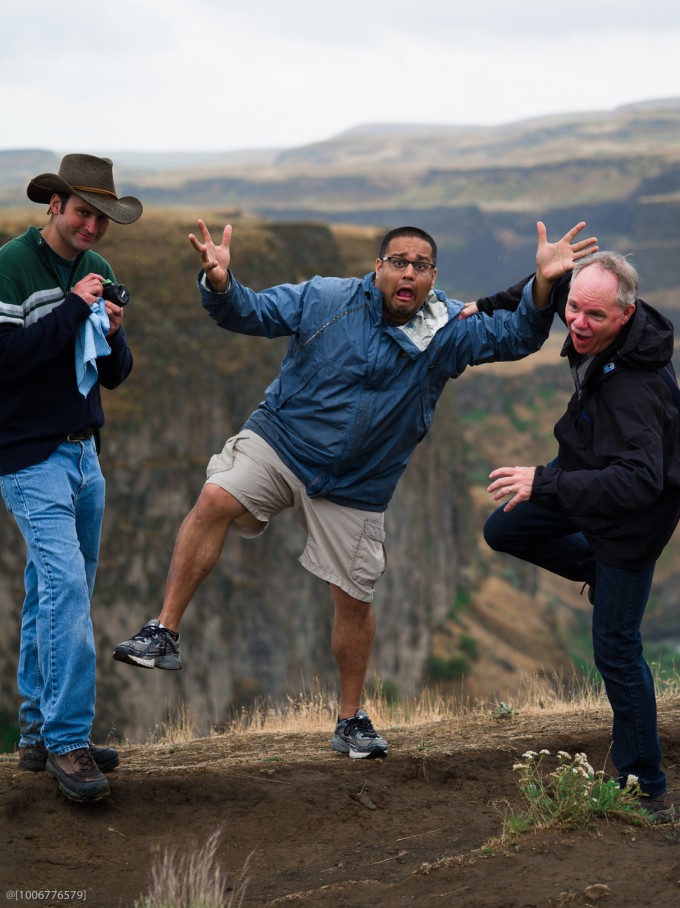 –
Ryan framing his shot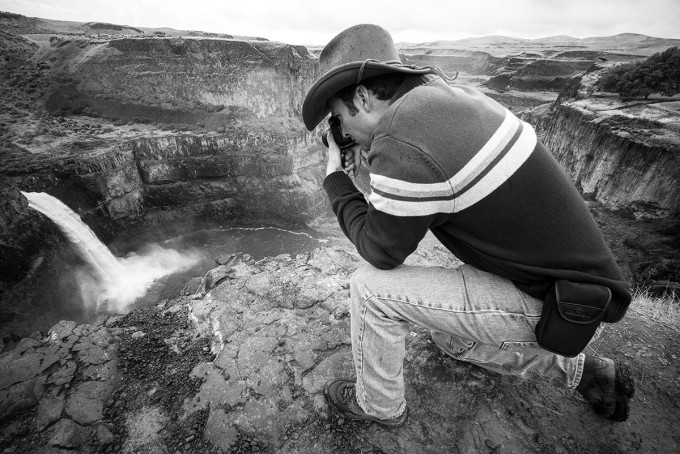 –
Day 2 – More of The Palouse
Day two of the trip was much like day one with one thing being different! We did not have the beautiful light of day 1, but that did not stop us from getting some shots. I will finish off this post with a slew of photos that I liked from the trip. If anyone ever wants to see this area I can highly recommend it and if you want a good guide, contact Ryan. He's the real deal.
Of course, if you want to join in with me and Ashwin next year, let us know and I can put you on an interest list. It will likely be limited to 15 as it was this time. You can email me HERE if you are interested. We are guessing it will happen sometime in mid 2014.
Thanks!