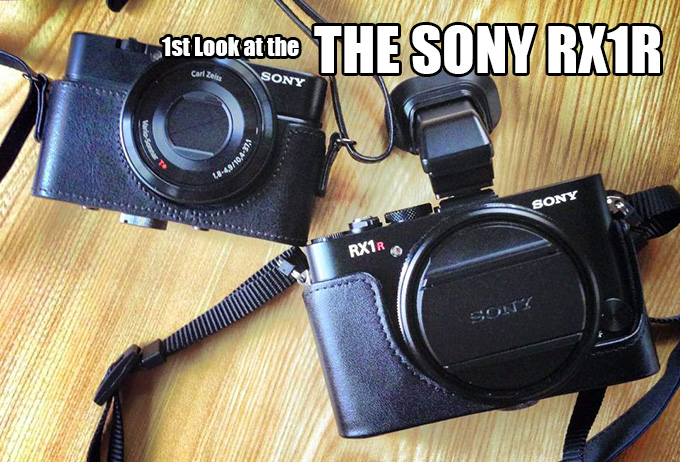 1st Look at the Sony RX1R Camera! A few detail shots.
Just took possession of the new Sony RX1R and RX100II cameras, both of which are additions to the RX line instead of replacements. No, Sony is not discontinuing the original RX1 or RX100, they will be sold side by side with these new offerings for those who want a choice. I thought that was odd seeing that the new RX1r is the same price as the RX1 but offers a bit more detail. Who wouldn't choose the new R?
Will you see a difference between the RX1 and RX1R? Click the image below for a full size from RAW file at f/2
I highly suggest looking at these on a nice display. iPhone or iPad viewing will not show you what this camera is capable of.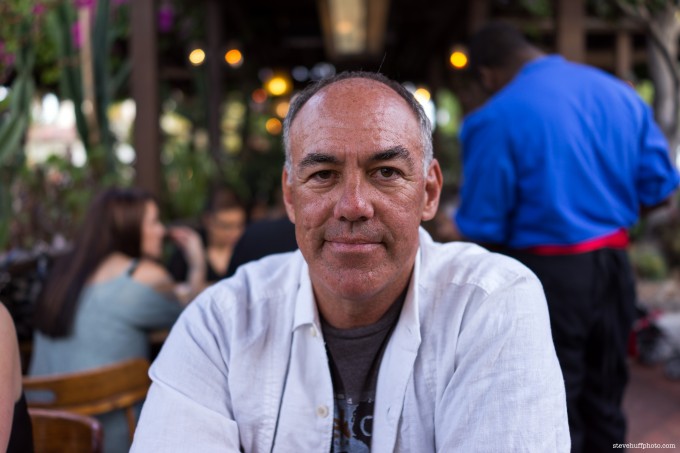 When asked why someone would take an RX1 over the new RX1R, seeing as they are both the same price and same camera except for the AA filter missing in the RX1R version, I was told that those who shoot JPEG will not want to upgrade as they will really not see a difference. The new "R" model is for those who want that last ounce of detail from the camera, which will only be visible when shooting RAW. In other words, it's all in the processing. If you are a serious shooter and shoot and process RAW files and want the most detail you can get, the RX1R will be for you.
Below is almost a 100% crop from a full image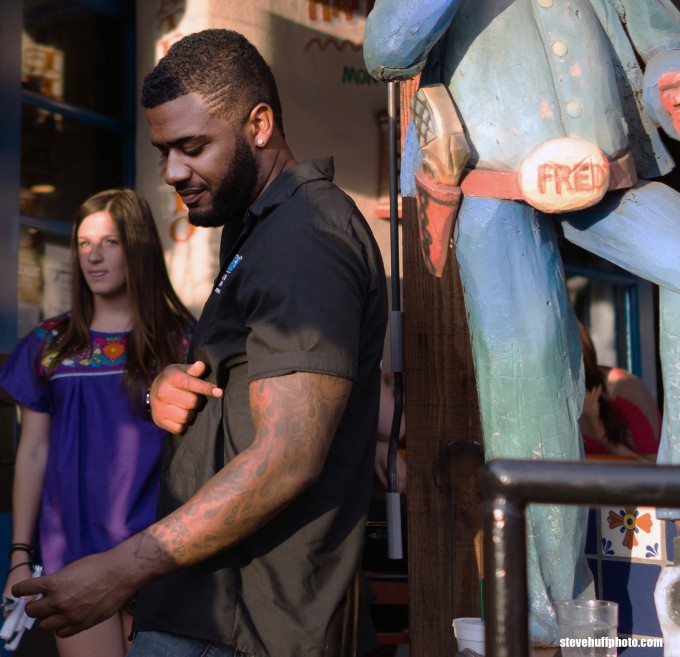 –
one more with crop…the detail is staggering. Again, you must click it for large size and 100% crop. High quality display is recommended.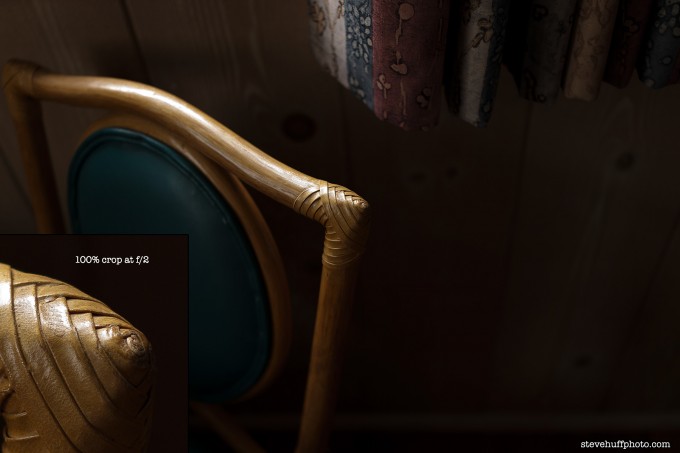 The RX1R will still have the same IQ, same high ISO capability, same color, same lens, same sensor, same body and same everything as the RX1. It does not focus faster nor does it have anything new besides the missing AA filter which does indeed give more details when viewing at 100% or printing large. In other words, if you own an RX1 there is no need to sell for an RX1R as you will most likely never see the difference and due to the missing AA filter you may even see some moire pop up in some situations.
The RX1s has fantastic color just as the RX1 does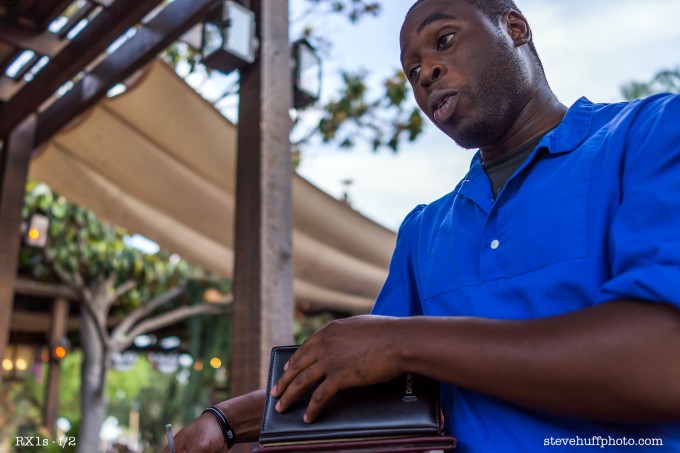 If buying new today I would take an RX1R just to have that extra ounce of performance as moire does not bother me in the slightest and in my quick sample shots I have not seen it pop up at all.
[ad#Adsense Blog Sq Embed Image]
After testing the RX1R out for a few shots on the beach and in lower light at dinner, I am blown away by the sharpness and detail of what this little guy can do. It is no secret in internet camera land that I LOVE the RX1. Now I love it even more with the R version just because it gives us that little bit of more bite and detail. The original is no slouch in the resolution department but the R just gives that little bit more, just as the Nikon D800 vs D800E does.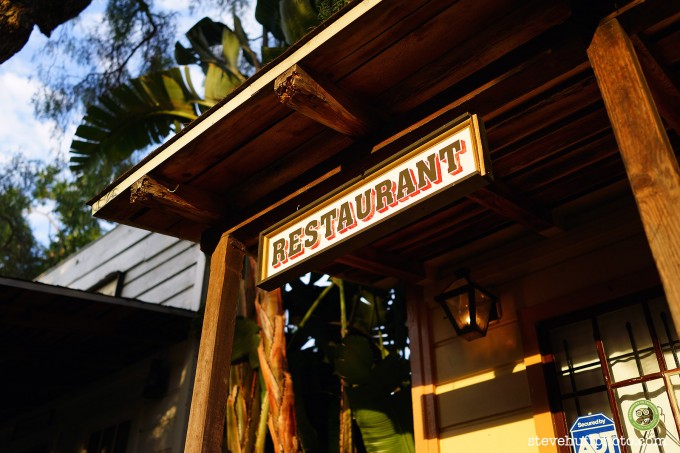 I will do a refresh review very soon as I use the camera more including a side by side with the RX1, same scene, same shot, etc. I have this loaner for a little while so I hope to show the difference, which is indeed slight, but there.
Take a look at the 1st few shots below taken with the RX1R, the 1st one is full size, saved as a "9" JPEG in CS6. Click it for full size and check out the detail where I focused, on the big toes. This was shot at…f/2. Wide open. So the softness you see on the sides is where the shallow DOF comes into play by shooting up close and wide open.
 Click for full size image. This was at f/2, wide open and up close. I focused on the big toes where you can see the detail in the sand grains.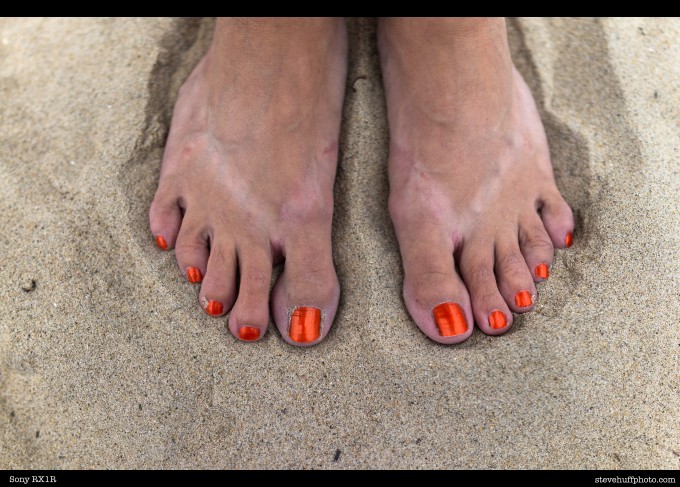 –
This shot is cool as you can see the sand detail and rich tonality.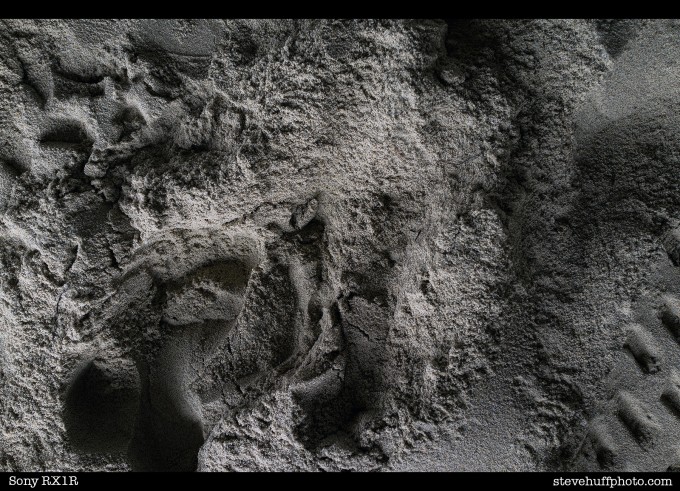 –
The overhead pelicans – click it for larger! Converted this one to B&W.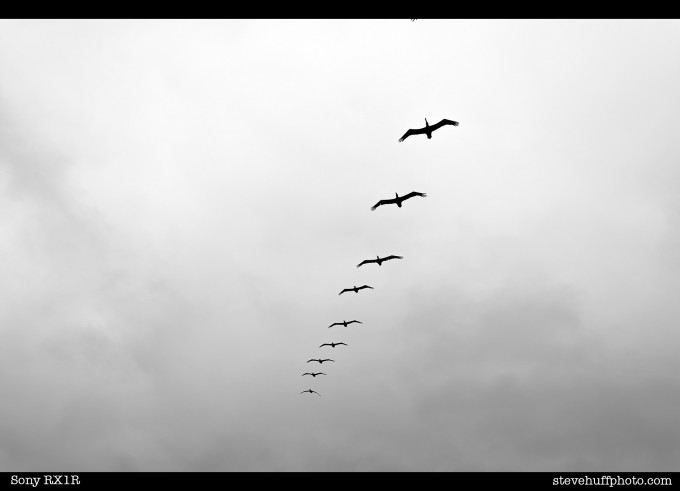 –
Another full size image – shot at f/4 – you must click it to see the full size.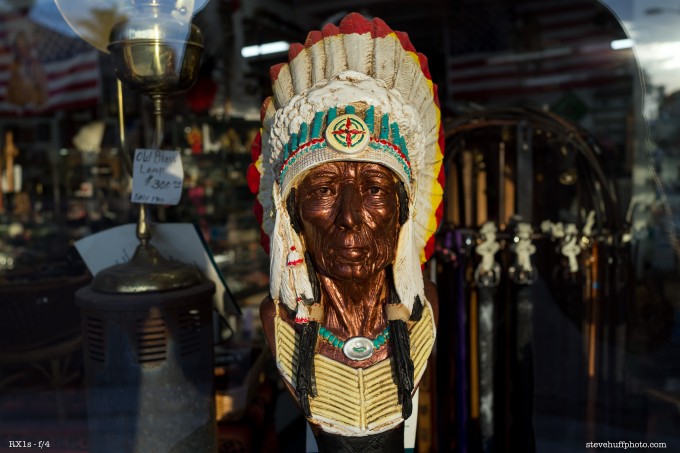 –
and a few more snaps throughout the day with the RX1R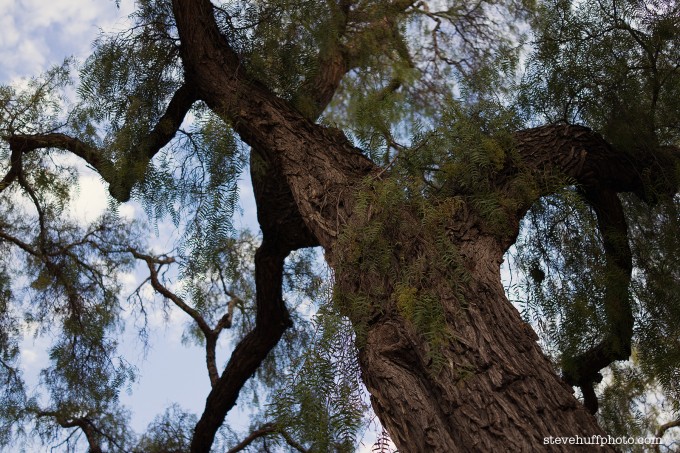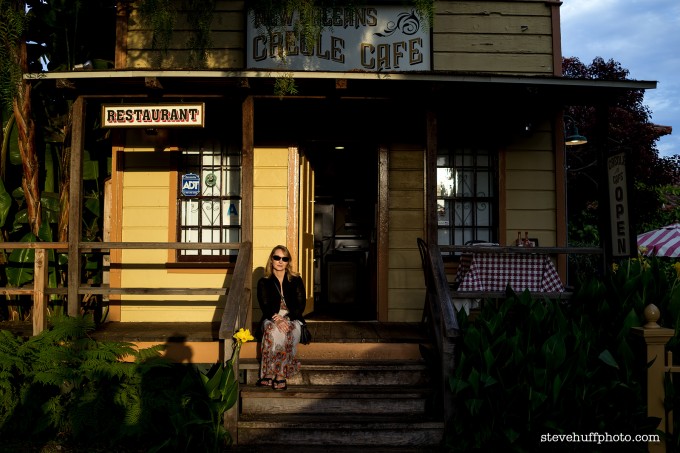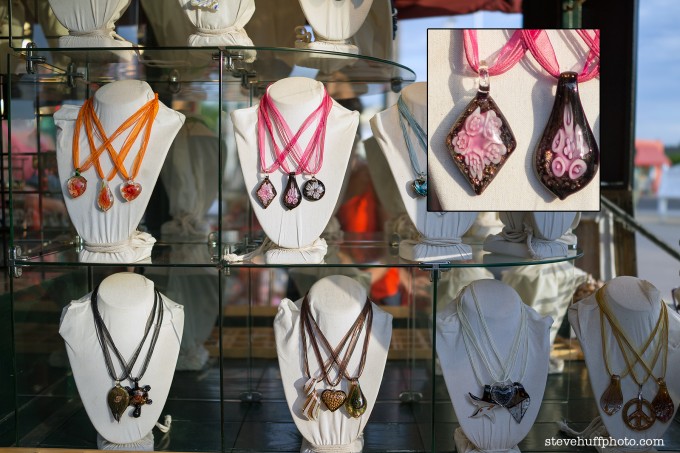 –
ISO 12,800 at night at an outdoor pub, B&W JPEG from camera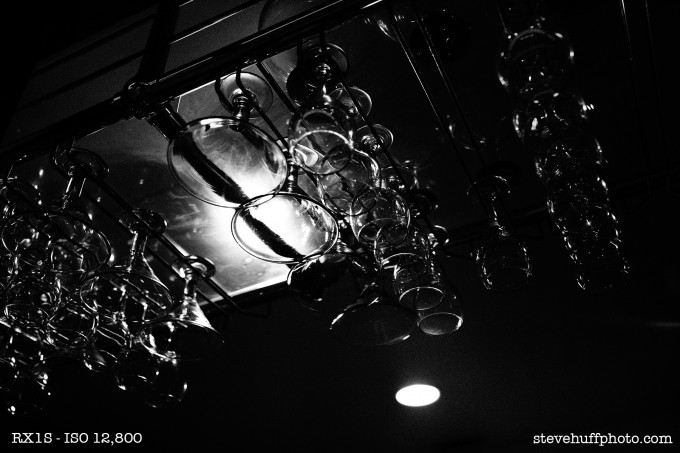 –
and one in color at ISO 6400…at night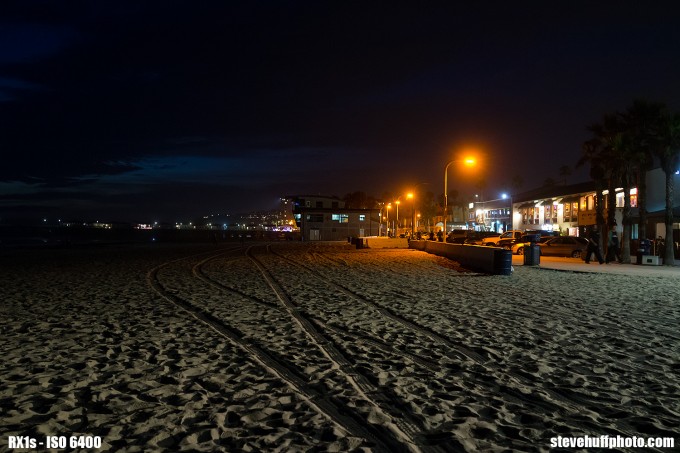 You can Pre-Order the Sony RX1R at Amazon HERE or B&H Photo HERE. It is expected to ship in 2-4 weeks. The RX1R comes in at the same price as the RX1 at $2798.
The camera has a full frame sensor, a fixed and amazing 35mm Zeiss f/2 lens all in a compact solid and pro build metal body. This RX1r is the same exact camera as the original RX1 minus the AA filter for enhanced detail. I will be doing a full refresh review with side by sides with the RX1 and tripod landscape style shots. I see no reason to buy the original RX1 if you have not yet splurged for one yet if you did buy an original RX1, I see no real reason to sell and upgrade. Both will deliver fantastic results as they are.
More soon and I will do a refresh review of the RX100II as well. Stay tuned!