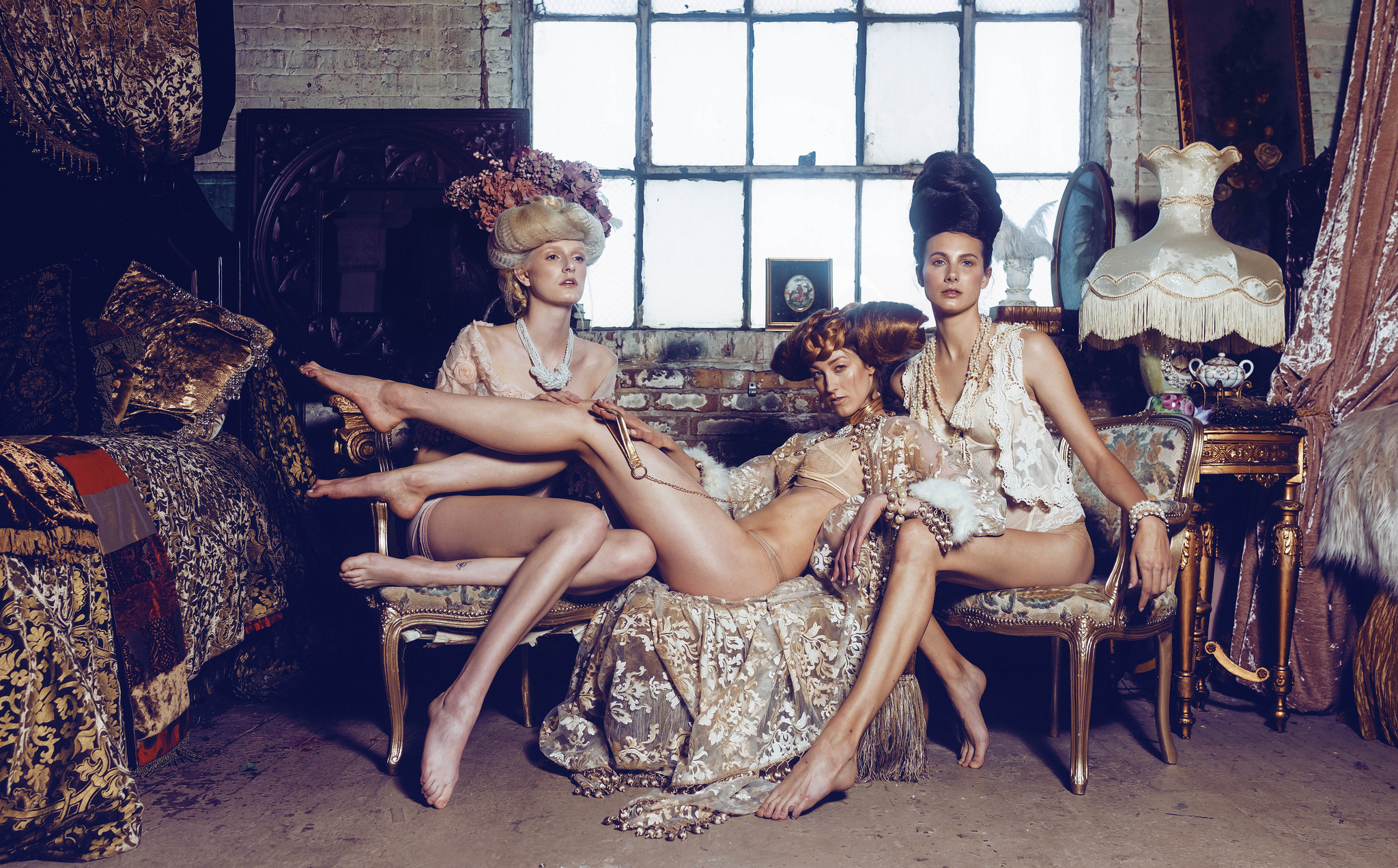 The original Sony RX1 is still Amazing. Here's Why. 
By Isi Akahome
Hi Steve,
I bought my Sony Rx1 about 6 years ago, and I still use it till today for shooting weddings alongside my Nikon DF. It has been through thick and thin with me, including a broken LCD, and a lens replacement to fix the dreaded E:61 problem. For my Fashion work I use my Leica M240 and 50mm Summilux or my Pentax 645Z because I just prefer the way they work with my workflow.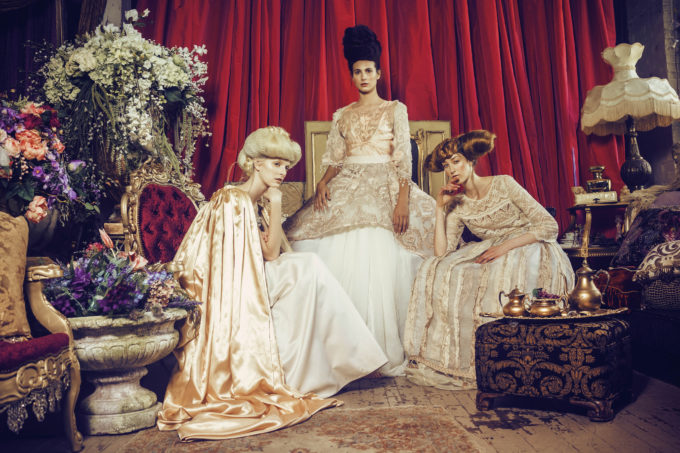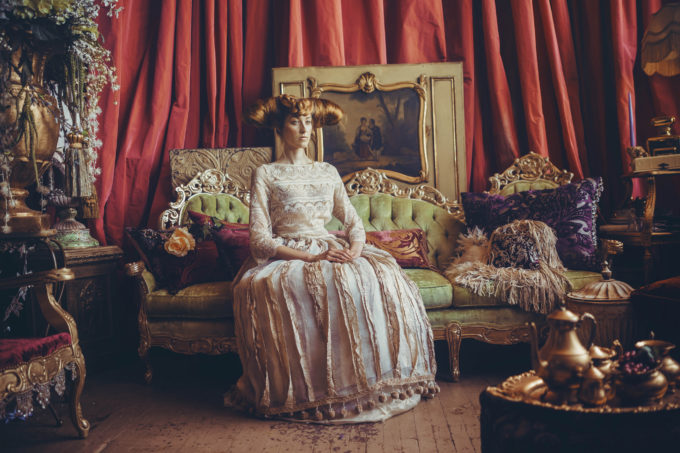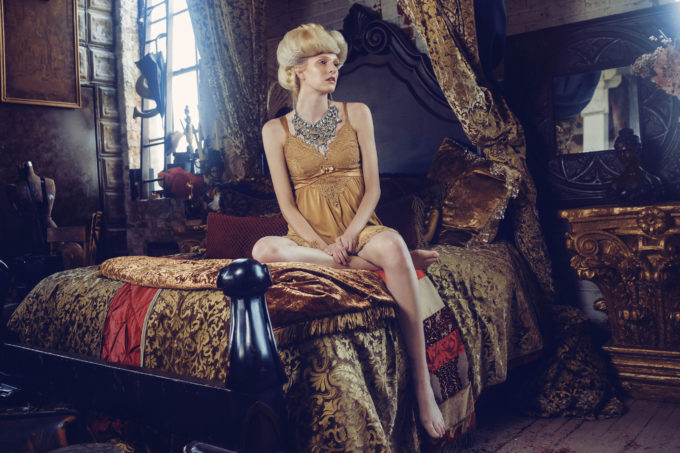 When I came up with the idea for this particular shoot, I decided I was going to need a camera that did decently quick sync speeds with flash and was wide enough to capture some environmental detail since we were going to be indoors. The RX1 was the perfect camera for this. I used the one strobe through a beauty dish to light the models, and I was very pleased with the results. The images were published by Trend Prive´ Magazine.
Even thought the camera is almost 7 years old, which is an eternity in photography years, it is more than capable for my needs. The AF is good enough, low light is pretty good, and the IQ is just outstanding (I'd say on par with the Leica). I don't need 42 megapixels, so the RX1R MK2 just isn't worth the upgrade to me. It's still an amazing camera in that wonderfully compact design.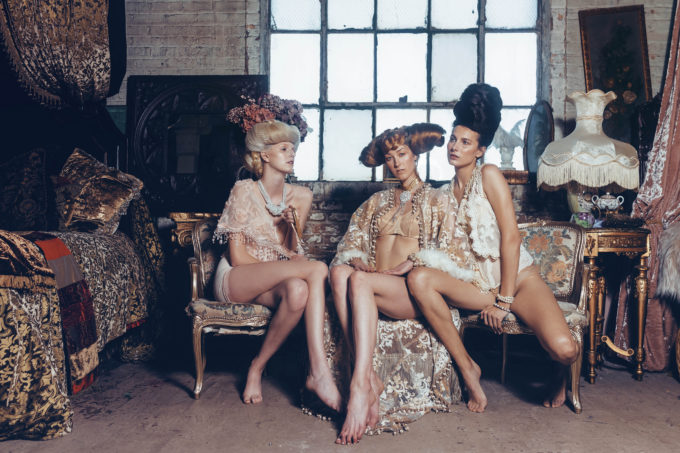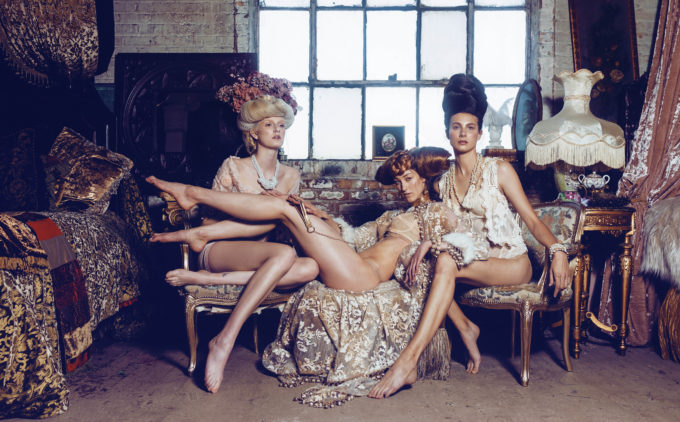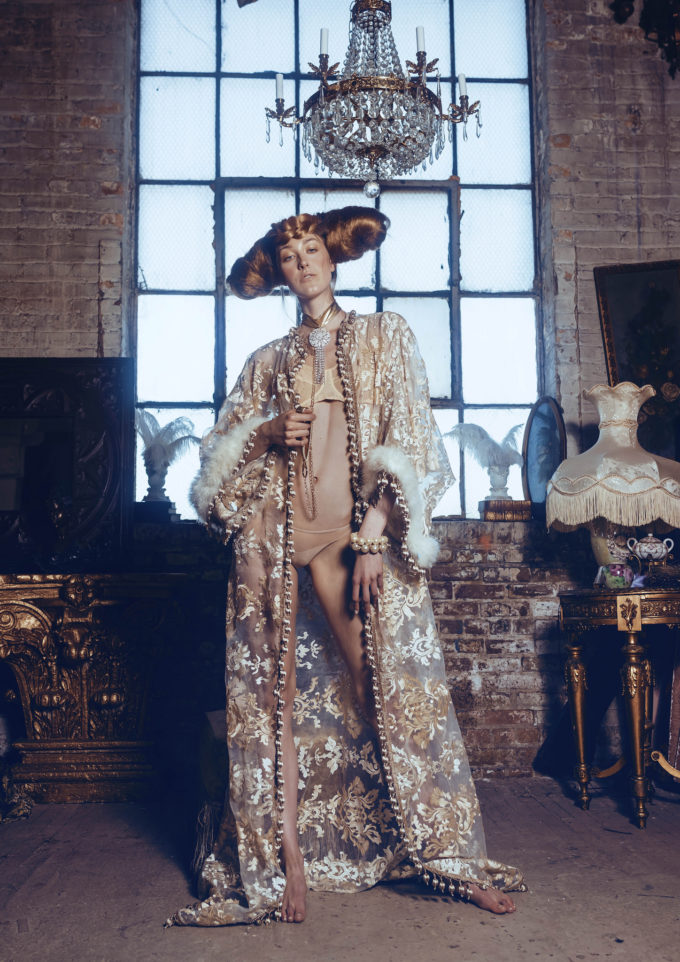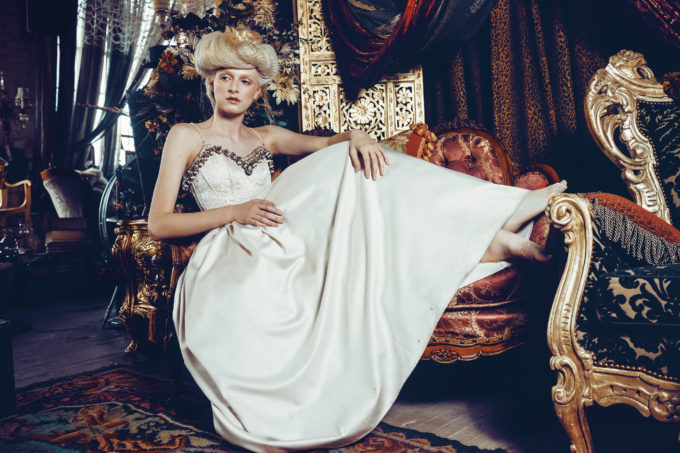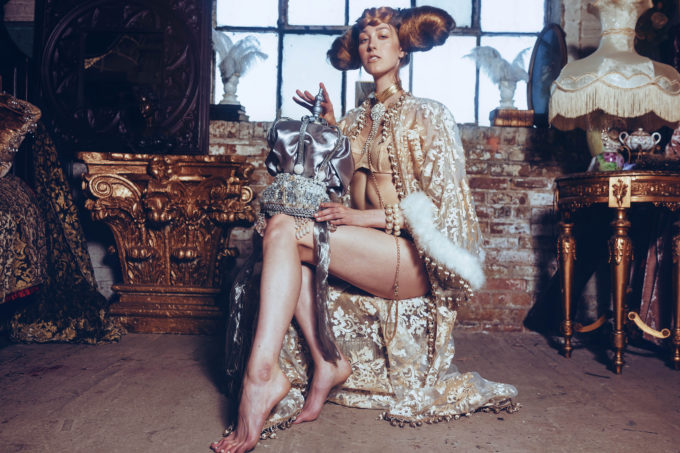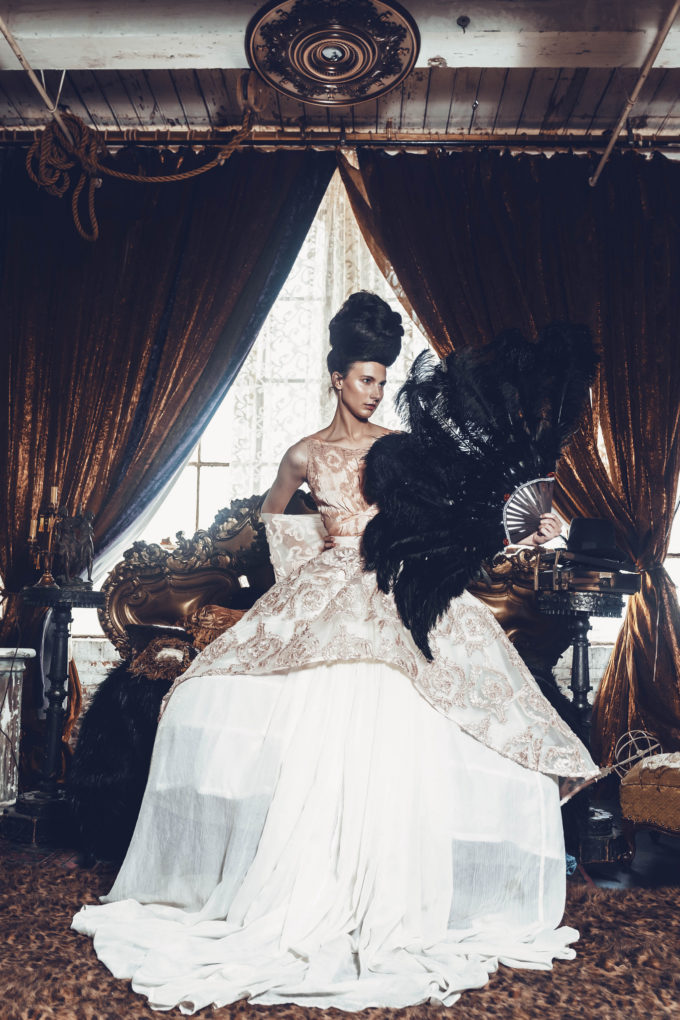 Thanks for reading, and you can view more of my work on Instagram @isi.a.pix.
Isi.