Ciao Italy with RX1 by Nguyen Phan
Hello Steve,
How are you doing? I'm Nguyen from Viet Nam. First of all, I want to say thank you so much, after watching your Sony RX1 review, I decided to sell my Canon 5D Mark 3 and bought a Sony RX1 which is just awesome and I took it with my Leica M7 to Italy one week ago, I can say I'm addicted to RX1 because of the color rendering its self, fast focusing, friendly looking and the sharpness of the photo result.
I traveled in Italy for 9 days and I found out that Italians are so fun and cute. I went to Roma, Florence, and Venice, the people from these cities are quite different from each others. Here are some photos that I want to show you.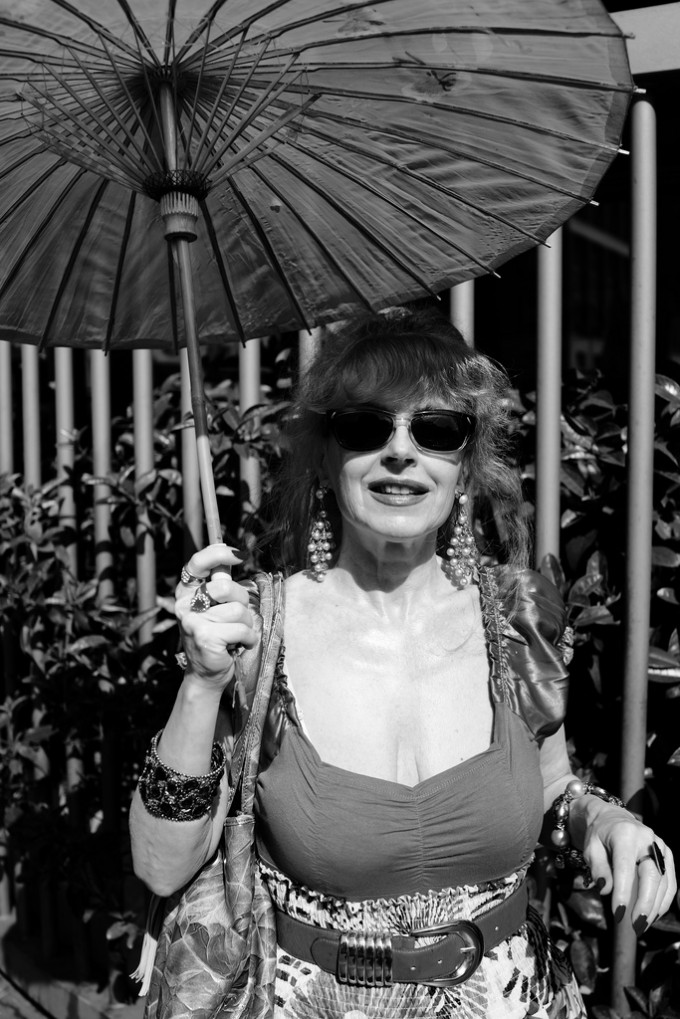 "All roads lead to Rome", and yes, Rome was my first destination.
I met a lot of Italians in here. Although I'm not a native English speaker but Italians were so cute with their "broken-English". I found a Roman woman in a colorful dress on the way to Termini station, when I asked for a couple of photos she said she doesn't speak English much, so I asked her with a slow and simple English accent and I also used my body language. She smiled and agreed. Later I met a huge group of people who were demonstrating near the Termini Station. I joined them and asked some people what their demonstration was about, and didn't forget to ask them for some portrait photos. They found out that I was interested in taking photo so they happily let me take a couple of photos. When they explained something to me, they tried to explain it in a funny way and it was so funny. I'm addicted to Italian accent.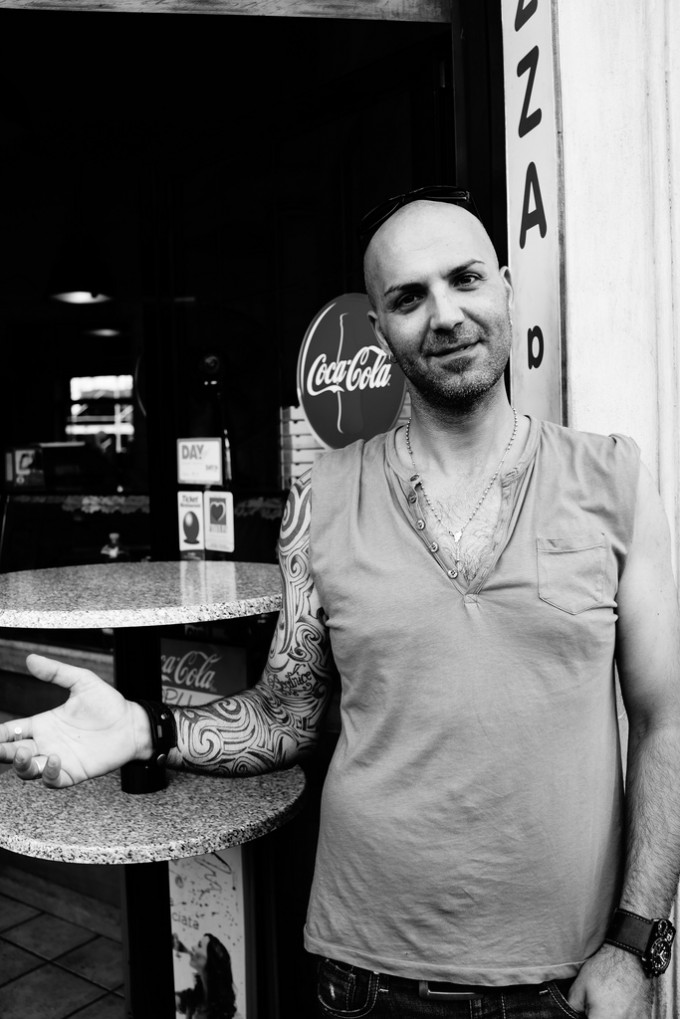 I stayed Rome for 3 nights before moving to Florence, and hell Florence is awesome, the city is noted for its history, culture, and it also contains numerous museums and art galleries. I went out on the street from early morning, met a sleep-walking old man, street cleaning staffs, oh, these guys saw me when I was taking photo of some mannequins, and they ask and grinned:
"Are-rr you ta-king phodo?"
"Yes, Can I take a couple of photos of you guys?" – Asked me and pointed my camera at them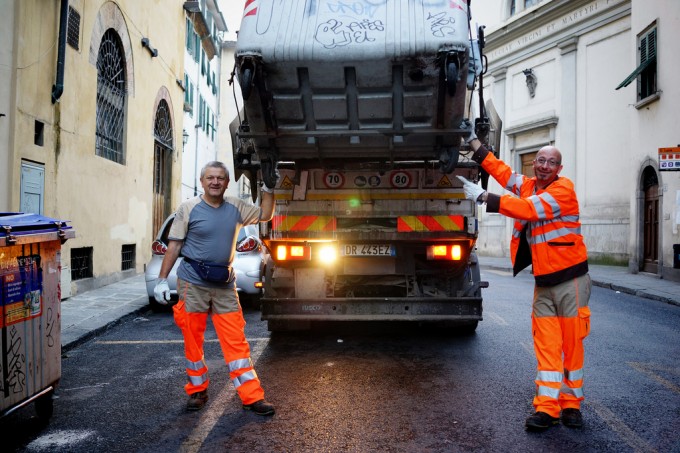 They look so happy and let me took some wonderful photos with their vehicles, I strongly like these photos.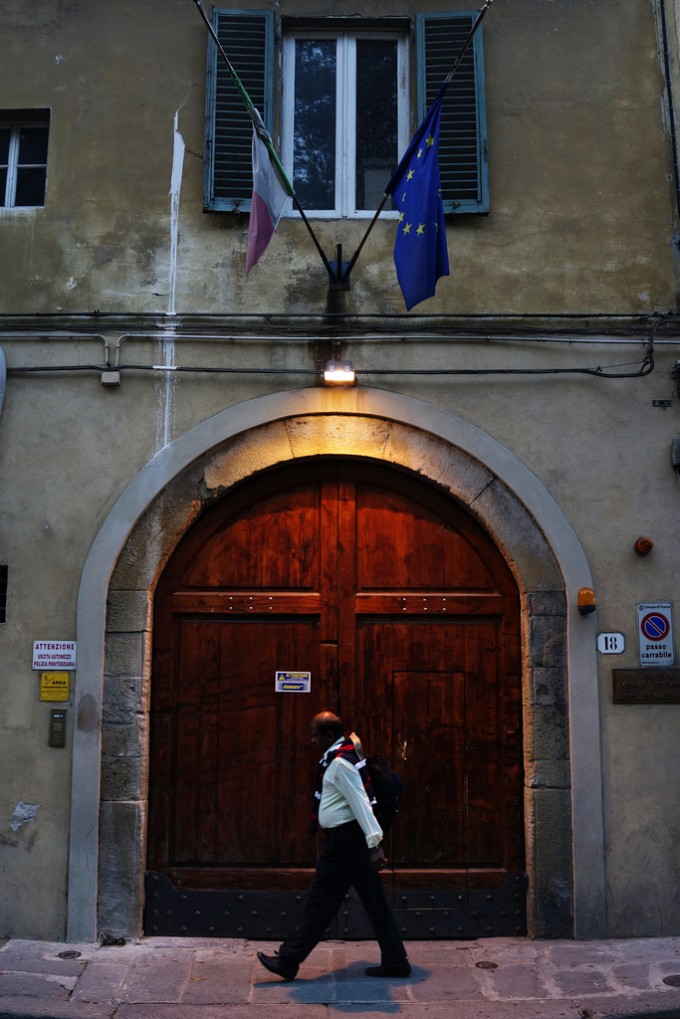 I stopped at Venice and spent 3 nights there, I lived in a hotel near Ve Mestre. This station is about 20-minute away from Venice by train, but I went to Venice twice a day, and got lost many times in Venice. I met an Italian man on the water bus, first he found out I was interested with my camera and he asked: "Ciao, Photographer?"
He looked older than 35
I said: "Buongiorno Ciao, No no Photo-shooter"
"Film ca-me-rar?" – Said him
I like the way Italians speak English. It's simple, honest and they aren't embarrassed. – LIKE ME LOL, just make it simple.
And he met a friend of him was driving a GONDOLA, he said sorry to me, then called his friend for 3 times before his friend recognize him and they spoke loudly some Italian which I didn't understand.
"Italians are so fun" – Said me
"Yeah i see" – an UK woman said
"Sorry, meet friend, so happy" – Said him
"It's ok, I understand" " Are you married?" – Asked me
"No no, Im girl" – he answered
"What? What do you mean "Im girl"?, you mean you love guys"? – Asked me again
"Yes, I don't love girl" he answered
"But you can marry a girl and have children, kids are really cute" – Said me
"But I don't like girl, I cannot marry, I'm stupid" – Said him
"Common, its ok. It's fine. – I said
"You so nice, your eyes are nice too, I like your eyes" – Said him
"Really? Thank you but I don't think it's that nice" – Answered me
"It's nice" – Said him
He was a really cute guy.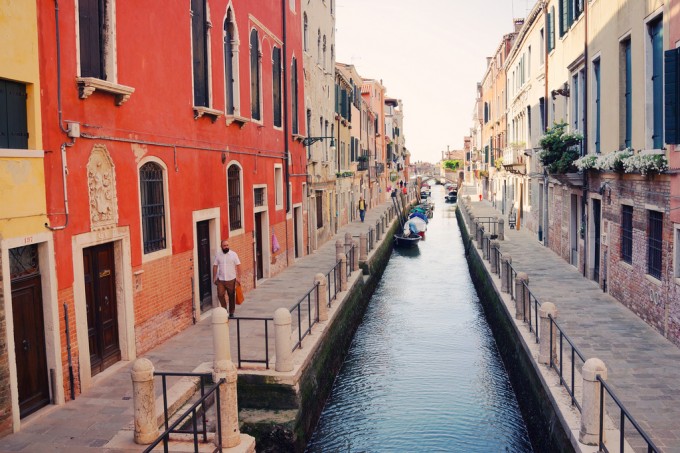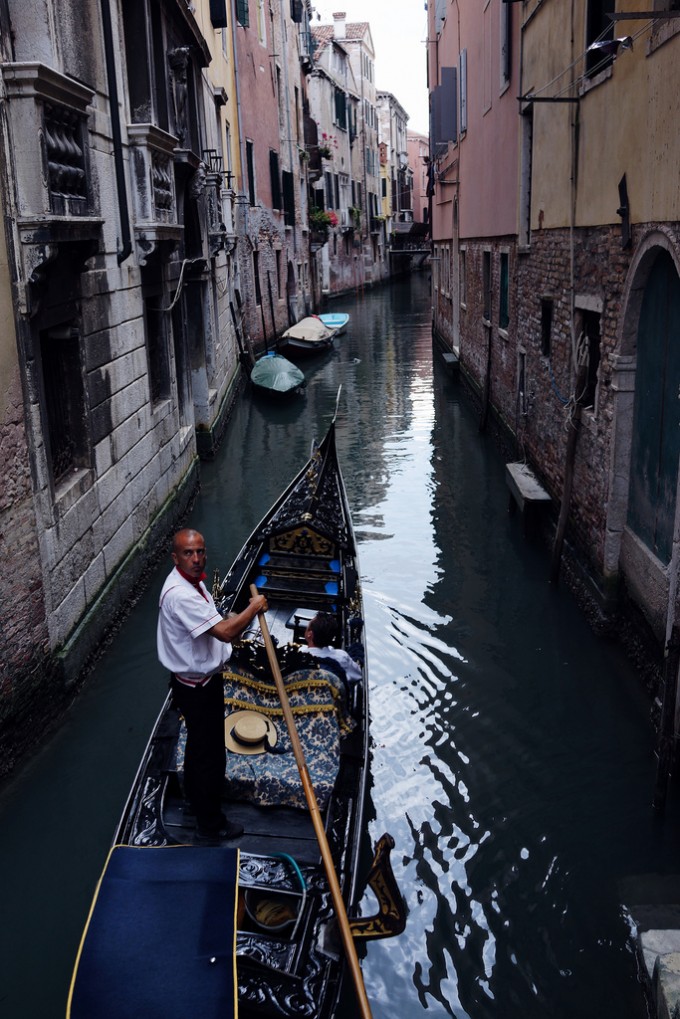 I took a lot of photos in Venice by RX1 and also M7, but I'm still waiting for the film development and I will update film photos as soon as possible on my blog.
You can see my blog here: http://johnnyphanphotography.com
My flickr: http://www.flickr.com/photos/yeongwon90/
My Facebook: https://www.facebook.com/JohnnyPhanPhotography
Btw, I'm waiting for your Sony RX1R review.
Best Regards,
Nguyen