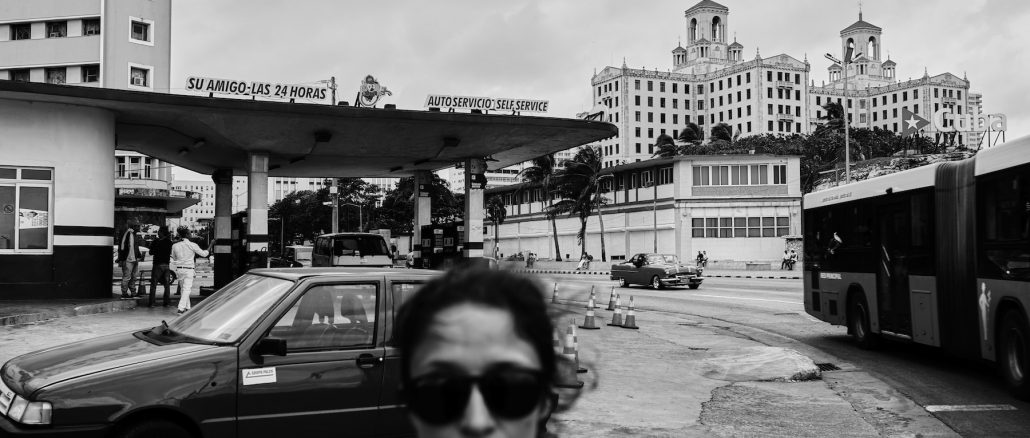 The Sony RX1RII goes to Cuba
by Stefan Enator
I had the original Rx1R, sold it eventually (don't know why) got a used copy of the Rx1II and with this little gem I was and am traveling through Cuba and northern Colombia, up the Caribbean coast (La Guajira, not far from Venezuela). All photos were converted into black & white with Capture One, which I like way better than Lightroom. (Colors are way better, as well as black and white conversion).
Since I live in a country without Amazon, eBay and UPS, there's no danger of selling old and buying new gear constantly. Maybe because of this, I "still" own the Rx1rII, even though every time I review photos of new released cameras, I'm eventually asserting that the little Sony does not lag behind in terms of IQ.
Actually, until today I would not know of any camera that could meet my needs better: unobtrusive and great, organic, film like output. I am wondering why today's lenses getting bigger and bigger, and when you want the IQ and character of full frame and are in need of a small, lightweight package, I see no alternative. You just don't want to stroll through Bogota's o Quito's streets with even a Nikon Z6. And this brings me to my point: it's not only about superior IQ, rather about if you can take photos at all in some environments. I have been using the Rx1rII on top of snowcapped volcanos, in the amazon rainforest, South Americas big city's streets and on Caribbean beaches.
It was in 2016, that I sold photos to an international newspaper of a Guerrilla Camp in Colombia taken with the Leica X2. Bigger cameras often just inhibit taking pictures at all. 
I owe Steve the purchase of this camera, since I was close to get the Leica Q, but his reviews made me save some cash and get the Sony instead. I like very much his approach on "gear", this is why I'm glade to share some photos.
The first bunch was taken in Colombia's Guajira Department, where we went sailing with the son of a cacique (Chief) of a local tribe last November. The pink flamingos in the lagoon are shining in the black and white conversations…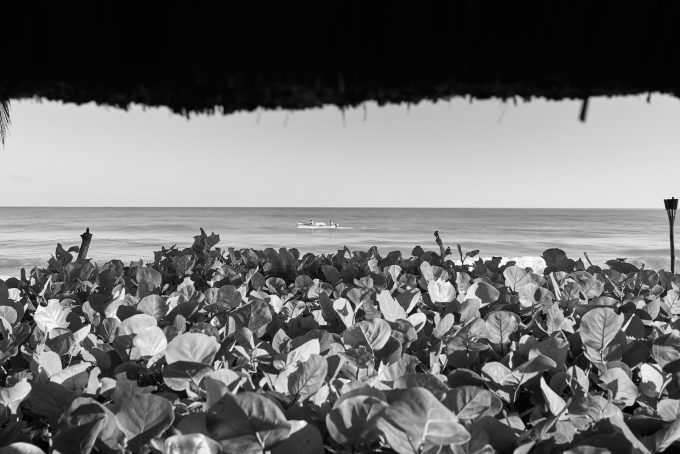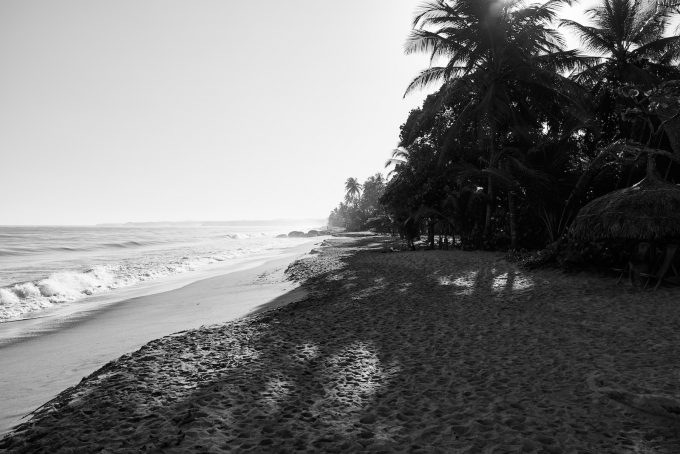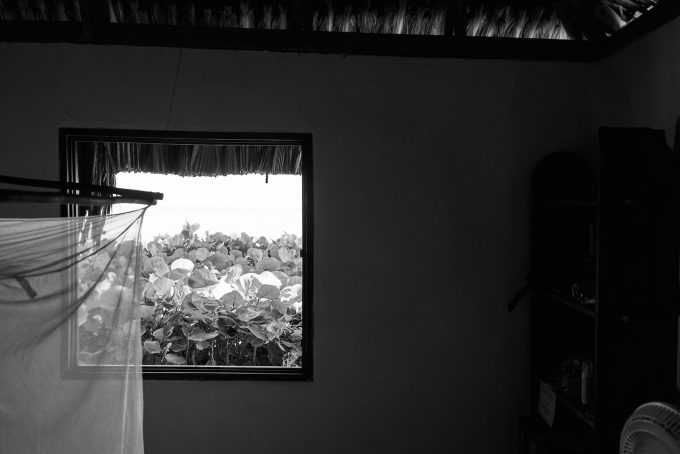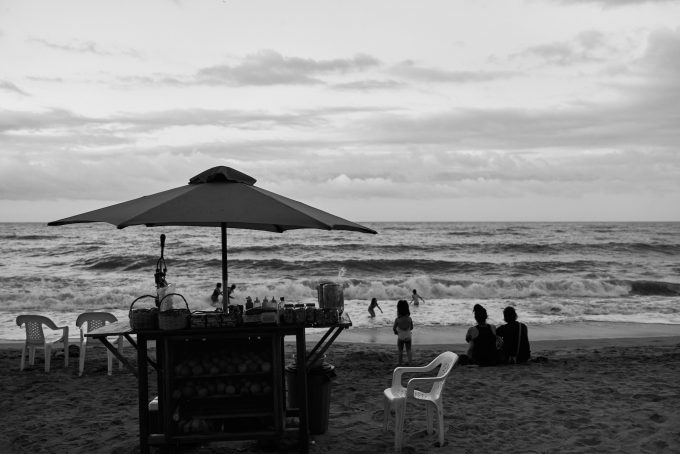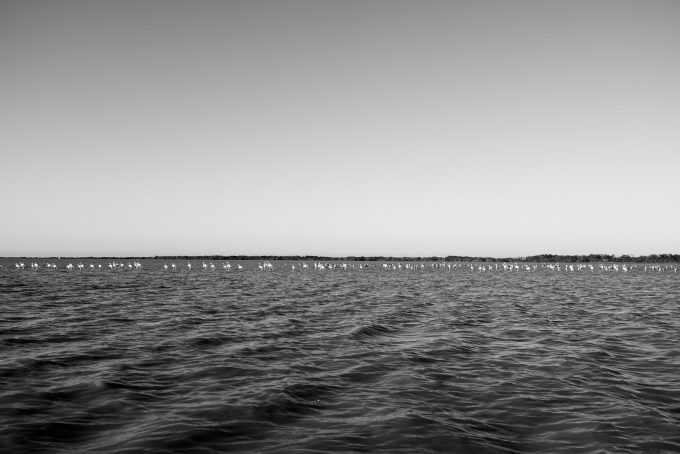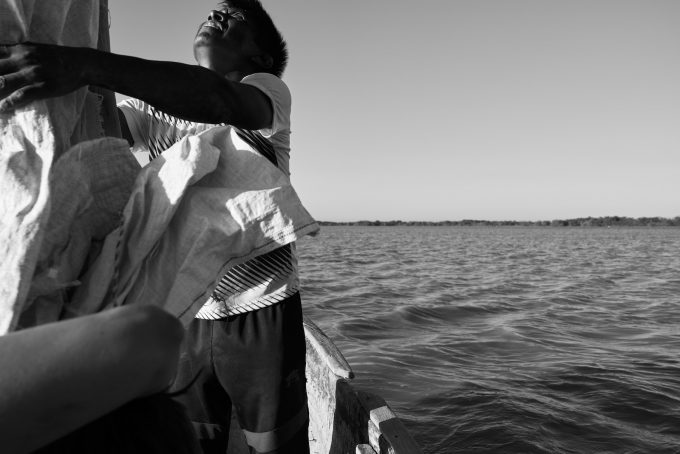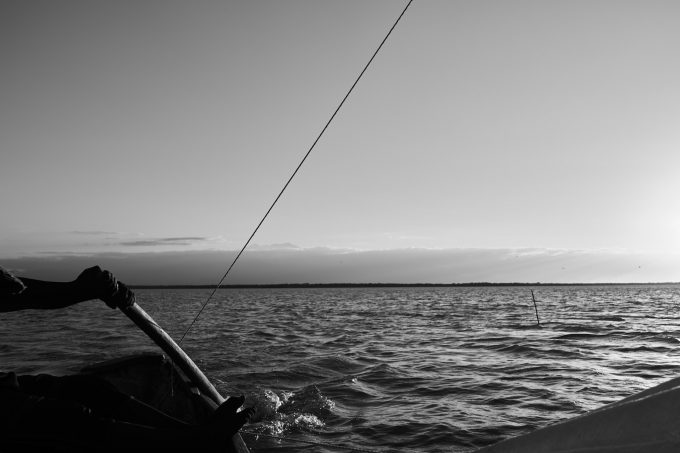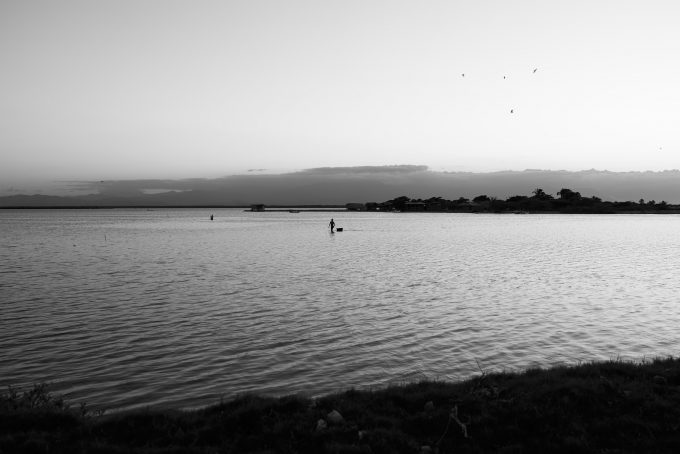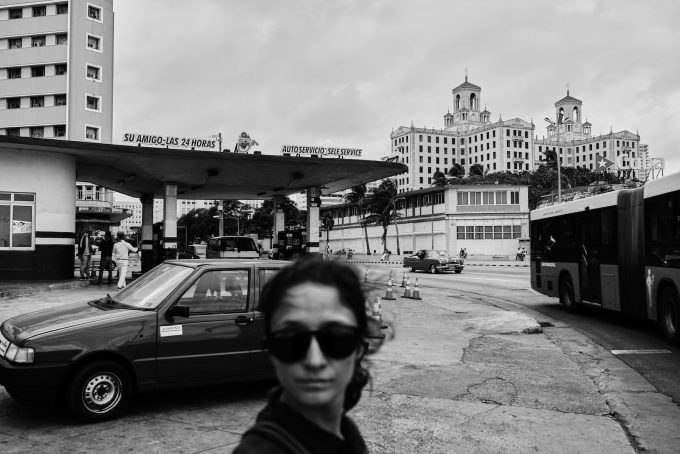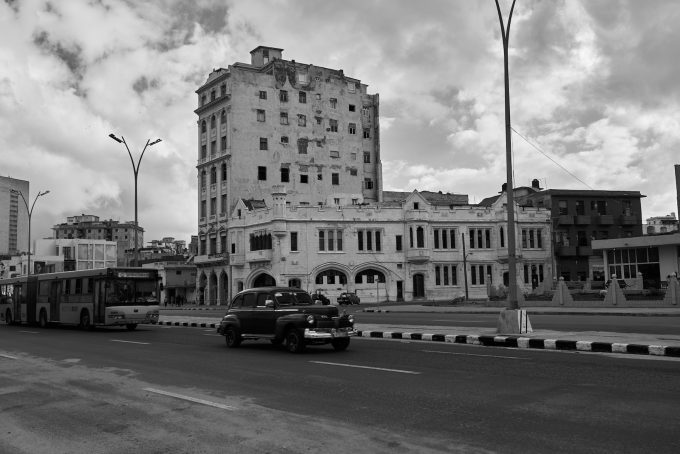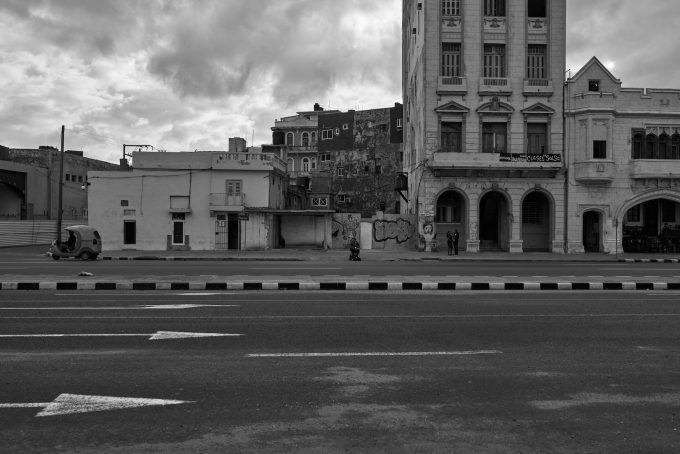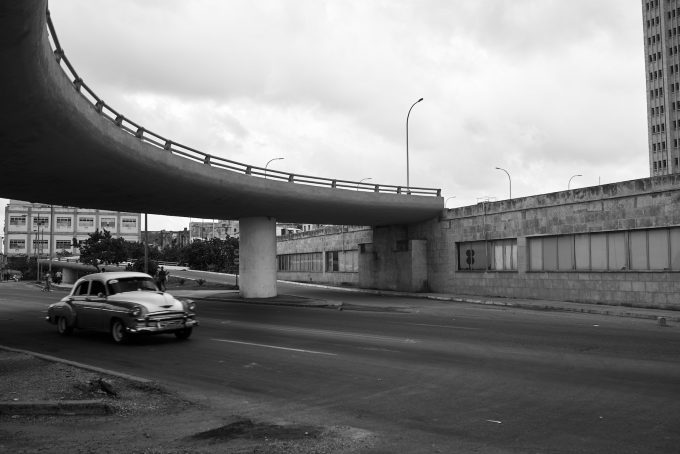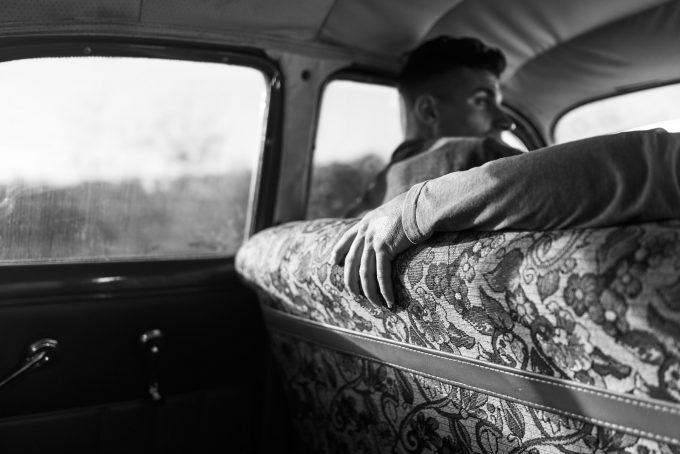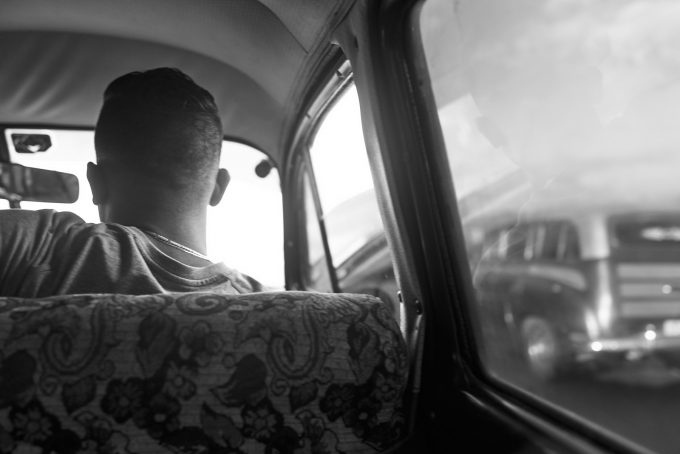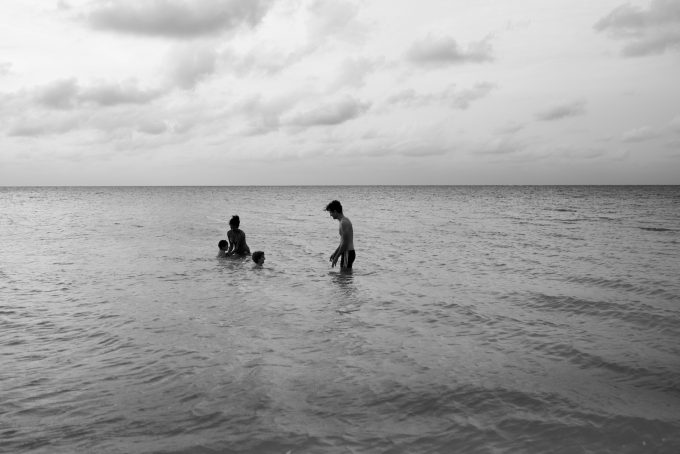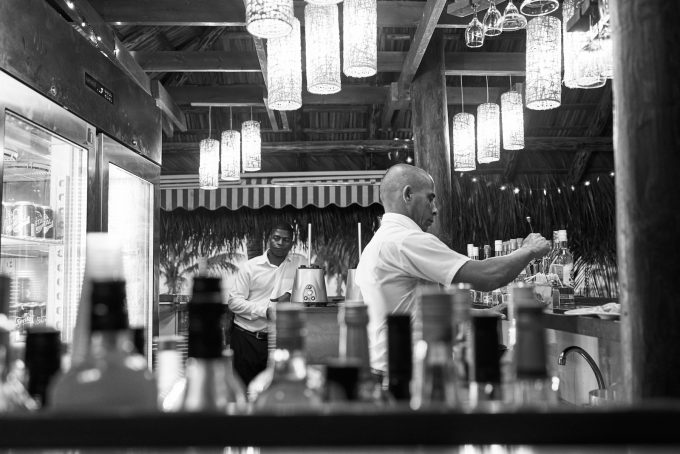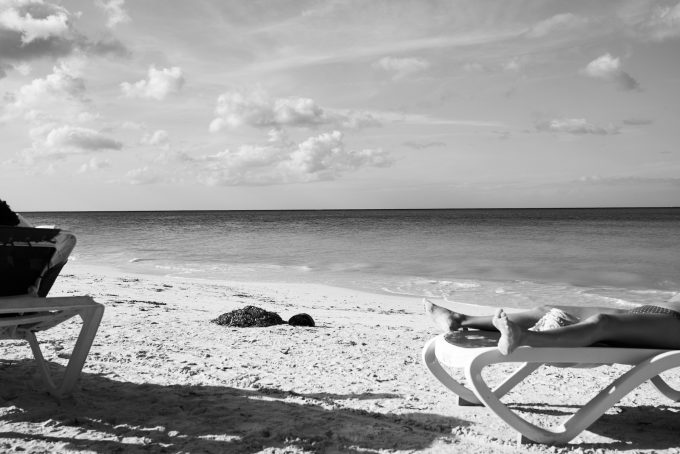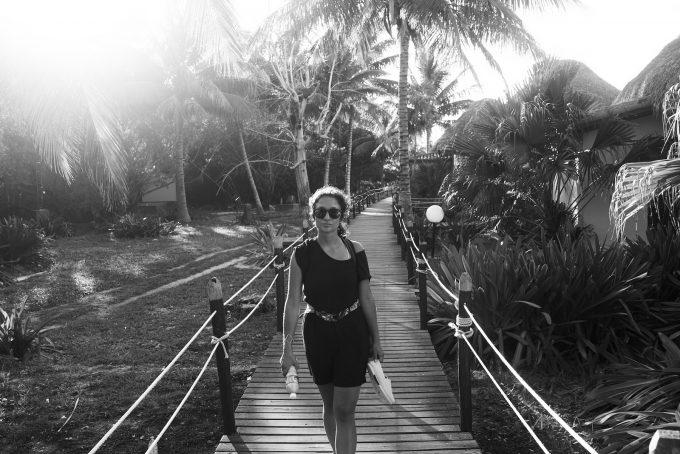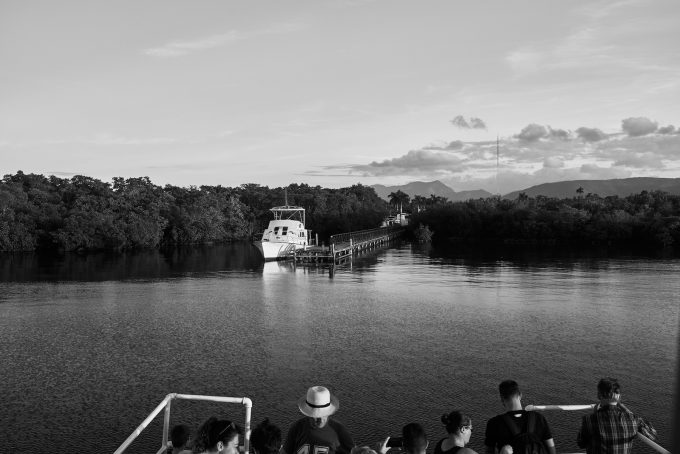 The second bunch was taken last December in Cuba, mostly in La Habana and Trinidad. Hopefully, the black and white is not to stereotype, I am not sure, but still like them.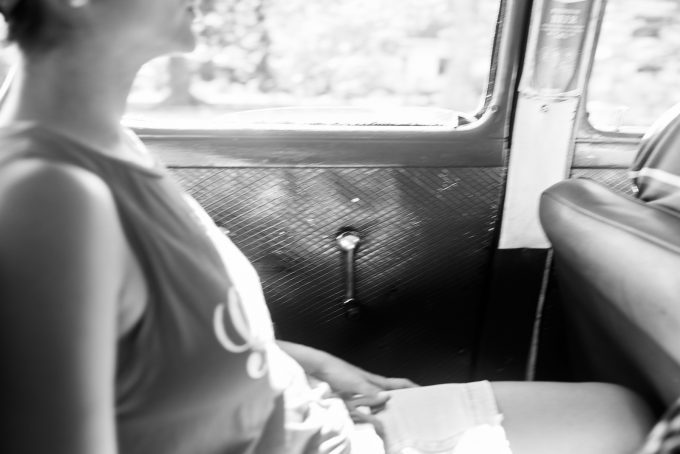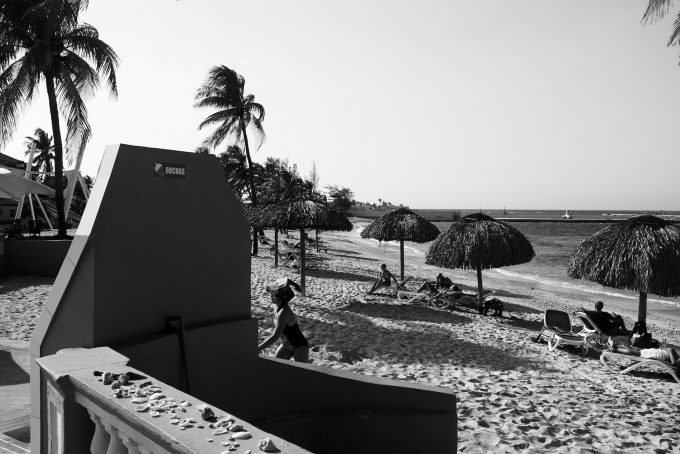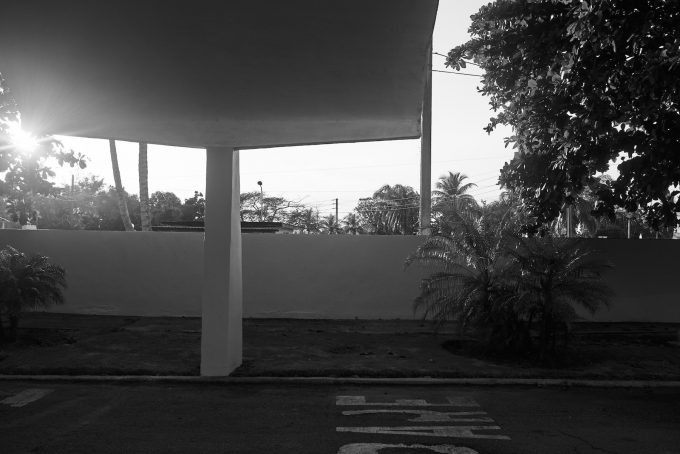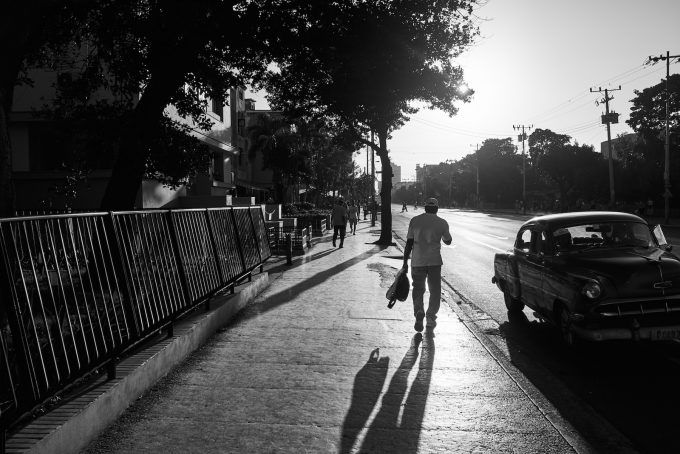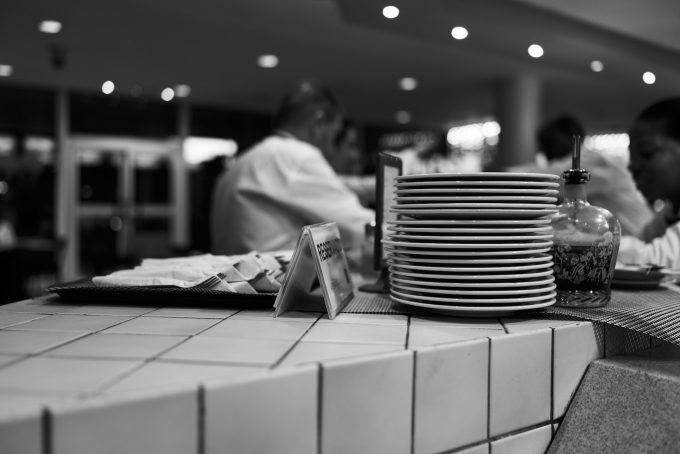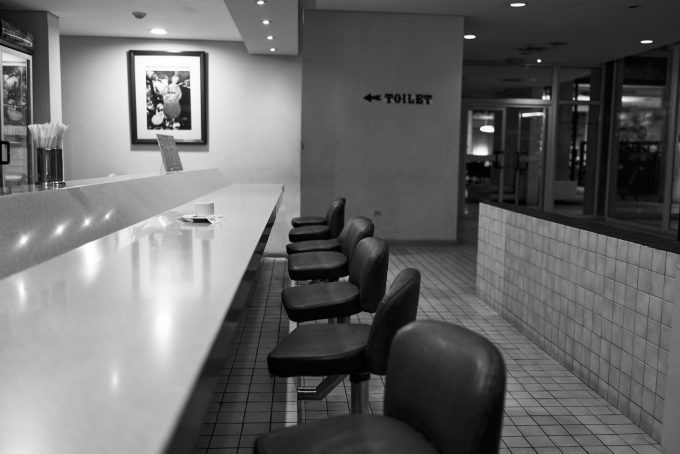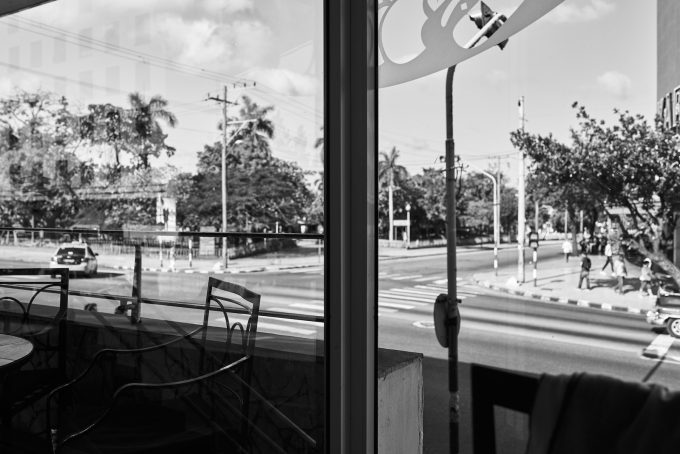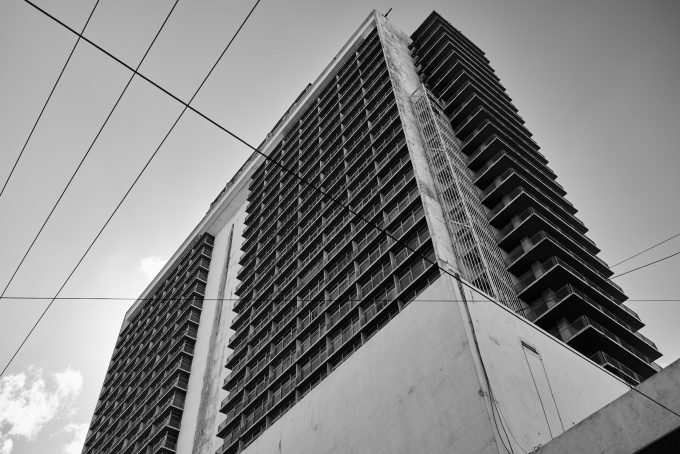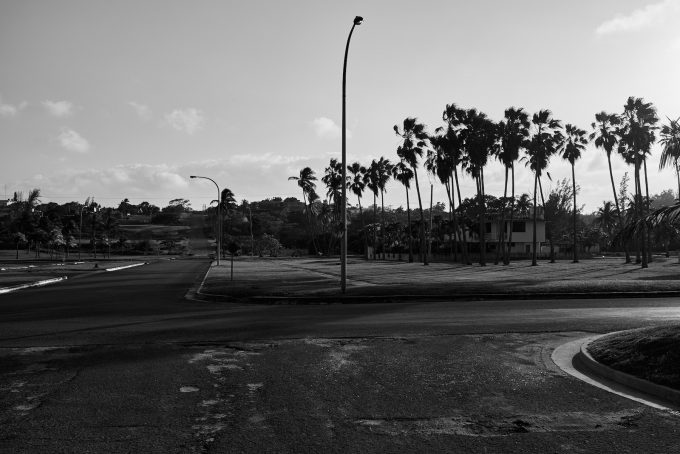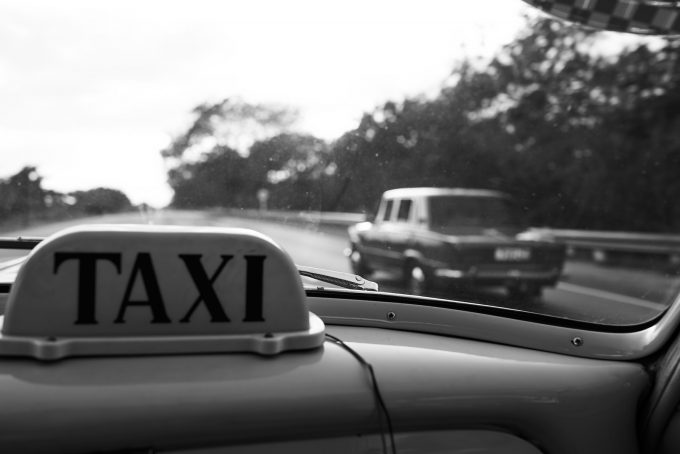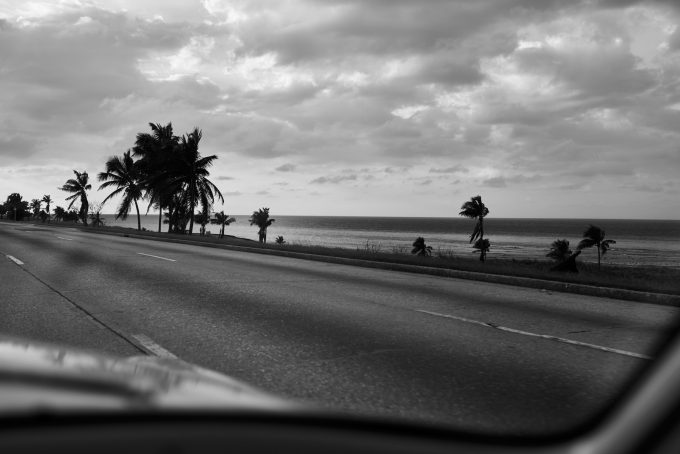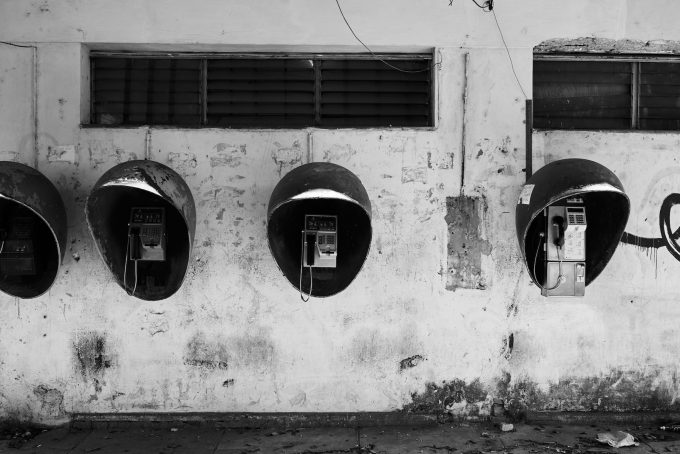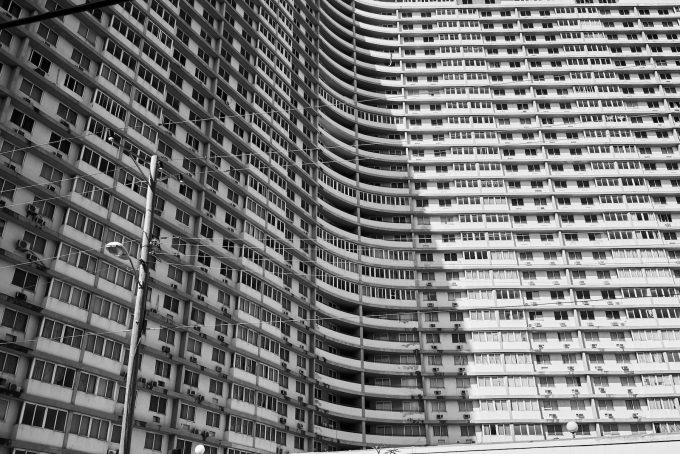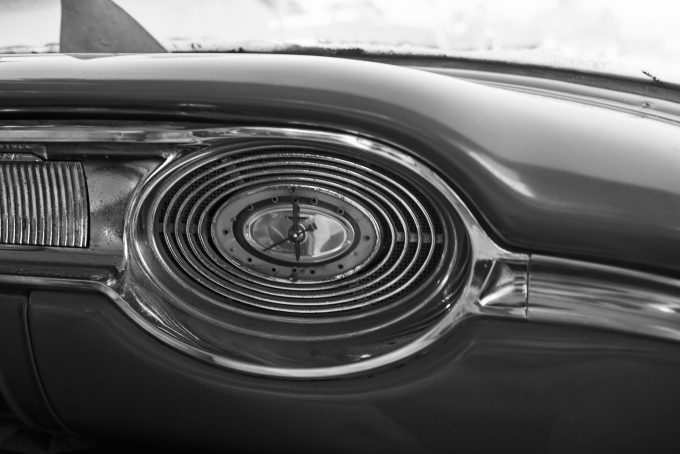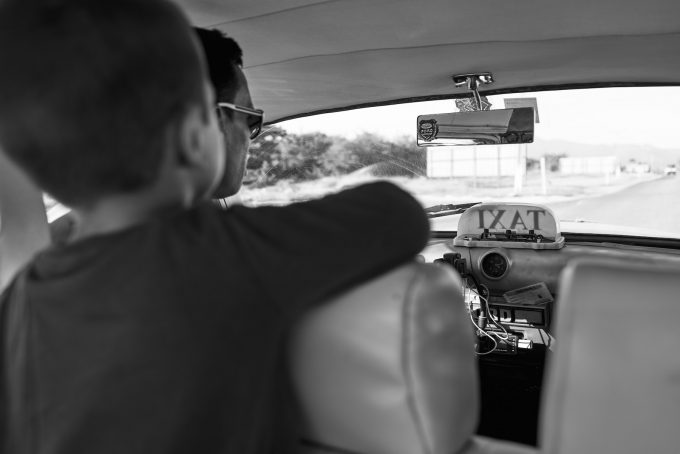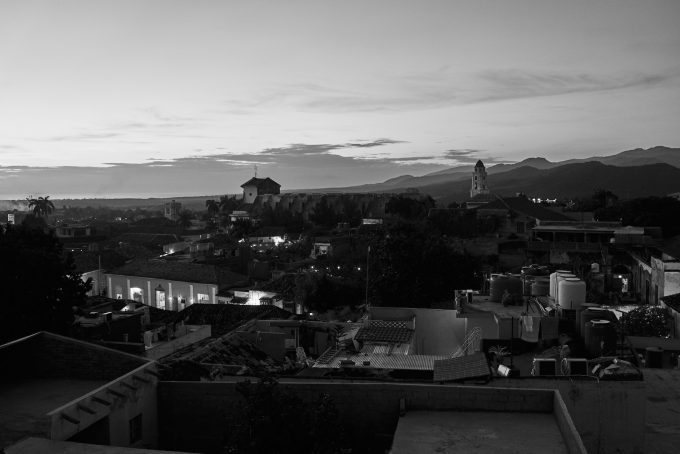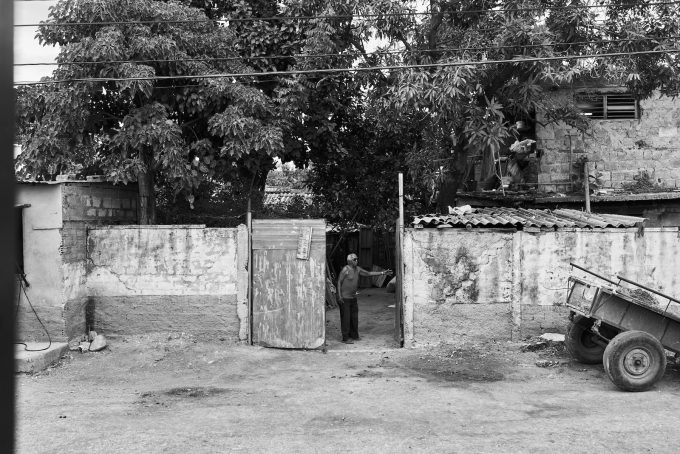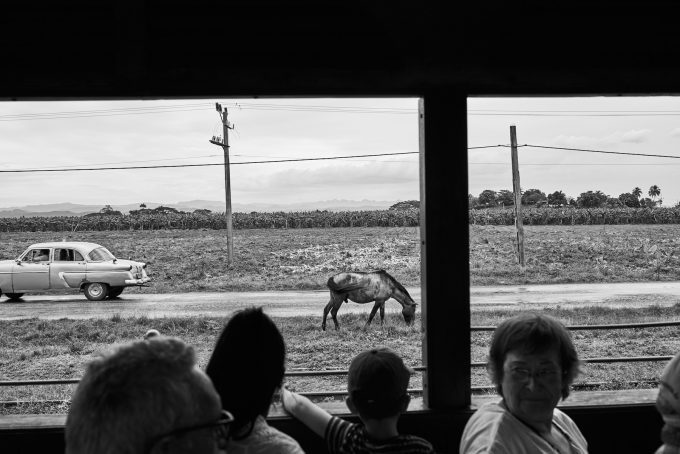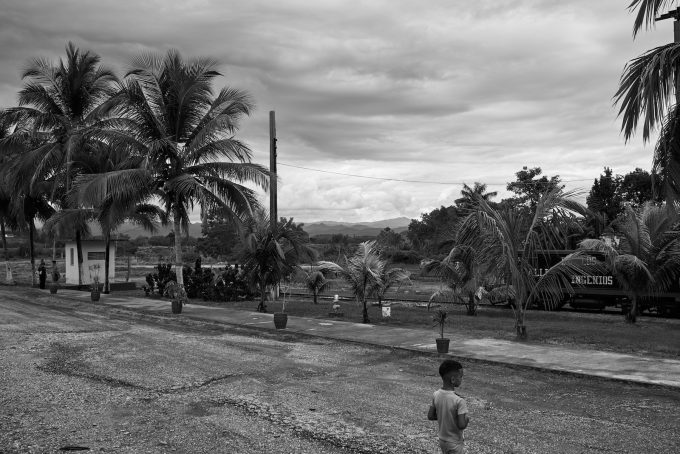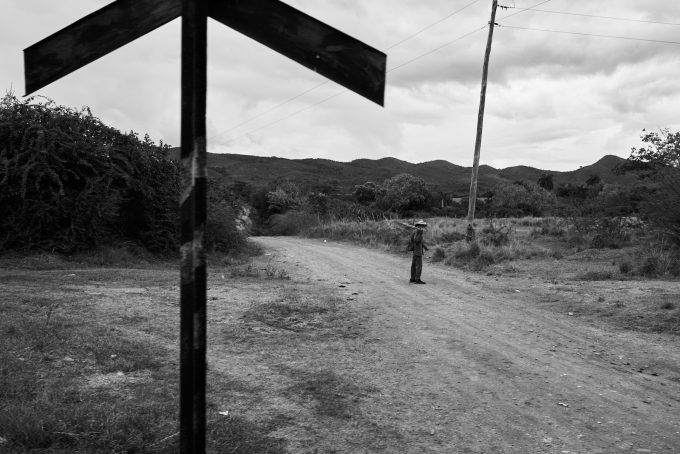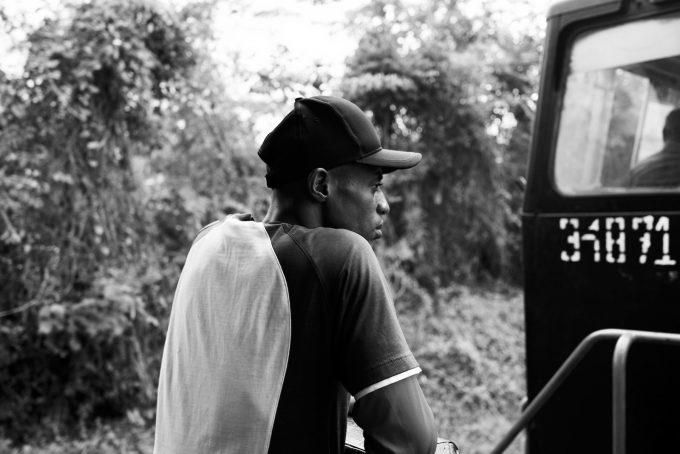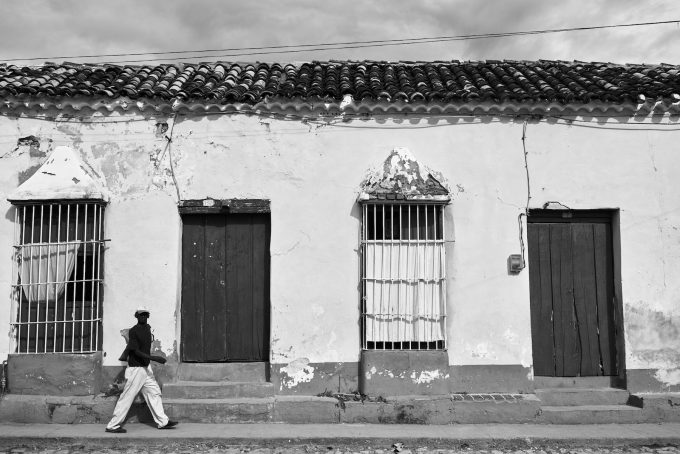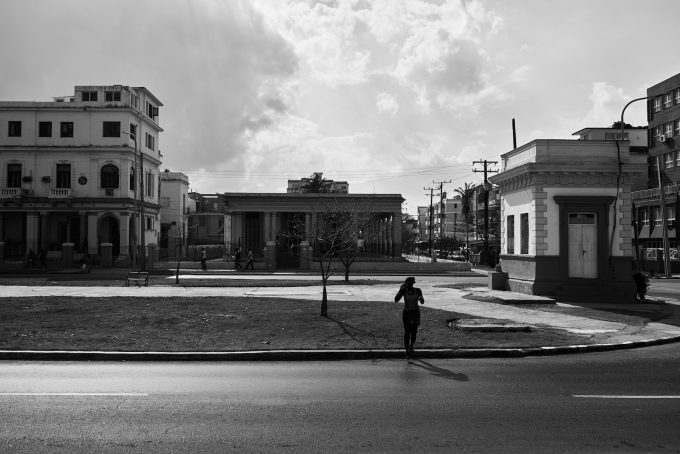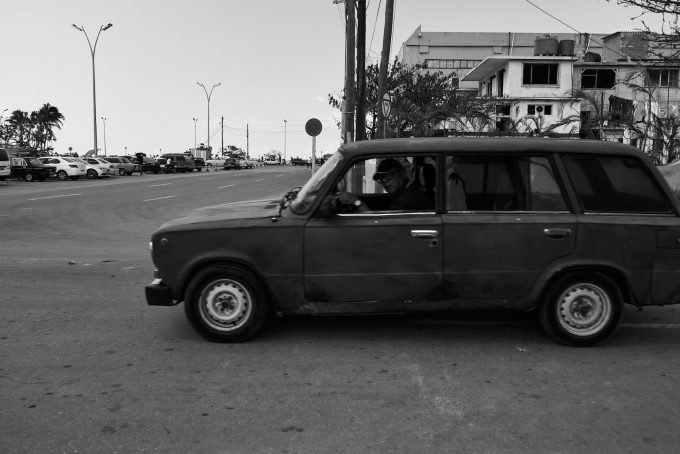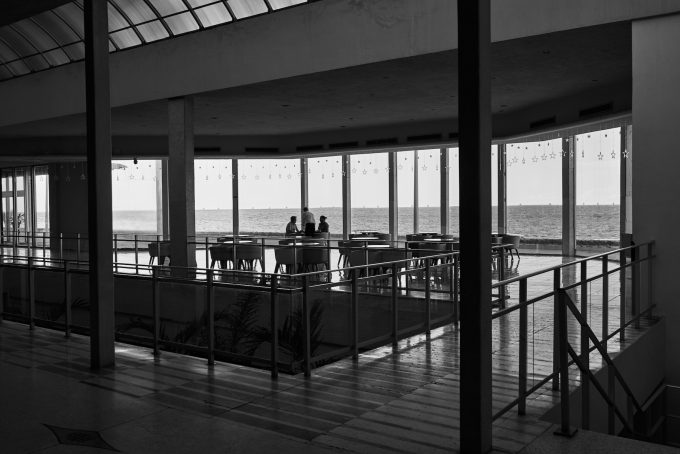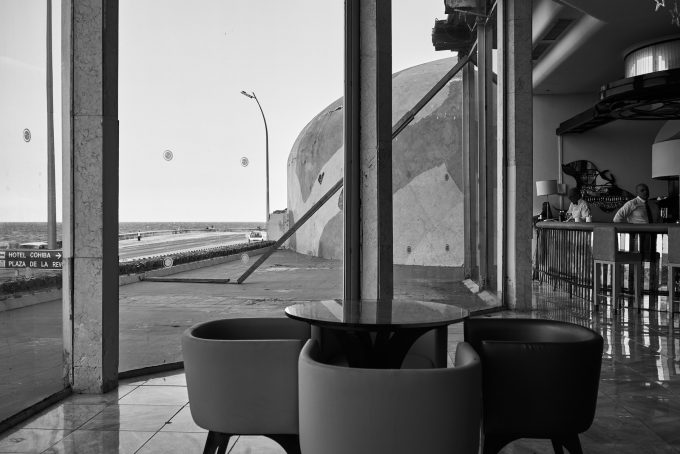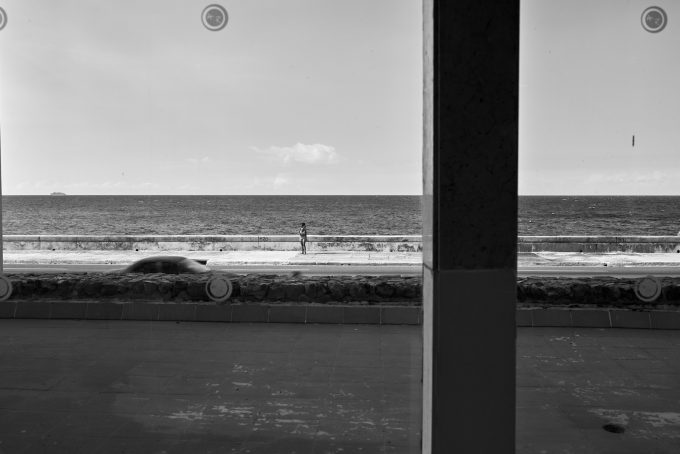 More photos can been seen here: https://www.eyeem.com/de/u/stefanenator
Many thanks again,
Stefan Enator