The Sony A7R (Mk 1) in Japan
by Michael Morris
Dear Steve and Brandon:
I have been reading your site daily for the last few years and have enjoyed reading your reviews and guest posts. I started my venture into the mirrorless world from Nikon with the purchase of the Leica M9 and 3 Leica M lenses in 2010. I tried micro four thirds and APS –C sensors and came to the conclusion that I am a full frame shooter. Over the last year I made some changes in my list of cameras. I sold my Olympus OMD–EM5, my Fujifilm XT-1, and my Leica M9. I now have a Nikon D800E, which I use for portrait work and sports, and a Sony A7R which I use for travel or when I want to travel light. I am anxiously waiting for my A7Rii to ship.
I recently traveled to Japan and brought my Sony A7R with the Sony/Zeiss FE 55mm f 1.8, Sony/Zeiss FE 35 mm f 1.4, Leica M 90 mm f 2.0 APO, Leica Super-Elmer 21 mm f 3.4 (borrowed), and my Nikkor G 14-24 mm f 2.8. I strongly considered purchasing the Sony/Zeiss FE 16-35mm for the trip. In the end I decided to bring the Nikkor zoom despite its size, and use something that I already owned. I used Novoflex adapters for both the Leica and Nikkor lenses.
Here are some sample photos.
Shibuya Crossing – Sony A7R with Nikkor G 14-24 mm f 2.8 ISO 200 1/250 sec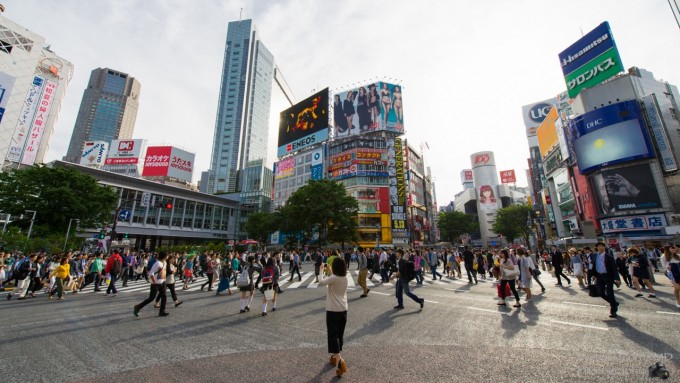 –
Sumo Wrestling Close shot – Sony A7R with Leica M 90 mm f 2.0 APO – ISO 1600 1/640 sec f 3.4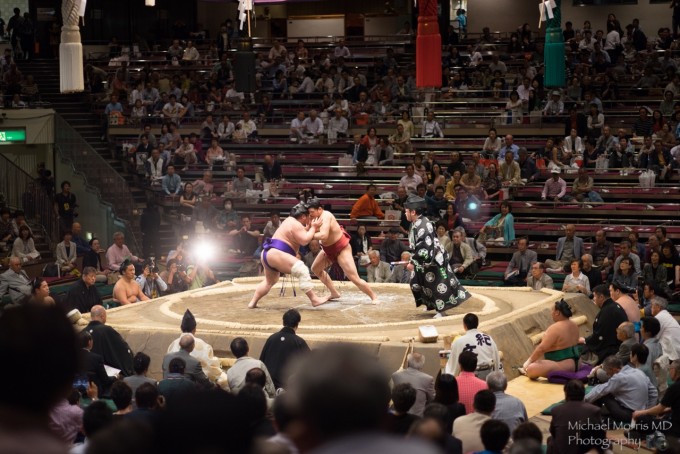 –
Sumo wrestling – Wide shot – Sony A7R with Leica Super-Elmer 21 mm f 3.4 – ISO 1600 1/100 sec f 3.4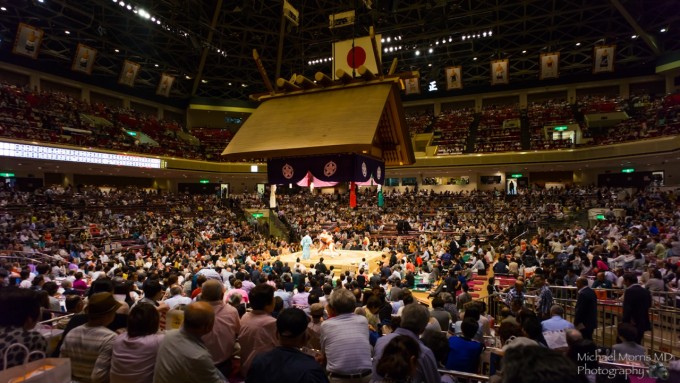 –
Leica Store Tokyo – Sony A7R with Sony/Zeiss FE 35 mm ISO 200 1/100 sec f 5.6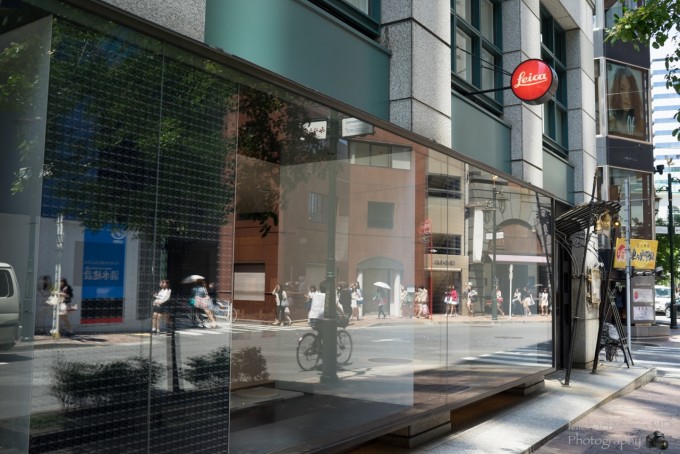 –
Mount Fuji taken from the Shinkansen Nozomi at 170 mph Sony/Zeiss FE 35 mm ISO 200 – 1/200 sec f 4.0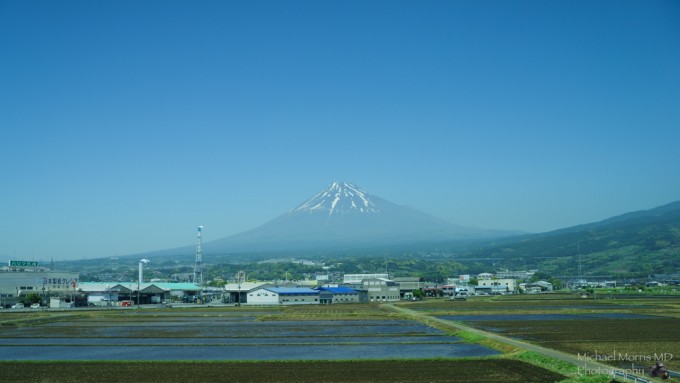 –
Lobby of Ritz Carlton Kyoto –Sony A7R with Sony/Zeiss FE 35 mm ISO 200 1/4000 sec f 2.0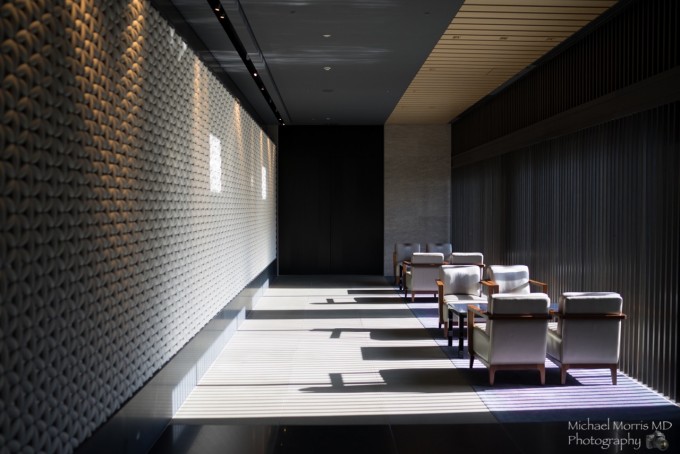 –
Maiko – Sony A7R with Sony/Zeiss FE 35 mm ISO 6400 1/250 f 4.0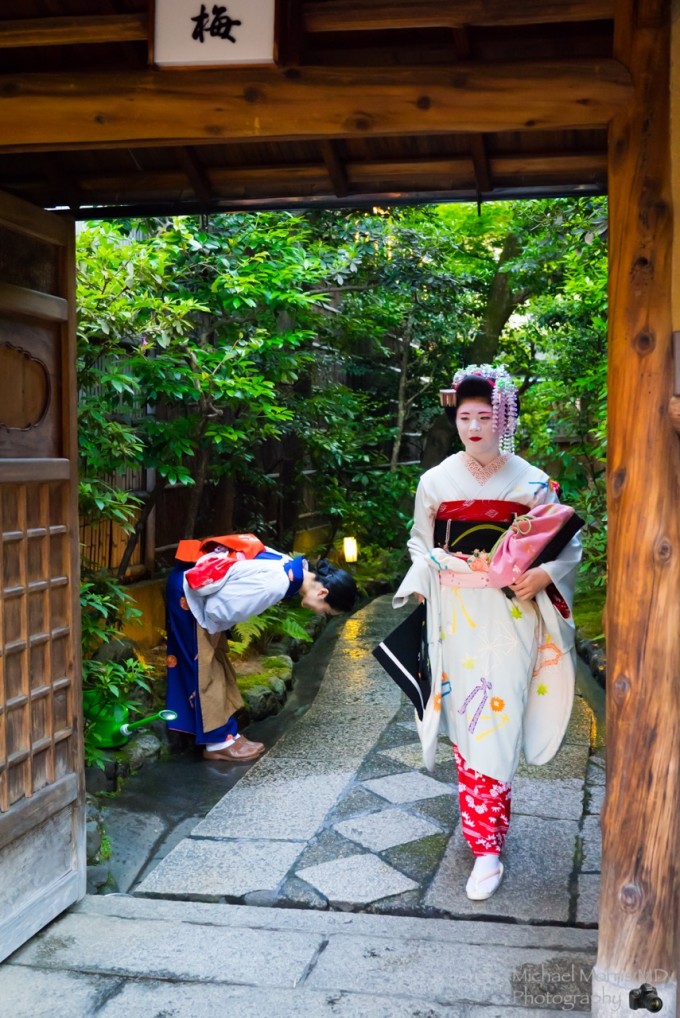 –
Kinkaku-ji (The Golden Pavilion) Kyoto – Sony A7R with Sony/Zeiss FE 35 mm ISO 400 1/640 sec f 4.0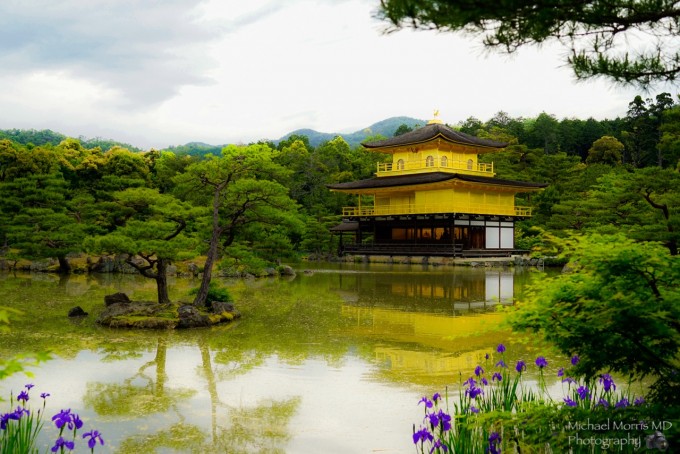 Michael Morris MD
Ocala, Florida USA