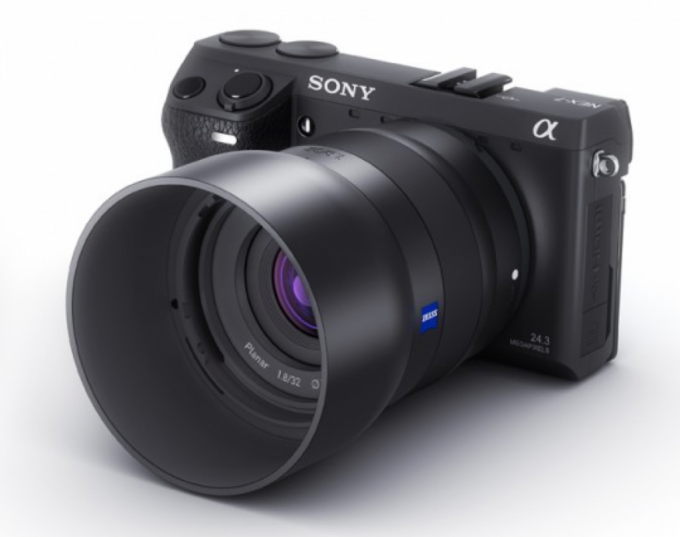 So, did you see the rumors flying around internet land about the new Sony full frame interchangeable lens camera? Yep, speculation has been building for a year and I feel it..it is soon going to burst wide open and what will come of it will be pretty damn special. Well, at least I hope so.
So, what are the rumors saying? 
This will be a full frame Sony camera, a NEX system camera. 

Larger than a NEX-7 but still the smallest full frame IC camera in the world
Built in EVF
Latest tech sensor which means INSANE quality in all situations
5 Axis IS from Olympus will be on the sensor (Leica lenses with that 5-AXis, WOW)
Price for body? $2800. Lenses? $1200-$1500
E-Mount APS-C lenses will work in a crop mode
At least TWO new fast Zeiss primes at launch
August 2013 Announcement (which ties in with Sonys announcements last year)
If the above is true, then this will be the most incredible camera release EVER. Well, in my opinion anyway, and for what I like. The above to me sounds like my dream camera, one I have been dreaming about for years. A full frame Sony NEX, with the latest FF sensor tech and 5-Axis IS? Mounting a 50 Lux to this guy via an adapter would be AMAZING. Video..amazing!
Again, I have to state "IF THIS IS TRUE". Sony Alpha Rumors has a pretty good reputation for these things and to me, most of this sounds about right, or what I would expect from Sony. But who knows, maybe it doesn't even exist 🙂 I wish I knew but I know NOTHING. I am close with Sony but they tell me NOTHING. NADA. Even if they did, it would be top-secret anyway and I would have my toes cut off for even mentioning anything, lol.
So if the above specs are true, will you be buying one? I know I would, in a nanosecond. BTW, the above image is NOT a new camera, it came from SAR.