A look at the Sony Music Video Recorder
Action Cam meets HIGH QUALITY Audio!
Quick Look Video with Audio Sample..
Just arrived! The new Sony Music Video recorder and it is already sold out at Amazon on release day. There is a reason for this as this camera is like no other on the market. It is basically a video camera like a Go Pro style with a wide angle lens, full HD 720 or 1080 shooting, full color LCD on the side and high quality microphones built into the front. It is a pretty nifty little device and comes in at $299. Sony is marketing this towards musicians, singers and bands who want to record themselves but it can also be used as an everyday video shooter WITH great quality audio. It even has a low lux night mode for good video quality at night.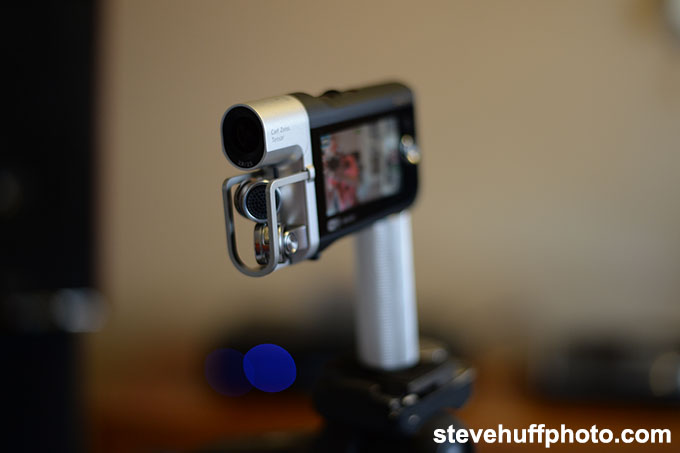 I did up a video on it to show you guys what it looks like, how small it is and how cool it looks. The camera comes with a USB cable for charging and uses the same battery as the Sony RX100 and RX1.
The camera also records to Micro SD cards. $299 at Amazon or B&H Photo (B&H has stock at this moment).