Back from the 4800 mile road trip! Back to normal post schedule!
I'm back, and as a matter of fact, I have been back 10 minutes! As some of you may have read a few days ago I was on a 12 day road trip with my son Brandon and we put 4,800 miles on my car in those 12 days. We drove from AZ to Illinois to Kentucky and into the Mountains to visit family and then back again. Was a great trip. On the way back we drove some of old Route 66, which is always fun to do. The site will be back to normal posting schedule as of today and I am expecting some new Sony news any day now 🙂 Stay tuned!
I will also be posting some cool stuff a little later today so check back!
Just a few snapshot pics I snapped over the past 3 days, as always click them for larger and clearer versions!
1st up, some Sony RX1R shots – My Review HERE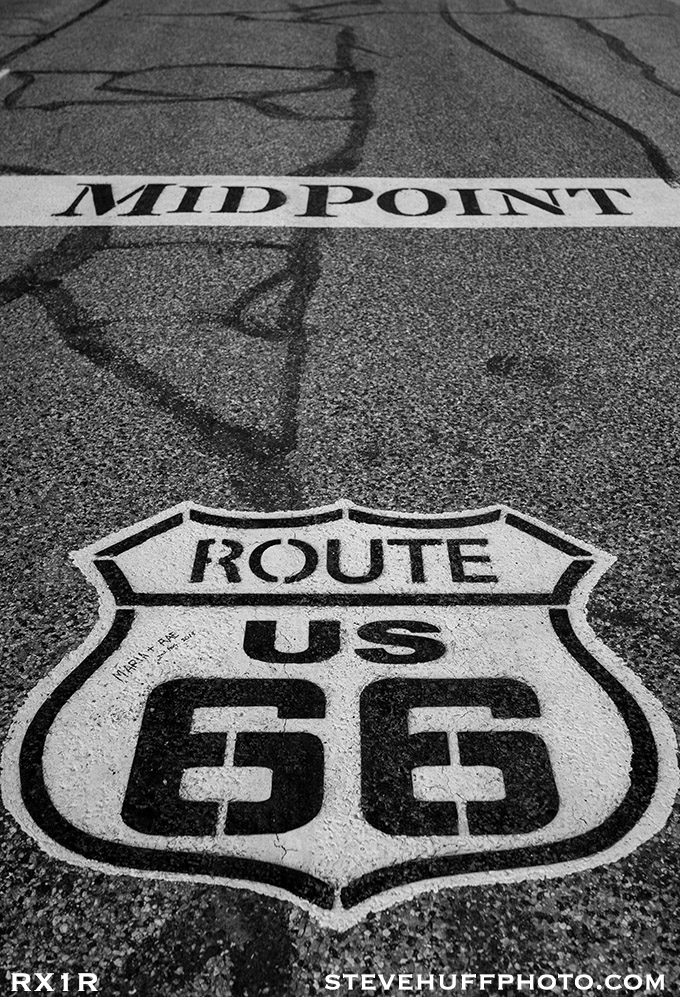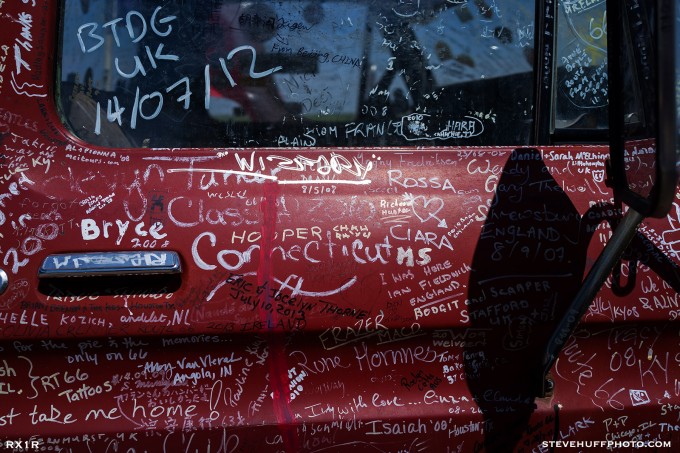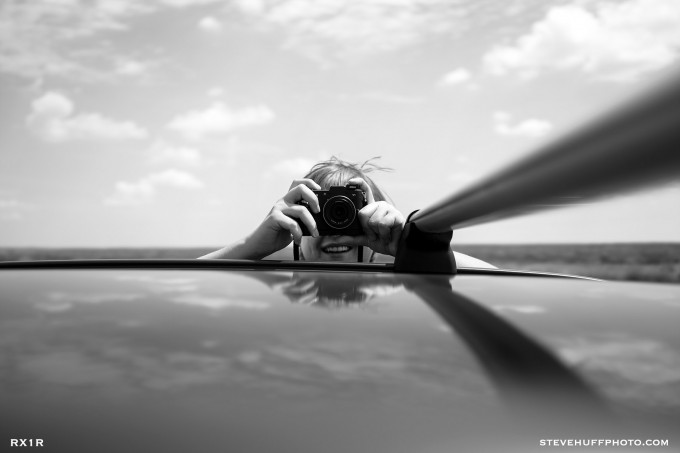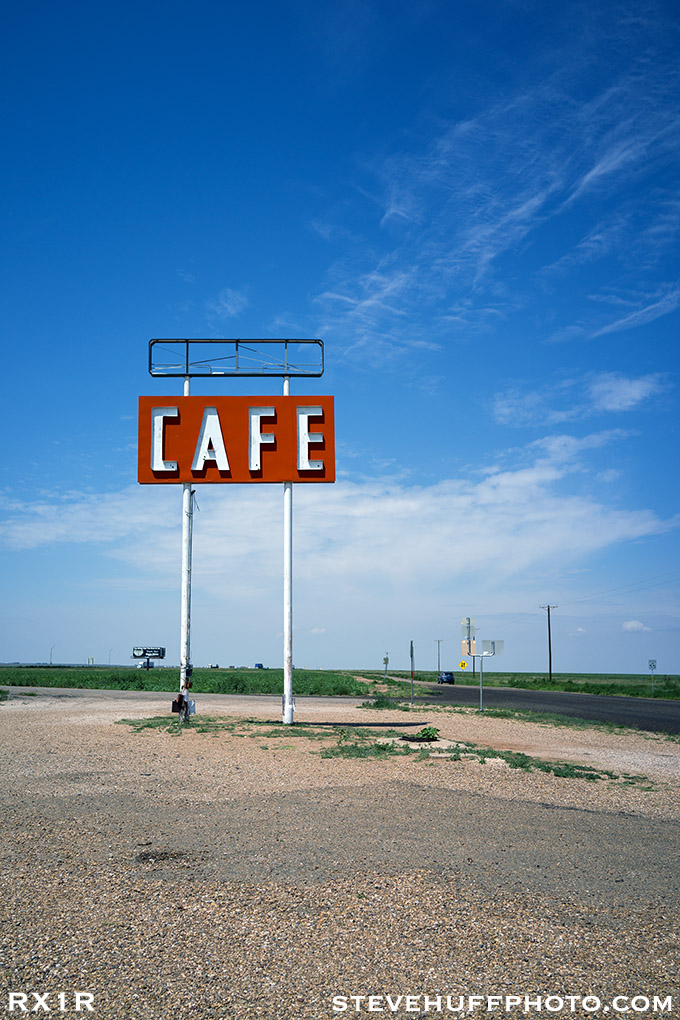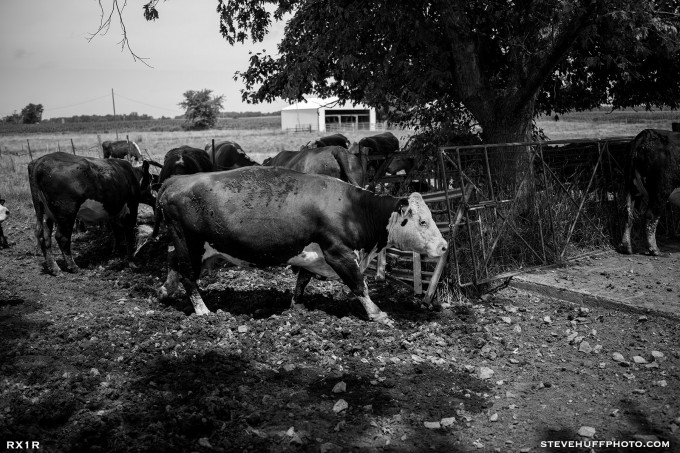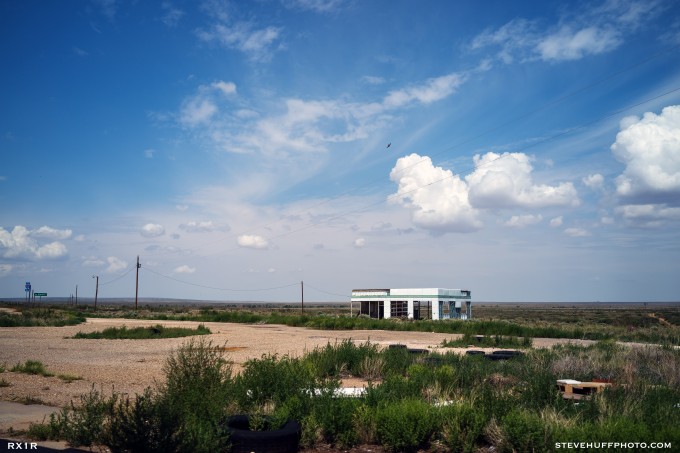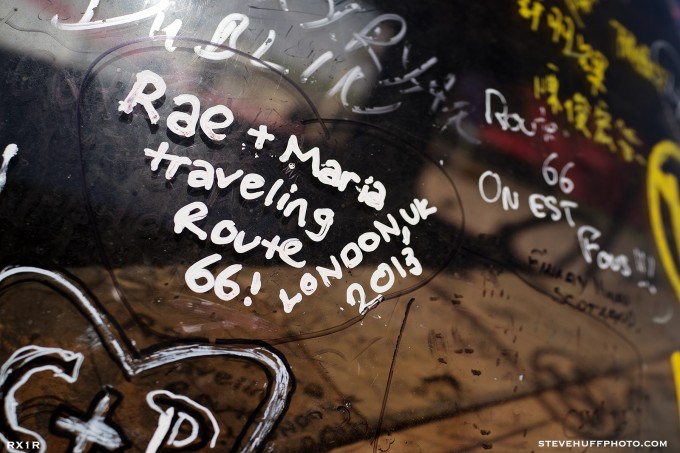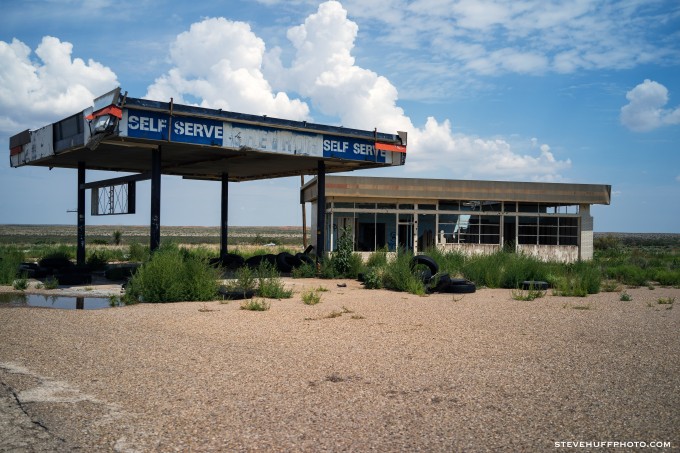 –
and a couple of RX100II shots – RX100II is available HERE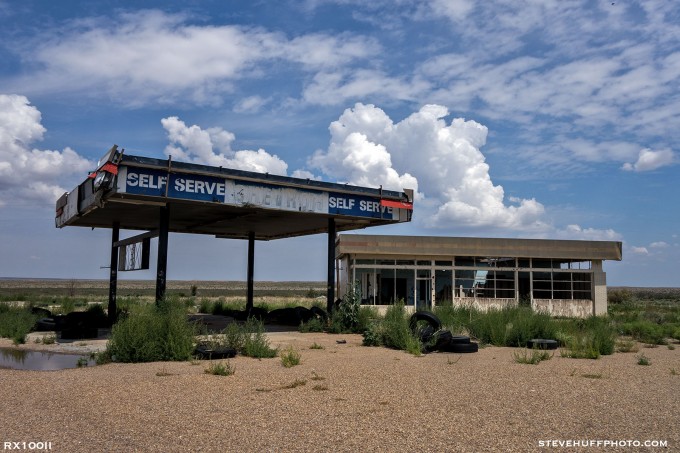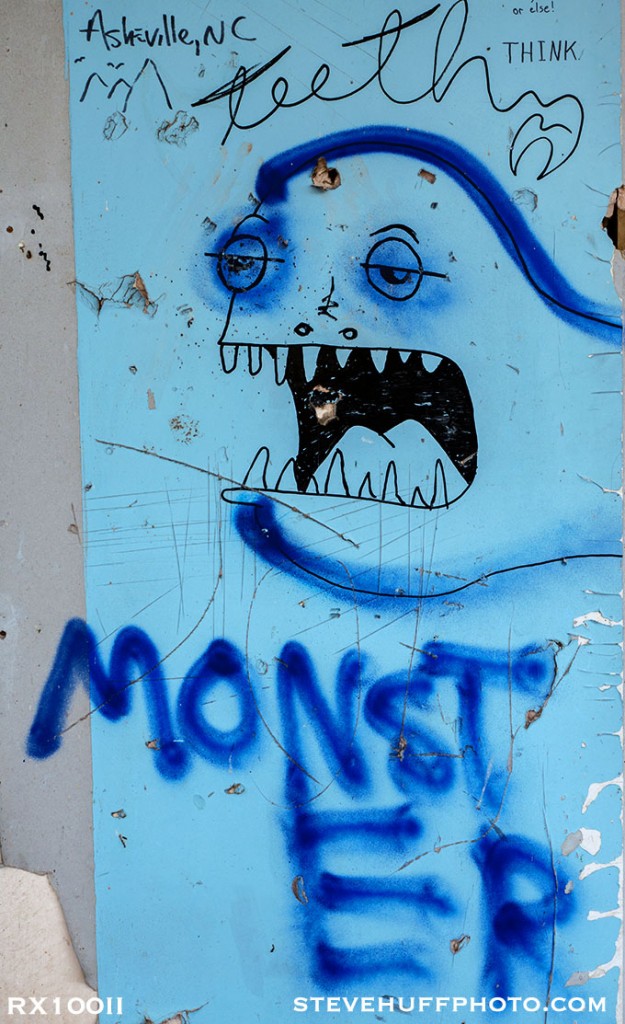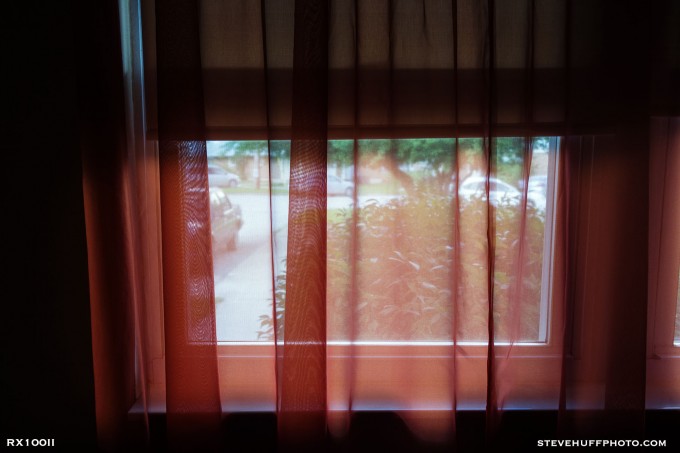 –
And some Nikon V1 images: