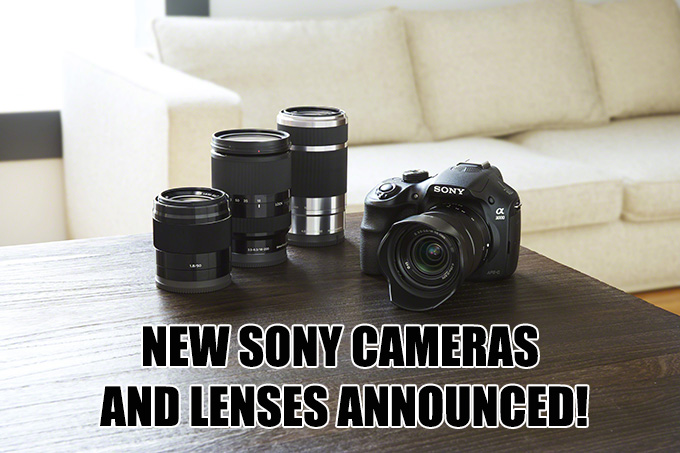 New Sony Alpha 3000, NEX-5T and Zeiss 16-70 E-Mount Lens!
The Alpha 3000 DSLR Style E-Mount Camera – 20 MP APS-C, Built in EVF, Fast AF, ISO 100-16,000, 18-55 Kit Zoom – $399.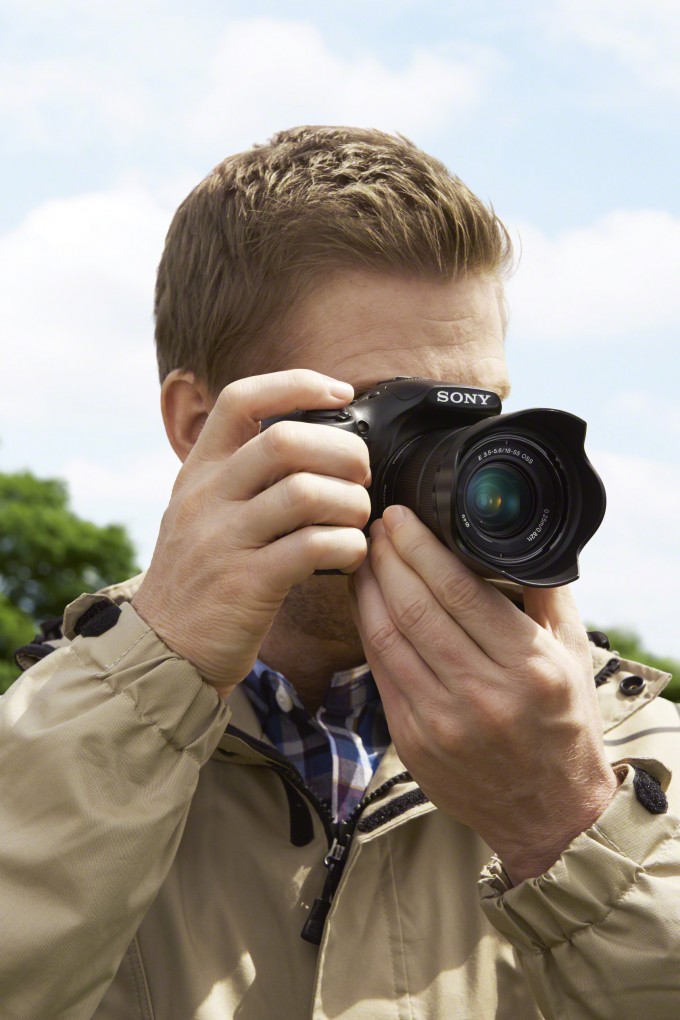 While I feel there is more on the way soon, these announcements from Sony are official and include a new $399 E-Mount DSLR, the Alpha 3000! YES, $399 with an 18-55 kit lens and an ALL NEW 20.1 Megapixel sensor, LCD EVF built-in and fast AF. ISO 100 to 16000. This is an E-Mount Alpha which means you can use all of your NEX lenses on this new APS-C 20MP DSLR style camera.
$399 seems like quite the deal for this guy and I expect this to be a great seller for Sony. They are competing with the likes of the Nikon D3200 and offering those who want to step up from a point and shoot to get into something more serious with more UMPH! Will also have full HD movie with 1080/60i and 24P modes. Also fast Live View AF, as fast as a P&S. Quite the bargain it seems. Take a look:
The Alpha 3000 will be available SOON, early September. $399 – See full spec sheet HERE
– 
The NEX-5T – Successor to the NEX-5R with small updates. 
Pre-Order THE BODY ONLY from B&H Photo NOW!  – OR with 16-50 Kit Zoom.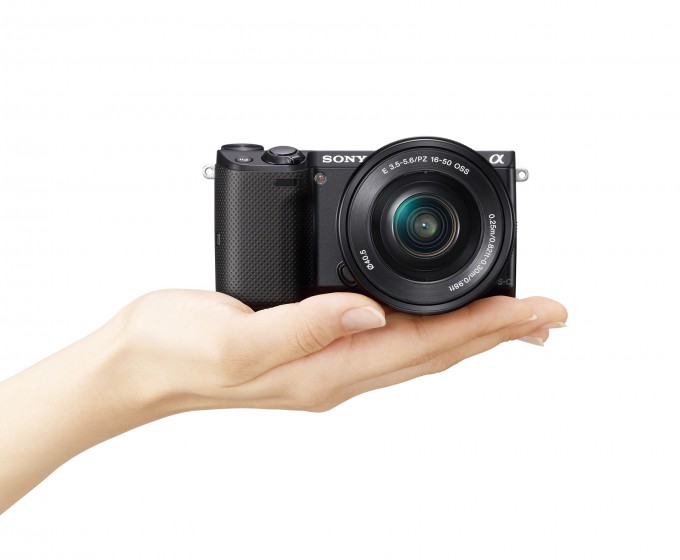 The new NEX-5T will pack even more fun and features into the NEX format with NFC support being the big addition. To me, it still seems like a NEX-5 with just some added flair and features Sony claims improved usability with this one. Will have Hybrid AF, Self Portrait mode, Touch Screen LCD, 180 Tilt LCD, Phase and Contrast AF, Time Lapse, 10 FPS, and will come with the 16-50 Power Zoom for $699. The NEX-5 series has always been rock solid so I expect this one to be no different. This one houses a 16MP APS-C.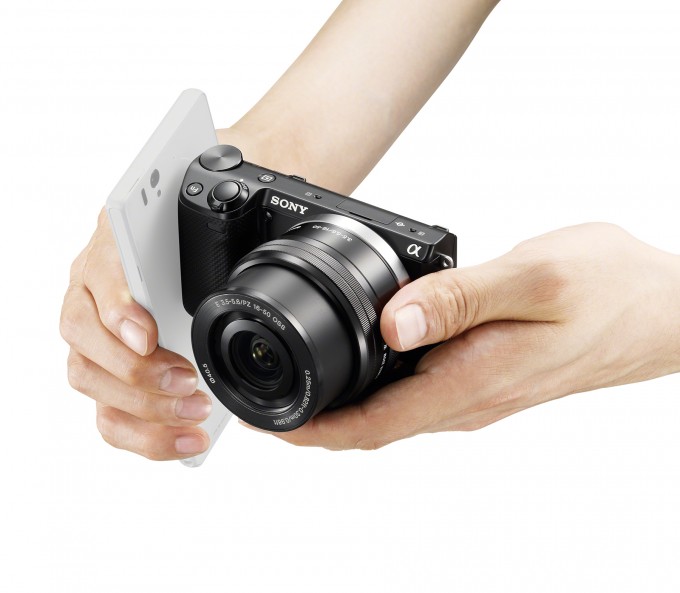 The big question? Where oh where is the NEX-7 replacement or the Full Frame NEX that has been rumored for over a year now? Hmmm. Maybe there is more coming soon!
 The full NEX-5T spec sheet can be seen HERE.
–
New Lenses
For all of you looking for a HIGH QUALITY Zoom, there is a new Zeiss 16-70 Zoom for E-Mount coming in at $999 and Sony is releasing their popular 50 1.8 OSS in BLACK for $299. There will also be an 18-105 f/4 lens for $599.
Zeiss 16-70 E-Mount – $999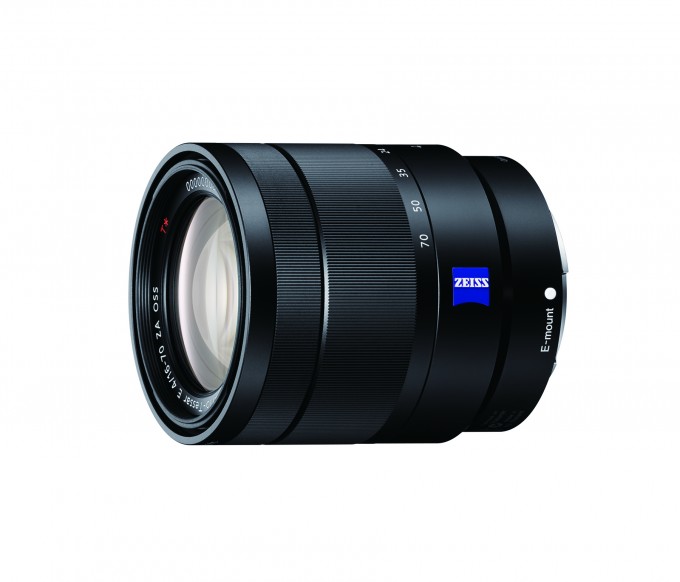 –
Sony 18-104 f/4 – $599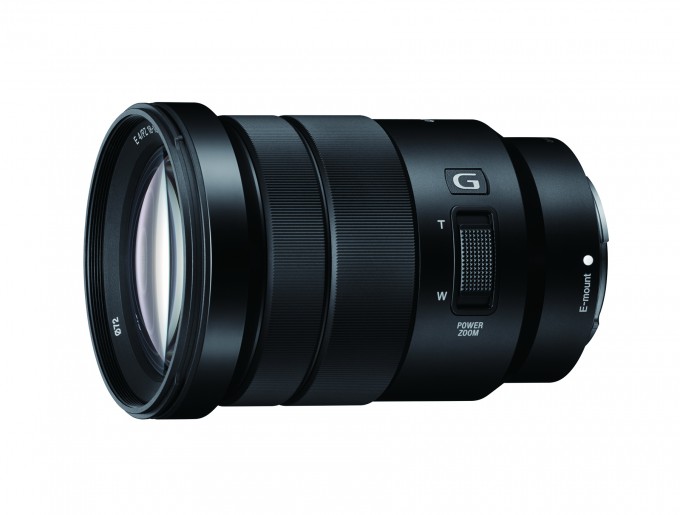 –
The 50 1.8 OSS now in Black – $299