Leica M9 vs Fuji X-E1 with Metabones Speed Booster by Christophe Carlier
Hi steve,
Firstly I want to thank you for putting my daily inspiration on your site.
I recently received a Metabones Speedbooster ring that allows me to get my Nikon F lens on my fuji X-E1 while keeping their 24×36 angle. A 50mm is a 50mm, a 35mm is a 35mm ….. and the more it will keep the effects of depth of field.
Manufacturing side of the ring is good quality, well-built. Its size is limited (see photo below) and reasonable weight 200 grams.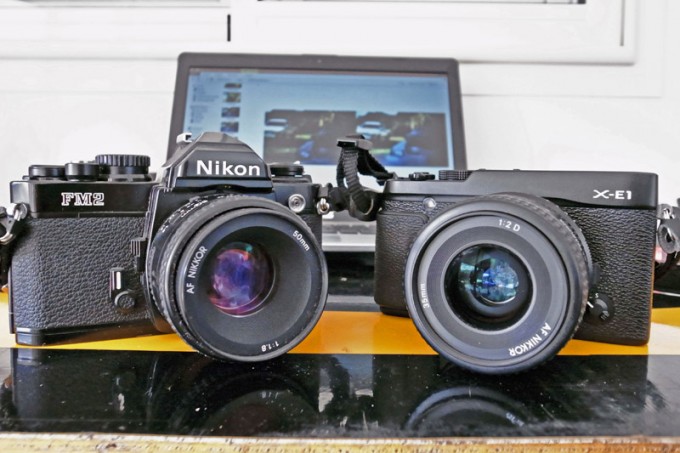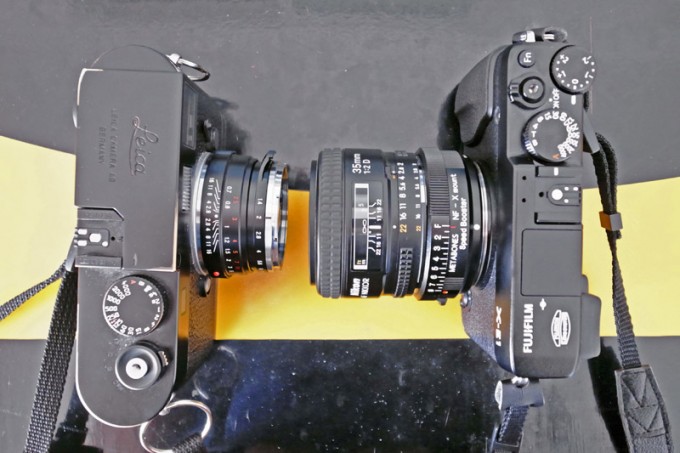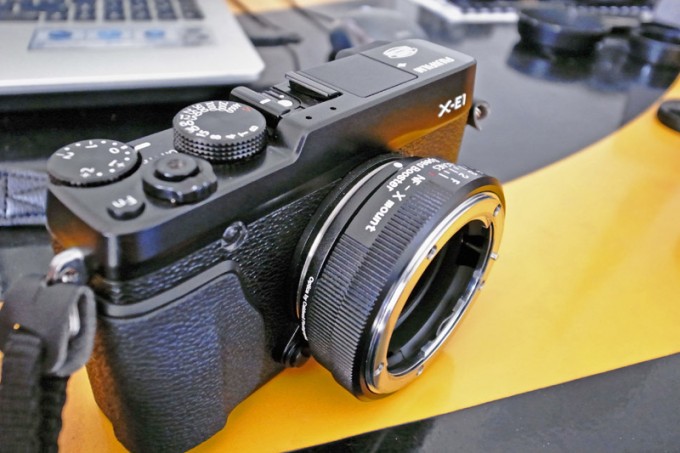 The weight of the whole XE1 + SpeedBooster plus 35mm f2 about 740 grams
M9P + 40mmf1.4 about 820 grams and FM2 + 50mmf1.8 about 740 grams.
The results photos, first 3 pictures are taken at 35mm (fuji XE1 SpeedBooster + nikkor 35mm f2 afd, facing M9P + Voigltander 40mm f1.4 at 1.4),
Image on the left image will be with the X-E1 – right side is with M9-P – MUST click them for larger version



The following 3 images are at 50mm (XE1 fuji SpeedBooster + nikkor afd 50mm f1.8, facing M9P + canon ltm 50mm f1.2 at 1.4).
the pictures left XE1 and right M9P – again, you must click them for larger



All pictures are taken in jpg, and only to compare the bokeh from each camera and lens.
What do you think?
Sincerely,
Christophe