A Vintage Year with the OM-D E-M5 and E-M1
by Neil Buchan-Grant – His website is HERE
From Steve: Hello to all today and happy Wednesday! What you are about to see is an incredible collection of images all shot with Micro 4/3 using the OM-D E-M5 and new E-M1 by Neil Buchan-Grant. As it is all about who is behind the camera, I feel that Neil really shows what these cameras are capable of. My full E-M1 review will be here SOON and I am having a blast shooting with it. Enjoy!
Hi Steve and readers!
Its been quite a good year so far photography-wise. Unlike many people who take their camera out every day, I tend to concentrate my photographic efforts into short projects based around travel or events. This year I have been very fortunate to attend a number of amazing 'vintage' events and as my relationship with Olympus UK has flourished, they have let me try out their new gear in sunnier parts of Europe
My last submission back in January announced how little I was using the Leica M9 since buying my Olympus OMD-EM5. Well now that the EM1 has been launched, the time has come to say goodbye to the M9 (but I'm keeping the lenses!).
The year started with a long weekend in the Canary Islands where I had always wanted to shoot the dramatic sand dunes of Maspalomas on Gran Canaria.
Shot with the Olympus 12mm f/2 – E-M5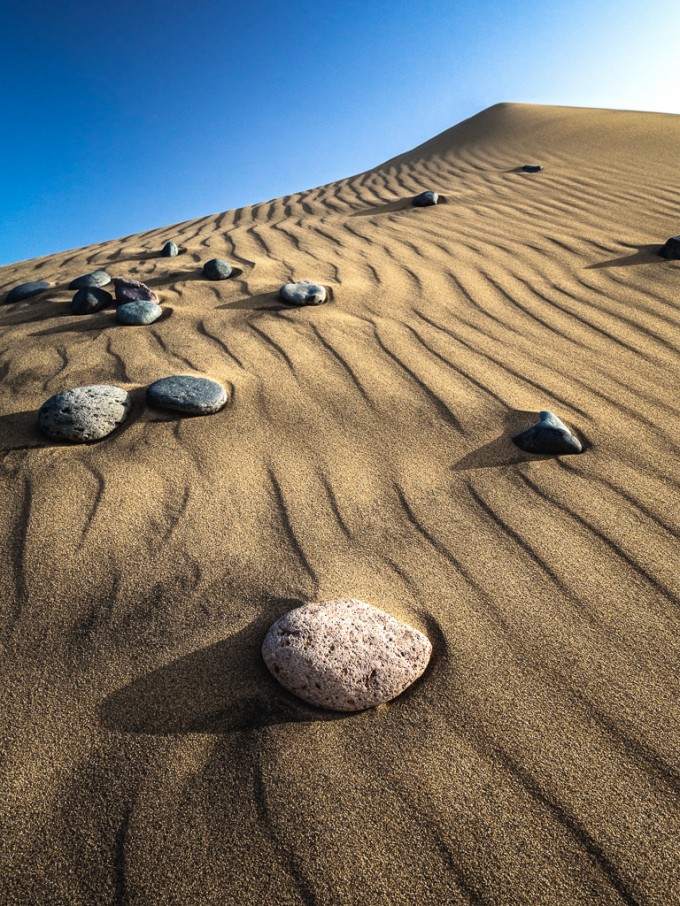 –
12mm – E-M5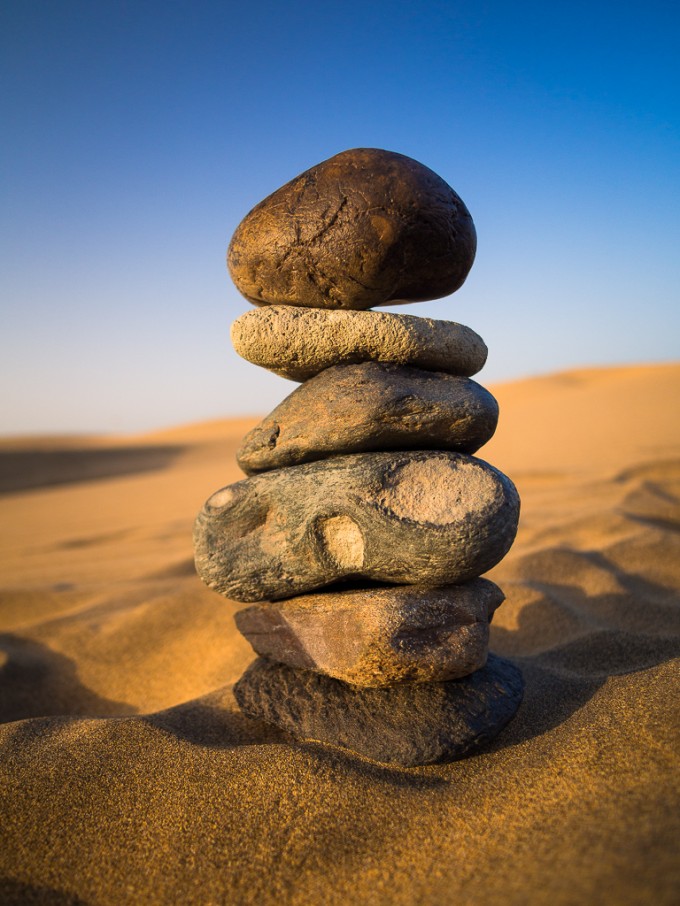 –
On rare occasions I wake early and venture out into Winchester for a dawn shoot, this shot was from the last time this happened.
12mm – E-M5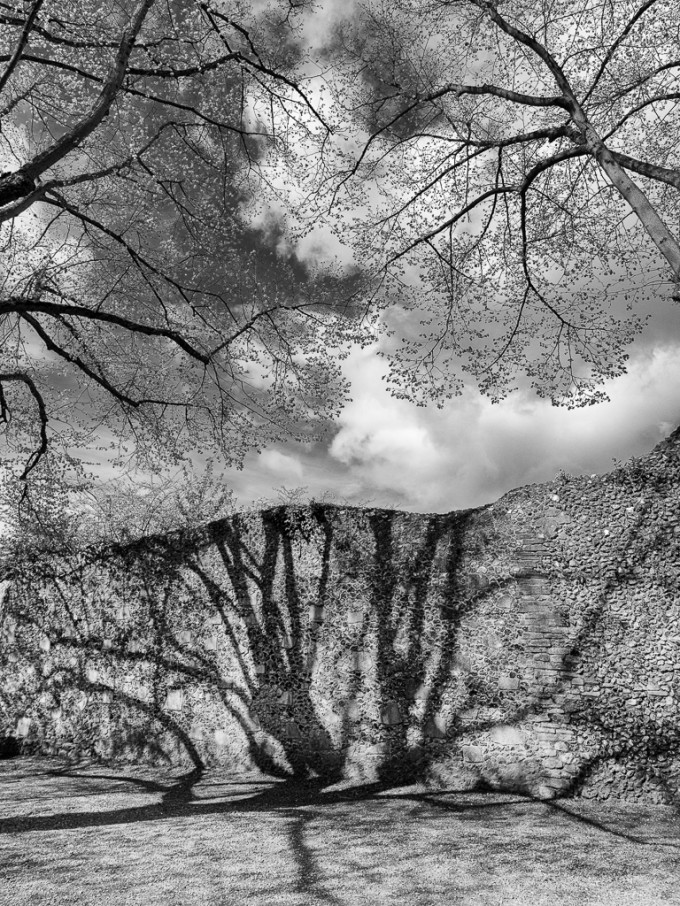 –
Next, a one-day workshop I was asked to host in the historic city of Cambridge produced these two shots
Panasonic 25 1.4 – E-M5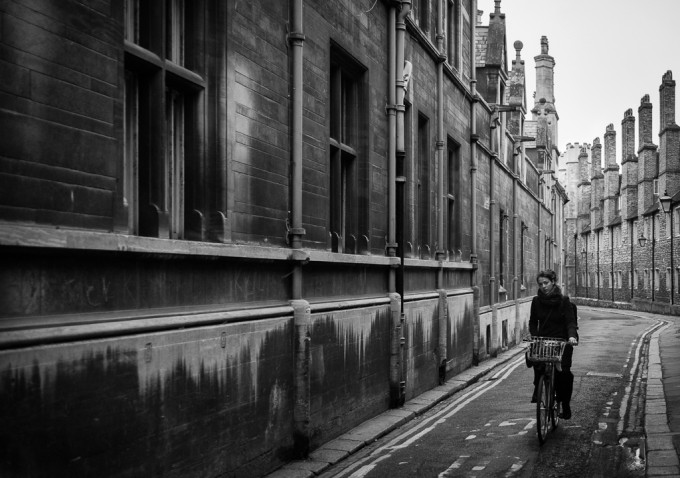 –
Panasonic 25 1.4 – E-M5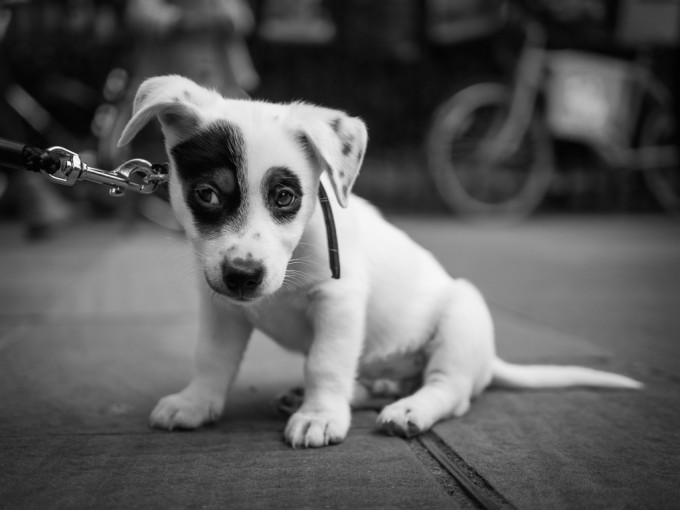 –
I was commissioned to shoot Wayne Hemingway's vintage festival which this year took place in Glasgow, it was good to be back in Scotland for a weekend. These two pros attend many of the Vintage events across the globe, they own the dance floor!
 Olympus 17 1.8 – E-M5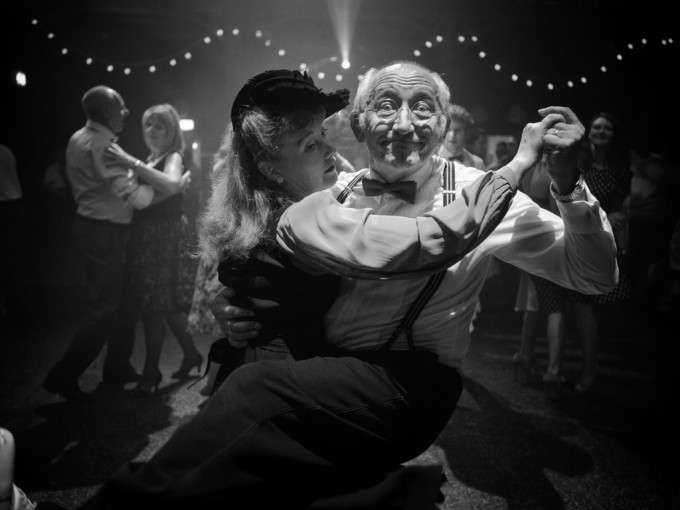 –
Then I was sent out to Budapest with Jay McLaughlin, a very experienced fashion photographer (and Olympus user) to create some marketing images. Here are two of my favourites from the shoot.
Olympus 75mm 1.8 – E-M5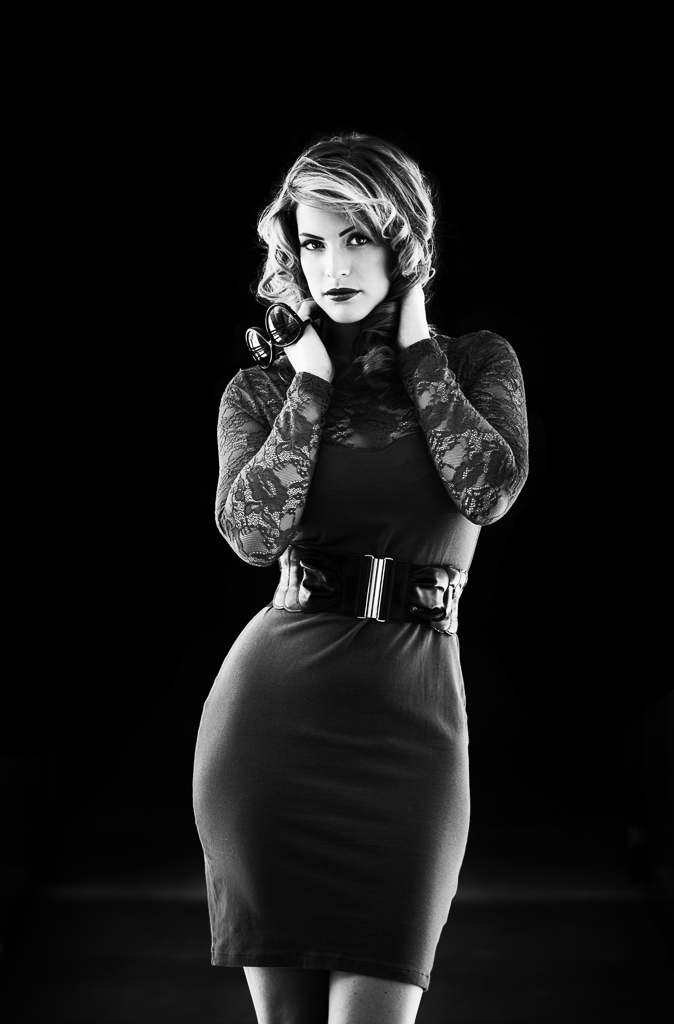 –
Olympus 75 1.8 – E-M5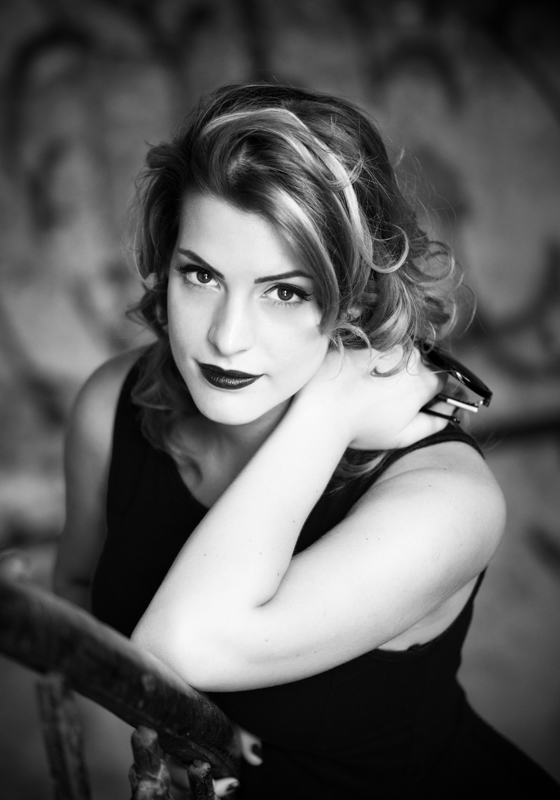 –
Goodwood Revival is heritage motor sport race meeting held in the Sussex downs and always attracts a vast number of impeccably dressed vintage enthusiasts from around the world.
Panasonic 25 1.4 – E-M5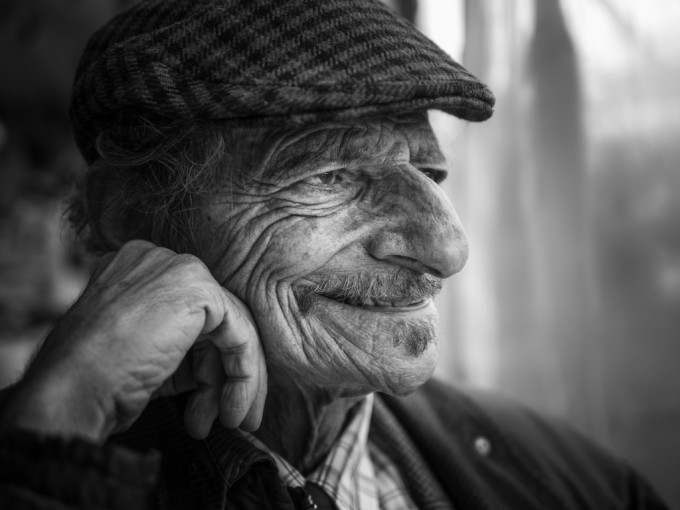 –
Panasonic 25 1.4 – E-M5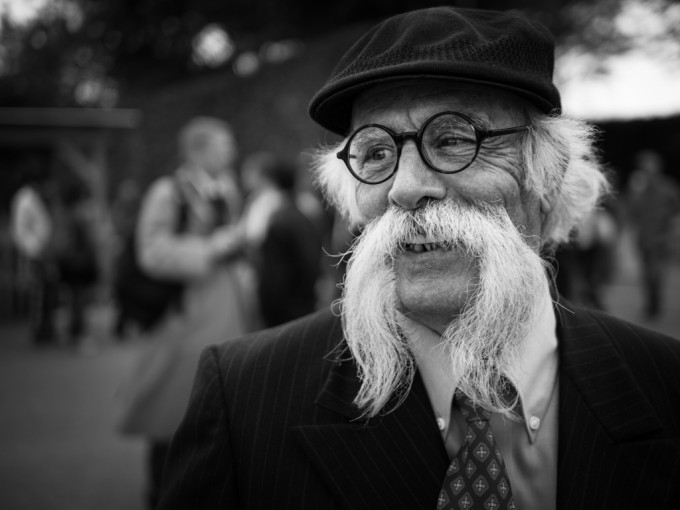 –
Olympus 75 1.8 – E-M5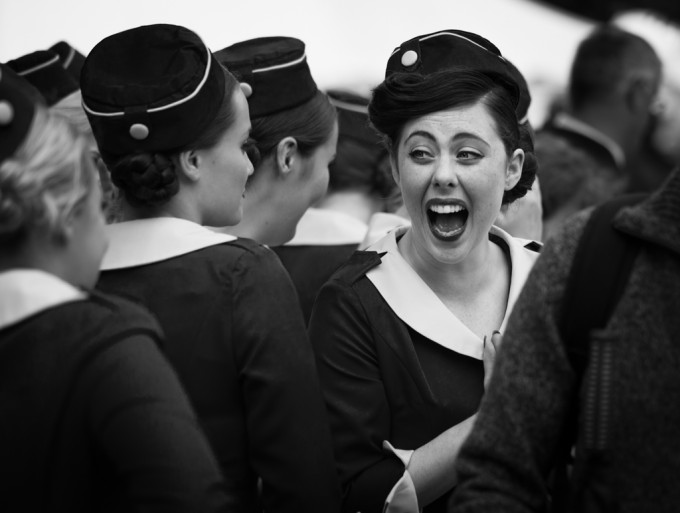 –
Olympus 75 1.8 – E-M5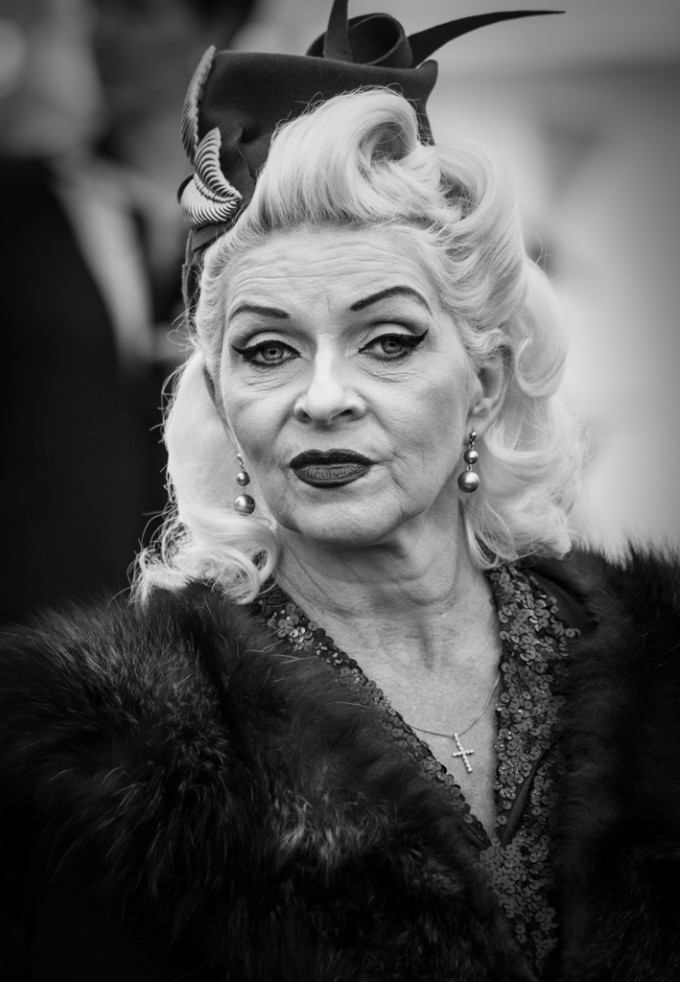 –
Olympus 75 1.8 – E-M5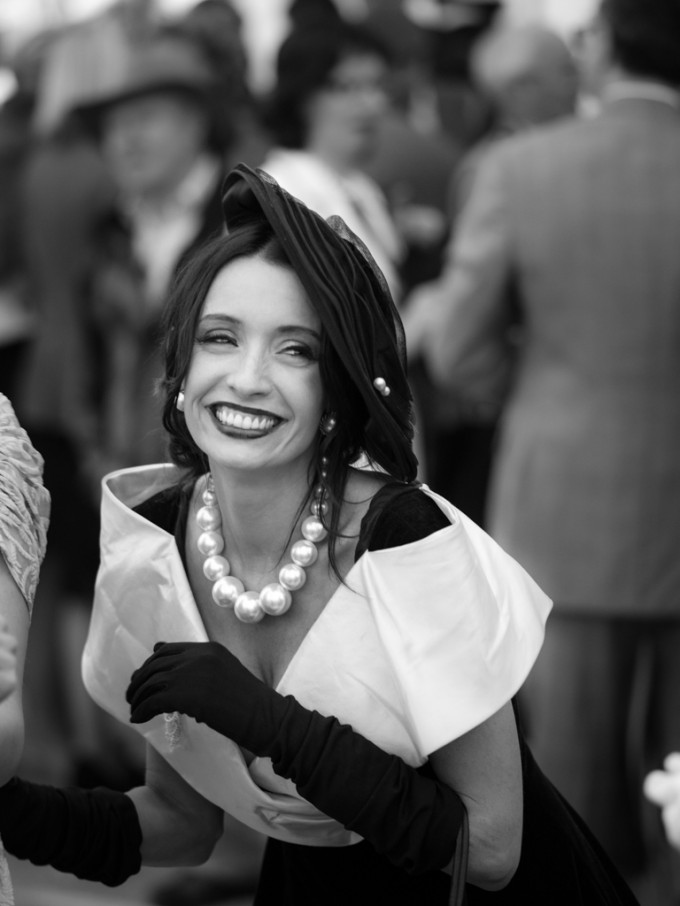 –
Panasonic 25 1.4 – E-M5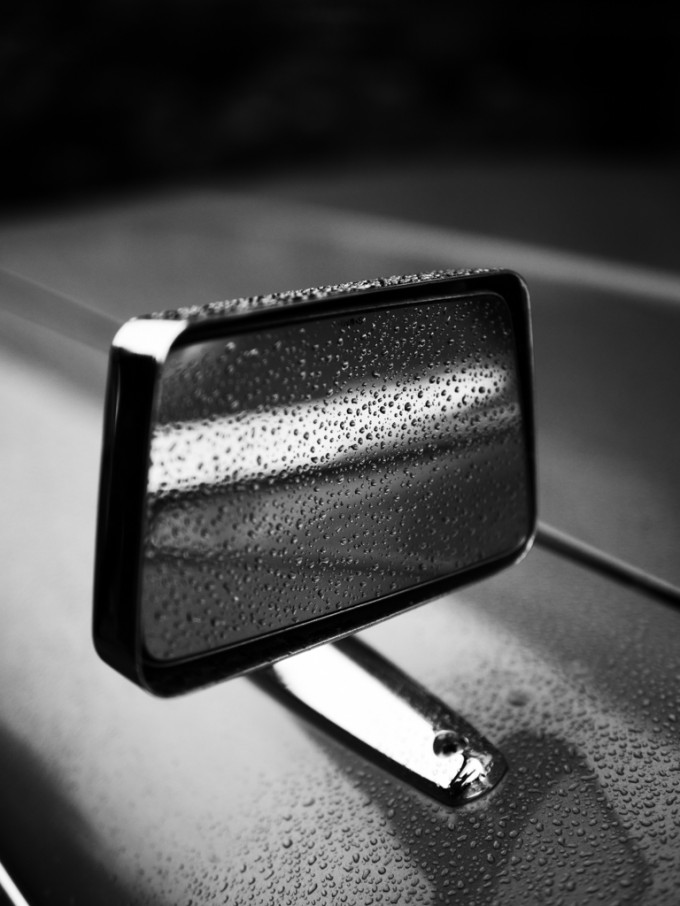 –
And lastly I just came back from Portugal after a week of testing the new OMD-EM1. As a result I am quite smitten with this camera! It was a joy to use on an extended shoot where I took over 5,500 frames. The Swiss/French model who came along for the job had broken her foot 2 weeks before but fortunately didn't have to wear a cast. She did extremely well, considering she needed crutches to go anywhere. Here are a few of my favourites from the week.
E-M1 and 75 1.8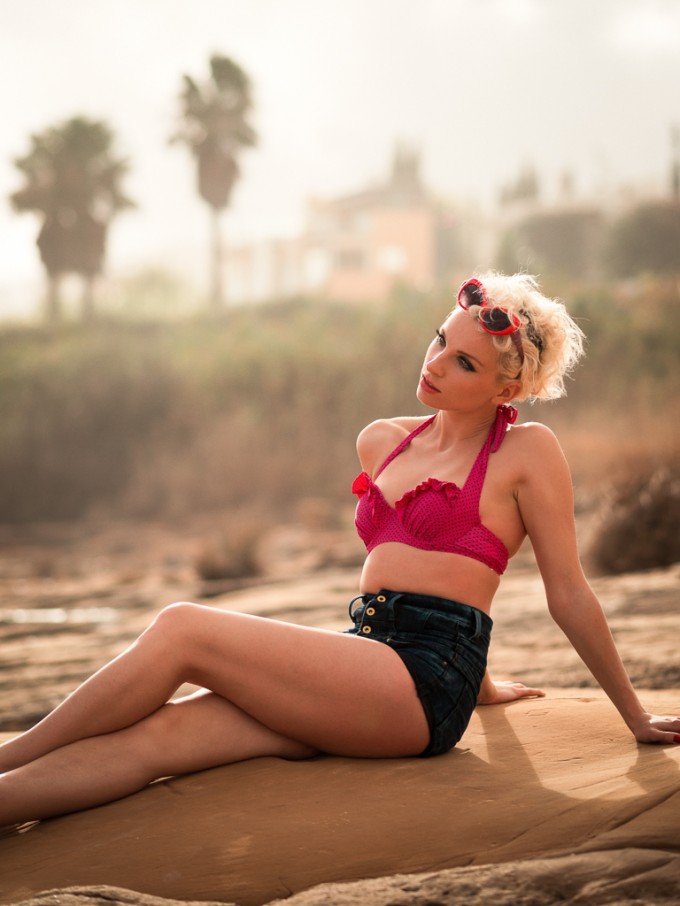 –
E-M1 and 45 1.8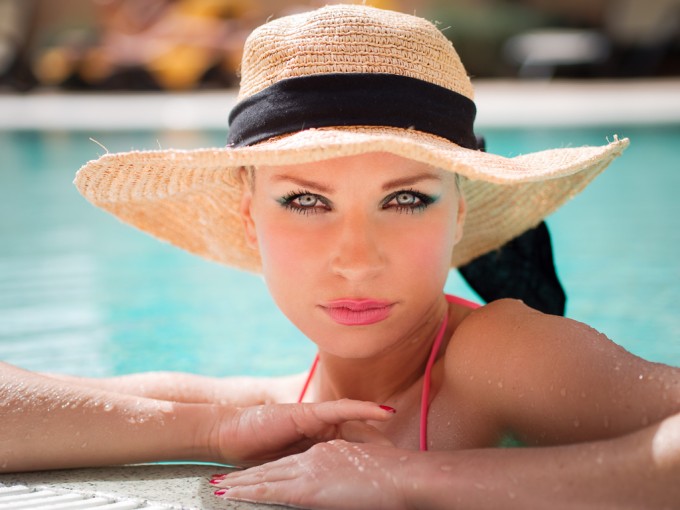 –
E-M1 and 25 1.4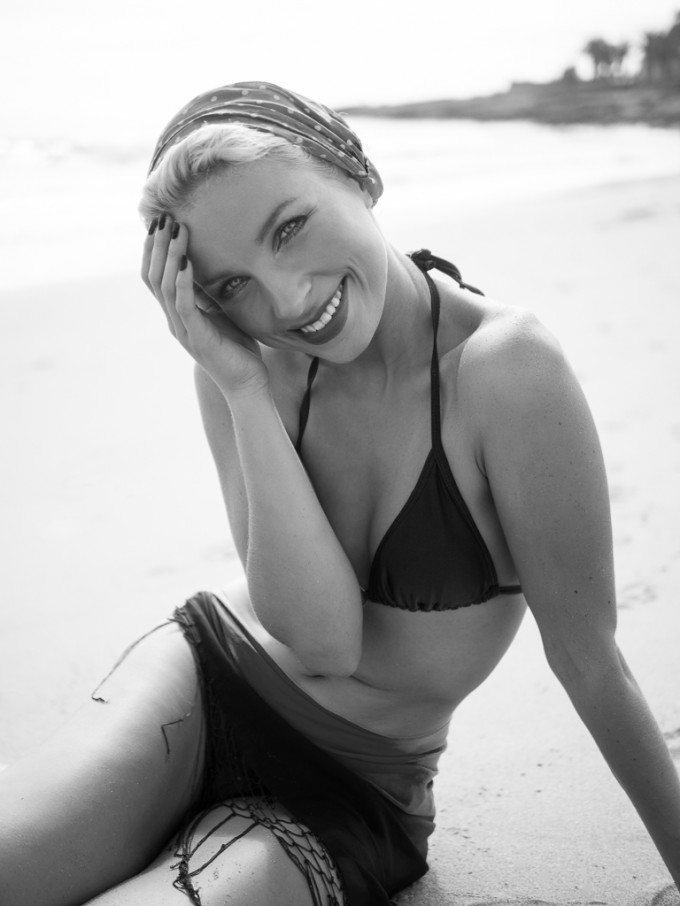 –
E-M1 and 25 1.4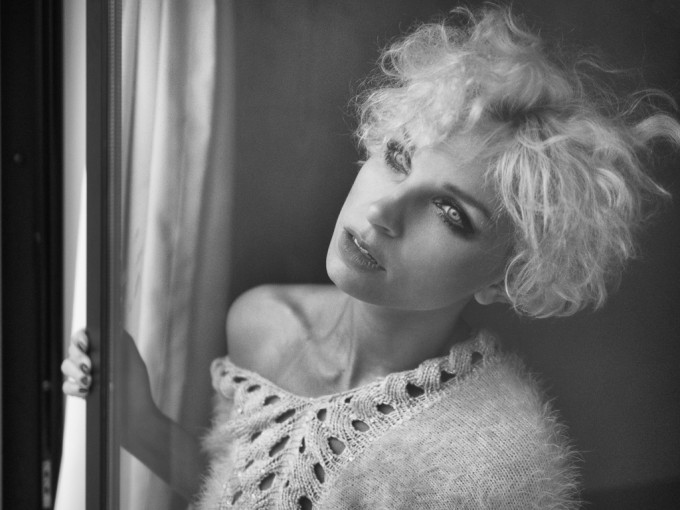 –
E-M1 and 25 1.4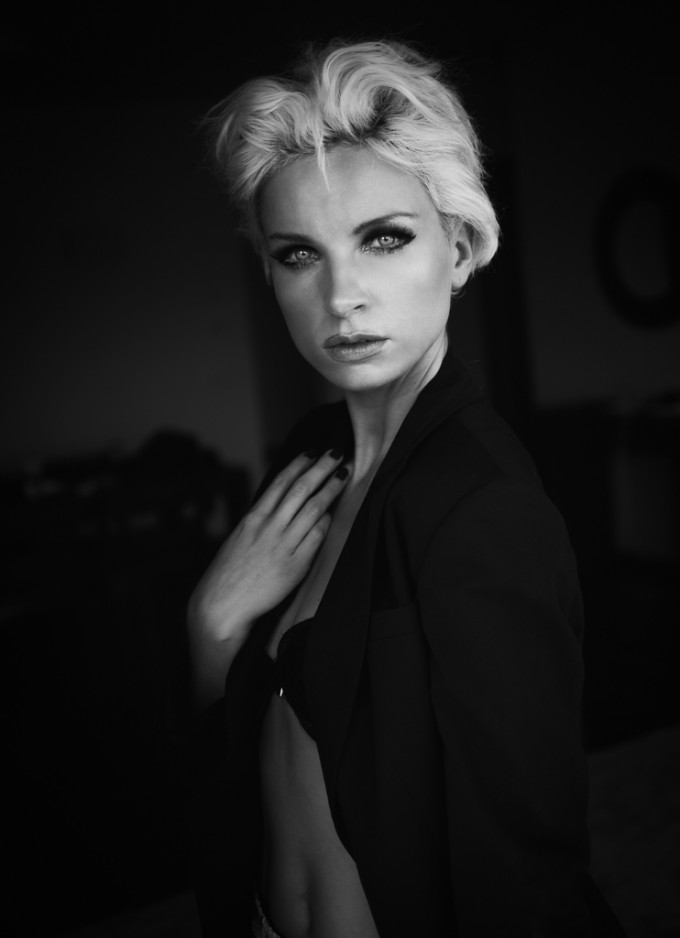 –
E-M1 and new 12-40 Pro Zoom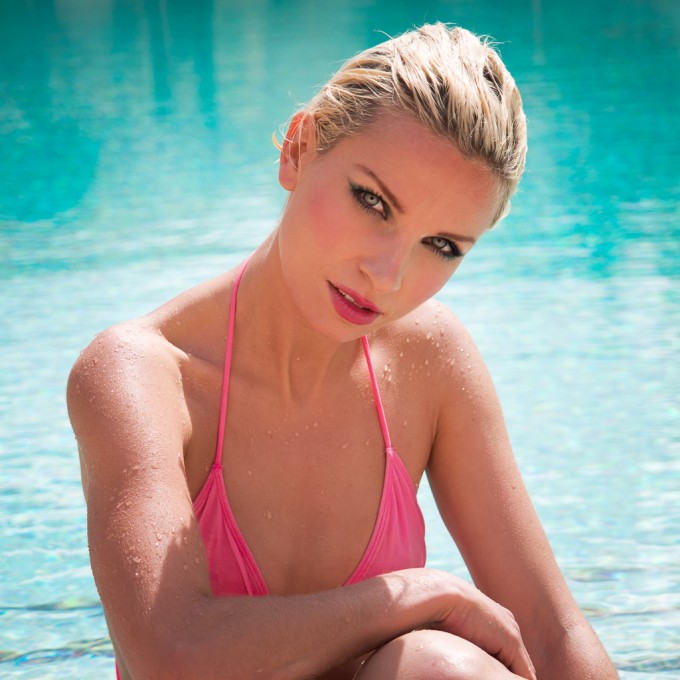 –
E-M1 and 25 1.4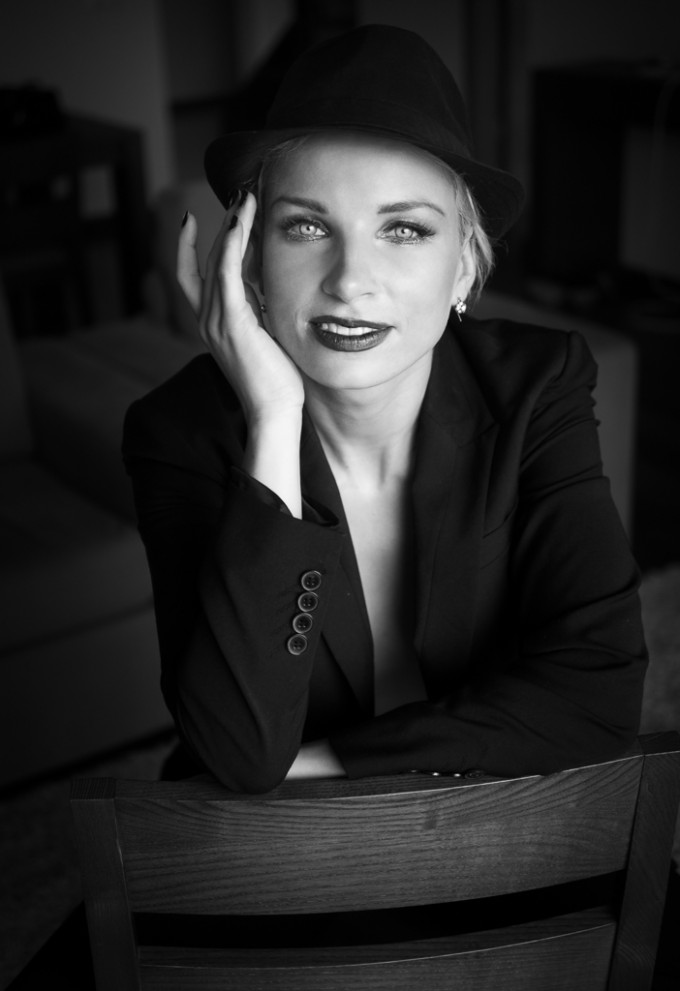 Hope you've enjoyed looking at these as much as I have making them, much more to see up on my blog as usual.