New Olympus E-M1 video from the Launch event!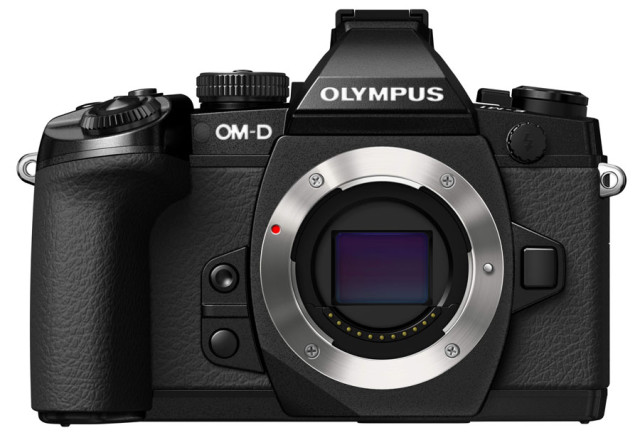 Hey guys! Just saw this video on YouTube from Olympus on the new OM-D E-M1 and it's pretty cool if I do say so myself 🙂
This is the event I attended with a few other bloggers and photographers where we witnessed 1st hand the launch of the new OM-D E-M1. I even give my quick impressions in this video while shooting with the E-M1 at night, see if you can spot me (not too hard with my bald head)  🙂
The E-M1 is proving to be pretty popular and is pre-selling VERY well. I can not wait for release and I will have more from the camera, much more, in the next two weeks because I will be headed to Dublin, Ireland and Castle Leslie for 2-3 days to attend another event where I will be able to use the camera. Can't wait and of course I will report here with info as soon as I get images, details, and some real use with the camera. As always, I will let you guys know the real deal.
The OM-D E-M1 is Olympus's flagship that is the top of the heap in Micro 4/3 as well as a replacement for the normal 4/3 E-5. Micro 4/3 has come a long way and continues to impress.
You can pre-order at B&H Photo, Amazon or PopFlash.com