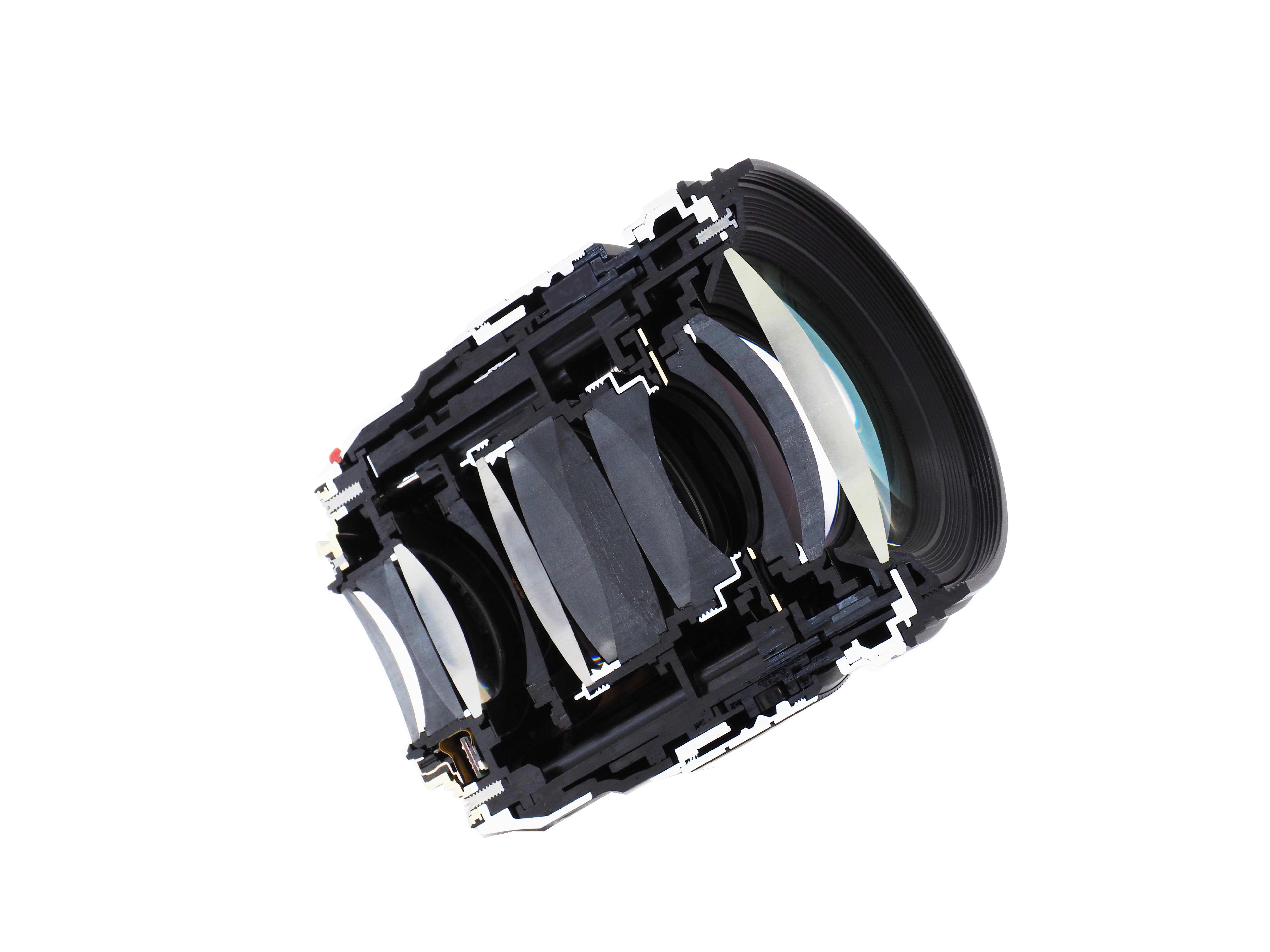 (VIDEO) New Olympus Lenses in Hand! Image samples and more this week!
Hey guys! Today was a travel day for me as I flew to Charleston SC to test the new Olympus pro f/1.2 lenses! The 45 1.2 and the 17 1.2. Well, I was given the lenses tonight and will be shooting them tomorrow and Thursday here in Charleston with a few others who are here as well.
They are the same exact size as the 25 f/1.2 pro, which on the EM1 Body is very nice indeed. These are not large lenses, not at all, yet I see some online say they are. Sure, when compared to a $300 45 1.8, that are larger but these lenses are pro built, pro spec, f/1.2 and SHARP as can be at f/1.2 as well as being VERY fast with AF on the EM1 MKII.
We will be shooting horses, models, plantations, and much more over the next two days, so I will report back with images and more video by end of week. Until then, updates may be slow as I am away from home!
Here is a quick hands on video I did in my hotel room tonight right after the lenses were handed to me. You can order the Olympus 45 1.2 at Amazon HERE. The 17 1.8 will start shipping next month, and ca be pre ordered HERE.