Olympus PEN-F Pre-Order Links! SHIPS MARCH!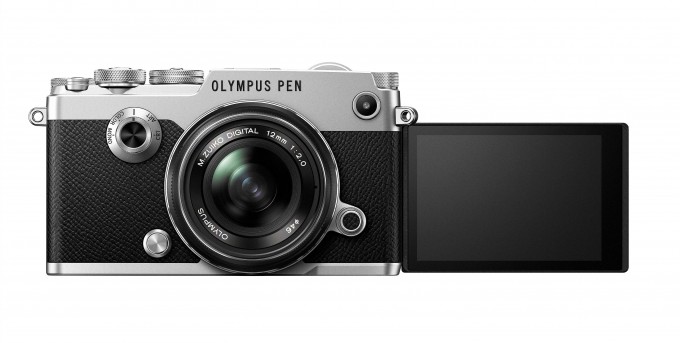 THE PEN-F FROM OLYMPUS IS SELLING LIKE HOTCAKES!  MY REVIEW IS HERE.
Links below to pre-order at Amazon and B&H Photo, my two fave dealers for Olympus. 
AMAZON (PRIME) – SILVER – BLACK
Using these links above will help me keep the site moving forward and help deliver reviews for years to come. You will not pay extra, but I will get pennies on the dollar which is what helps make this site continue to be 100% FREE and full of valuable info, THOUSANDS of articles, posts, reviews and more. ALL FREE. The actual real cost to keep this site going smooth month after month costs big money, and since I refuse to charge money for these reviews I rely on the readers to use my links to help out. It's easy, and free to you. So if you are thinking of buying a PEN-F, using the links above will help me greatly!
The PEN-F will ship starting March 2016. Also, pre-orders are not charged until shipped, so pre-ordering will always ensure your place in line but can be canceled anytime. I always pre-order new gear immediately because I know if I change my mind, I can cancel it, no harm. If I decide to keep the order, I will be one of the first to get it! It's a win all the way around.
SO THANK YOU IF YOU USE MY LINKS ON THIS SITE! YOU ARE APPRECIATED!