New Leica M 240 Firmware. Does it fix the Skin Tones and AWB? 
Well, I downloaded the new firmware for the Leica M 240 camera and gave it a spin with my lovely Finacee Debby to test skin tones. As I mentioned in the past, the M 240 does not have perfect AWB or WB settings when it comes to skin tones. In my test of the camera when I was doing exhaustive work for the review many months ago I found  that in sunlight or daytime shooting the white balance would run to a very warm side of neutral. Too warm. Skin tones could look red or orange and many times it was hard to fix. Well, after the new firmware update that promises improvements to AWB and WB and Skin Tones I can say that out of camera WB is still VERY VERY warm when shot in outdoor daytime light but it was easily fixable during the RAW conversion. I snapped a few shots with the M and new firmware as well as with the Olympus E-M1 to see if the Leica could match the AWB of the E-M1. Below are the results. Click each one to see larger/sharper/better versions:
1st test, Leica M 240, 50 Summilux ASPH at 2.8 – AWB
Wow, still VERY VERY off and orange here. Think it may even be more orange than usual! Out of camera from RAW (JPEG was the same).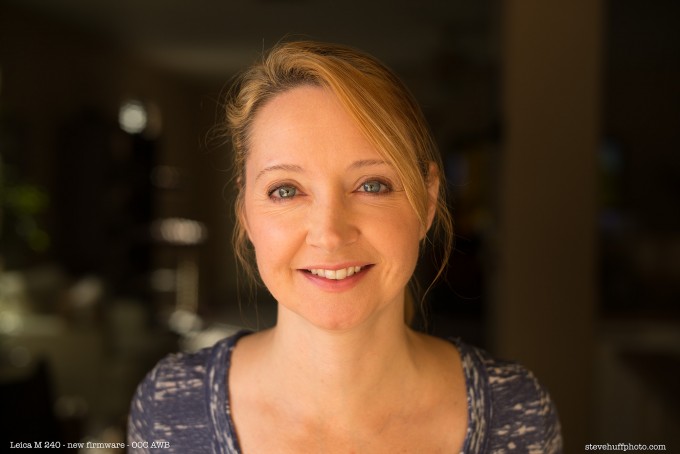 and below after a quick one click fix (auto in RAW conversion, then added slight warmth)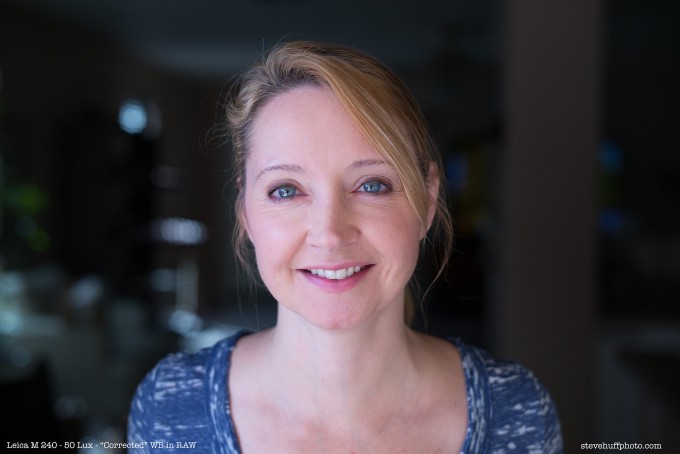 –
Then I took the Olympus E-M1 and 17 1.8 and shot these at 1.8, wide open (This lens is amazing on the E-M1, an all new animal)
1st up, out of camera using AWB for the Olympus. Has some warm color but no where near as orange as the Leica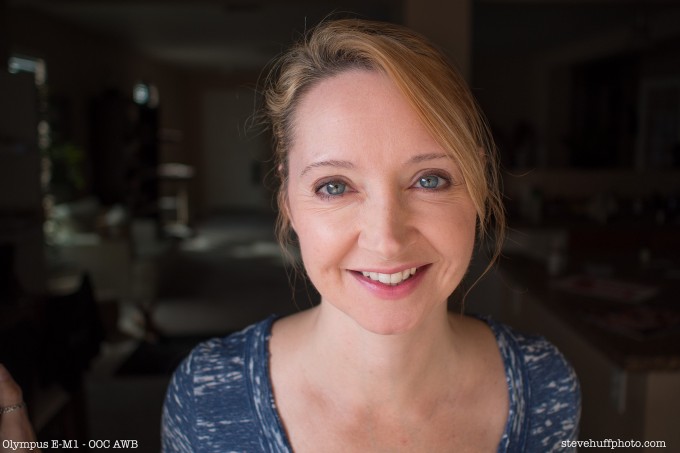 and below, auto corrected in RAW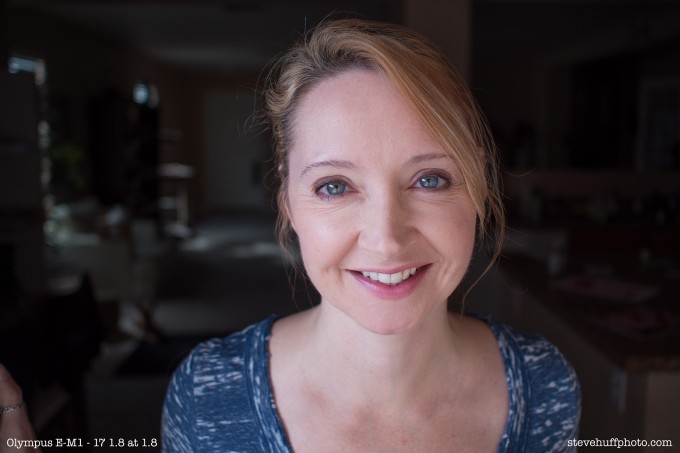 Seems to me that Leica still may have some tweaks to make with AWB but it is fixable, and easily fixable IMO. The Olympus is looking damn good, especially for shooting the 17 1.8 at 1.8. If you click on those files you will see the larger versions..damn sharp for 1.8.
Below are a couple more images just for fun…
From the E-M1 and 17 1.8 – some contrast boost in RAW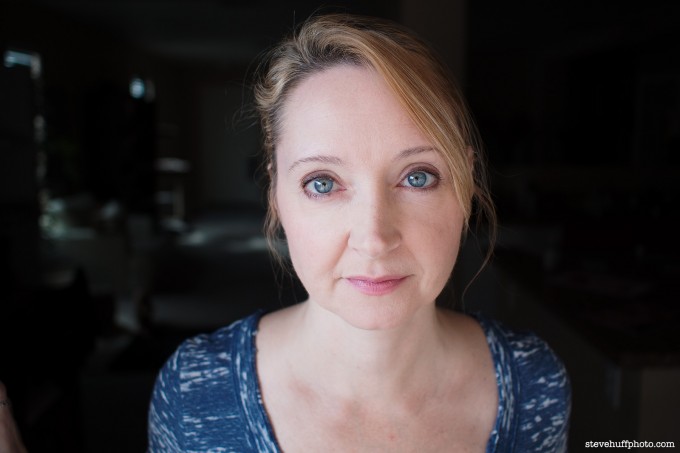 –
The Olympus setup again, converted to BW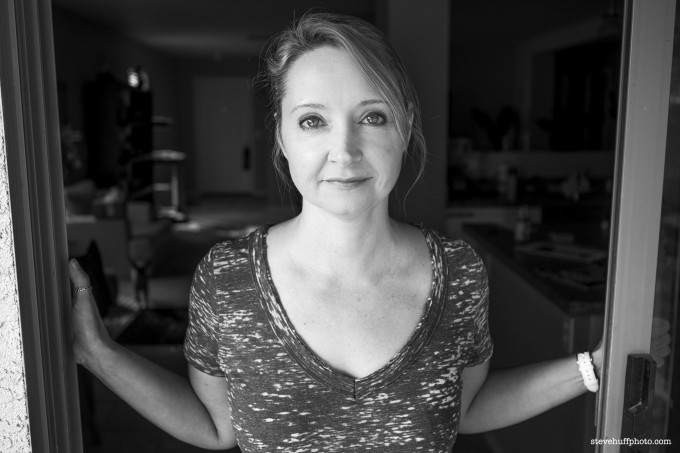 –
and the Leica converted to B&W using the Lux at f/2