Quick Halloween Post! A7r and Voigtlander 21 1.8 rock it out!
Just wantd to make a quick post before bed and before I leave tomorrow to head back home! Someone requested A7r images with the Voigtlander 21 1.8, and since I had it in hand I decided to take it down to the Halloween party 🙂 These are straight JPEGs but the two B&W's were converted with Alien Skin
Below are the results…but man was it dark and super low light so it was tough..but even at ISO 6400 I have usable results for these fun pics.
I will be heading home in the morning so should have a new guest post and daily inspiration by Saturday!
PS – I did shoot with the RX10 as well but the low light made it tough since it has a 2.8 lens..but even so, I did get a few keepers! Will post those soon as the RX10 is one hell of a versatile camera with a nice solid build and feel.
Me before heading down in my Disco Fro…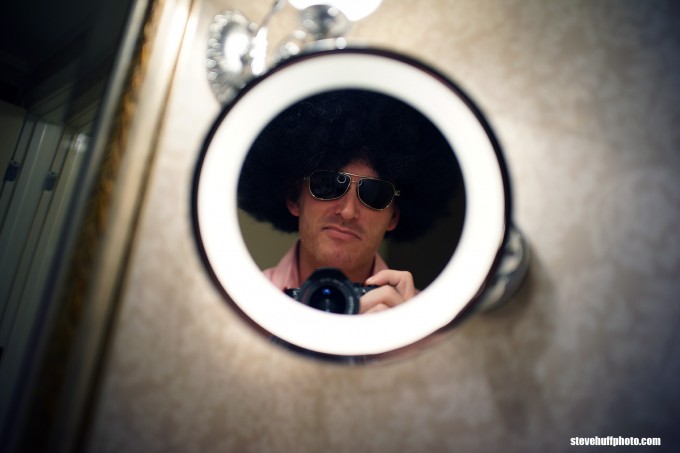 –
One more, ISO 1600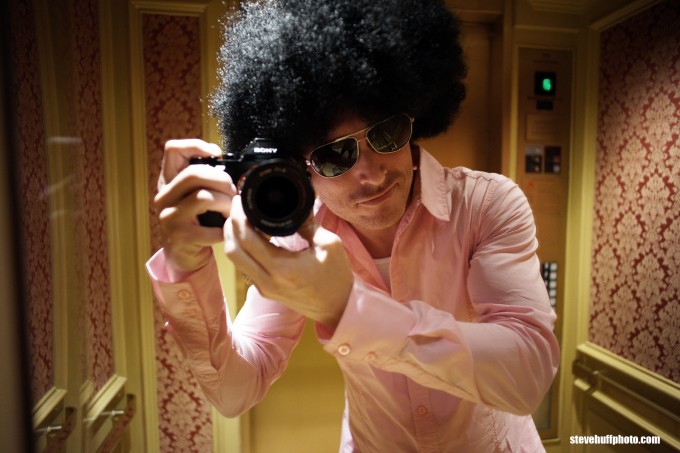 –
ISO 6400..and since it was DARK and he was dancing I missed focus but still like it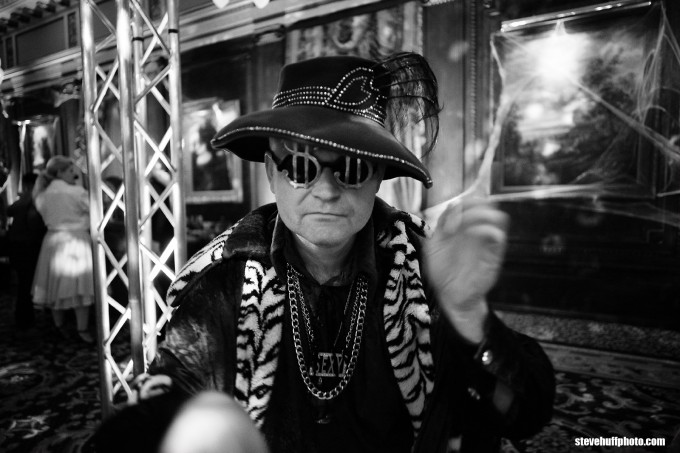 –
Killer Clown! F 1.8, ISO 100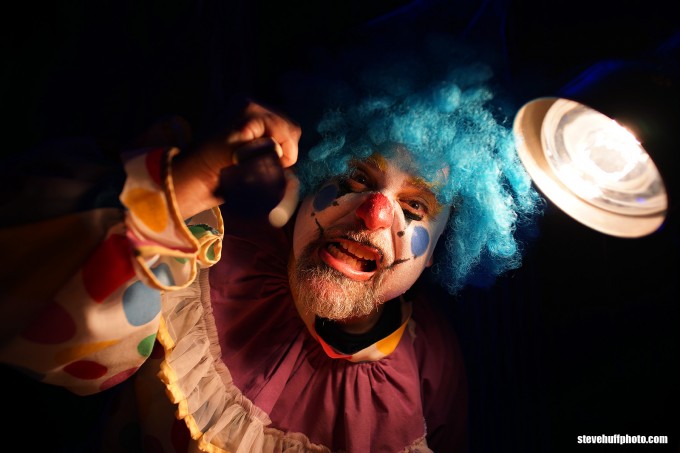 –
ISO 6400, f 1.8