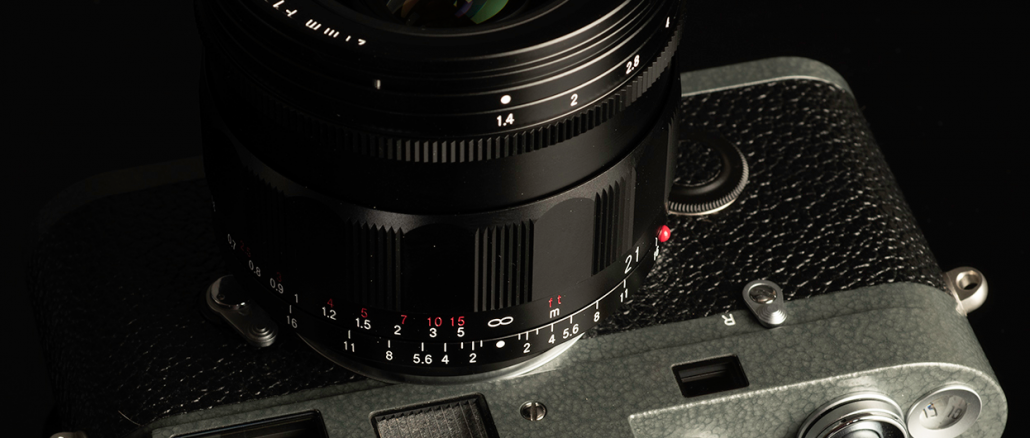 New Voigtlander 21 f/1.4 for Leica M is IN STOCK NOW!
The brand new 21mm f/1.4 Lens from Voigtlander is NOW out and shipping and IN STOCK over at CameraQuest.com.
This is a FAST aperture small M mount lens that is also WIDE ANGLE. Seeing that I just reviewed the Sony 20 1.8, here is yet another option as this lens will mount on any M mount camera as well as most mirrorless bodies with the appropriate adapter. The price is $1049. I do not have this lens in hand, but anyone looking for a fast wide prime in M mount that will not kill the bank account, and will be of great quality then look no further. Voigtlander has been bringing out some of the best lenses they have ever made and in 2019 and now 2020 there are so many amazing choices for Sony or Leica M.
I'm a huge Voigtlander fan, especially of their newest glass. That 50 APO is STUNNING!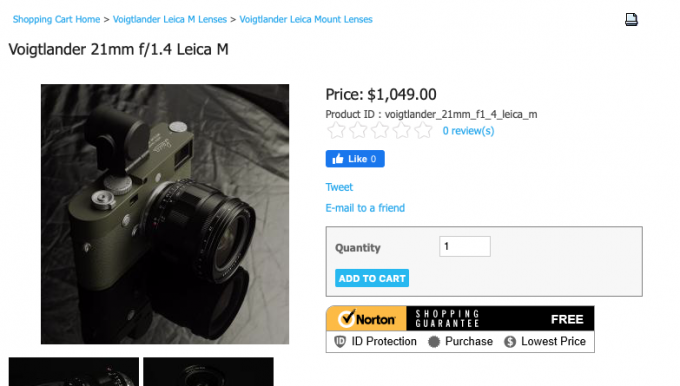 Details below from CameraQuest. 
Extremely fast 21mm f/1.4 lens with outstanding optical performance featuring 12 aperture blades for dreamy bokeh, outstanding correction for distortion and chromatic aberrations, 4 aspheric lens surfaces, 3 high index elements, floating lens elements for maximum sharpness
Main features:
Beautiful bokeh with 12 aperture blades giving circular  diaphragm pattern.Out-of-focus light sources are beautifully round and soft instead of polygonal
Outstanding optical performance utilizing floating  elements in close focus range infinity.  Distortion eliminated using two spherical elements with four aspheric surfaces.  Chromatic aberration has been eliminated with three high index elements.
Detachable compact square bayonet lens hood included. The square design is very effective while also preventing interference with rangefinder focusing.
Rangefinder close focusing to .7 meters. Close focusing extended to .5 meters on live view M's or with adapted live view mirrorless cameras. 
Manual focus for precise and reliable focus control.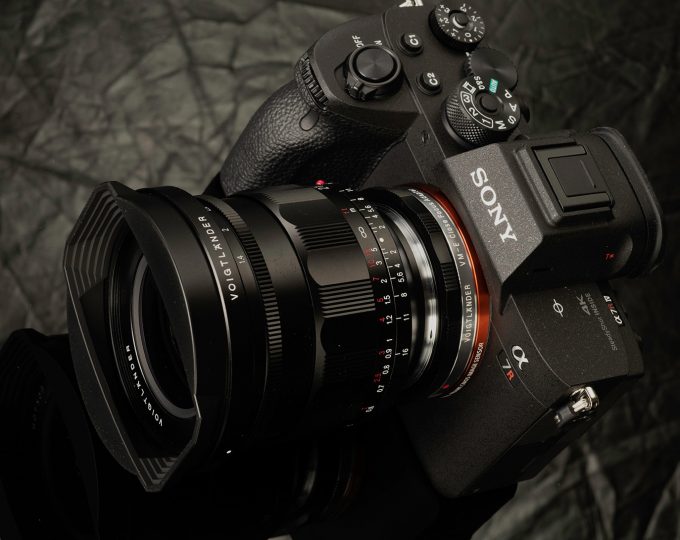 All-metal high precision helicoid focusing allows quick and easy fine focus adjustments.
Leica M mount lens for all Leica M mount cameras, as well as easy adaptation to mirrorless digital cameras.
Precise rangefinder focusing provides quick accurate focusing.