Full Frame Mania..the Nikon Df is almost here!
Well well, Nikon has been doing a great job with the tease videos and they are now up to #5. With an expected official word on Tuesday, we will soon see what this Nikon brings to the table.
From the looks of it, my prediction was spot on last week 🙂 Looks like a DSLR reshaped into a square. It's THICK because it has to be to work well with the lenses Nikon has. It looks like the same material and buttons as a D800 or D4, as in, no retro F shiny metal look anywhere, and it is quite large. Basically, A shrunken down minimalized D700 or D800 or D4. But the more I see from it, the more intrigued I am becoming as I have a feeling it will really be a beautiful machine.
From this image you can see that it does NOT look like an old Fm2..it looks like a D600 with a new design 🙂 Basically a DSLR. 
I also have NO DOUBT that this will be a solid camera and the simple fact that it is just that…(or supposed to be)..simple..really gets to me. I love that. I love that Nikon is taking that approach with it because not everyone needs all of the super features of some of these cameras. Basics..this is what can lead you to be a better photographer.
I am excited to see what this camera is really all about. To see it in the flesh and to hold it in my hand and to fire a shot with it. But as I previously said, since it is basically DSLR size (and from the looks of it here, it is bulky) and it will NOT be able to use other lenses like Leica M (though it can use old Nikkor lenses, just not the RF lenses), I will be happy with the Sony A7r I have on pre order. 
I do think it will look bad ass though from the front…rough, rugged and super cool. We shall see on November 5th!
Love the dials and buttons which appear to be heavy duty. But it does indeed look like the back of one of their DSLR's. Just squared off.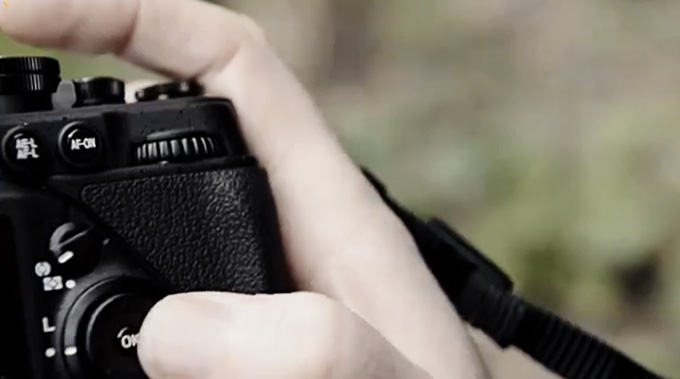 –
Looks like a standard DSLR viewfinder but with better outside controls.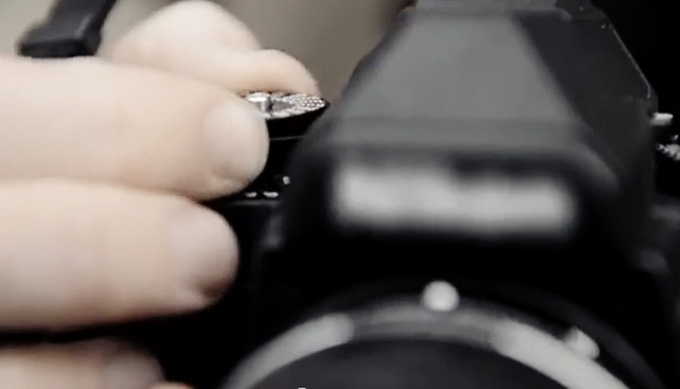 So the question is…who here will be ordering this new Nikon which is said to be full frame and back to basics without video and all of the other frills that come with todays super cameras?