A quick look at the Voigtlander 28 2.8 and Nokton 58 1.4 on the Nikon Df
So here I am again with another quick report on using the Nikon Df with manual lenses and yes, this is a super quick report as I only had the lenses for a VERY short time so did not get to use them as I had wished. As for the Df,  yes, I still use it and still enjoy it tremendously though I admit, I like the Leica M 240 even better 🙂  The Df has been my "goto" for the past month and last week I decided to try two new manual lenses for it. Being a huge Voigtlander fan I was curious to see how a couple of their Nikon mounts would work, specifically the 28 2.8 and the 58 1.4. The 58 1.4 was most attractive to me as it is a much less expensive alternative to the HUGE Nikon 58 1.4 monster, which for my tastes was too large for daily use even thought it was a killer lens.
The manual focus Voigtlander 58 1.4 on the Nikon Df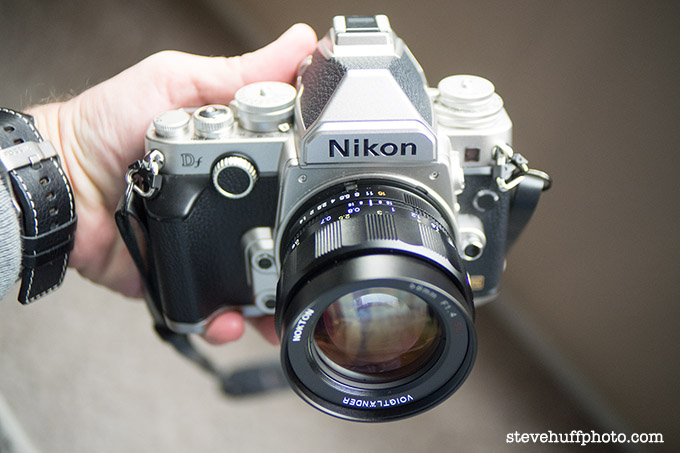 The Voigtlander is quite a bit smaller than the Nikon and comes in at under $500 or 1/3 the cost of the Nikon. It also has a perfect 5 star review over 21 reviews at B&H Photo. You can read those HERE.
The only drawback of course is that these lenses are MANUAL focus only. So, if you are not into manual lenses these lenses will not work for you. While I only had these in my home for a day I can say that they are very good lenses and enjoyable to use. Especially the 58 1.4.  It is funny because I am so used to the high prices of Leica glass that seeing a lens like this for under $500 amazes me a little. In a DSLR frame of mind, the 58 1.4 is small, built very well and easy to focus. The quality is also very very nice. Sharp wide open, a nice creamy and melty bokeh blur and fantastic for B&W work as well.  In fact, this lens is better than the classic Nikon 50 1.2 when it comes to sharpness and distortions BUT does not offer the Nikons super classic rendering (which it gives at 1.2 and 1.4). Even so, I see the Voigtlander as the manual version of the $1700 Nikon 58 1.4.  Maybe not as refined..but at 1/3 the cost and half the size, I'd go Voigtlander any day over the $1600+ Nikon!
You must click images for larger and sharper/non compressed view!! Top two were taken at f/1.4 with the 58mm on the Nikon Df. The third was taken at f/2. This should give you an idea of sharpness and Bokeh characteristics.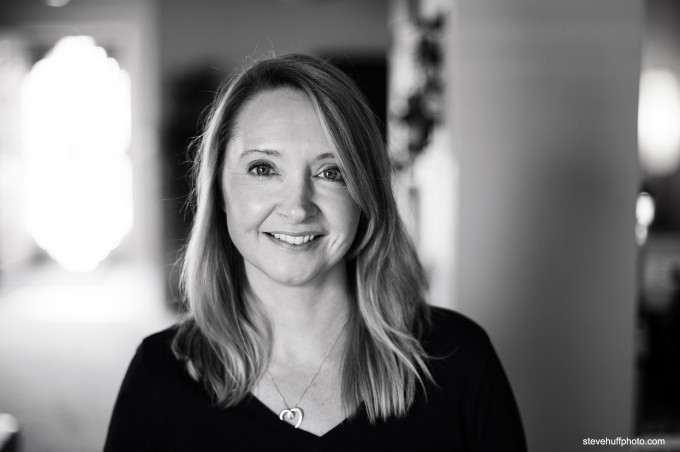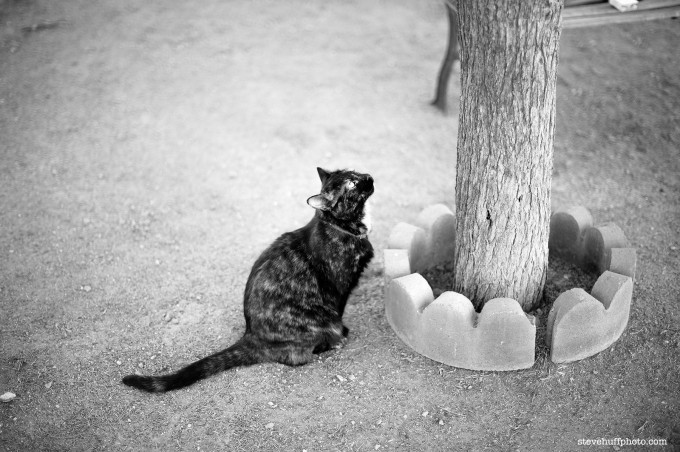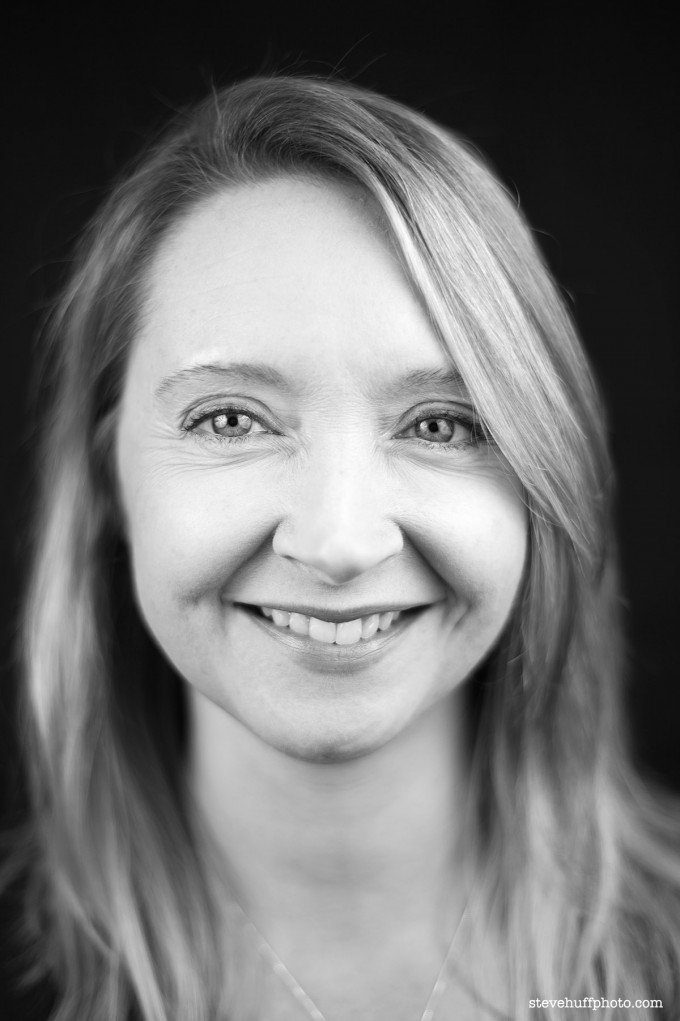 As for the 28 2.8, it is another fantastic little lens but it seemed to underexpose a but on the Df for me. But as for rendering and sharpness, it is excellent. The 28 2.8 is light, small and looks great on the camera. It is super easy to manually focus and because it is a wide-angle with an f/2.8 aperture, this makes it easier to nail focus than the 58 1.4. Either way, both of these lenses are fantastic, especially for the money.
Hopefully in the future I will be able to use these more long-term, maybe in the upcoming "Valley of the Fire" workshop at the end of February.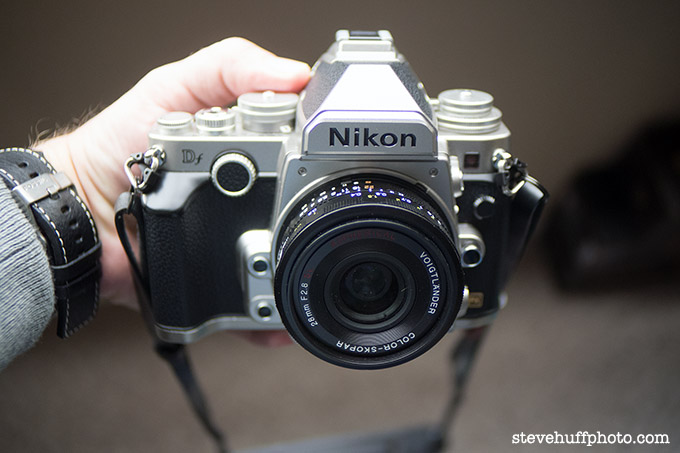 Just three shots using the 28 2.8. If you click the images you will see the larger version and they will be sharper and have no compression.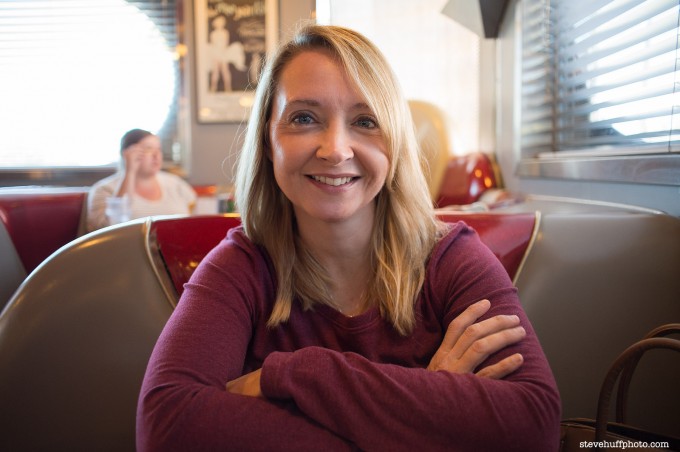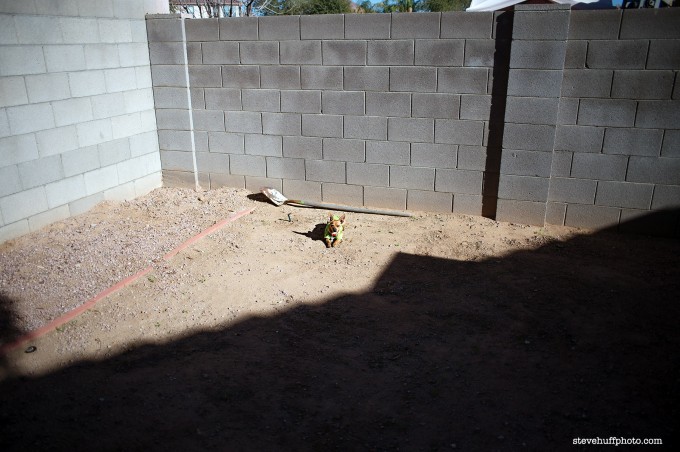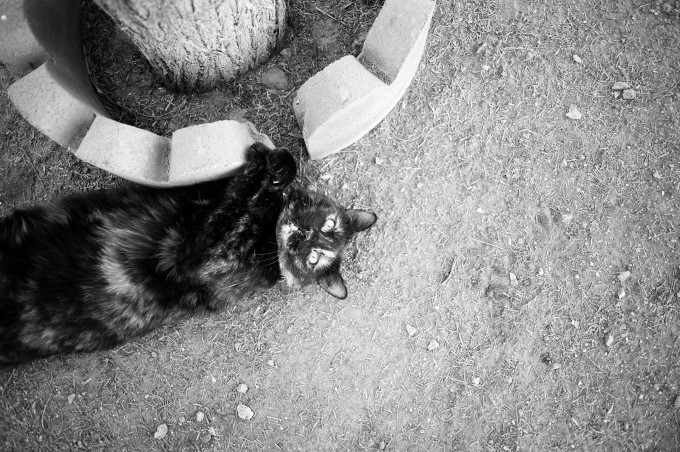 At under $500 each, these are bargains in the lens world if you are into fast primes. The 28 2.8 goes for $499 and can be purchased at B&H Photo or Cameraquest.com. The 58 1.4 is also under $500 and can be purchased at B&H Photo or Cameraquest.com