My 1st look Video for the Sony A7 and A7r is now up!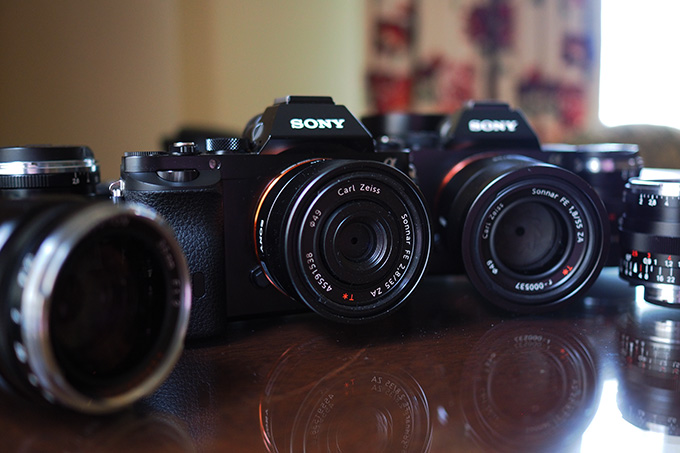 OK, the Sony A7 mania is dying down after a full week of coverage but the video below was meant to be uploaded during the week but the WiFi in the Hotel was too slow, so it had to wait until I was back home, so here you go!
Have a great weekend!