Get a grip! The J.B. grip for the Olympus E-M1 is here!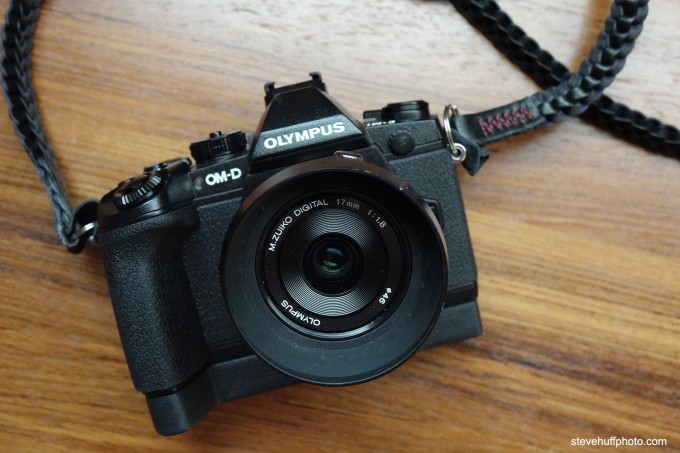 A couple of weeks ago while searching on Amazon for accessories to go along with the awesomely delicious Olympus E-M1 I found a listing for a grip that adds a little height to the camera but no more bulk. It had a slot at the bottom for easy access to the battery and was made in the U.S.A. by J.B. Camera Designs. 
I checked out the images of it and said "THIS is what I need". I really have no interest for the Olympus battery grip as it makes the camera bulkier and fatter..more DSLR like. But this J.B. grip looked cool..solid..sleeker. So I ordered it and Amazon told me it was set to be released and shipped ion November 14th.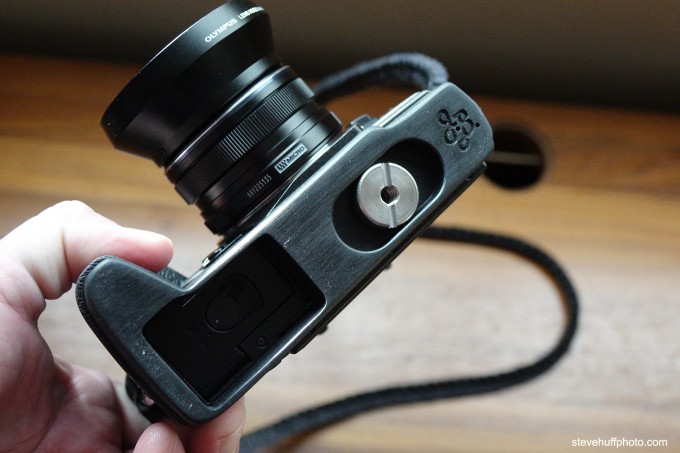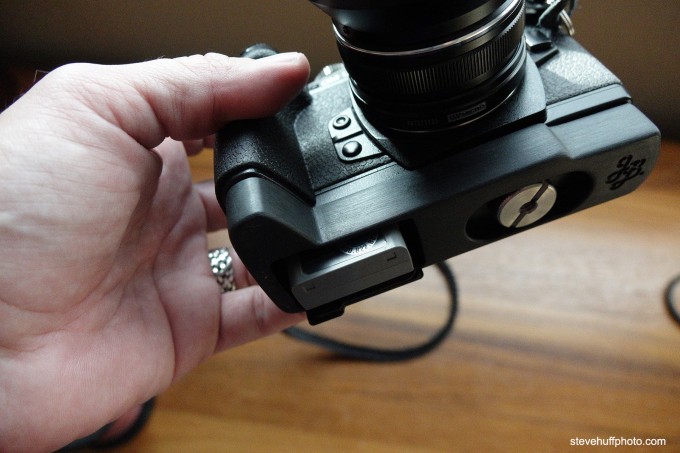 I never had any contact with JB camera designs but have seen images of their previous grips and they looked great so I was excited to see if this one stood up to what others have raved about. Well, the grip arrived on November 9th, 5 days early along with a note from J.B. thanking me for the order and to let me know he is a fan of this website! How cool is that?
Anyway, the case came packaged in a nice box as well as a new shiny penny that is used to screw the grip onto the camera. The grip is HEAVY duty and EXTREMELY well made. I paid $46.95 for this and I have seen some Leica accessories, not as well made, sell for 5X this amount. If it were me, I would have priced it at $74.95. It is VERY well made, feels great and fits perfectly to the E-M1.
So at $46 it is a steal for anyone who wants a grip added to their E-M1 without adding bulk and fatness. This grip allows a place for your pinky to rest when holding the camera. It works very well. I HIGHLY recommend this grip!
For those that want one, you can order it HERE on Amazon. 
The images below are direct from the JB camera designs website.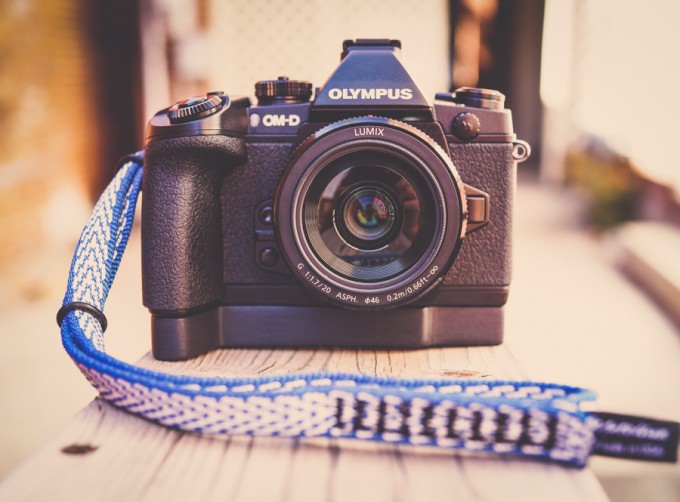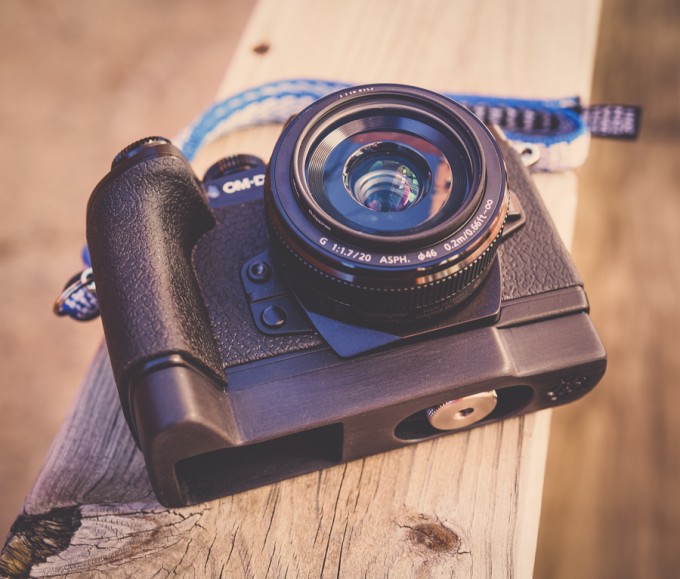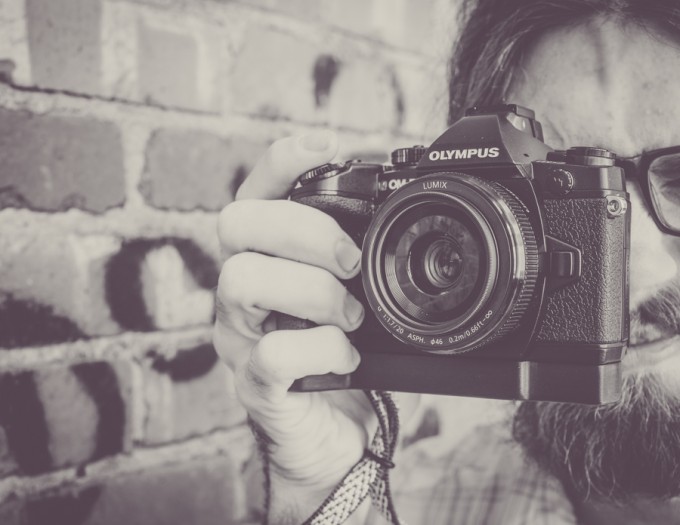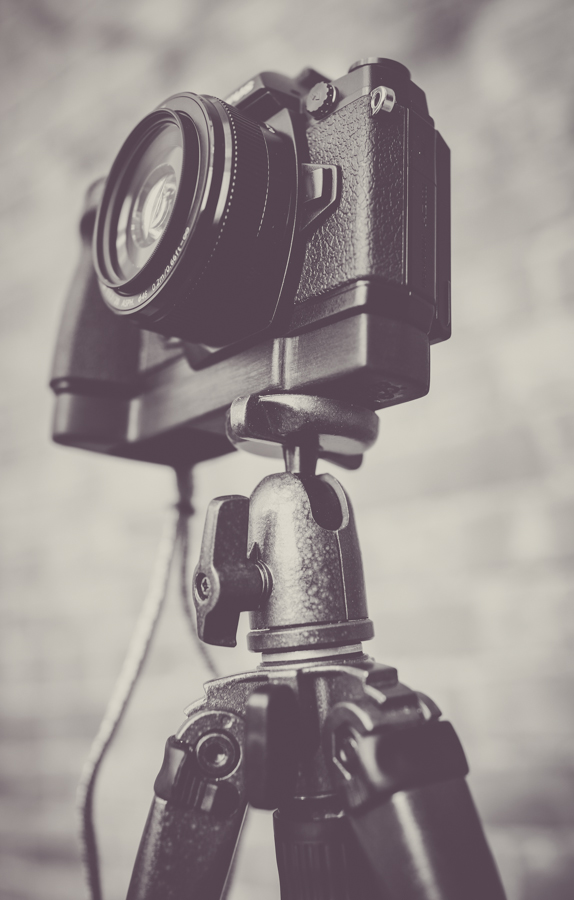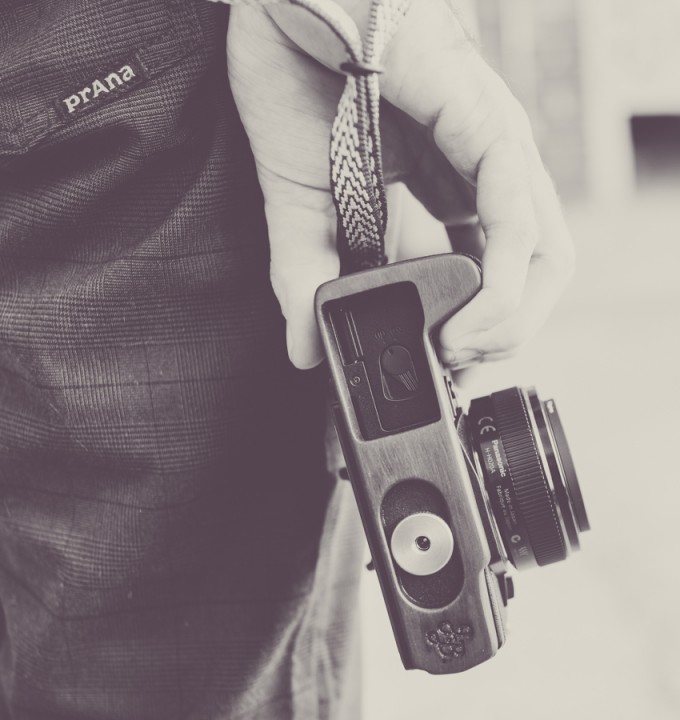 Grip-Base adds better grip, protection and ergonomics to your E-M1
Grip-Base design allows full access to the battery compartment and tripod threads while attached
Grip-Base works perfectly with the size of Four Thirds Lenses when used on the E-M1
Adds protection and that little bit of extra Grip that improves camera handling and only weighs 2.2 ounces
Hand poured and hand finished parts – Made in the USA