The Valley of Fire Workshop! February 21st-24th 2014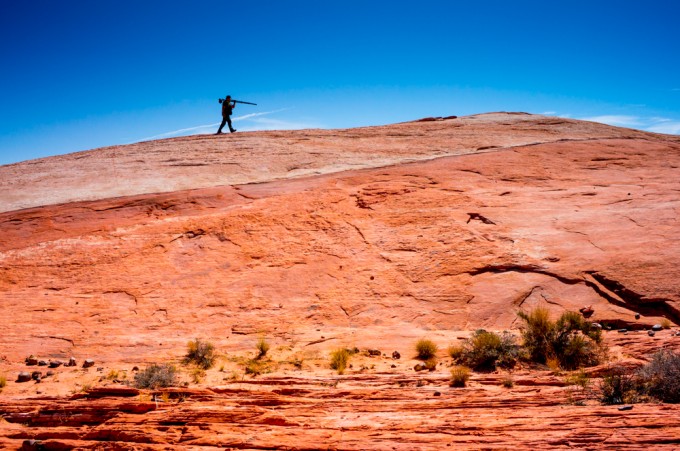 We are now SOLD OUT and this is with extending the group to 14! That means I sleep on the couch! 
OK! With all of these new cameras released and now in the hands of all of YOU what better than to join me on a cool weekend workshop in a gorgeous area of the country where we will hike, shoot, chat, learn, eat and stay in super deluxe accommodations. YES, I am excited about this one and can not wait to go back out and shoot with some of you as it is always a great time.
Along with myself we will have Jay Bartlett doing instruction as well as being our guide. Jay joined me on one of my LA Workshops and gave instruction on shooting models to everyone in attendance, and it was great. Todd Hatakeyama will join in as well (the Cruisemaster from the 1st ever Steve Huff Photo cruise) for the fun and adventure and to set up the details to make sure it all runs smoothly.
There will be a lot of hiking, photography, arches, caves, and amazing colors. We'll see as much of the park as we can in 2-3 days. Possible locations include: Elephant Rock, White Domes, Arch Rock, Fire Wave, Crazy Hill, Pretzel Arch, El Portal Arch, Piano Rock, and more.
There will be a fair amount of hiking, so be prepared for at least 8 miles each day through trails and some semi-rough terrain. Don't worry too much if you're not in the best shape. We'll break into groups according to hiking ability. We will provide 2-way radios, bottled water, snacks and a suggested list of gear. For all of you who have seen images from these locations online for years and years and have always wanted to BE THERE..well, now is your chance, and of course, we will be doing it all in style.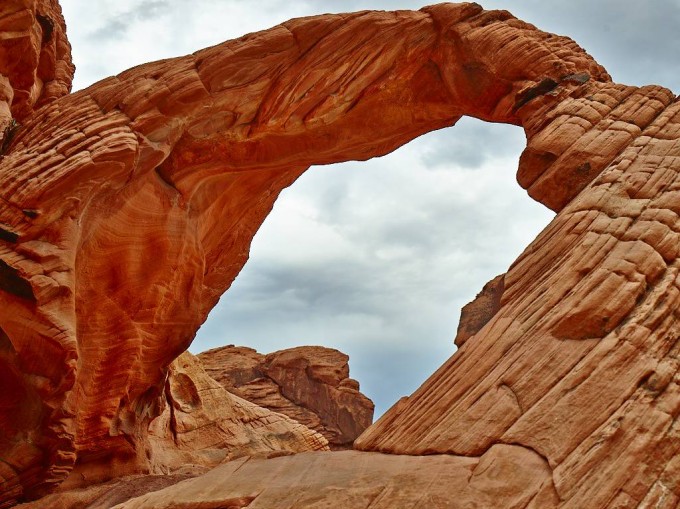 Tentative Schedule (to be finalized in the next two weeks) and some details:
As always with my workshops, we make sure we have a "TON O FUN" and this one will be no exception 🙂
This time we will be staying in a mansion with plenty of space to roam 🙂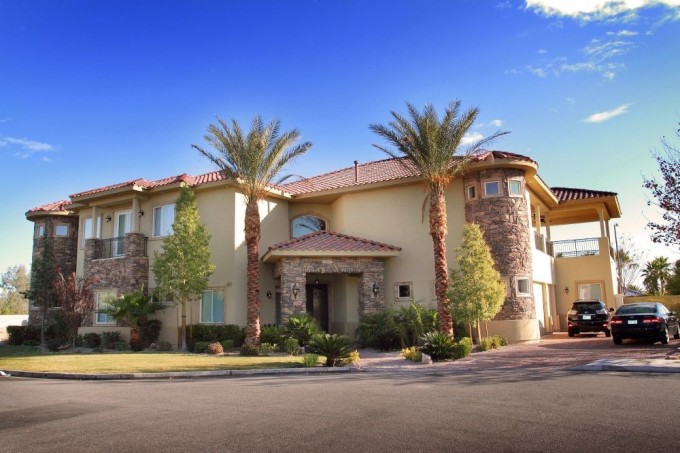 – 10 bedroom mansion – 12 guests max (once we sell 12, that is it)!
– single rooms are limited
– we'll have a caravan of 3 suv's or vans 
What's included:
– 3 nights at the mansion
– light breakfast and picnic lunches are included on Sat and Sun
– guided tour of the Valley of fire for 2 full days
– bottled water, snacks
– possibly pickup and drop off from airport (if our schedule permits)
all other meals are not included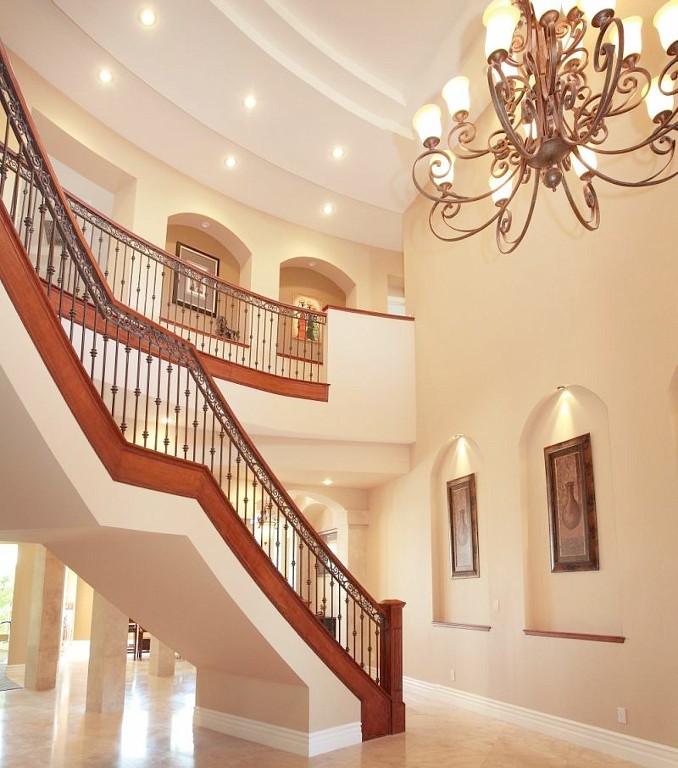 Friday – arrive late afternoon – meet at the house, we may be able to pick people up from the airport (would fly into Las Vegas airport)
(those coming from Southern California can meet up to carpool Friday morning)
Friday evening – Dinner
Saturday and Sunday, shooting from early morning until sunset. Light breakfast snacks and picnic lunch.
Sunday night – people can fly out after 8pm, or stay the night and leave Monday morning
(for Southern California people, we'll head out mid morning)
How much does it cost and how do I get in? (we are 100% SOLD OUT)
if you want to join the fun and come away with some amazing photographs, some new skills and some new friends and great memories then make sure to get in quick before this sells out. History shows that every single workshop I have done has sold out and usually we have more wanting in AFTER they sell out. I do not do too many of these and this time I am teaming jump with Jay and Todd to make sure this one is run smoothly and provides all of the cool stuff you would expect.
If you want in, the cost for a single private room with everything above included is $1000 for the three-day event. If you do not mind to share a room with someone the cost is $700, but private rooms usually go fast so if you are interested, and want a private room, email me quick! 
Payment will be done via paypal or if you do not use paypal we can do other payment methods. Paypal is preferred.
If you want in, e-mail me HERE and I will instruct you on how to pay. Once you are paid up you are locked in and all set! This will be a great time and I am looking forward to it. I may be able to even bring some goodies along for all to try (which I will confirm here when I know for sure).
Hoping to meet and see some of you there in February!