The New York Times year in Pictures 2013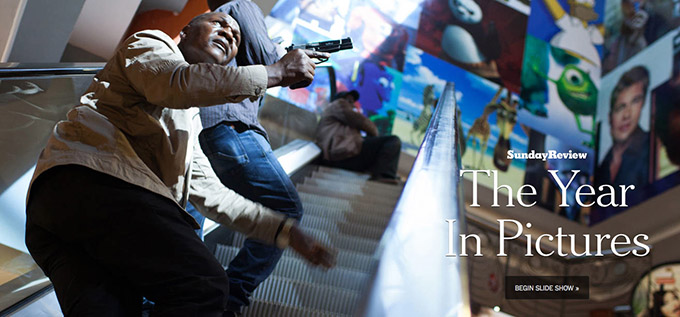 If you want to see the power of a single photograph then you must take a look at the 2013 year in photos from the NY Times. Scrolling through the slideshow will bring many emotions including tears, anxiety and compassion. Goes to show the true power of photography. I am sure those who shot these special and important frames could care less about noise, distortion, bokeh or even sharpness. Why? Because as I have said on many occasions, it does not matter. I urge everyone to click-through HERE to view these powerful images that were brought to us in 2013.
Click HERE To view them.