Photography is for memories, not pixel peeping.
By Dennie
Hi Steve!
I hope you are well and happy. I have been reading your website since you review the Olympus PEN E-PL 1.
My name is Dennie, I'm from Bandung, West Java, Indonesia
A lot of people think that a pro photographer is an expert but I say no, not entirely. A Professional is somebody who makes a living by doing it … making money, marketing, dealing, shooting, printing … client happy … job done.
But, in the world of the enthusiast like this one … it is another story. In this world, a lot of dangerous stuff, starting with new lens or new camera body, latest technology, the best high ISO, the best low light, the sharpest lens, the super aperture 0.95, the king of the night, the mega pixel monster, the fastest AF of the world, the lightest body, bokeh king, leather straps, the expensive bags. Even though we buy cameras to take pictures … saving the moment … right?
Thats why I love this site, coz the review is to be USED … not compare the spec!  For the enthusiast of this site, I wonder if the picture is not labeled, or embed with exif, can u tell the difference ?
Some of my images below with various cameras…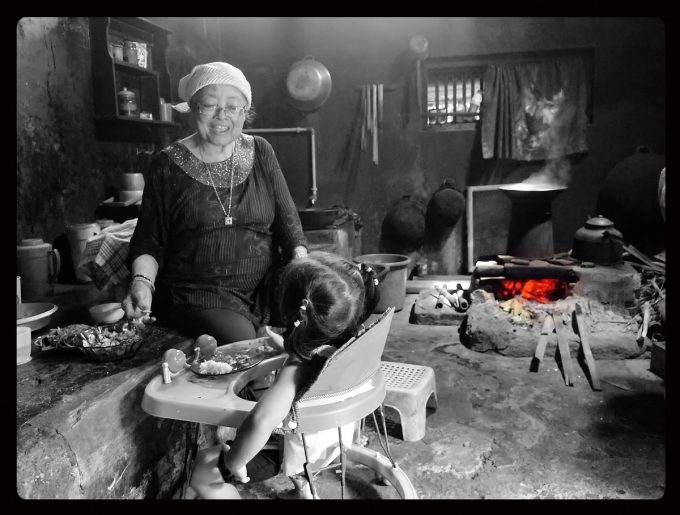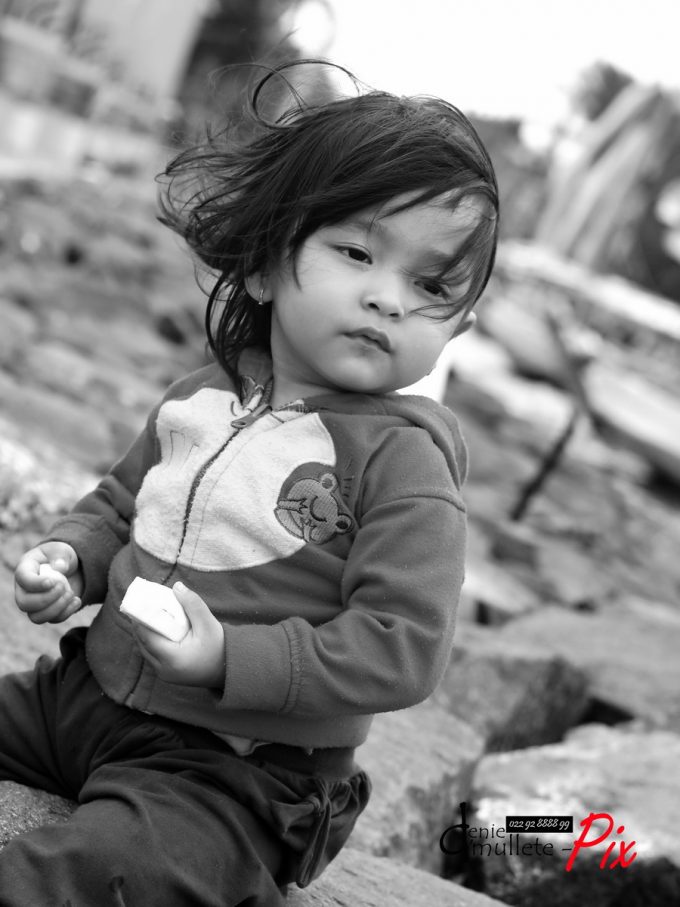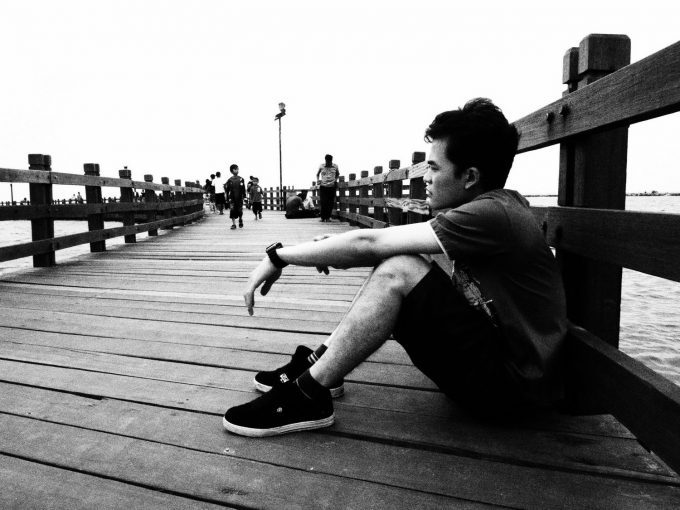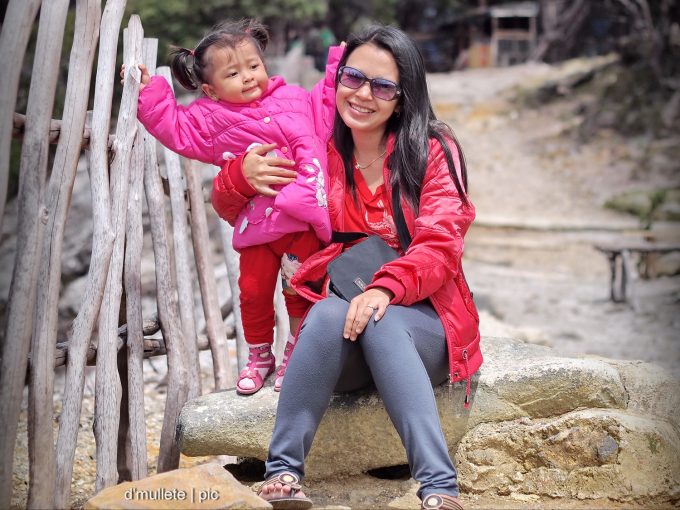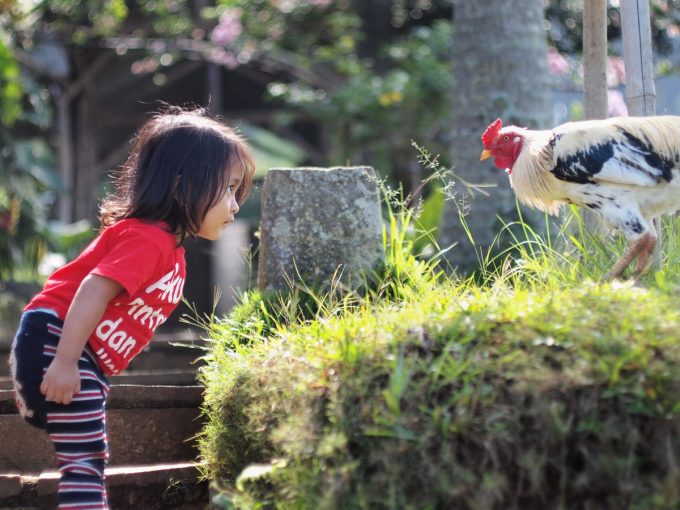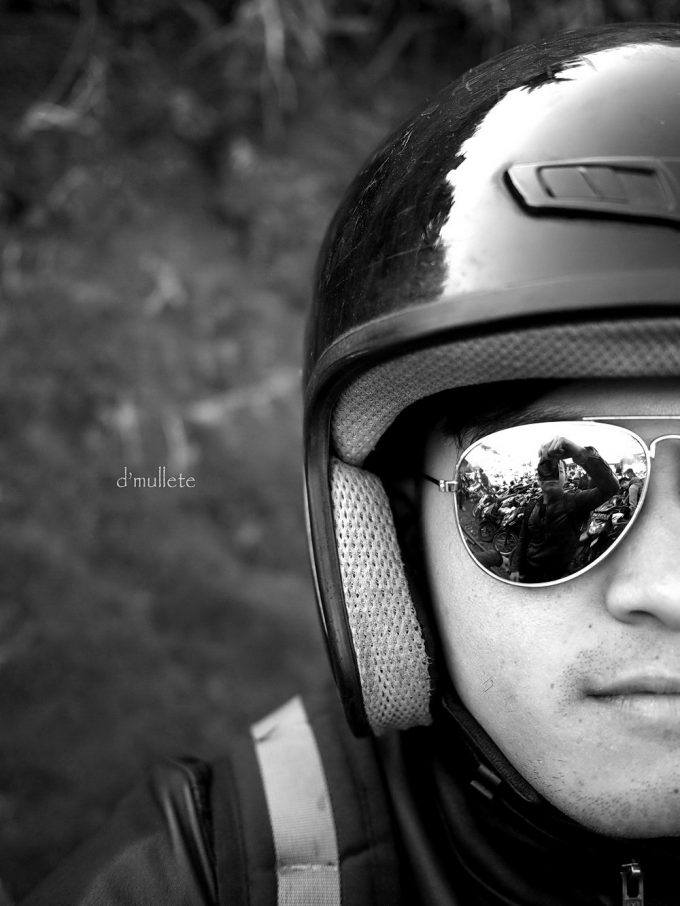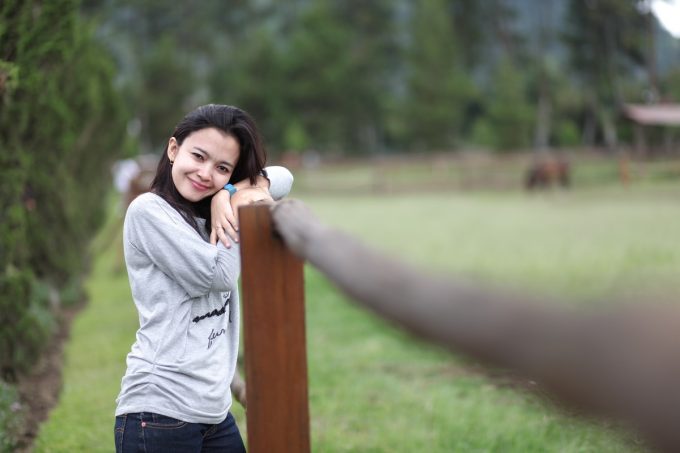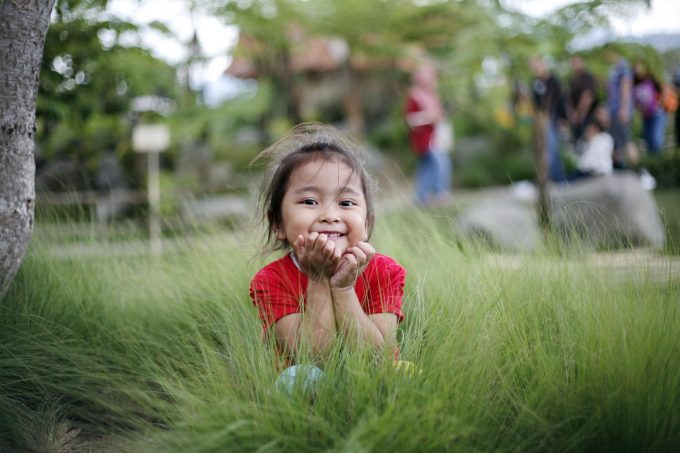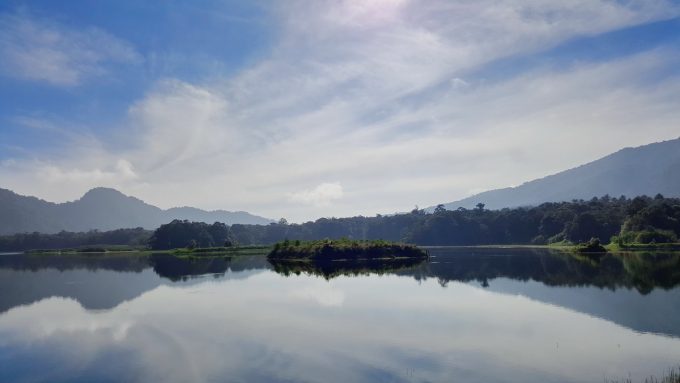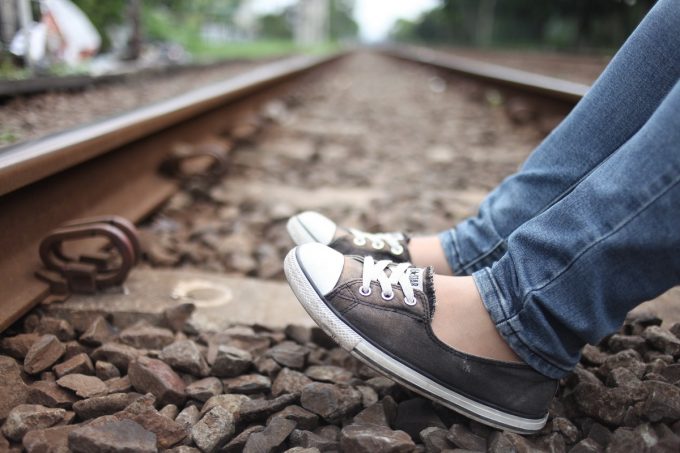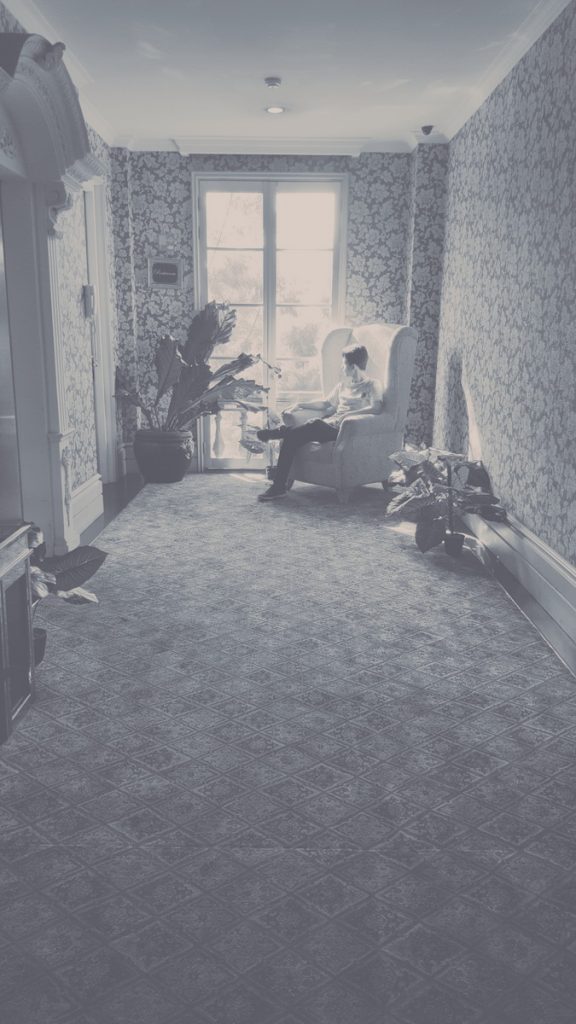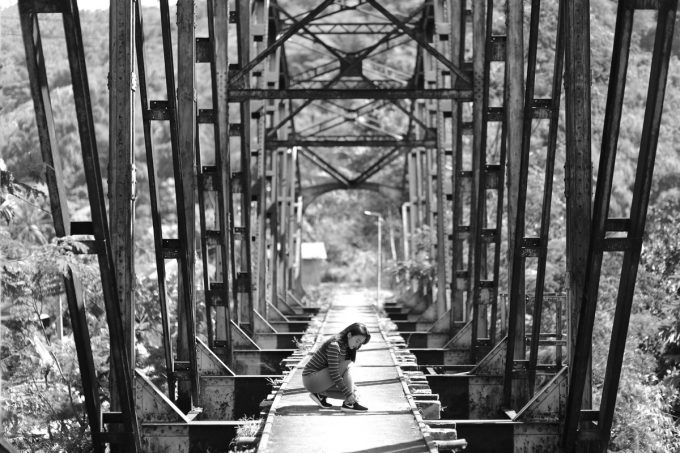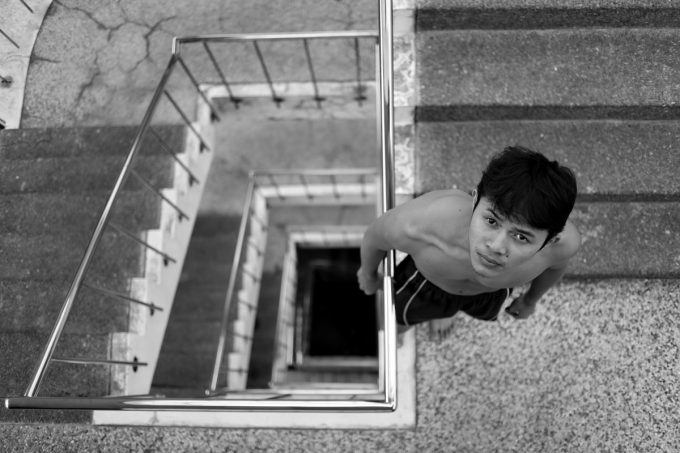 I wrote this when I finished reading Steve's article about "Should we buy camera gear with our heart or our brain?" I just want to say that, what is really important? Your pixel peeping ? Or the moment it self that is being captured?
I will just tell u guys that I use the following:
Samsung Galaxy Note 5
Olympus E-PL1
Olympus E-PL3
Olympus E-PL5
Canon 600D
Canon 5D classic
Canon 5D mk2
Canon 6D
Cheers!