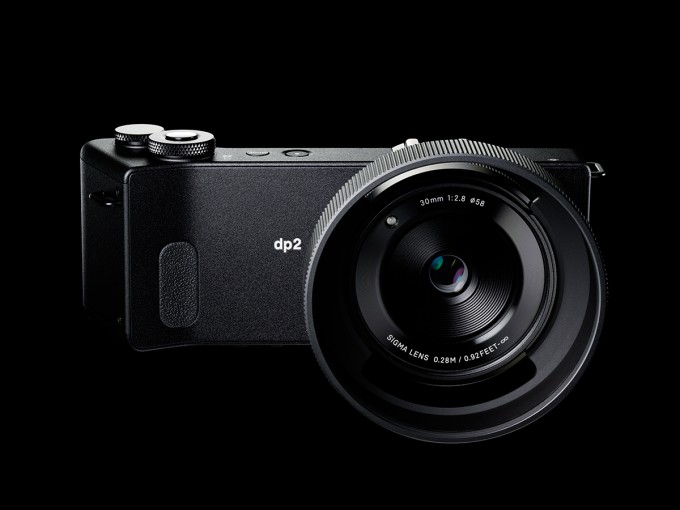 The new Sigma Dp Quattro – Cutting edge design meets Foveon.
So most of you probably have already seen the new Sigma DP Quattro which came out of left field surprising many with the all original and oddball design. Yep, Sigma is taking their DP series to a new high with a new sensor, higher resolution, faster speeds and an all new body designed to be comfortable to shoot. From the looks of it I have to say that this may be the very 1st Sigma that I buy. I personally LOVE LOVE LOVE this design. It is all original, nothing like it. A+ for that. It looks sleek, slick, and serious. A+ for  that. It houses the amazing Sigma Foveon sensor which will render in a Medium Format kind of way (as we saw in the last series of cameras) with rich color and crazy detail while supplying nice dynamic range and tonality. A+ for that.
But what about the #1 thing that killed the last DP series? SPEED.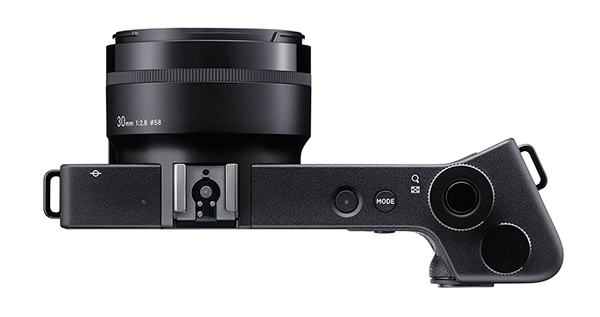 Well, thanks to a new processor Sigma says these new line of Quattro cameras are much faster which means if the AF is fast and the processing is fast then this will be ONE HELL of a camera for travel or anyone wanting high quality in a small nice form.
They are even offering an optical viewfinder for those that want the option.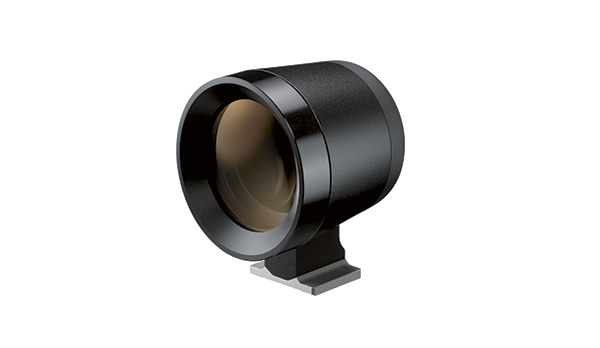 If the speed is up, the quality is still there and the battery life is better then this camera will be mine, even if I use it twice a year because I find it beautiful and I love originality. I am sure will find it ugly but some will appreciate the design.
The 1st of the three new Quattro cameras will be released with a 20 MP Foveon X3 sensor, the new faster True III processor and a 30 f/2.8 lens attached. This will be the new DP2 Quattro. The DP1 will come in with a 19mm lens and the DP3 will come equipped with a 50mm lens. There is a new battery for this guy so I am guessing it will offer much better shooting time. I just hope the camera is made well and feels good.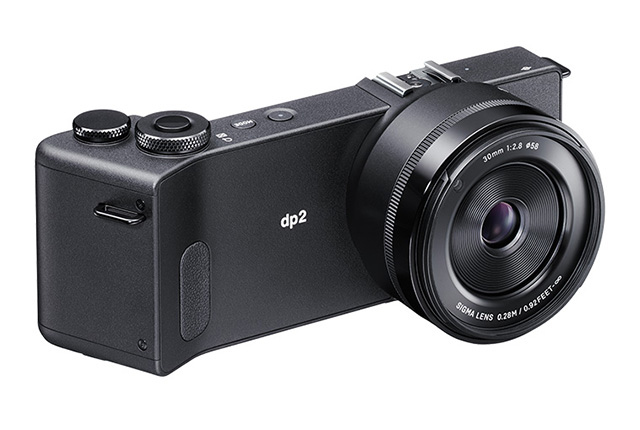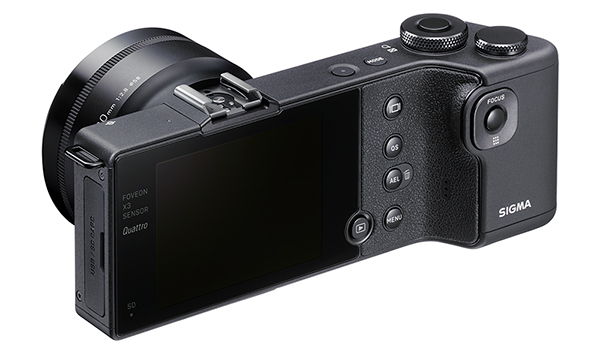 No price or availability has been announced as of yet but I will keep you all informed as these will be reviewed right here. To see the last Sigma DP review click HERE.