Just for fun: Rolleiflex Hy6 using film vs The Sigma DP Quattro
To those who have shot or do shoot Medium Format film or digital, you know the differences between those files and your run of the mill full frame of APS-C files. With Medium Format film or digital you get an amazing depth, richness and tangible quality to the files and photos whether that is in print or on screen.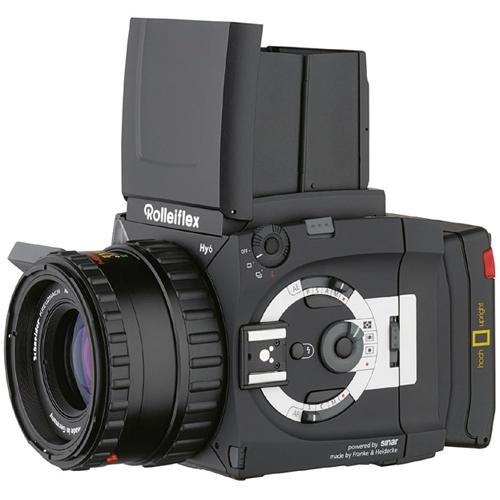 Many times people will say that the Sigma DP series has a "Medium Format" quality but that can be a little misleading. For example, the latest and greatest Sigma DP Quattro was recently in my hands for 3 weeks to review. I reviewed it HERE and even I mentioned it had a medium format look and feel. But I was going by memory as it has been 4 years since I have shot a Medium Format camera (which I reviewed HERE).
Recently I had the pleasure of shooting with a Rolleiflex Hy6 Mod 2 camera and wow, that was quite the experience. From shooting, to feel, to control, to auto focus to QUALITY, this is the best MF camera I have ever shot with or even handled. It should be for $10k with lens and film back but the Rollei just may be the coolest medium format camera made today. At $10k it comes with a 6X6 film back but you can also add a digital back and have one bad ass setup.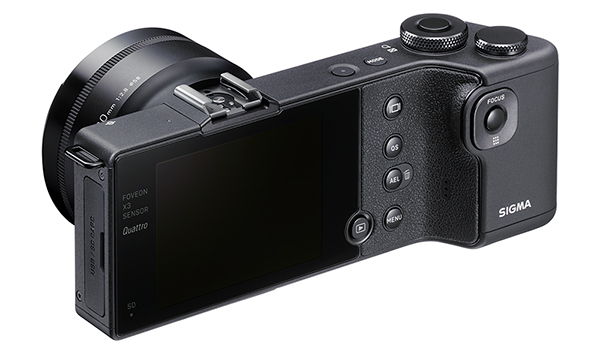 I shot 5 rolls through the Hy6 for my review period and will post that within a week but for now I wanted to show two shots…one from the Rollei Hy6 using Portra 160 film and the 2nd with the Quattro. These are NOT meant to be technical comparison shots, but rather a look at the rendering of each. The Rollei is a low res lab scan and the Sigma is a resized file converted to JPEG. Even so, the depth, the richness and the magical quality is all there in the Medium Format shot and the Sigma appears off in color and lacks the depth and richness that the film shot provides.
The only area where the Sigma is really "medium format like" to me is in sharpness and detail, which it has loads of. But even with that, I prefer the MF shot by far. Take a look below and see for yourself. The MF shot was with an 80mm lens at f/2.8. The Sigma shot was also at 2.8 using the built in lens of the Quattro and shot in 1X1 mode to simulate 6X6. After looking at them side by side it appears digital still has a load of room for improvement in the quiet balance area. Film just nails it it seems. Then again, how long as film been around? Much longer than digital! I did not get a digital back to test with the Rollei but shooting it with film was a treat, even though a pricey one (cost of purchasing 5 rolls plus process and low res scan = $100 for 60 images). The ROllei auto focused FASTER than the Sigma by a little bit.
Click them for larger.
The Rolleiflex Hy6 Mod 2 with the 80mm 2.8 lens and Portra 160 film – low res lab scan. This is best appreciated on a large and well calibrated display. This one has the MF look and soul. Not uber sharp but nice color, great depth and contrast is about perfect.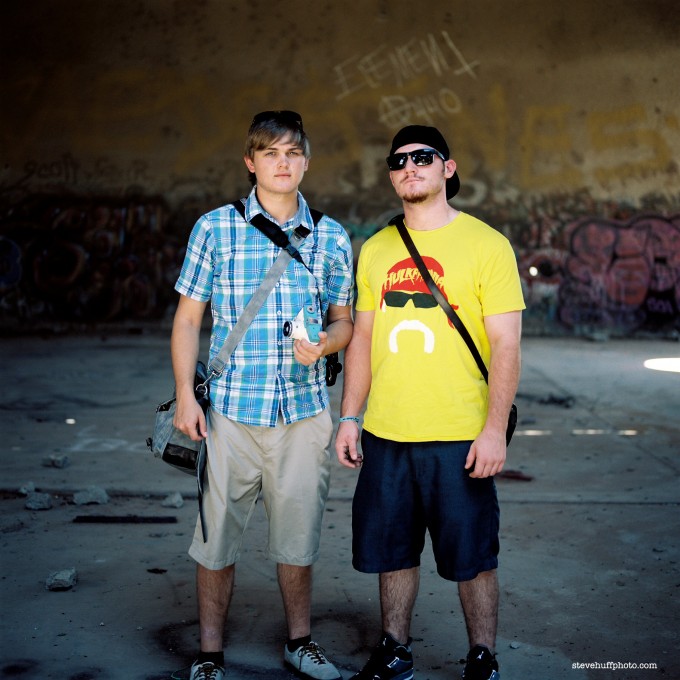 –
Now the Sigma Quattro at f/2.8 – the color is off (a yellow tinge and there is much more DOF even using the same 2.8 aperture. It looks digital (and it is of course) and more flat but very sharp.