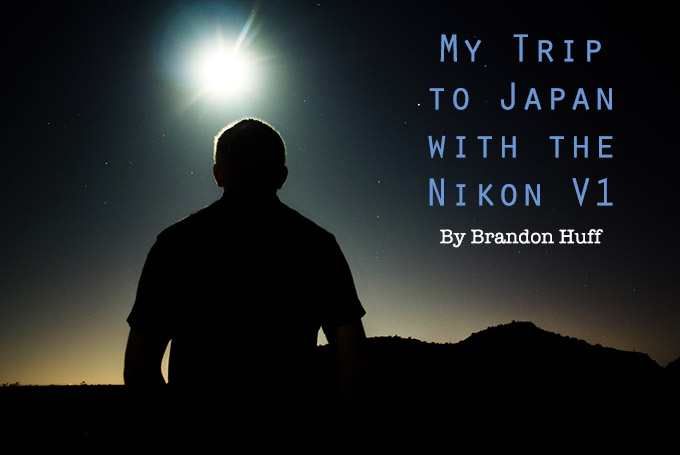 My trip to Japan with the Nikon V1
by Brandon Huff
Hello to all readers of this site! I am Brandon Huff, Steve Huff's son. Last year in I went to Japan and I used my Nikon V1 for this trip 100%.  I just wanted to share some of my photos with all of you as well as my experiences I had along the way with the little Nikon.
When I was deciding on a camera for my trip I wanted something small, something light, and mainly great quality.  The Nikon V1 seemed to match up to what I was looking for and I am happy with my choice.
In this photo I was experimenting with night photography and long exposures. This is my Step-Brother Kyle in the desert a about a week before I headed off to Japan.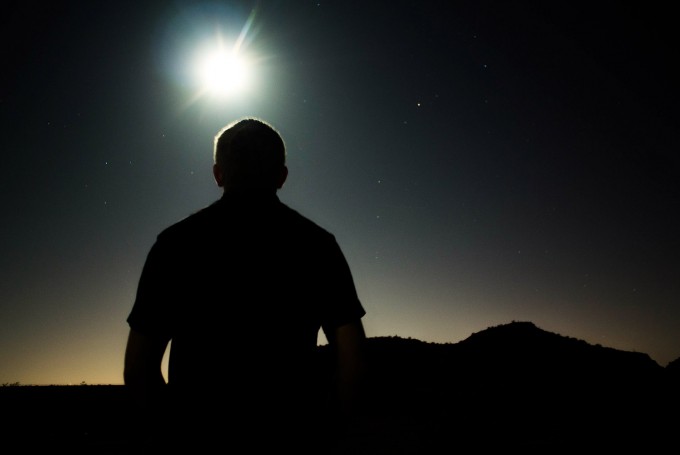 Kyle and I left in the early morning to arrive at San Diego California, It is about a 6 hour drive from Phoenix Arizona, here are a few a photos from when we were in California.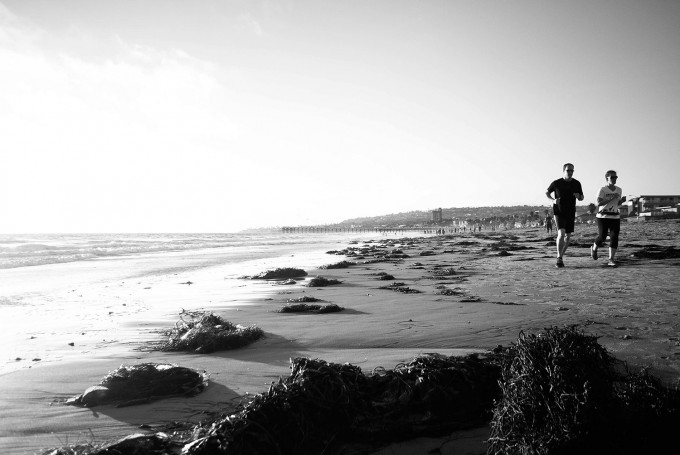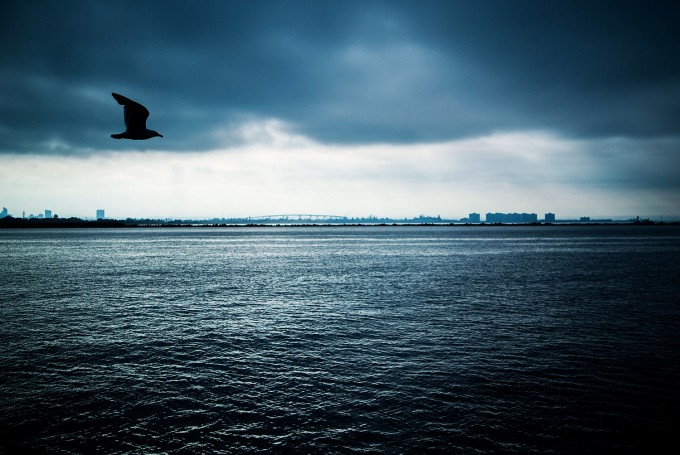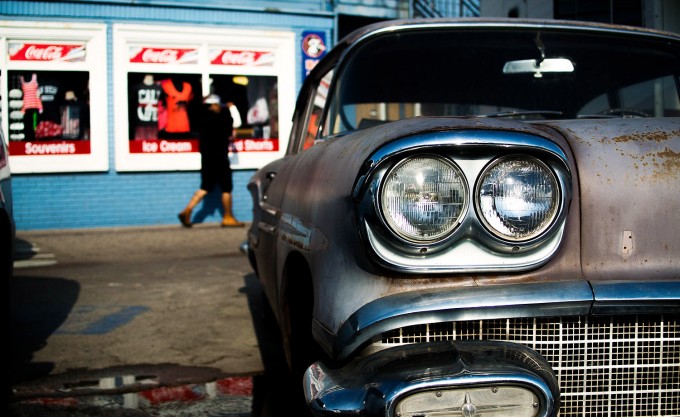 About a week later, I parted off from my family to join my new family for two weeks, the People to People group. This is a bunch of High school Students, Elementary school students and Teachers where we go off and explore many areas of Japan as well as visit with a home stay family for two days. Here are a few of the pictures from Japan that I snapped: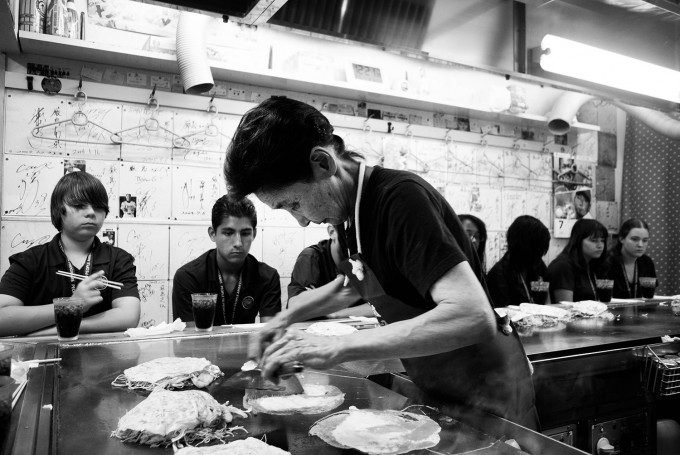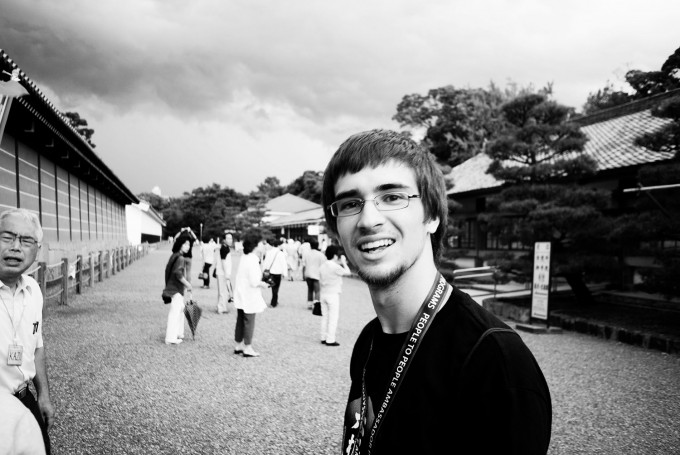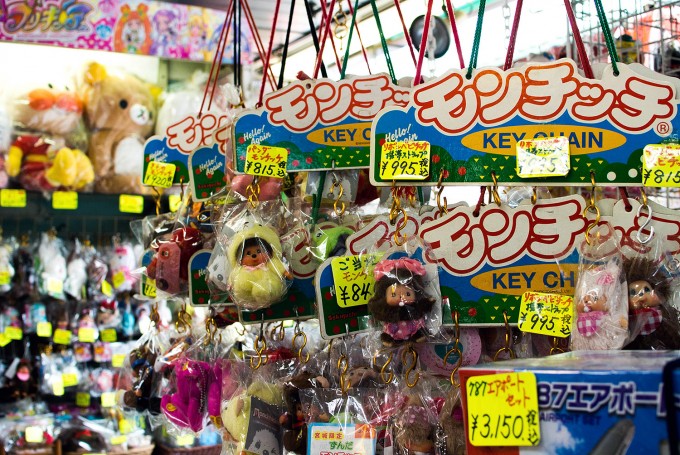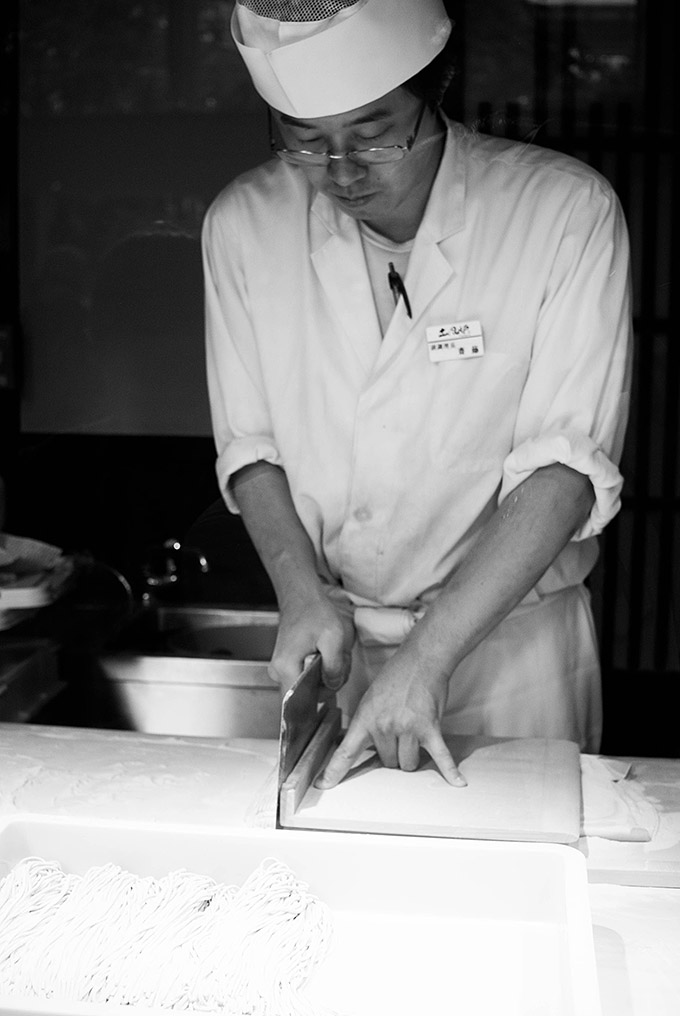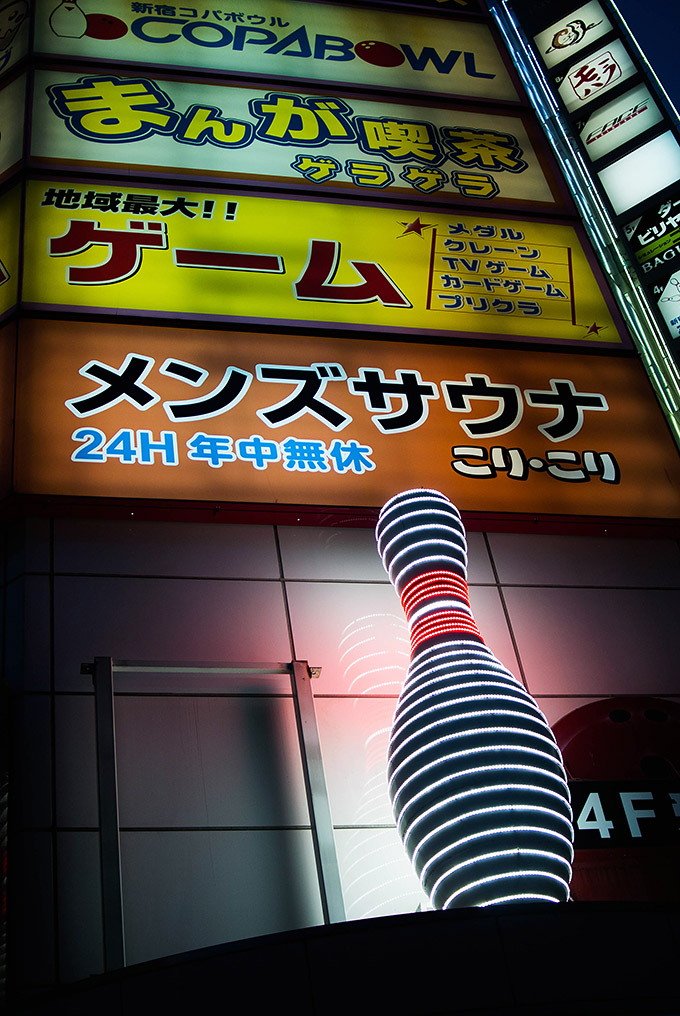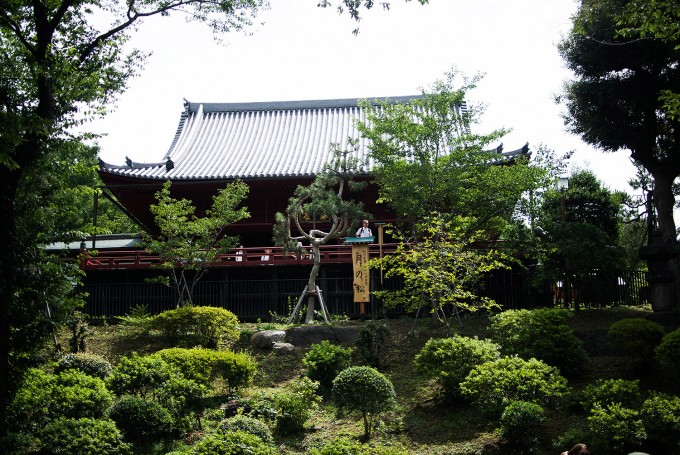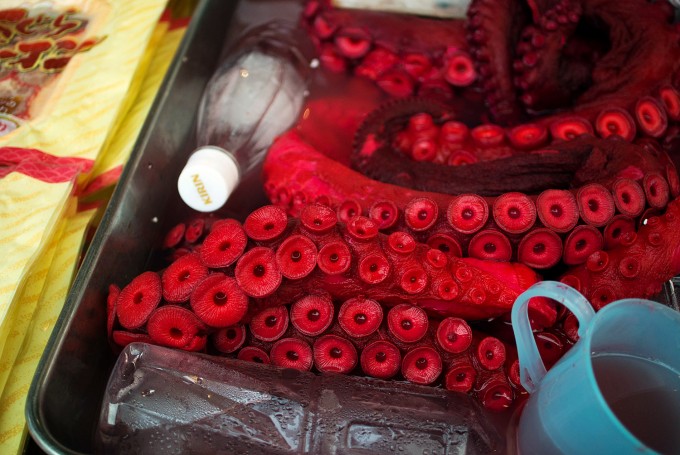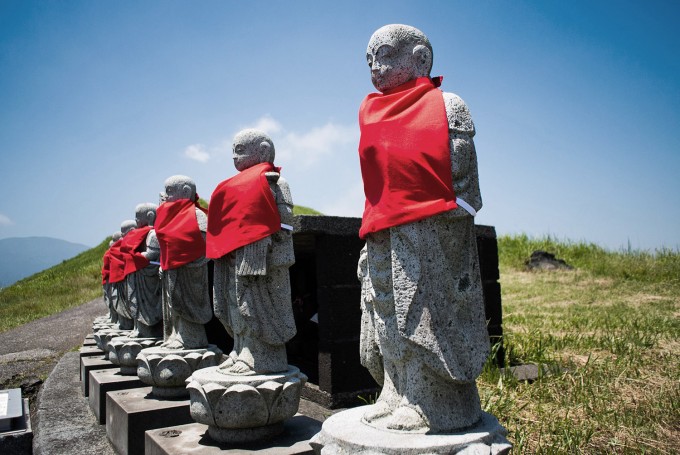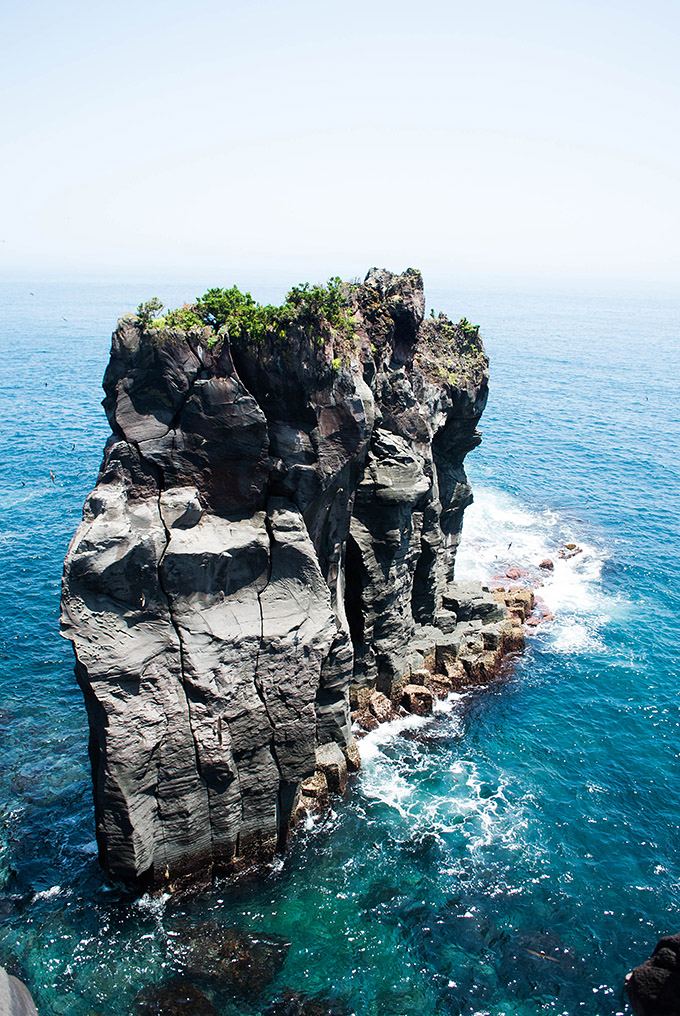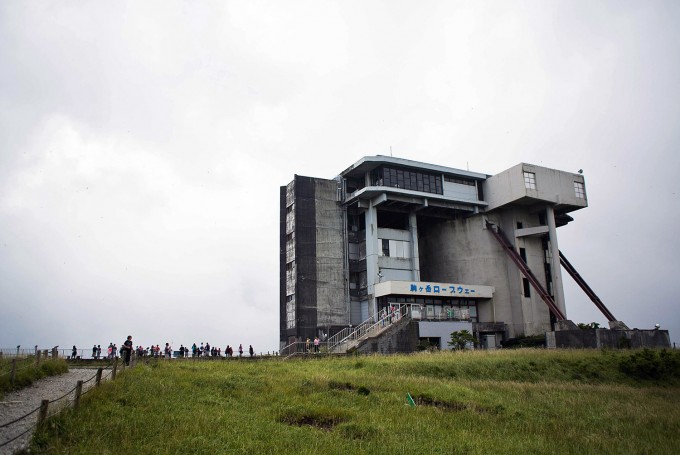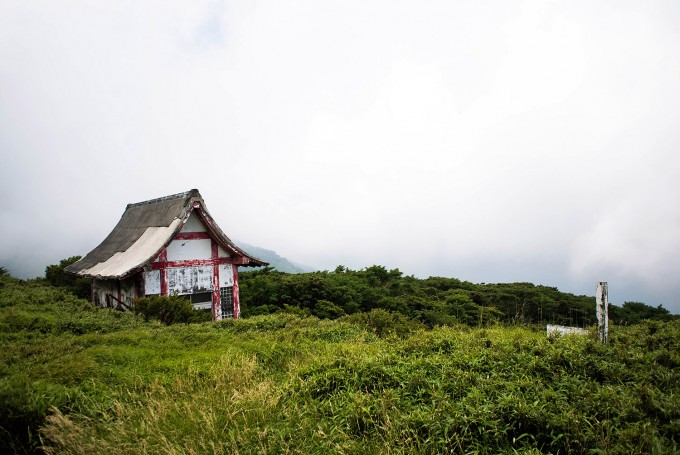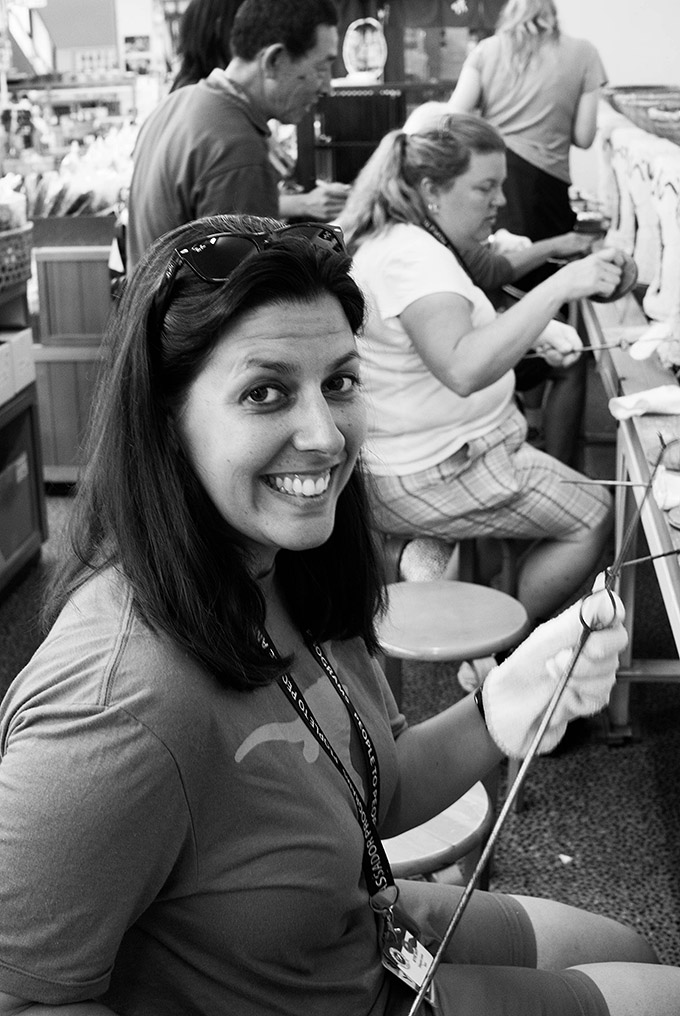 I have to say that when traveling to another country and having to carry a camera over 8 hours a day the Nikon V1 turned out to be much easier than I first imagined. The battery life is great, easy to just point and shoot quickly when needed and overall a wonderful experience with the camera. Japan was a great and beautiful place and the people of Japan are really kind and are happy to smile for the camera when asked.
Thanks for reading and looking at my pictures. BTW, the lens I used was the 18.5 1.8 which gave me a fast 50mm equivalent.
Brandon Huff