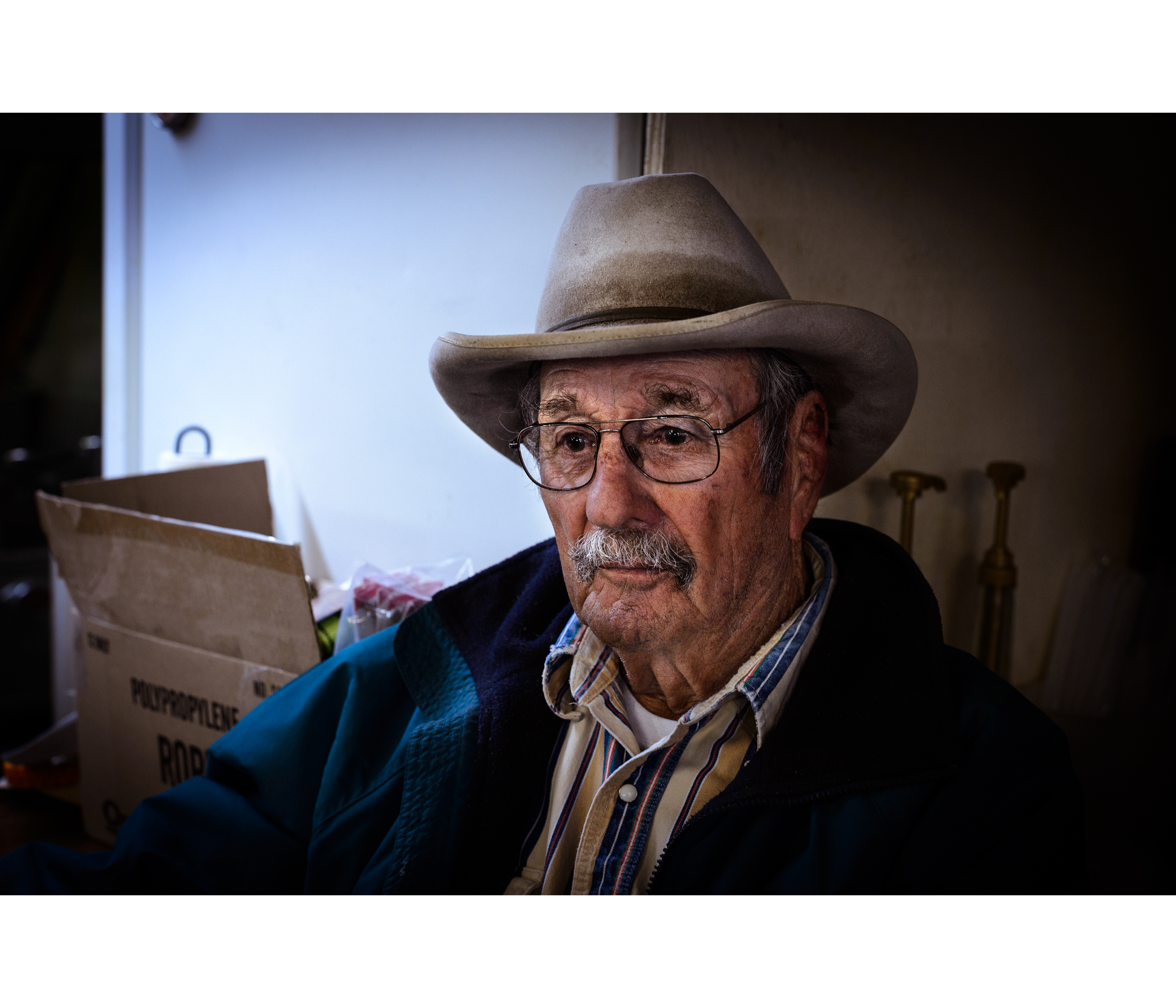 4000 Miles in 6 Days. Racing with the Light
by Sebastian Blandino
Dear Steve and fellow Stevehuffphoto.com readers,
I'm glad to have the opportunity to share my new set titled "Racing against the light".
I shot it during a long roadtrip from Vegas up to Bonneville and then back to LA via Death Valley ( and many other places in between).
Almost 4000 miles in 6 days with as little time on highways as possible… We visited some wonderful places ( Bryce, Zion, Arches, White Mountains, …) but what struck me is that the most spectacular destinations did not yield the most interesting shots… I found these places great to see but uninspiring to photograph…
The main reason is that I feel that my practice of photography is evolving from a "let's find a spectacular subject" approach into a more "let's capture a mood, individual subject does not matter" approach… I'm trying with this set to convey a "feel" of a long US roadtrip, of hours and hours spent listening to the sound of a big V8, and ultimately of the pleasure to discover and enjoy some random places from the side of a road.
Light is probably the main ingredient required to create something (I hope) interesting out of what could appear really unexceptional at first… And that's why I ultimately preferred to shoot these random spots: spending between 5 to 8h a day in the car allowed me to experience a broad variety of lights. I had my camera always ready and was able to capture my favorite instants whenever they happened… Which is a luxury you don't get when spending only a couple hours in a specific location…
I hope you'll enjoy the set, any comment is more than welcome. You can find more on my Instagram www.instagram.com/sebastien_bey_haut or my facebook page https://www.facebook.com/lumiere.exterieure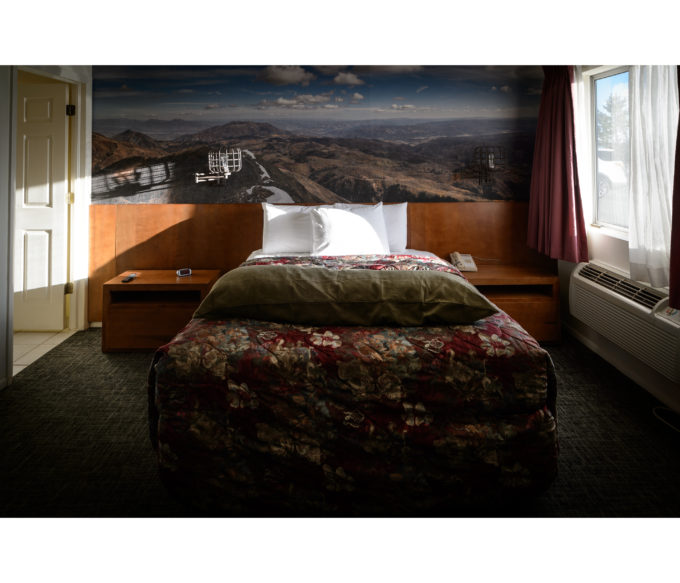 Best regards
Sebastien Bey-Haut