A photographic journey through New Zealand
by Cuno von Hahn
Māori: Aotearoa – New Zealand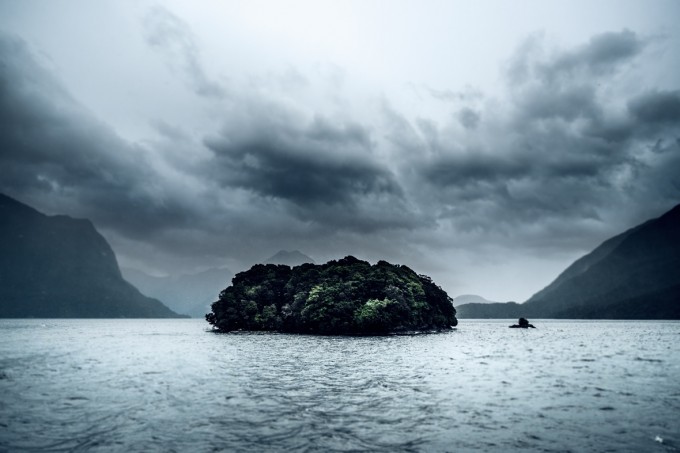 The beauty and grandeur of New Zealand has captured the imagination of movie-maker and photographer in the past years, and the country is a dream destination for many around the world. It is a land of majestic snow-capped peaks, pristine lakes, glaciers descending to rainforest's, fiord's, geysers and volcanoes.There are only a few countries that have such a geographical diversity – a reason for me to travel there.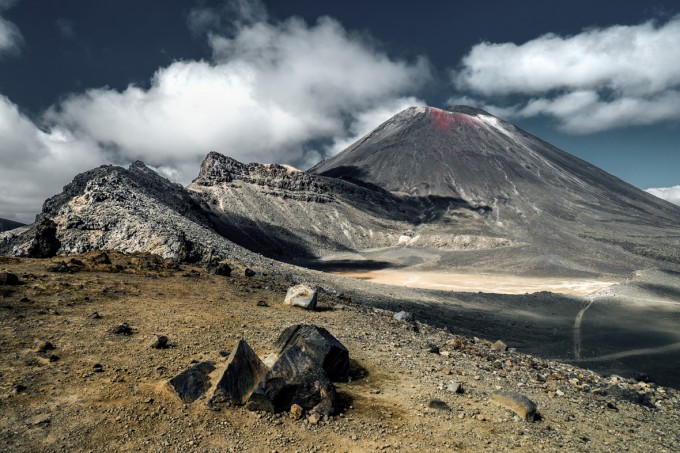 Of course, photography in New Zealand was as important for me as traveling around. All photos from Newzealand were shot with the X-Pro1, fujinon 14mm and fujinon 35mm.
Many people were asking me, if the New Zealand photos were made in HDR . I always try to avoid shooting HDR. Firstly, it is really complex and a time-consuming process and secondly, in my opinion the pictures become better and more natural, if I use graduate filters for more dynamic range. Surely that is not enough for getting a higher dynamic range. Shooting in RAW is also necessary.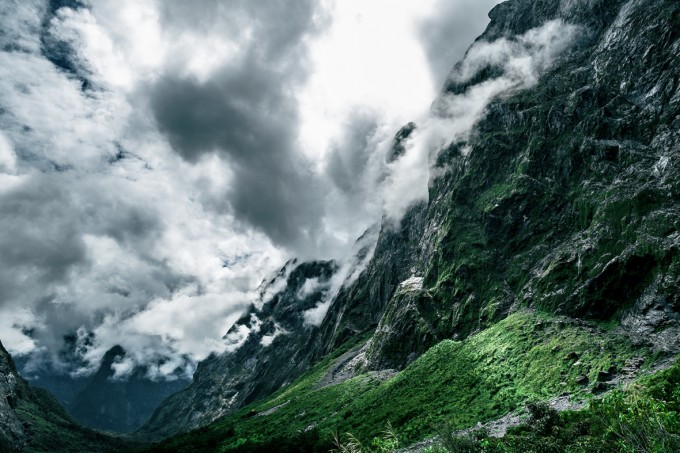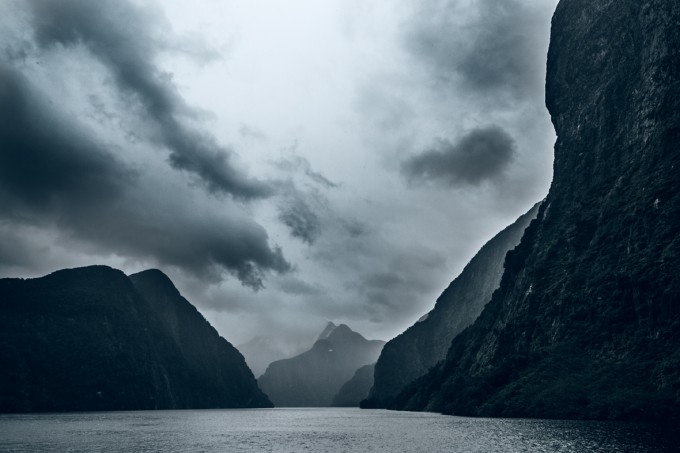 All my pictures are carefully exposed. While shooting I am always using the histogram as a control tool. I performed almost no post production and no cropping at all. Every correction is made in Adobe Camera Raw (There are enough tools and options integrated). But my maxim is always: Digital darkroom techniques should only be used to adjust the dynamic tonal range and color balance of an image so that it more closely resembles what you saw, and that it communicates the mood of the scene.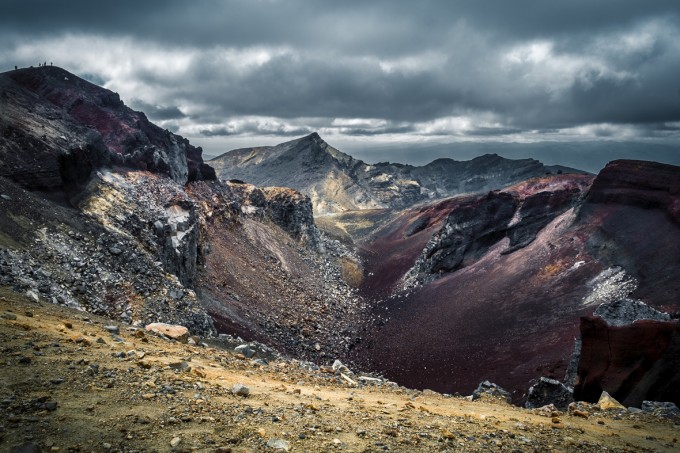 I was also asked if I have encountered the X-TRANS RAW conversion problem. Yes – there are still problems. 20% (low settings) sharpening in ACR and the rest I`m doing in Photoshop. That works for me very well and I get rid of the swirlies. Have a look by yourself – I think the foliage looks nice and crisp.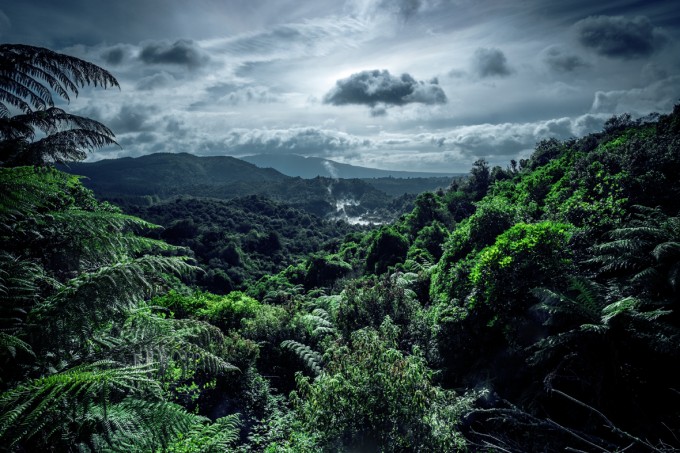 If someone would like to see some more scenery images of New Zealand (also shoot with the X-Pro 1) please visit: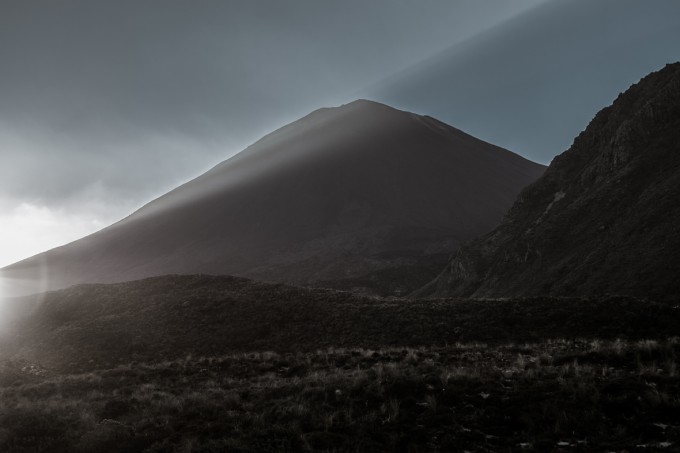 Finally, if New Zealand is not on the top of your list of countries that you want to visit, change your mind trust me!
Cheers, Cuno