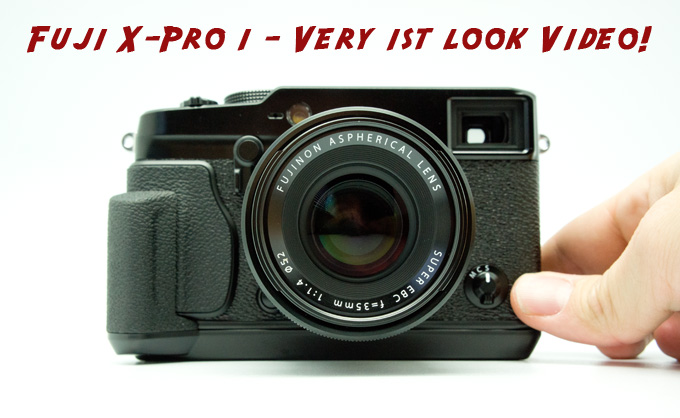 The First Look Video of the Fuji X-Pro 1 and all of the lenses by Steve Huff
1st things 1st, this is NOT my review, just a quick 1st look preview! So with that…OK guys! The Fuji X-Pro 1 has finally arrived! A week or so late but better late than never. Fed Ex rang my bell this afternoon and there it was, a big box from FujiFilm USA. Inside was the X-pro 1 body and all three of the lenses. The 18 f/2, the 35 1.4 and the 60 2.4 Macro. They also sent me the VERY cool hang grip accessory which I can highly recommend as it adds a really nice grip to the camera.
I have only had this camera in hand for a few hours but will be evaluating it over the next 2-3 weeks before I write my full and thorough final review. For now, my VERY 1st few hours impression can be seen in the 19 minute video ABOVE. So far I love the feel of the camera (with the grip) and it is absolutely beautiful in person. AF is faster than the X100, but not blazing fast. In other words, it still has the Fuji AF but with about 20 shots taken this afternoon (just snapshots) I had no issues with mis-focus or non focus. The camera is larger than the X100 and feels MUCH better in my hand, and it is about the same size as an M9.
 [ad#Adsense Blog Sq Embed Image]
I will have some images up this weekend (or Monday) as I will be shooting this camera in Las Vegas this weekend for my mini meet up at the Palm hotel. To those joining me, you will be able to check it out Saturday 🙂 If anyone knows where I can get a Leica to Fuji adapter for this let me know as I'd really like to try my Leica glass on this camera 🙂
Stay tuned to this site for X-pro 1 updates and in about 2-3 weeks I will have my final review up where I will go over everything with the X-Pro 1 and all three lenses. So far, so good. The images below were all shot JPEG and they are all straight from camera files, just resized. All were shot with the 35 1.4, mostly all wide open, you can click them for larger version. Enjoy!
BTW, You can still pre-order the X-Pro 1 at B&H Photo HERE.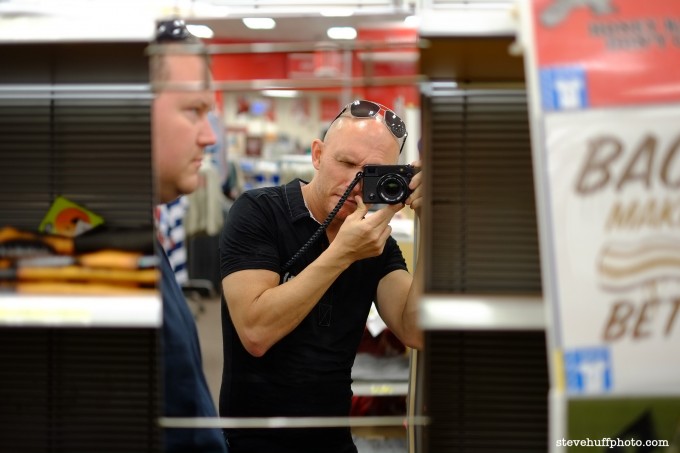 –
Below – 35 1.4 at 1.6 – ISO 320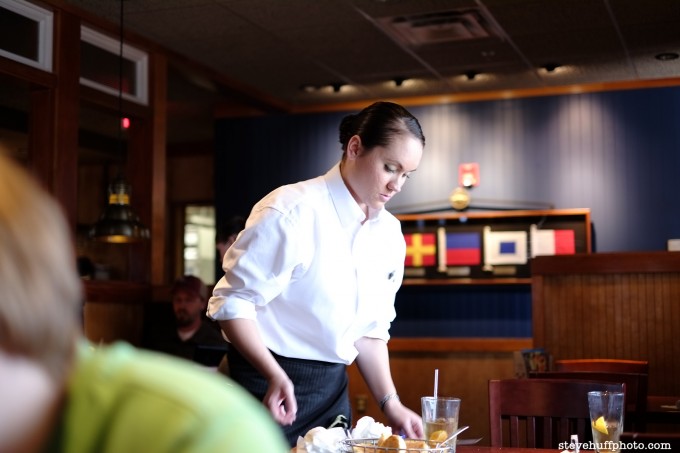 –
Below – 35 1.4 at 1.4 – ISO 250 – Monochrome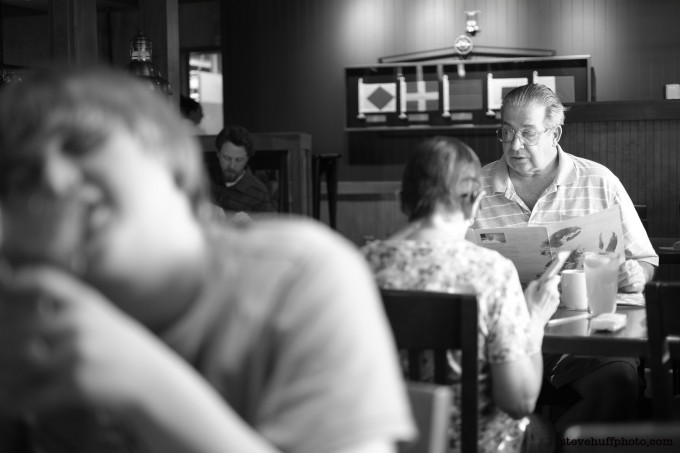 –
Below: ISO 800 – 35 1.4 at 1.4 – OOC JPEG – Velvia Mode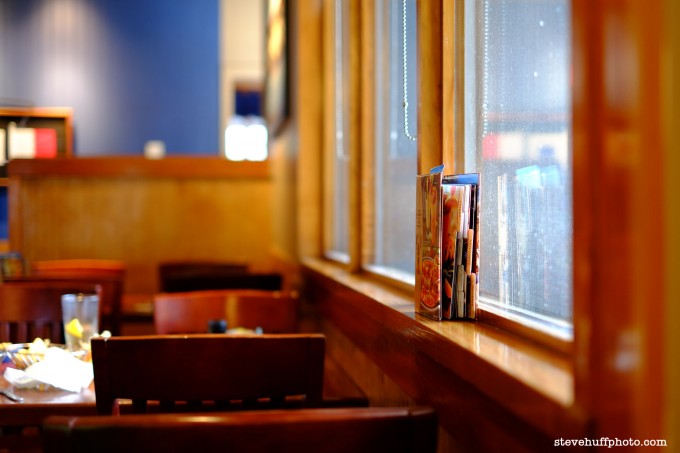 –
Below – 35 1.4 at 1.4 – JPEG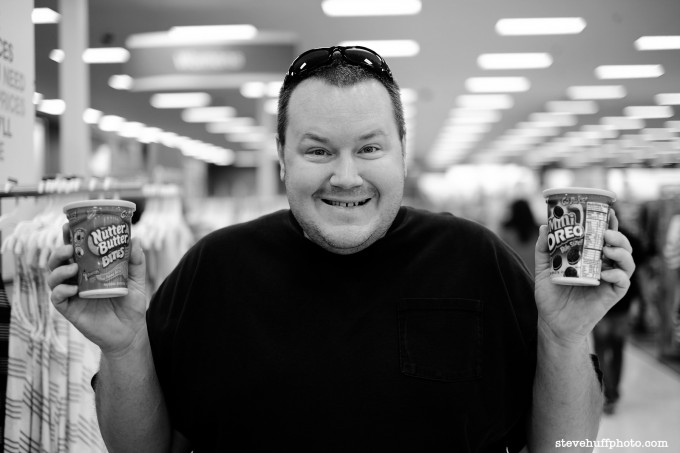 –
Below: 35 1.4 at 1.4 – OOC JPEG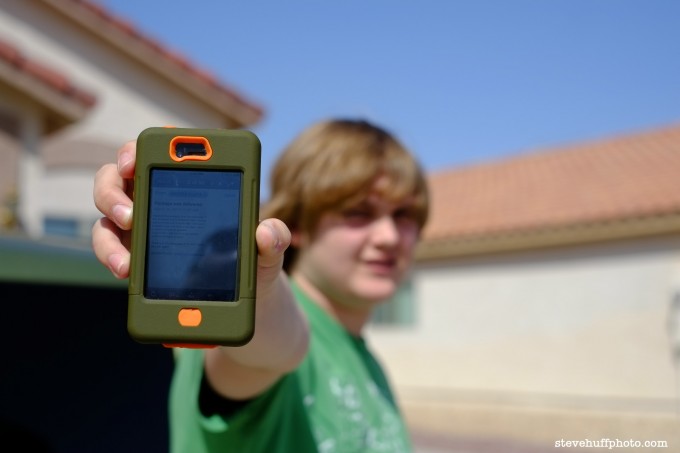 –
Below: 35 1.4 at 1.4 – OOC JPEG