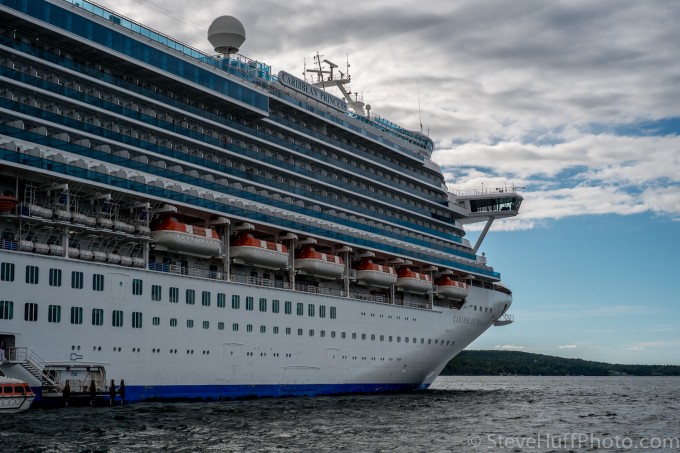 Hello to all and happy Friday! As many of you know I have been on a cruise ship for the past week as part of the 1st ever Steve Huff Photo Cruise! I have survived with absolute minimal internet connection as well. Most of the posts that went up last week were scheduled posts but today I have found a Starbucks in Newport Rhode Island so I can finally give an update!  Whew…what a week!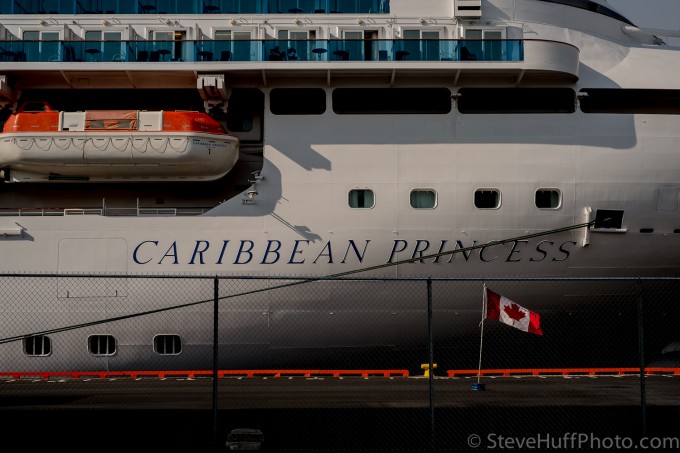 Those who have joined me on this cruise have been wonderful and from all over the world including France, Belgium, Germany, and  Switzerland! We have seen sights across the east coast and captured many memorable moments in photos. The cruise ends tomorrow morning and tonight we plan to go over photos we all captured along the way. 
Our group in St Martins – shot and processed by Ingo on his X-Pro 1 using a fisheye Rokinon lens (which ROCKS)
From left to right: Ingo, Me, Debby, Autumn, Todd, Jean Francois, Tania, Martine, Jean, Peter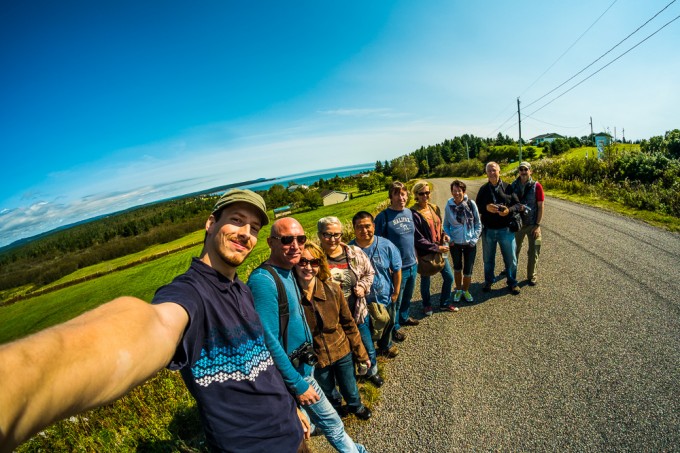 I have been shooting with the Fuji X-pro 1 all week. Using the Fuji 35 1.4 and a Leica mount 60 1.2 Hexanon the image quality, as always with Fuji, can not be denied. The photos I am showing here are all straight from camera pretty much as I do not even have Photoshop on this machine I am using. So what you see is what I got 🙂
I shot for two days with the last firmware for the X-Pro 1 and the rest of the week with Version 2.0. I wanted to shoot both to see if I noticed a speed difference when it came to AF. There is also another guy on the cruise with me shooting the X-Pro 1 and we both updates the cameras at the same time and then we went out to shoot. We both agreed that the speed increase is not huge at all but minimal. Still, even with minimal increases it is better than no speed increase.
It seems to focus about as fast as my NEX-7 right now but when compared against the very 1st firmware Fuji shipped the camera with it is almost night and day. When I first reviewed the X-Pro 1 I nicknamed it the "X-Slow 1" due to its sluggish AF performance and overall speed. Today when shooting the X-Pro 1 it feels much snappier all the way around. It is still not a camera meant for any kind of action shooting but it is comparable to other cameras on the market. Some are faster, some are slower so the X-pro 1 is right in the middle.
Testing the Voigtlander 15mm on the X-Pro 1 – No red corners, no issues. The X-Pro 1 does well with most wide-angle Leica mount glass.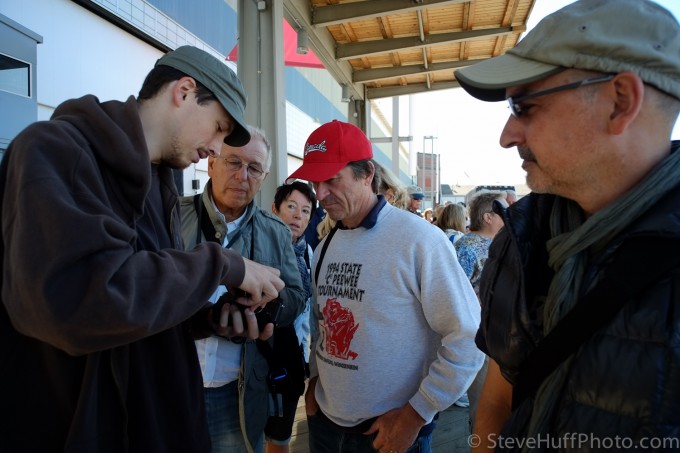 So overall I have grown to really like the Fuji X-Pro 1 because with the latest speed enhancements and features (which include better magnification options when Manually focusing and higher ISO when using Auto ISO) it is a great tool and has given me no problems all week besides the occasional missed shot due to low light focusing not being so hot.
As for the cruise, we have been having a great time with nightly dinners together in the main dining room with some fantastic food and desserts. I will make a post soon with photos from everyone who attended as soon as I am able to get some shots from them.
So that is all the time I have right now as we have to go explore Newport! Below are some of my shots from the trip using the X-Pro 1! I will be back home and back to regular updates starting Monday!
Enjoy your weekend!
Peggys Cove – Halifax, Nova Scotia – X-Pro 1 and 35 1.4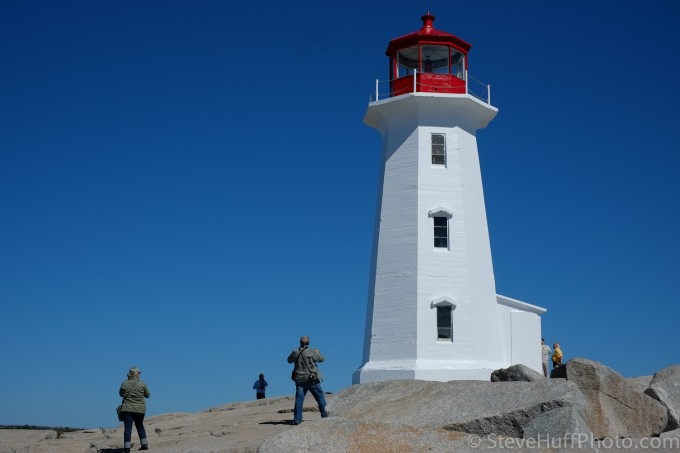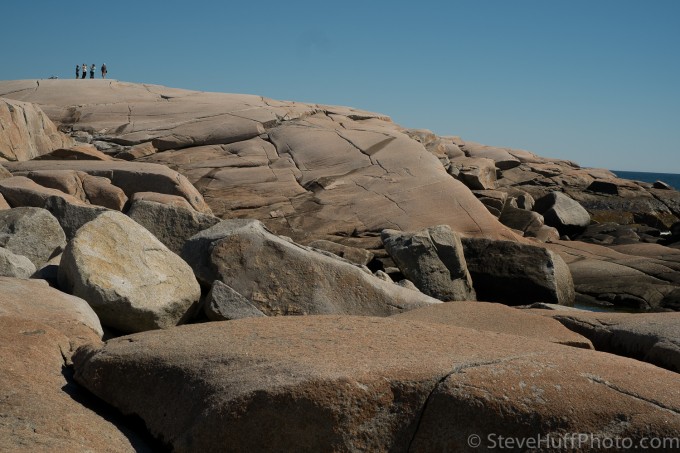 –
At the gravesites of those who died on the Titanic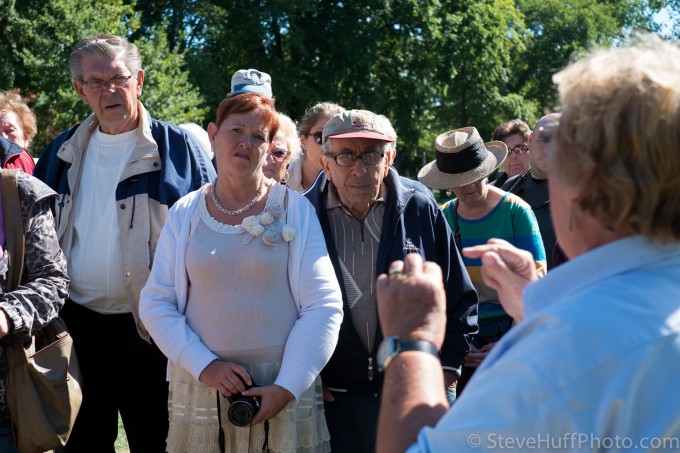 –
St Johns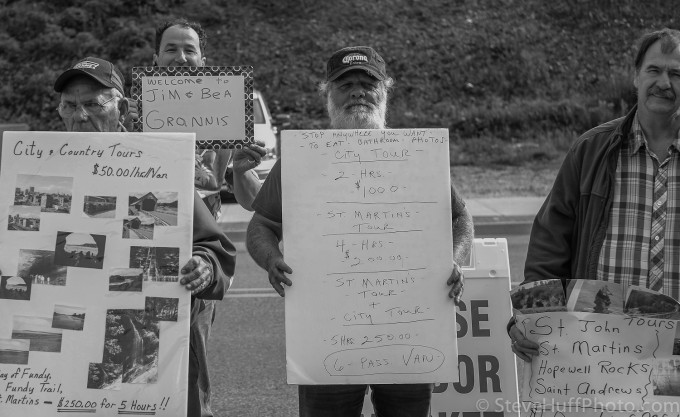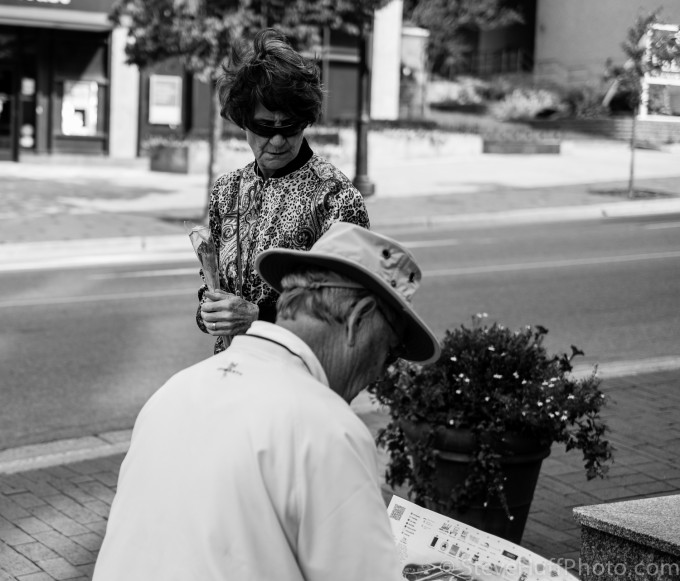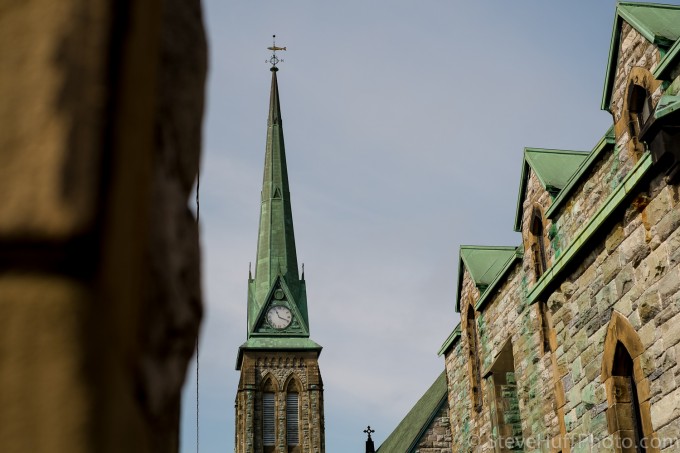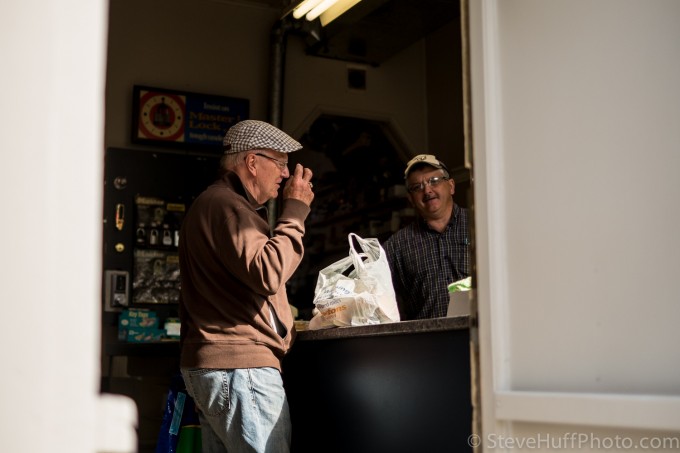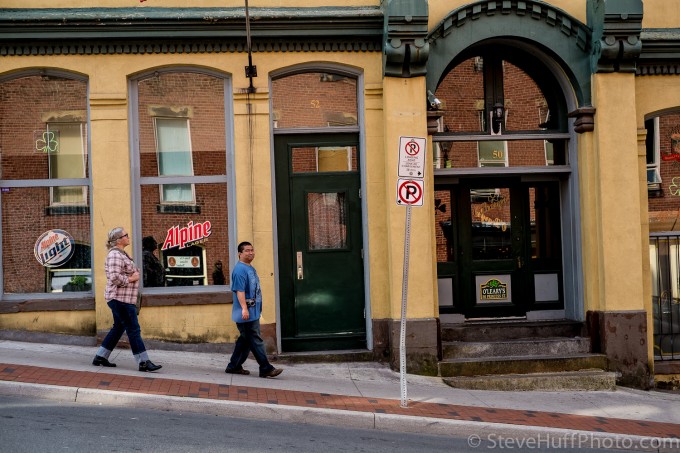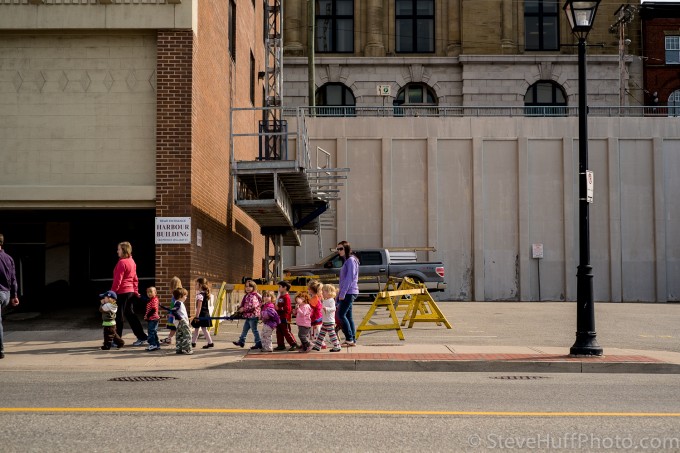 St. Martins  – my favorite stop on this cruise. Beautiful and scenic and FUN! 35 1.4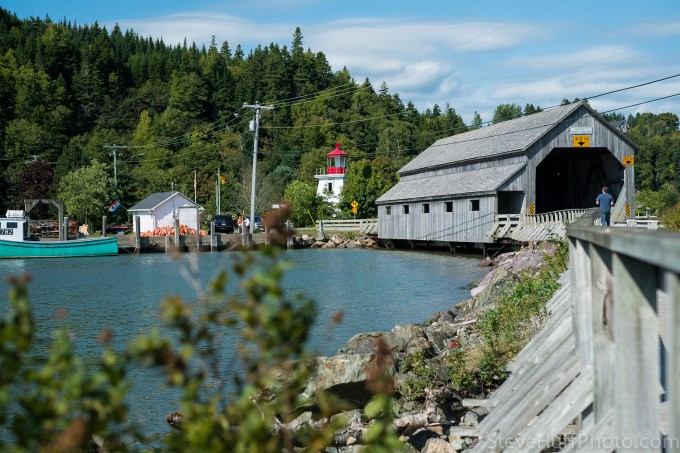 –
Todd and Autumn Hatakeyama enjoying some home made Ice Cream! 8mm Fisheye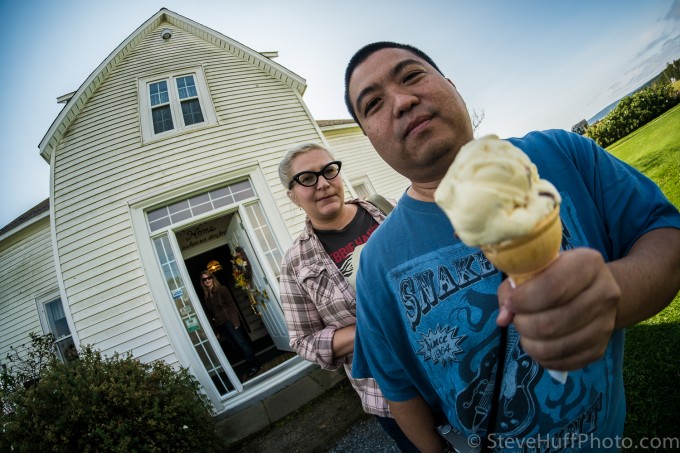 –
Hugh Jackman even joined us on the ship 🙂 35 1.4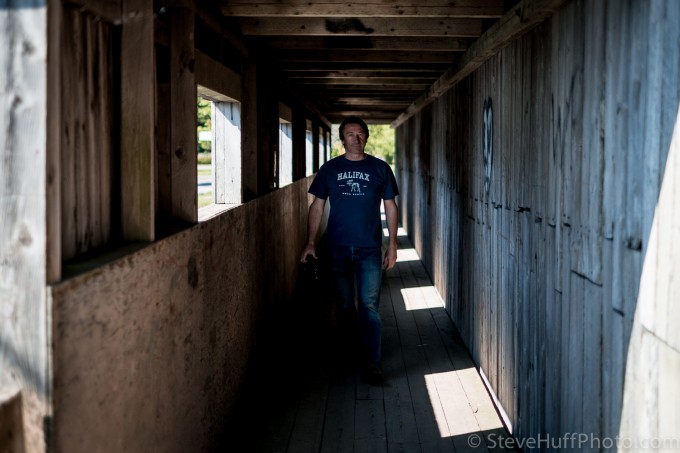 –
Great scenery and I believe that is Ingo in the lighthouse getting some shots – 35 1.4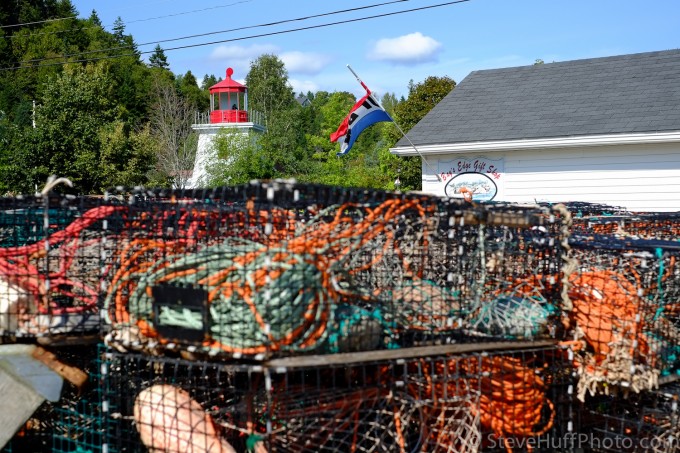 –
We all know that Fuji is known for its colors…this one POPS. 35 1.4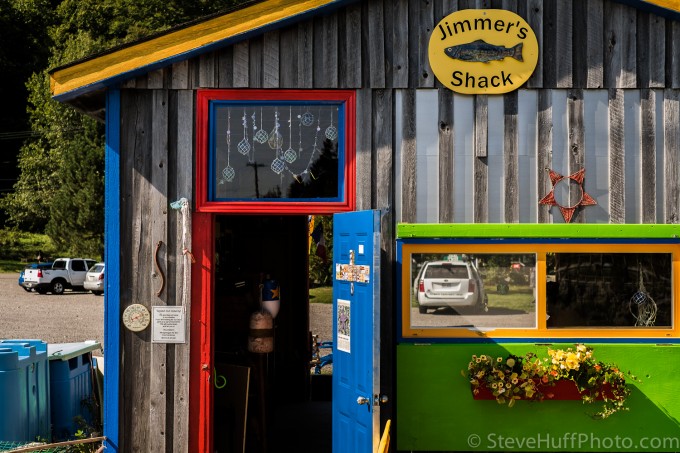 –
Last chance – 35 1.4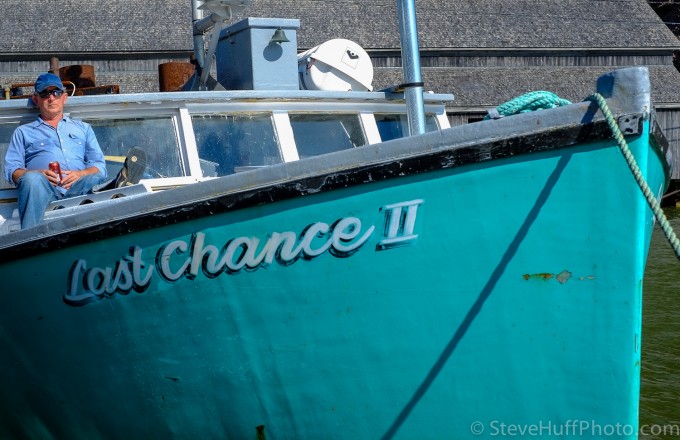 –
Jean Francois getting some shots…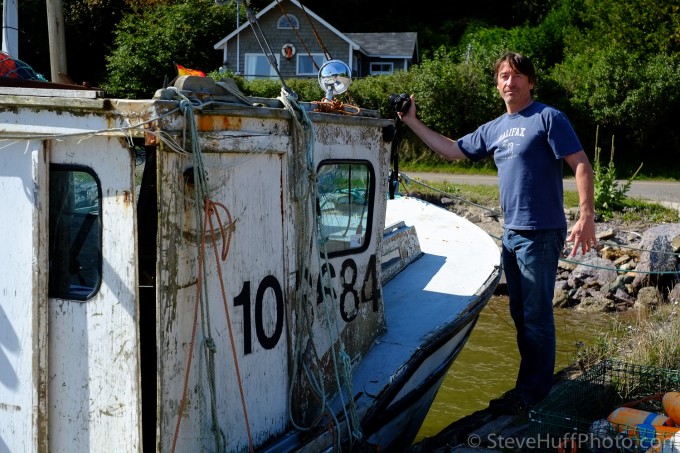 –
CRACKED! 35 1.4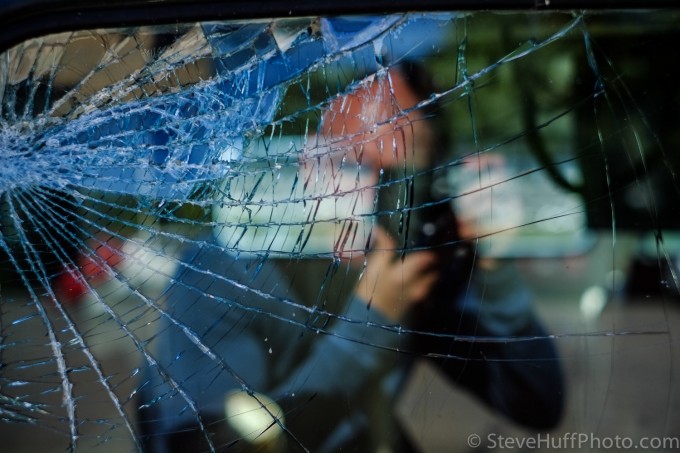 –
Bar Harbour Maine – A pooch waiting for his owner – 35 1.4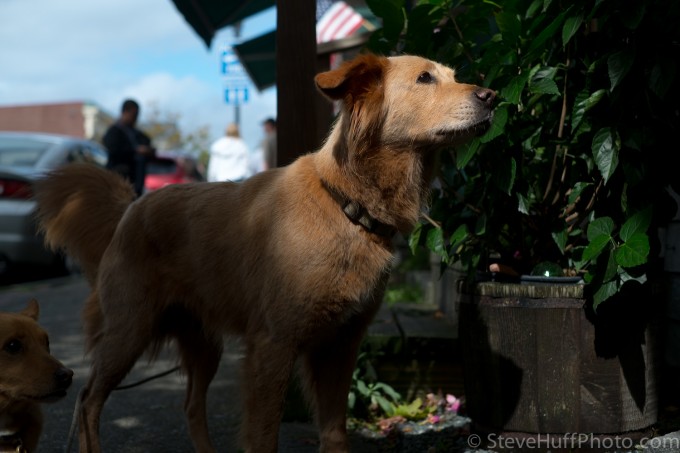 –
Boston – A man shooting US with his Fuji X100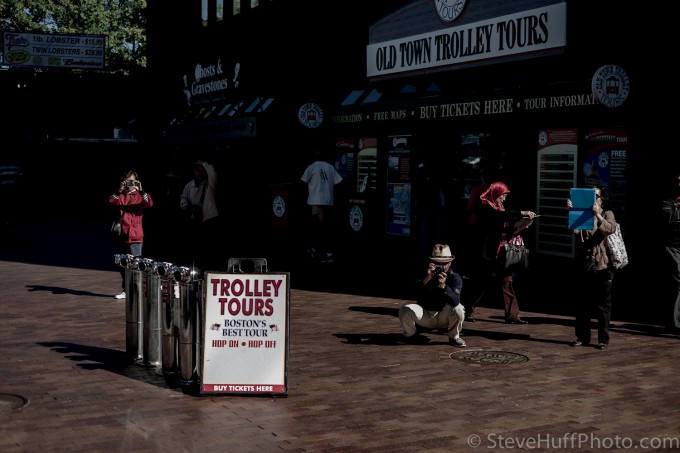 –
Inside Starbucks – 35 1.4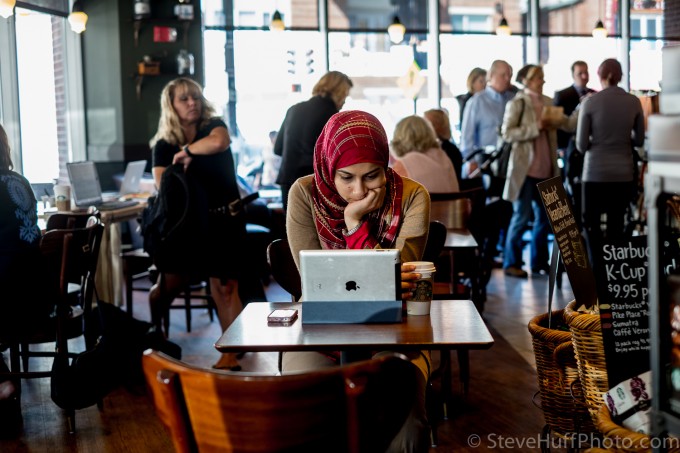 –
Here I am in an old 1600s cemetery – shot by Todd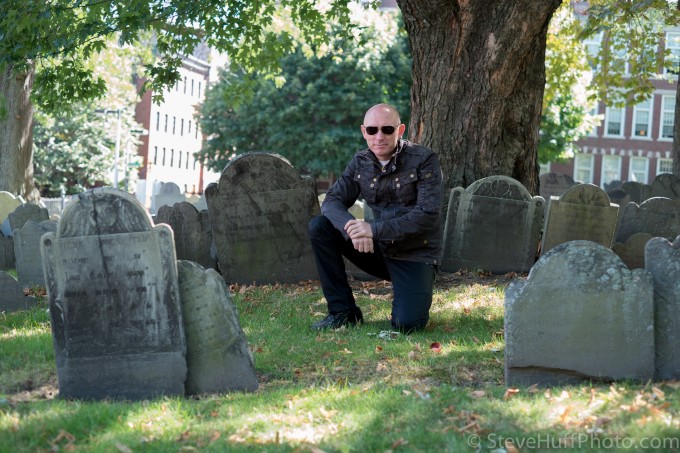 My favorite stops have been St Martins, Boston and Bar Harbour.  Before I sign off for now here are a a few behind the scenes shots…more to come! HAVE A GREAT WEEKEND!!!!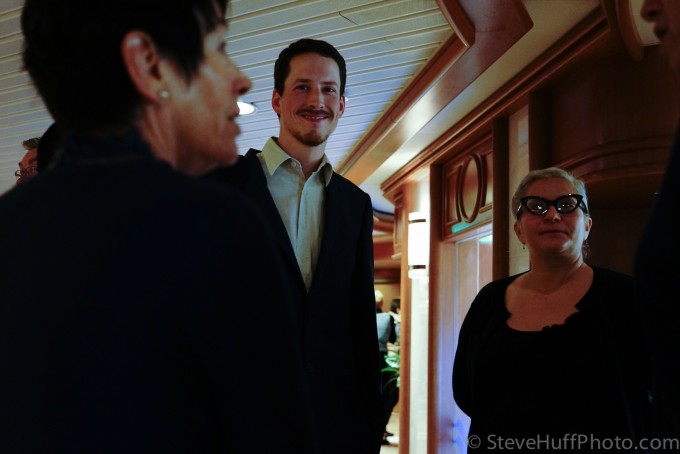 –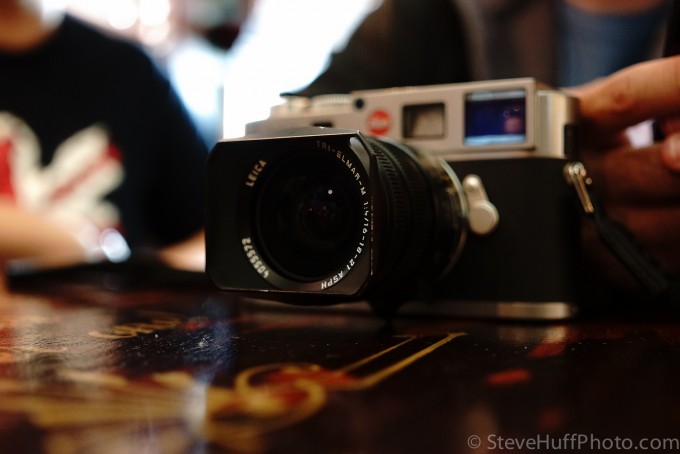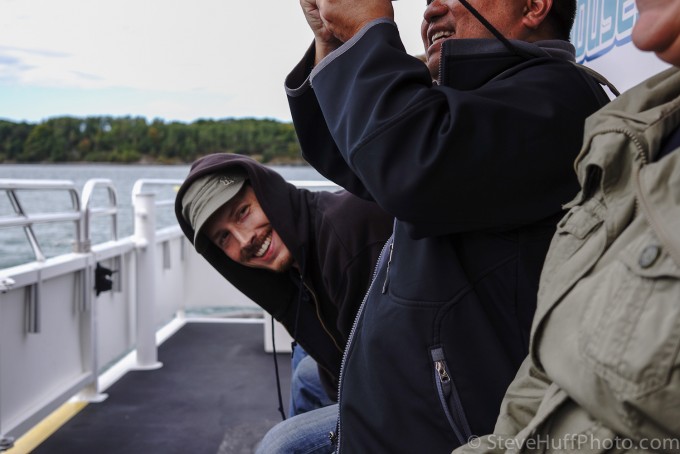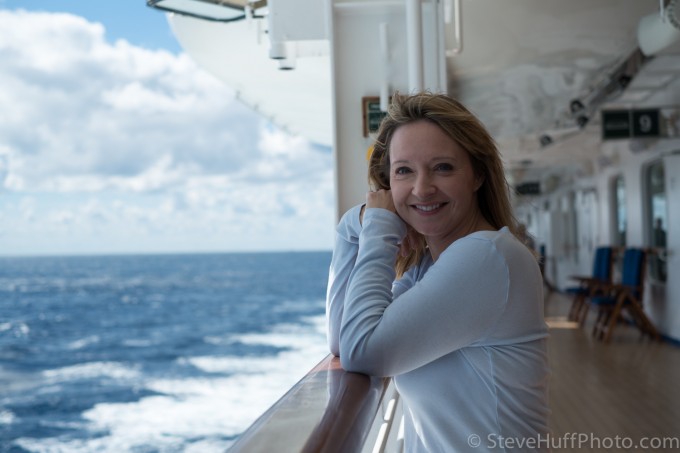 –
a couple from Ingo!