Hail to the King of the 50's. The Leica 50 Summicron f/2 APO.
If one thing is sure to stir up controversy, it is something written positively about Leica on these pages, lol. It never fails. Well, if Leica is a touchy subject for you..turn away now my friends as I have a doozy for ya. Today a package arrived from USPS and inside was a brand spanking new Leica 50 APO ASPH f/2 Summicron lens. Yes, the one that sells for an eye popping, wallet busting, bank draining $7400. The one I called OUTRAGEOUSLY overpriced at launch (before seeing what it could do) and then when I was able to use one for a couple of days I fell hard and fast for it on the M240. WHY? Well, this is the ONLY lens on the M 240 that I feel can fully do justice to the sensor when it comes to detail and color. It also is THE lens for the Monochrom according to many at Leica.
FACT: This lens renders colors totally different than any other lens on the M. When looking at this lens side by side with the old cron or even 50 lux the colors of the older lenses appear a bit dull and different. They are still fantastic though and there is nothing quite like a 50 Summilux but when Leica says this 50 APO is the best lens they have ever made, believe it because it truly is. Really.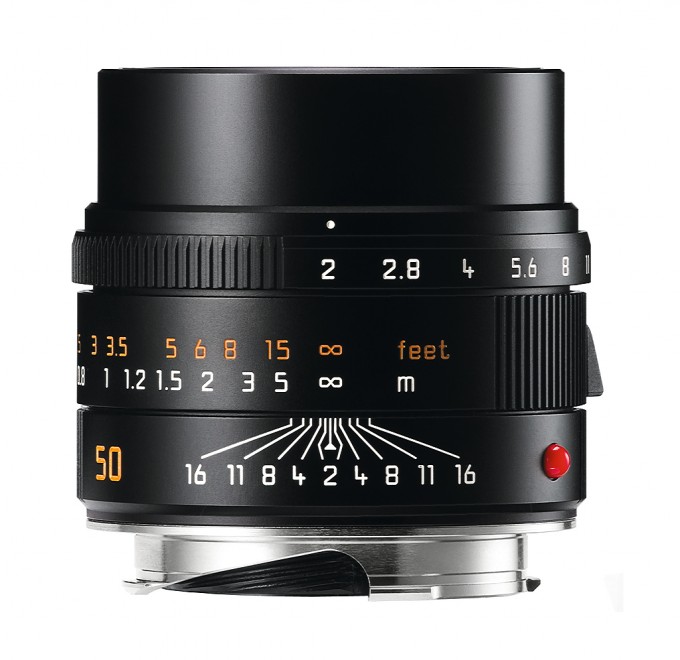 This lens excels in all areas. In color, contrast, sharpness across the frame, distortion, bokeh and absolutely no CA or color issues etc. It is a cost no object design, which is what they set out to do from the get go. It is a statement lens that they expected to sell to a few here and there but it has ended up becoming one of the most desired lenses in the Leica lineup due to the fabulous rendering it creates. The problem is that Leica can only produce a small handful of these every month as they are so challenging to make. Many of the 50 APO's never make it out of the factory as if they are not 100% perfect they get tossed and I believe Leica is even losing money on this lens, but they still make it because it is a lens that shows what they can do.  There is no way Leica could make this lens and sell it for $3k or $5k. It just would not exist as it is. It is an optically corrected lens and 97.9% perfect. That kind of perfection costs, and no, there is no other 50mm lens in the 35mm world that can compete with the Leica 50 APO. No Canon, no Nikon, No Pentax, None.
So for over a year I have wanted this lens and I have been shooting with the standard 5o Summicron for a while now preparing for the new APO to arrive. The new lens is now here and I stick by what even I said over a year ago. This lens is the best lens Leica makes, period. It is near perfection in a 50mm lens. No distortion. No flare. No CA. Amazing rich color. True Leica build. Smooth operation. Small size. Oh so slight Vigentting at f/2 and gone by 2.8. It even has a sweet twist out built in hood that is genius.
The detail capability of this lens on the M 240 is jaw dropping. It is as close to medium format as you can get in 35mm and the only lens that will deliver near Medium Format quality on the M 240. I predict that in 4-5 years this lens will be selling closer to $9,000-9,500 than the $7400 of today. Buying and owning a lens like this is "money in the bank" as I always say.
The original Noctilux for example sold new for $3500 when I bought a copy from B&H Photo many years ago. Today it sells USED for $7000. I bought a 35 Summicron for $1300 new about 9 years ago, today they are $3200. So Leica lenses appreciate, especially the rarer special lenses like the 50 cron APO.
Now of course, all of this amazing-ness will set you back a cool $7400 if you want it, but don't fret! The good news is that there are many other lenses out there that get you 80% of this cron for MUCH less. For example,
the 50 Summilux at $4000
will give you a much different rendering but one that is gorgeous at the same time. The
standard 50 Summicron at $2300
will get you the cron look with lesser/duller color and not as nice Bokeh, but it is in the same family. The Zeiss 50 Planar ZM for under $900 will get you closer still in the color department but lose out in distortion and some loss of detail wide open and again, has some messy bokeh at times. So yes, $7400 is insanely expensive, and not a lens for everyone but that $7300 buys you a special lens.
This is a lens for the 50mm connoisseur. One who loves the 50mm focal length and wants the best of the best. I even prefer it to the $11k Noctilux in Color, Bokeh, sharpness and most of all, Size. Of course this can not give you the Noct shallow DOF look but the Noct can not give you what this cron does either. Size is perfect here. One thing to keep in mind is that this lens sells for about the same as a used Noctilux F/1, the old version of the Noct. Leica lenses are not cheap and never will be.
For most of you, the 50 Lux is the #1 lens to get for the M. It is beautiful and has its own unique style and character and is probably the best selling Leica lens of recent years for good reason. For those of you with a 50mm fetish like me, you must at least TRY the 50 APO at least once in life. I have no clue if this one will stay with me long term as I get all weird about spending so much on a lens but I at least wanted this one for the next few weeks to take with me on a vacation I am taking with Debby. I will use the lens and when I return I will write up my full review of it with comparisons to the current 50 Summicron NON APO and the 50 Zeiss ZM to show you exactly what that extra few grand will get you. If my jaw drops and I get shots that blow me away I will keep it as my main lens for the M.
A video from last year when I 1st took a look at the 50 APO along with the 50 Lux and 50 Noct
Review coming soon
So stay tuned for a full written review and video review and comparison coming in the weeks ahead. I have had the lens for only a few hours so only had a chance to take it around the house for a few snaps but wow, I am blown away by the detail, the Bokeh, the color and the beautiful build of this little jewel. When I get out there and get serious with it in the coming weeks I feel this lens will really speak to my heart. Damn, it should at the cost. But hey, this is Leica of course 😉 To be clear, No one..NO ONE needs this lens. This is a lens that will be bought out of lust, foolishness and passion. 🙂
Mine came from Ken Hansen at khpny19@aol.com. I believe he has a pretty hefty waiting list as do all dealers. You can do like I did and shoot a standard 5o cron while you wait for a year on the 50 APO 😉  FInally, to see my last report on the 50 APO that was written up over a year ago, click HERE.
A few snapshots around the house from today, YOU MUST click them for the larger versions to see them correctly.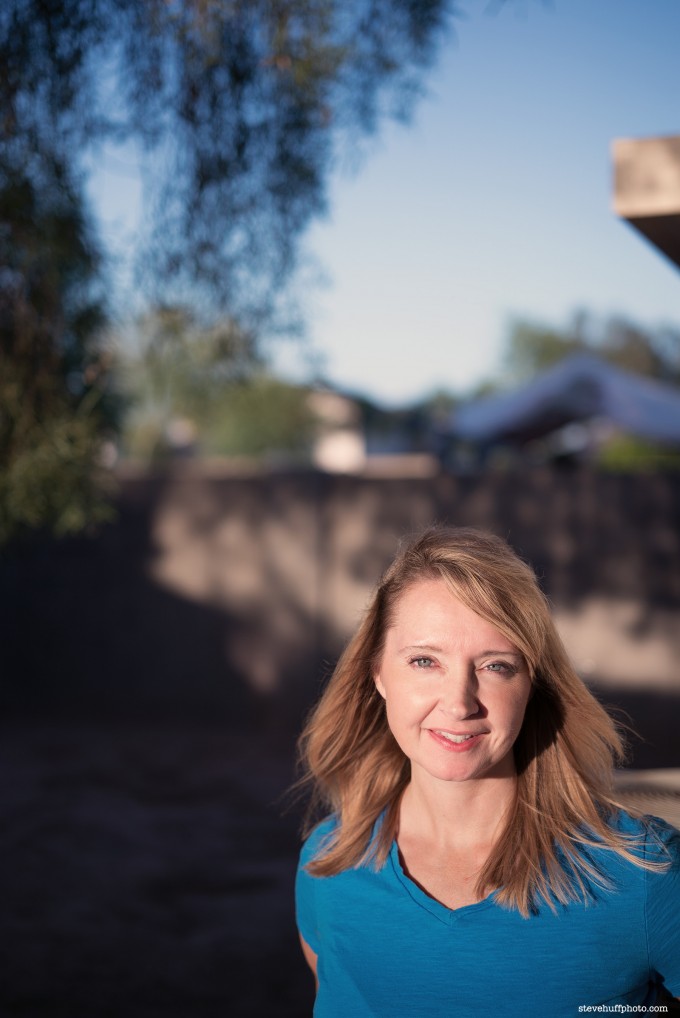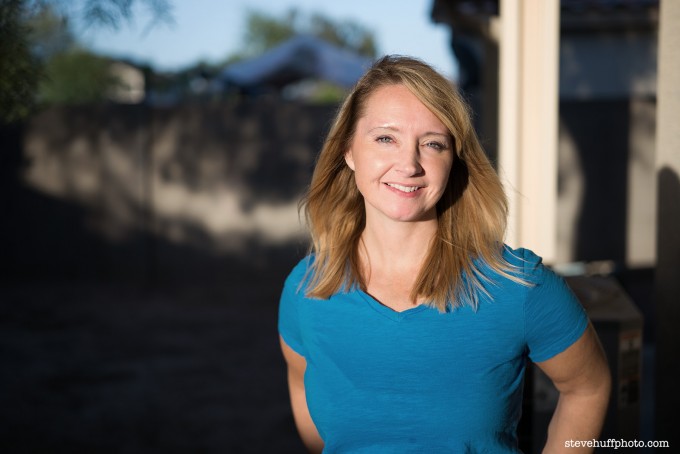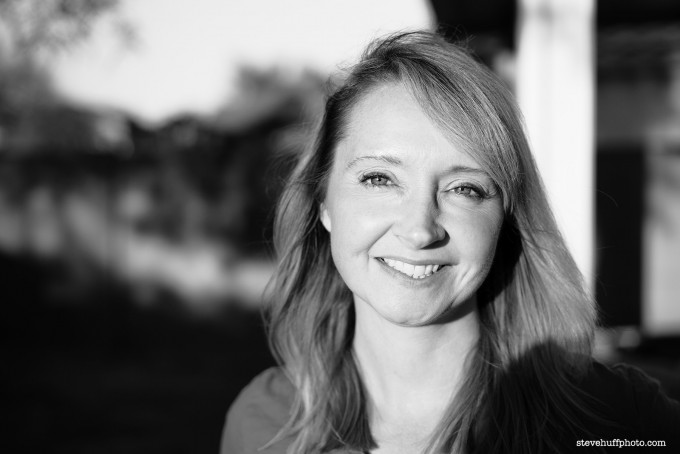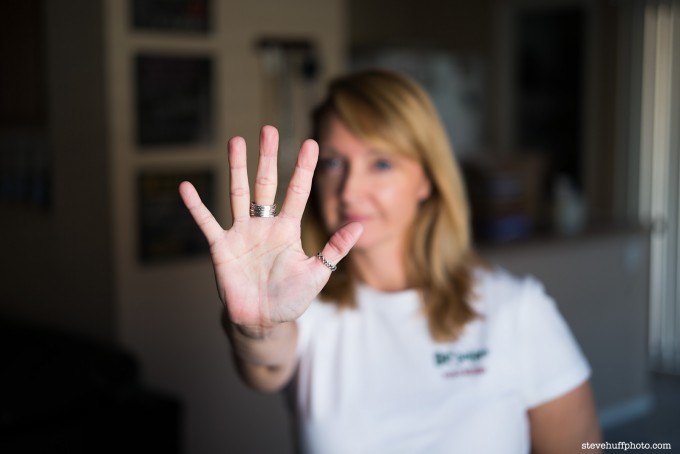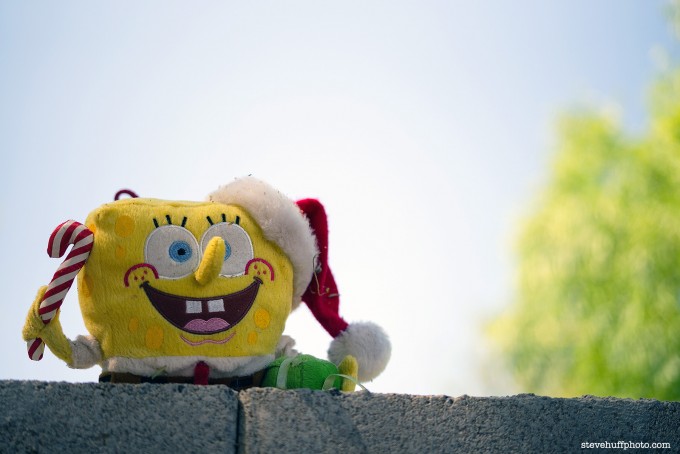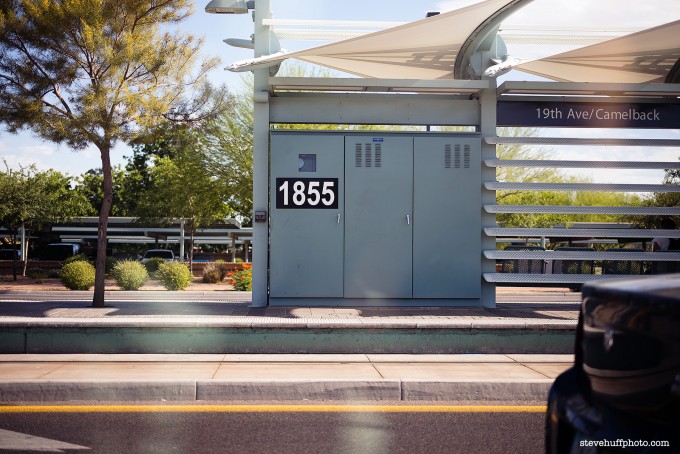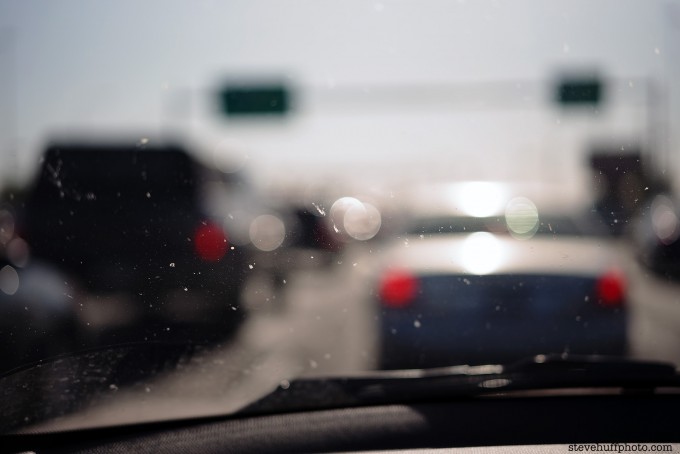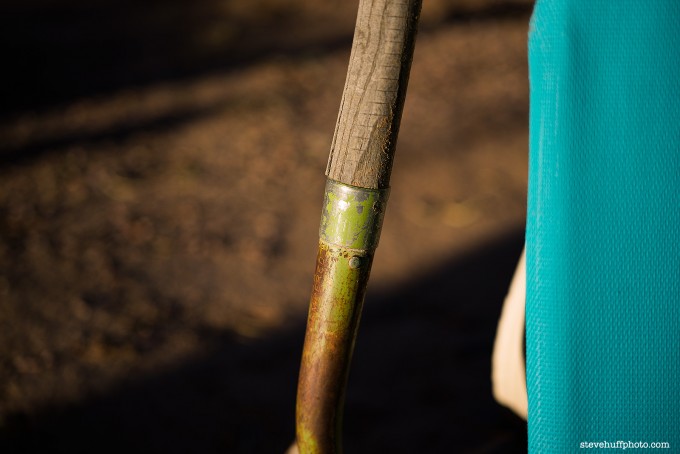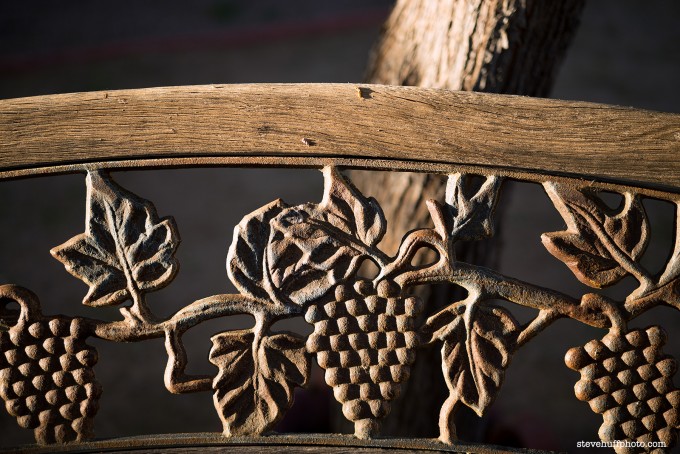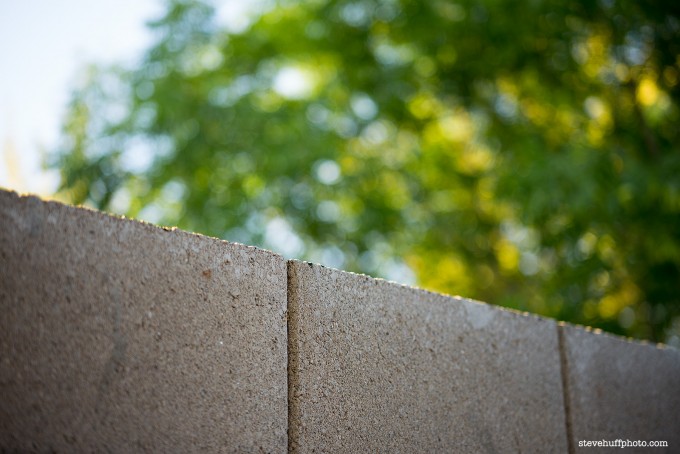 –
The image below is a 100% full size file. Right click it and open in a new window to see the detail. The focus point is on the piece of bark sticking out near the middle of the frame.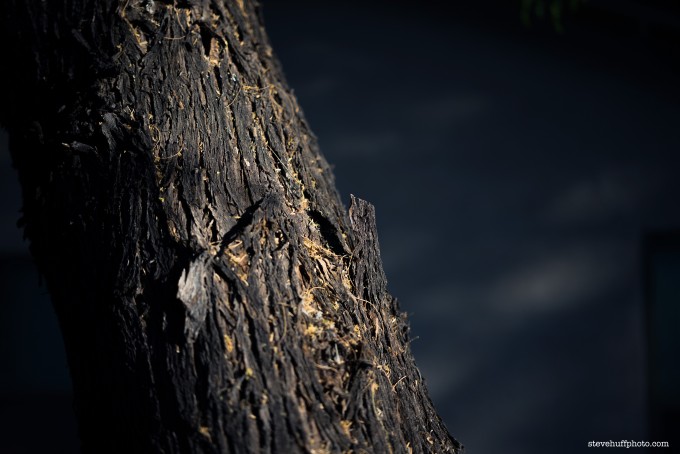 and the rooster shot from my 1st look..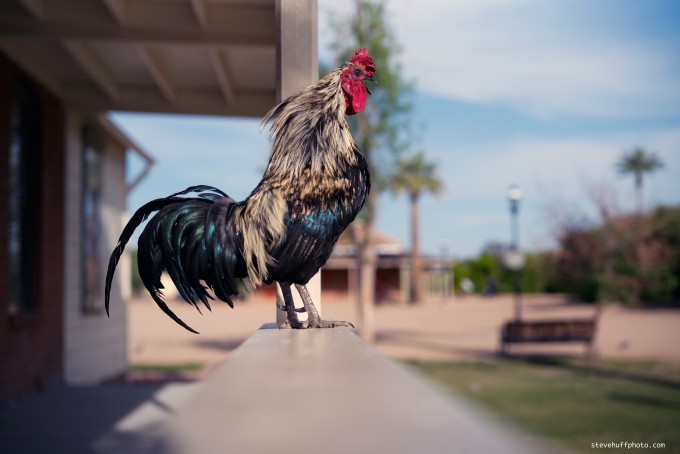 Does anyone here own the 50 APO? If so, what are your thoughts on it after using it for a while? Feel free to chime in below.