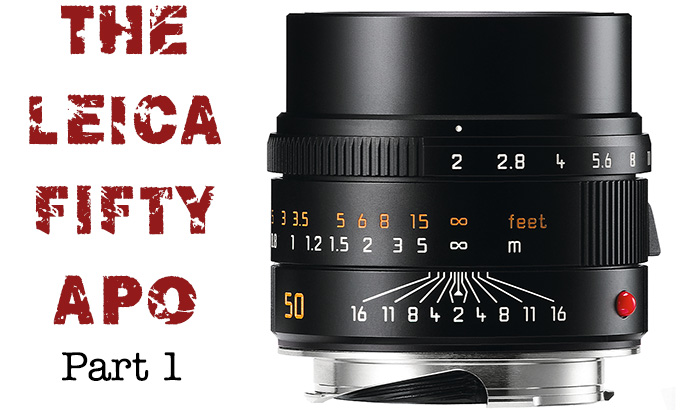 The Leica 50 Summicron f/2 APO Review, Part 1
by Steve Huff
Technically, the best 50mm lens I have ever shot with. Period. End of Story. Done Deal. No contest. Really!—-
The perfect 50mm lens..does it even really exist? Many say that this exact lens that I am about to write about is the best 50mm ever made, without question or doubt but I will tell you that what is determined as "the best" for you comes down to personal preference. To some, the best 50mm lens may be a 50 f/2 Rigid Summicron or for others it may be the 50 Summilux pre-asph, for others the classic 50mm Summarit or Summitar.
If someone were to want the 50mm lens with the most perfect specs, this Leica 50 Summicron APO f/2 would be the ticket though, without question. It would also be the one that will melt your credit card because at the price of $7,350.00, this is not a lens to consider lightly, nor is it a lens that is really "needed' by 99% of us.
Yes my friends, perfection does not come cheap and this is a wallet buster for sure, even if you are well off or have cash in the bank. For quite a while I was upset that Leica priced this lens the way they did and I remember early on after the announcement I was ready to give up my Leica for good as they were pricing so many out of the M system. I mean, $7,350 for a 50mm f/2 prime when the still current non APO sum micron is $2300?
Well, time has passed since then and it was not until after I really understood what it was, and how hard it was to make and the that Leica is reportedly losing money on this lens that I decided to really take a look at it. When I actually had one in my possession for a while, which just happened recently, I realized how special the lens is. Even with that said, no 50mm lens is really "worth" $7,350 to 99% of people but I do understand why it is priced at this level and I do understand why so many of us Leica M shooters lust after this particular piece of glass.
The 50 APO on my Sony A7s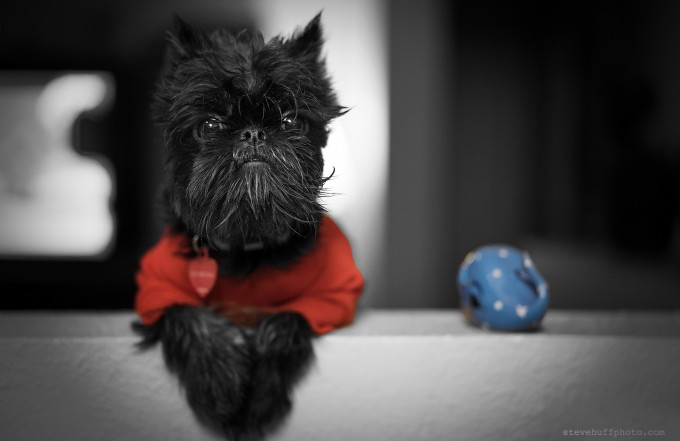 Sure, I enjoy using a $600 50 Summarit just as much as I love using this APO cron but one thing is certain, I can not fault this lens in any way. From packaging, to construction, to quality, to the hood, to the size, to the pride of ownership that comes with it. It is a thing of beauty and just holding it you can feel the quality and care that went into making it.
It is beautifully made, beautiful in size and technically the best 50mm lens I have ever used. No distortion, amazing contrast, super detailed and sharpness, sweet color and smooth as you can get bokeh in an M mount 50 next to the $11,000 Noctilux. But just because this lens has all of those qualities does not mean that other 50's now have to be dumped. In fact. Leica, Zeiss and Voigtlander make some fantastic 50mm lenses for the M mount and they come in at a fraction of the cost. One could buy a Zeiss 50 Planar f/2 for $800 and take the $6500 saved and go on a massive photo trip 🙂 One could buy the original summcrion for $2300 and save $5000 to use for whatever else they desire. Just because this lens is as good as it gets in a 50mm for 35mm does not mean it is needed to create good photos. I have taken many bad photos with this lens, I should know 🙂
The Leica M 240 and 50mm APO Summicron makes for one hell of a combo, but at $14,000+, it is pricey combo.
One thing I love about the M system is that I can capture moments just when I want to. Here I was prefocused and waited…looking through the viewfinder until the one moment that I wanted to capture happened. Ahhh, to be young.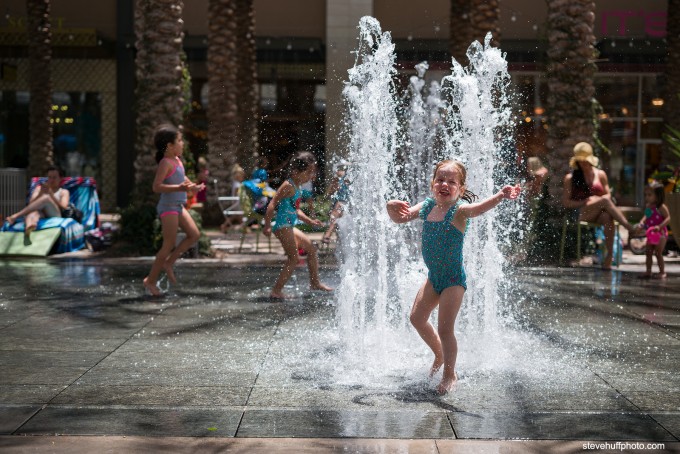 At the cost of this lens and how long it takes to get a hold of one (9-24 month wait after ordering) I do not expect many to actually buy or own this lens. Only the camera crazy G.A.S. stricken few will dare take the plunge into this kind of investment for a single lens, especially when it is a common focal length, 50mm, and common aperture of f/2. But yes! There is a long line for it and that line extends at some dealers for what would equal a good 2 year wait.
But me, I bought one as I have spoken with a few of you who have bought one and swear up and down about this lens. I also never did get a chance to do a full review of this lens so as a service to all of my Leica readers here, I felt I owed it to all of you to write about this lens, lol. Well, that is my way to justify buying it. That and I remembered just how good it was when I had it for a few days over a year ago.
But it is even better now because the latest version of this lens that is shipping has now been fixed of the "flare" issue that was reported on this very lens and the earlier batches. It seems if you bought one early on then your lens may have a flare issue, which was a big no no as this lens was supposed to be perfect. Well, Leica admitted the problem and fixed it. If anyone has an older version of this lens and it fares you can send it to Leica and they will send it back to you flare free. My version would not and could not flare so I know mine is the latest and greatest
Shot at f/2. this one has detail and pop.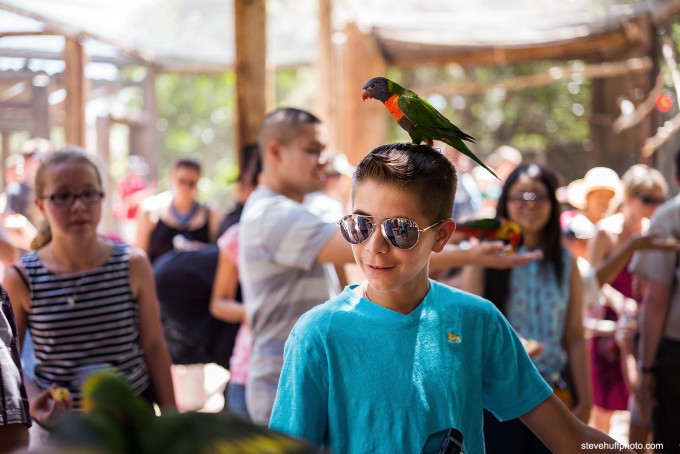 50mm = the new crack
In reality, I am a 50mm junkie. I think I have tried just about every 50mm lens ever made for the Leica M system. I have loved many of them, even the old 1940's lenses. Lenses like the Canon 50 0.95 were very cool and fun to use and the old summitar was beautiful and cheap.
I have used the 50mm Summilux ASPH for years, and feel that it is a legendary lens. A lens that is still expensive but more realistic in price at $4,000 (though still high compared to other 50mm lenses). The 50 Summilux offers a faster aperture at $3300+ less than the 50 APO, so for most, THAT is the ultimate Leica 50mm lens. I have captured many precious memories with a 50 Summilux ASPH on the M6, M7, M8, M9 and M 240. It has stood the test of time and still today is probably the most sought after Leica 50mm lens. With the Summilux being so good, why would one spend $3300 more on a slower aperture lens?
That is what I wondered myself but again, the 50mm Summicron APO is for those who want perfection and those who want the best technical 50mm lens ever made. For Leica, this lens is a statement lens. A lens that shows that you do not need a big fat housing to have a perfect 50mm lens 😉 Proof that you can have no distortion, nearly no CA and perfect across the frame sharpness even at f/2, when the lens is wide open. The Bokeh of the 50 APO is much nicer than that of the older 50 Summicron, which has been known to have "busy" bokeh. The ONLY fault of this lens is slight vigneting when wide open, but it is slight and adds to the photo IMO. This lens uses very high-end exotic glass, the  best Leica can source.
ISO 3200, Leica M 240, 50 APO at f/2. Click it for larger and see just how nice this looks at 3200!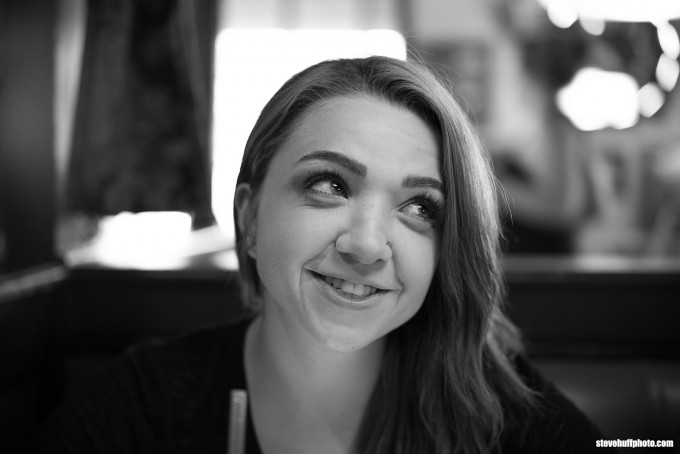 or in color. Even at ISO 3200 in a dim restaurant the M creates acceptable color and smooth bokeh with minimal non offensive noise.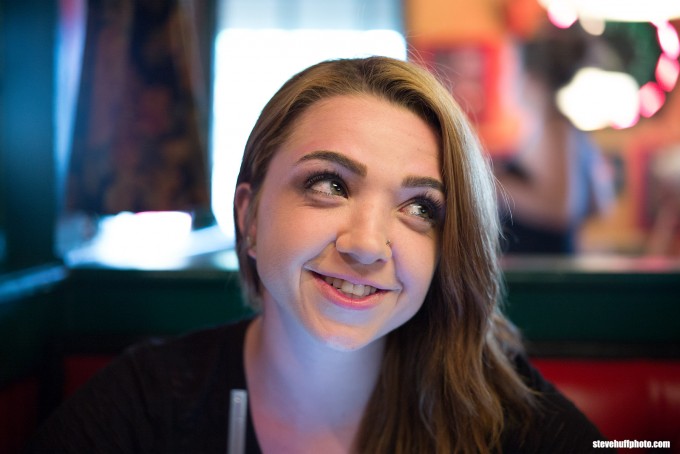 A True Masterpiece
The 50 APO is tiny. Smaller than a 50 Summilux. It is also gorgeous and has the coolest and smoothest twist out built-in hood ever. It is like a fine jewel in feel, use and in quality. The lens even ships in a large deluxe box that houses a fancy presentation case much like the Noctilux box does. The lens comes with two lens caps, one old school brass (black paint) and one plastic. I keep the black paint one in the box so I do not lose it and just use the standard plastic one. When on the camera it feels like I am shooting the normal standard summicron but when I look back at the pics the level of color fidelity and contrast and pop is on another level.
In use the lens is a joy, It has a focus tab so is easy to focus but I do have one quibble. The aperture ring is a little too loose. I keep the lens at f/2 as it is PERFECT for my tastes at this aperture. I find that sometimes it has slid to f/2.8 and I do not realize it until after the images has been taken. It needs to be a little stiffer to avoid shifting on accident. Other than that, I can find no negatives with this lens at all.
I know that when I grab my Leica M and head out the door for a day of shooting and this lens is attached..well, I know that when I return home and load up my photos to my large 27″ screen that I will be in awe of the colors, the details and the beauty of the files. Being who I am though, I know that I will also be telling myself constantly "You spent HOW MUCH on this lens…you could have used that money for something much more responsible". So with my guilt of spending so much money on a small tiny lens, when this 2-3 part review is all done, it MAY go up for sale but then again, seeing that this lens makes such an amazing one lens kit with the M, that would be very hard for me to do. 🙂
Here are a few more of my 1st photos from the 50 Cron…
Bokeh is about as good as it gets in a 50mm Leica M lens (besides the ultra creamy and smooth Noctilux, but that is a whole new look all in itself) f/2
–
Mid Day in Prescott, AZ – This little guy was looking at me, probably thinking "Damn, that is a sweet camera"! Click image for larger and more detailed version. f/2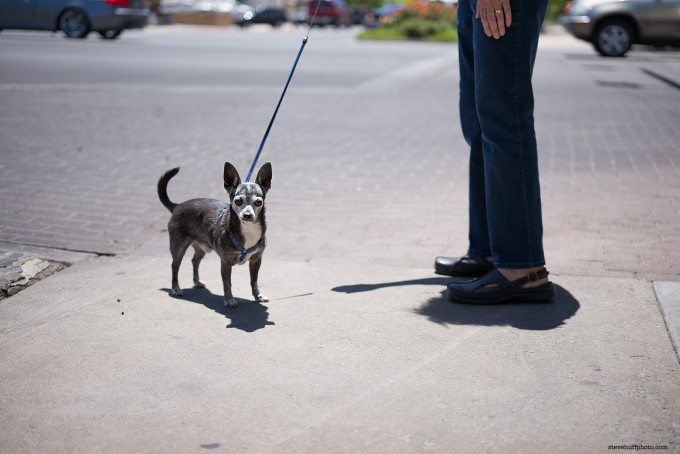 –
Debby enjoying the day. This is right out of camera at f/2.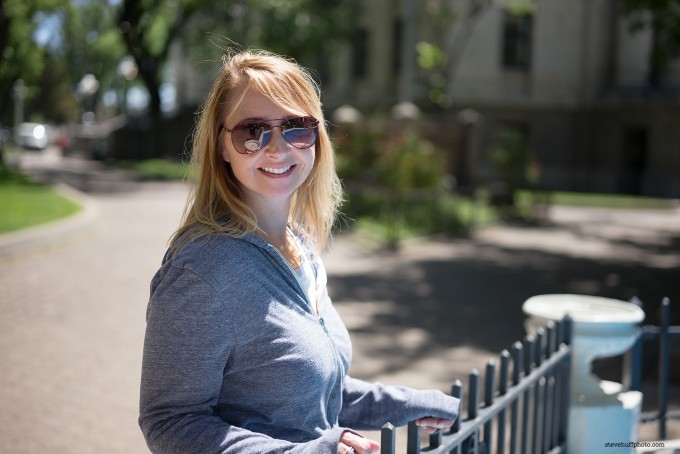 –
The color pops with this lens and the M 240
Many who shoot the M 240 notice that some of their favorite lenses performed quite differently than they did on the older M9. Color was different, the POP was a bit different, the sharpness was even different. In the case of the 50 Summilux ASPH I noticed a big difference in rendering from the M9 to the M 240, though I enjoyed both cameras way of presenting the files. Even so, the color was the trickiest part of the M. With this 50 APO, the color coming out looks rich, deep and much like a nice slide film. As close as you can get in digital anyway. For color on the M, there is nothing like the 50 APO. From pop, punch, depth, and tone…this lens rocks color on the M.
Kids playing at a mall in Scottsdale AZ. Click the image for larger size to see the detail and color depth. Shot at f/2, which is where this lens SHINES.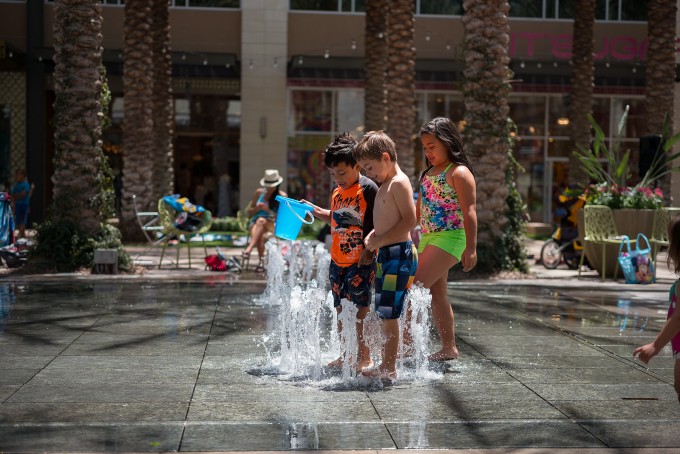 –
The 50 APO is a lens that brings a little bit of medium format to the Leica M. Not fully, but a hint of that look from file richness to detail to perfect sharpness and no distortion.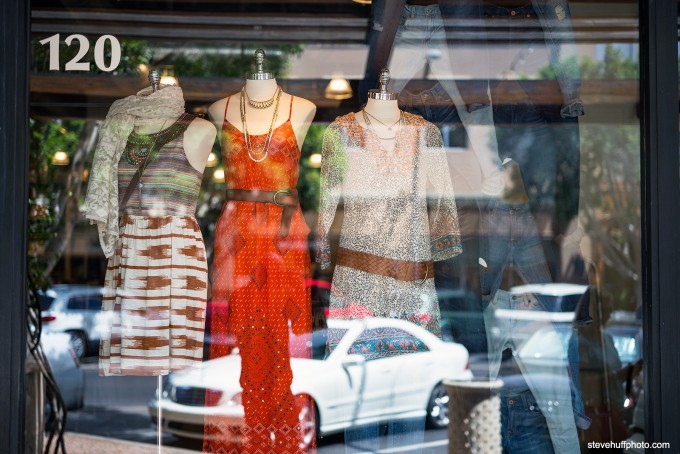 –
Smooth..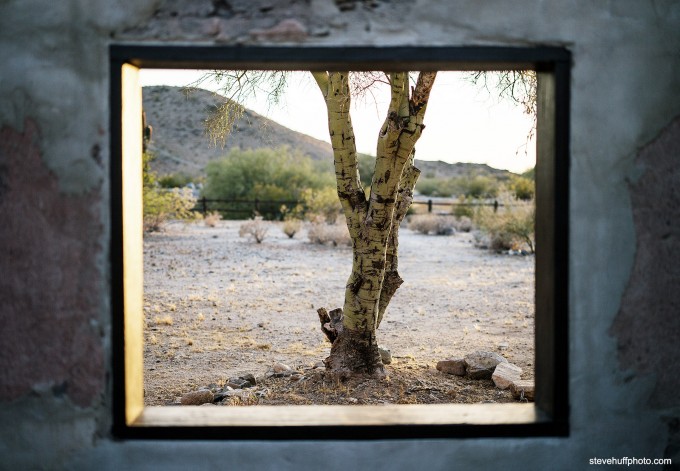 This lens, in my opinion, is meant to be shot at f/2. Wide open BABY!
With most lenses and camera systems such as DSLR's we have been trained to know that stopping a lens down from its wide open aperture will always deliver better performance. In the case of the Leica 50 APO Summicron, I do not feel this is the case. While you will lose the slight vignette that is there at f/2 when stopping down to f/2.8, you will also start to lose some of the signature of the wide open look that this lens creates. When shot at f/2, this lens creates a look that is part classic, part modern but never in an analytical way (which is what I thought it was going to be when I first tested this lens over a year ago). It has a beautiful smooth presentation and at f/2 you get all of this character. Stopping the lens down, say to f/4..well, this is when you will start to lose some of the reason you paid so much for the lens as there are quite a few 50mm lenses out that there perform just about perfect by f/4.
So if you test this lens, buy this lens or borrow this lens make sure you are NOT afraid to shoot it wide open, which is where it has been optimized to be shot.
More images shot wide open at f/2 and  feel free to click them for larger versions! EXIF is embedded in each image.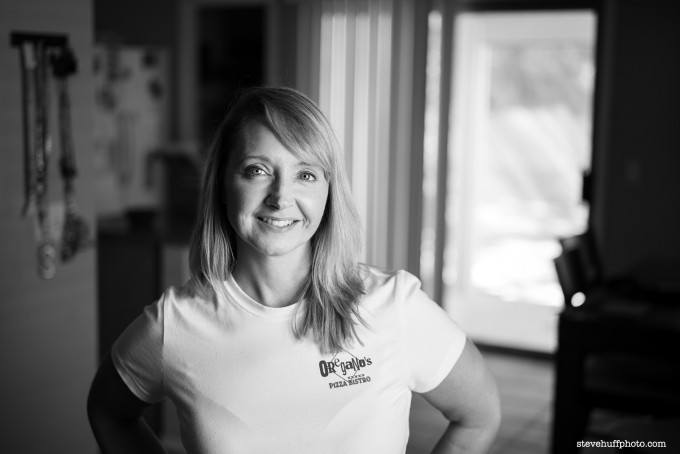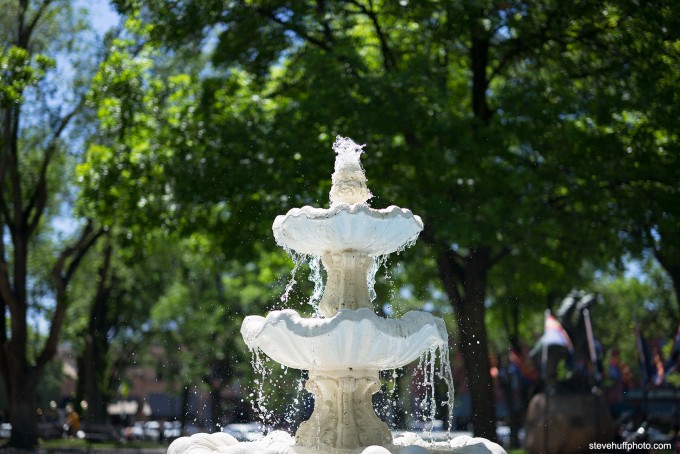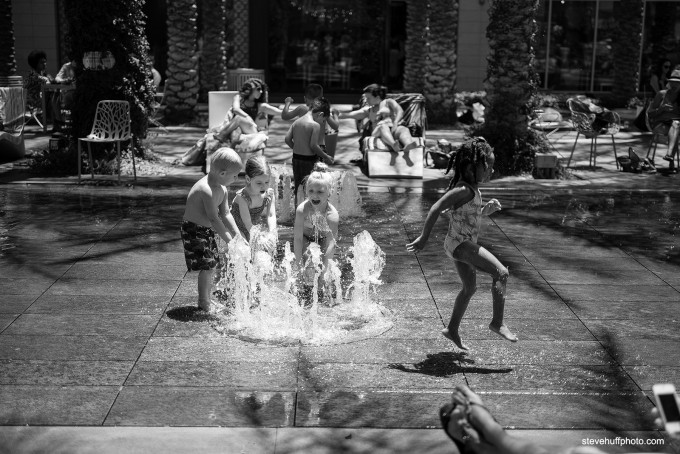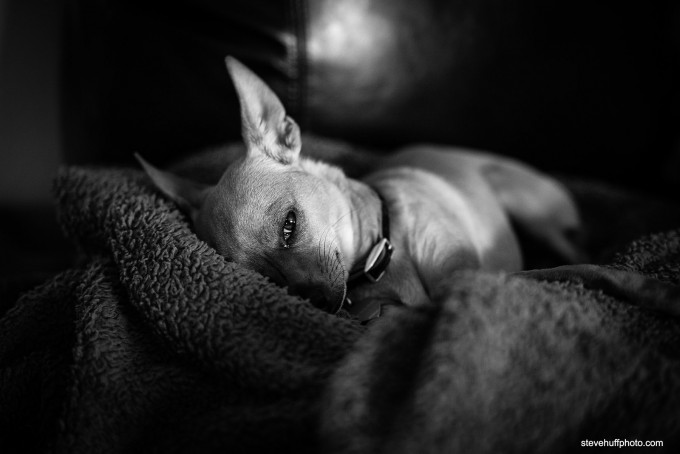 Full Size files:
The files coming from the M 240 when this lens is used, to put it mildly, is the best I have ever seen the M 240 files. The complete lack of distortion, fitness or soft corners is amazing. There can be teeny amounts of CA but it is the best I have seen.
–
This is a TORTURE test for CA. The 50 Summilux and 50 Noctilux would be full of CA in this shot. The 50 APO is amazing.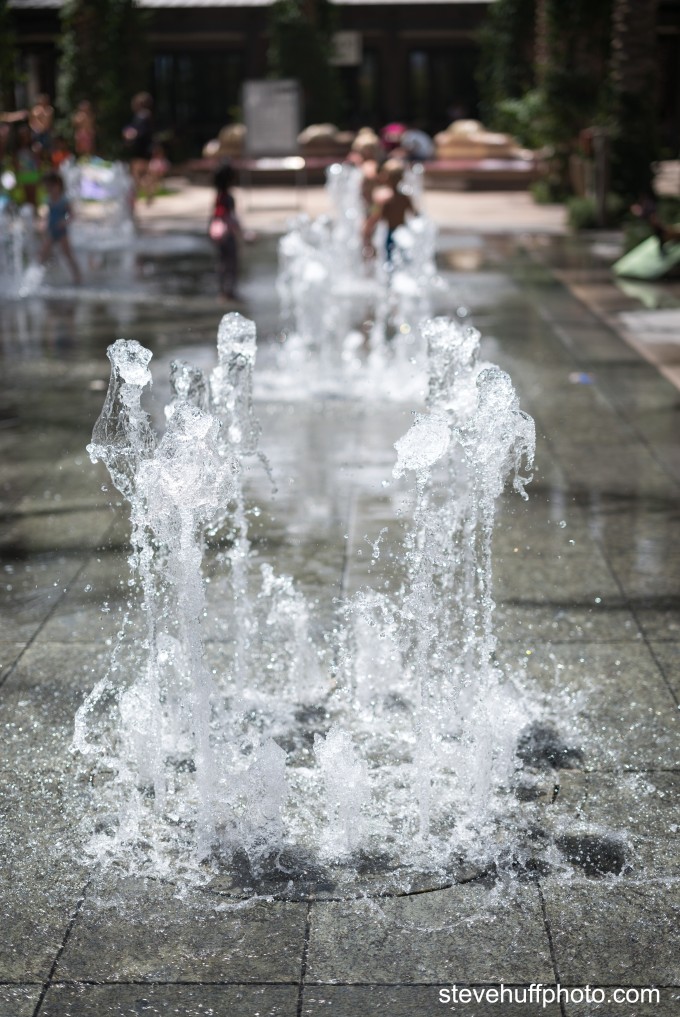 –
The 1st photo in this article, but this time full size…right click to open in a new window for best viewing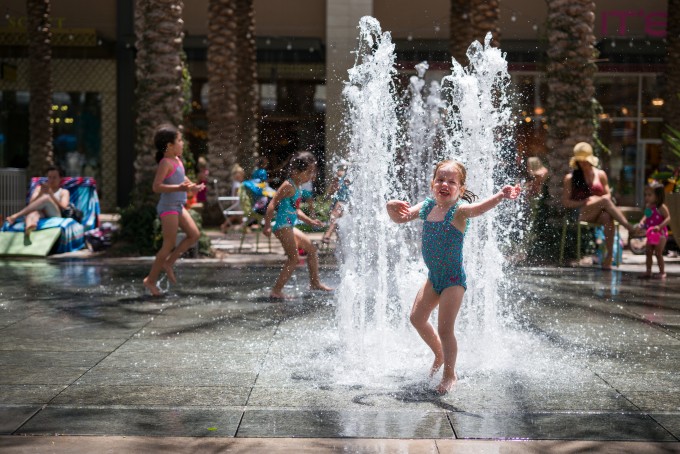 –
One more full size…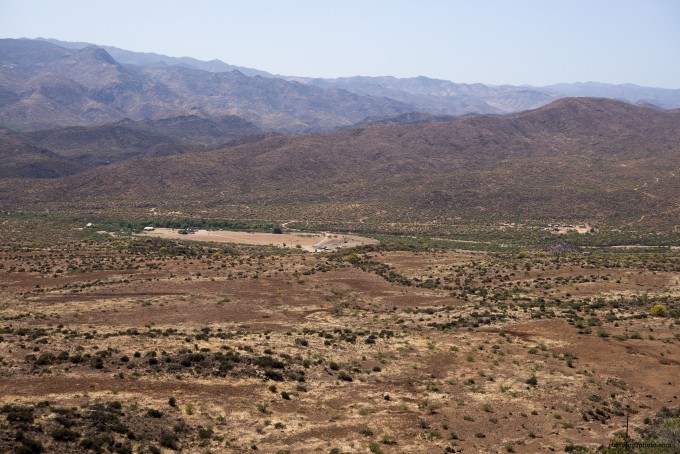 Wrapping up part 1 of this lens review
Again, this is only part 1 of a 2 or 3 part review. I have lots of shooting and comparing to do with the Leica 50 APO Summicron lens but so far, so good. It is a beautiful lens with amazing build and contrast and sharpness across the entire frame, even wide open at f/2. After my 1st couple of weeks with it I feel that I could be just as happy with a 50 Summilux or maybe even a 50 Zeiss Planar (well, almost as happy). While this lens surpasses those other lenses for all out performance, as I said early on, performance of a lens will not instantly make you a magical photographer. I feel that this lens is for those who crave, desire and lust after the "perfect" lens. I am on of those nerds myself, so I love it but I do have hesitations about spending so much money on this little guy, especially when that money could have been used elsewhere that is, in reality, more important. Still, I am having a blast shooting the lens and over the next few weeks I will be taking this lens to the always photo rich Comicon, to the California desert and Lazy Meadows Airstream park/hotel, Joshua Tree Park, San Francisco and all of the photo opps it has to offer, Long Beach, CA, the Queen Mary, and a few cool spots as I go on a 7-10 day road trip in about 2 weeks from today with the love of my life, Debby.
I will be posting part 2 when I return, so in about 3 weeks. I will also be doing comparisons with the original 50 Summicron and Zeiss 50 Planar, two other 50mm f/2 options. 😉 So stay tuned and check back soon for all of the good stuff. I will leave you with a few more early shots with this lens and the Leica M. BTW, my 50 APO came from Ken Hansen (khpny19@aol.com) but no one has this lens in stock, there is a wait but you can put your name on that list. Or you can pick up a standard 50 cron or 50 lux or 50 summarit 🙂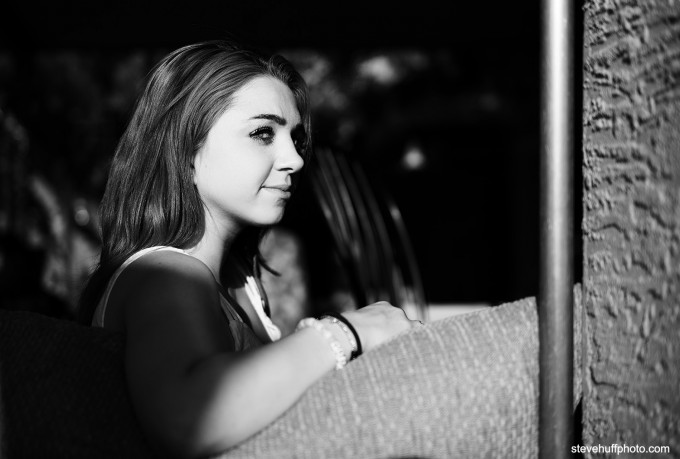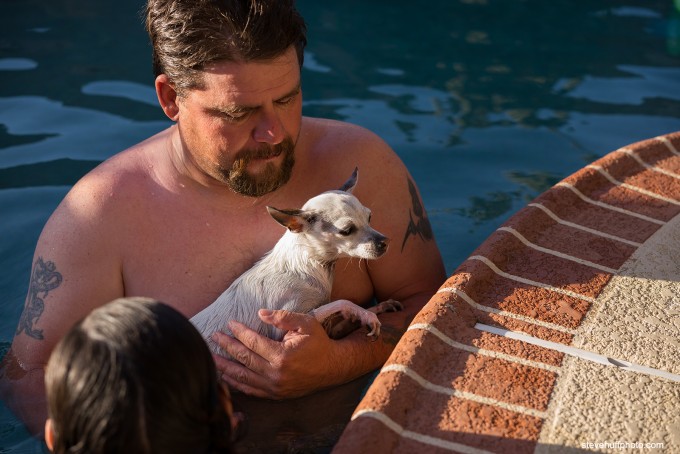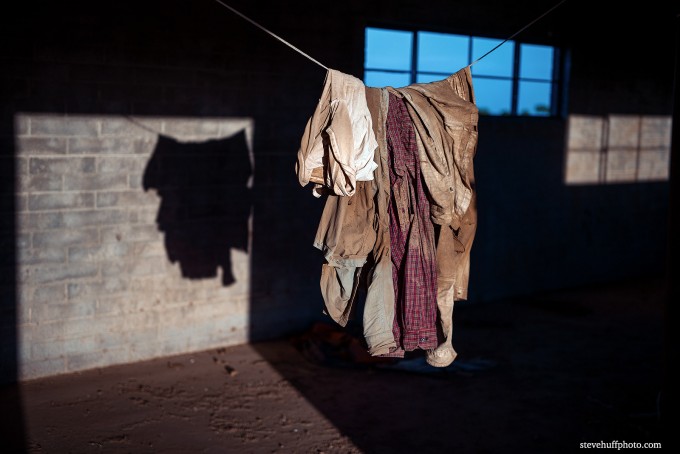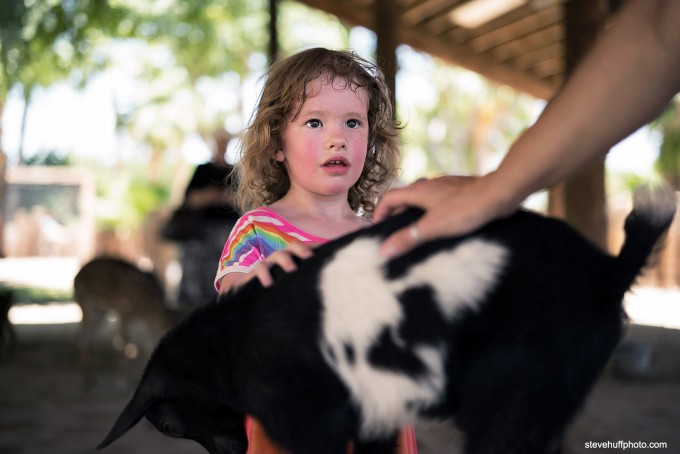 PLEASE! I NEED YOUR HELP TO KEEP THIS WEBSITE RUNNING, IT IS SO EASY AND FREEE for you to HELP OUT!
Hello to all! For the past 5 years I have been running this website and it has grown to beyond my wildest dreams. Some days this very website has over 200,000 visitors and because of this I need and use superfast web servers to host the site. Running this site costs quite a bit of cash every single month and on top of that, I work full-time 60+ hours a week on it each and every single day of the week (I received 200-300 emails a DAY). Because of this, I need YOUR help to cover my costs for this free information that is provided on a daily basis.
To help out it is simple. 
If you ever decide to make a purchase from B&H Photo or Amazon
, for ANYTHING, even diapers..you can help me without spending a penny to do so. If you use my links to make your purchase (when you click a link here and it takes you to B&H or Amazon, that is using my links as once there you can buy anything and I will get a teeny small credit) you will in turn be helping this site to keep on going and keep on growing.
Not only do I spend money on fast hosting but I also spend it on cameras to buy to review, lenses to review, bags to review, gas and travel, and a slew of other things. You would be amazed at what it costs me just to maintain this website. Many times I give away these items in contests to help give back you all of YOU.
So all I ask is that if you find the free info on this website useful AND you ever need to make a purchase at B&H Photo or Amazon, just use the links below. You can even bookmark the Amazon link and use it anytime you buy something. It costs you nothing extra but will provide me and this site with a dollar or two to keep on trucking along.
AMAZON LINK (you can bookmark this one)
B&H PHOTO LINK – (not bookmark able) Can also use my search bar on the right side or links within reviews, anytime.
You can also follow me on Facebook, Twitter, Google + or YouTube. 😉
One other way to help is by donation. If you want to donate to this site, any amount you choose, even $5, you can do so using the paypal link HERE and enter in your donation amount. All donations help to keep this site going and growing!
 I do not charge any member fees so your donations go a long way to keeping this site loaded with useful content. Thank you!