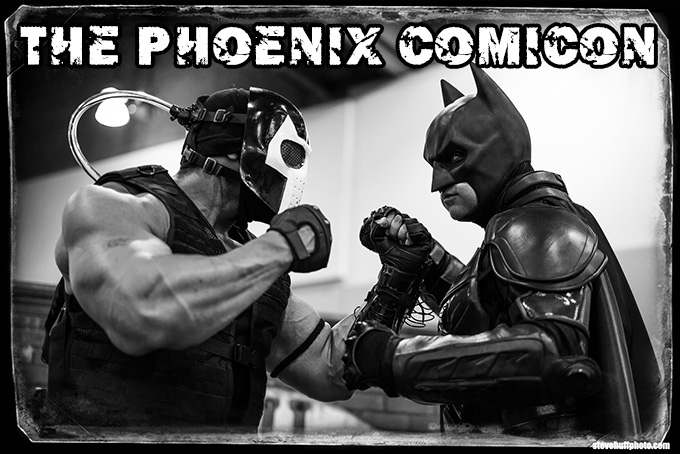 The Phoenix Comicon. Portraits with the Leica M, 50 APO and Alien Skin Exposure 6.

Hey guys, I know it is only a few days after I posted Part 1 of the Leica 50 Summciron APO review but I just wanted to sit down and write-up a quick photo article as I just got in from shooting the M 240 and 50 APO at the Phoenix Comicon and once again, the lens continues to impress me when used on the M 240. Take this as a companion to part one of the review. Part 2 is still to come! 
Make sure you click on each image to see it larger. A few of these have a filter applied (where noted) using the new Alien Skin Exposure 6 film filter set. I have used Alien Skin Exposure since Version 1 and love it. You can download a free trial of the new Version 6 HERE.
Shooting the 50 APO on the M is a dream. The focus is easy and I used the Rangefinder 100% of the time. Take a look at the image below which was shot wide open, all natural light. A quick grab shot and it has that medium format look. This was shot in the sun at 2PM in Phx, AZ so you know it is harsh light. This combo did excellent. 1st a B&W conversion, and 2nd, direct color out of the M 240.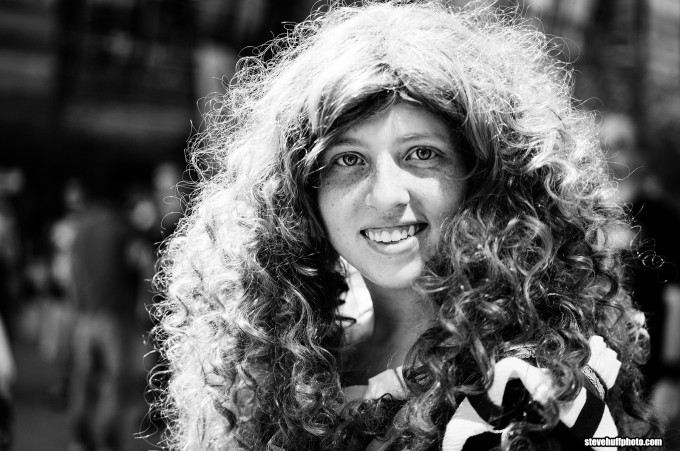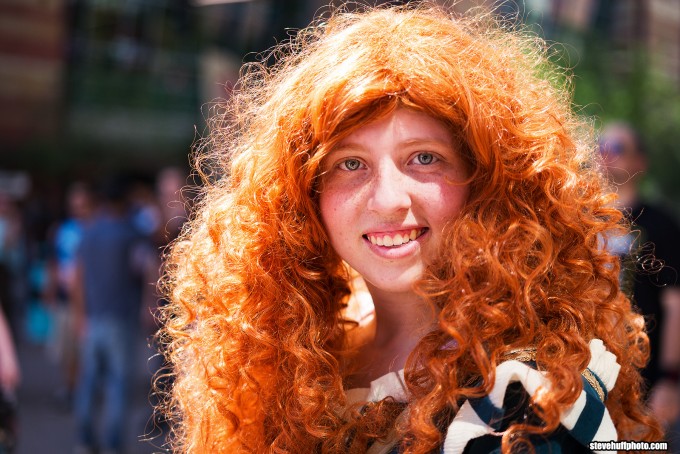 –
Again, the color is superb. Add to that the sharpness without being harsh or analytical and you have a winning combo. I used the Alien Skin Exposure 6 Astia preset for this one.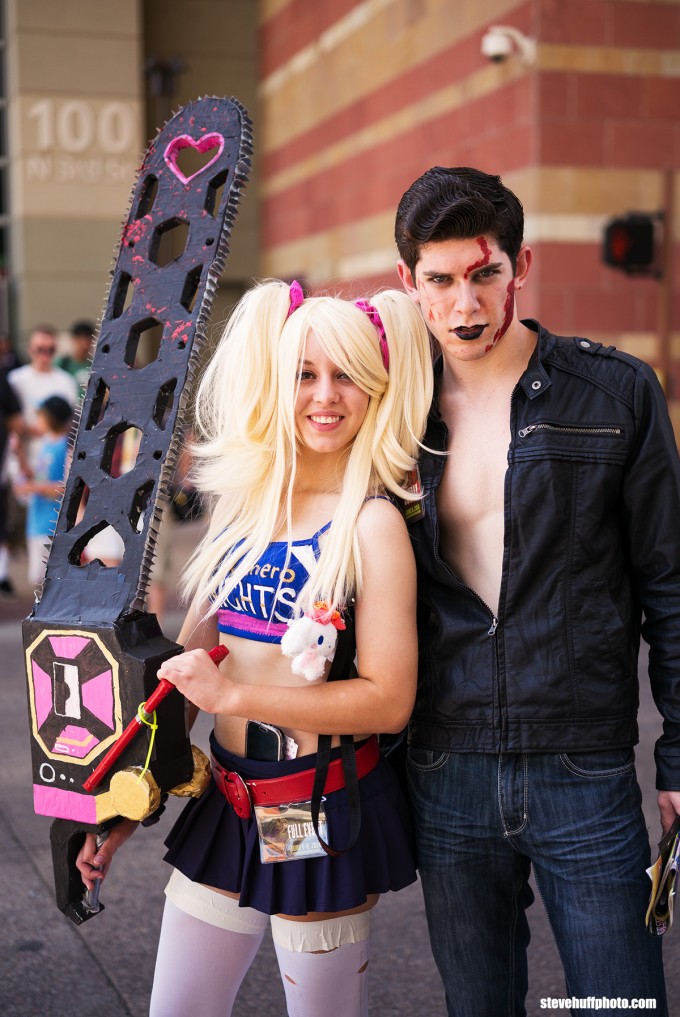 –
Click the images to see them larger, PLEASE! They look much better 😉 The detail in the full size shot of this one is amazing. To see that full size, click the image below (open in new window for best view)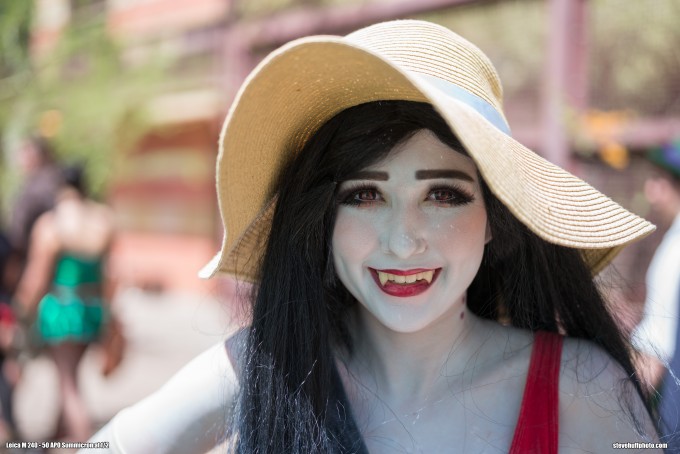 –
The Bokeh of the 50 APO is ethereal with some similarities to the Noctilux (when the Noct is at f/2 or so). For this one I used an Alien Skin filter but can not remember which one. There are so many to choose from and it is fun just experimenting with them all.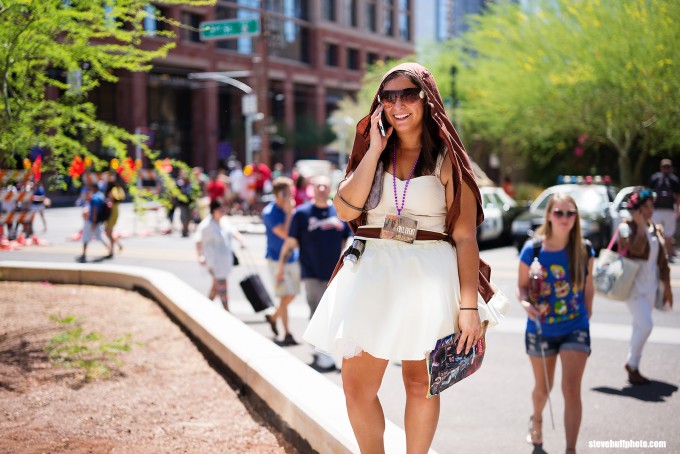 –
1st…Here is an OOC JPEG, cropped. The 2nd is using a film filter from VSCO. Not Alien Skin but VSCO, which is a bit different as it applies the filter to the RAW file itself.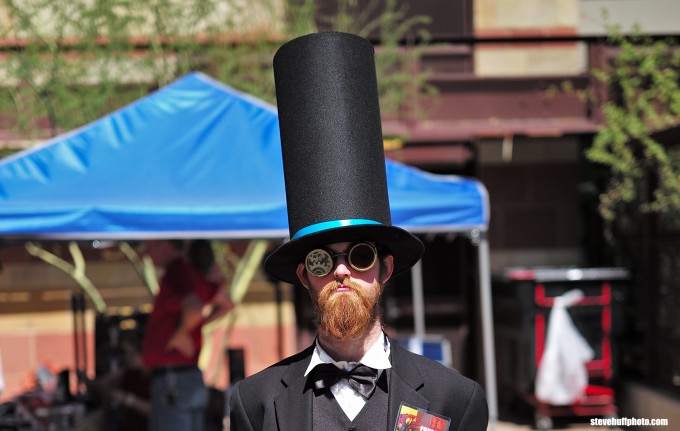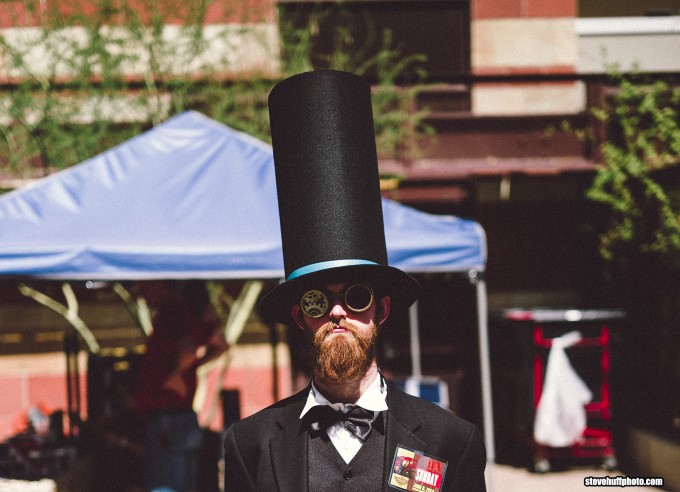 –
Had some shade for this one..again a B&W conversion using the new Alien Skin Exposure 6 (I have used Alien Skin since Version 1, and love it). Below it the color version.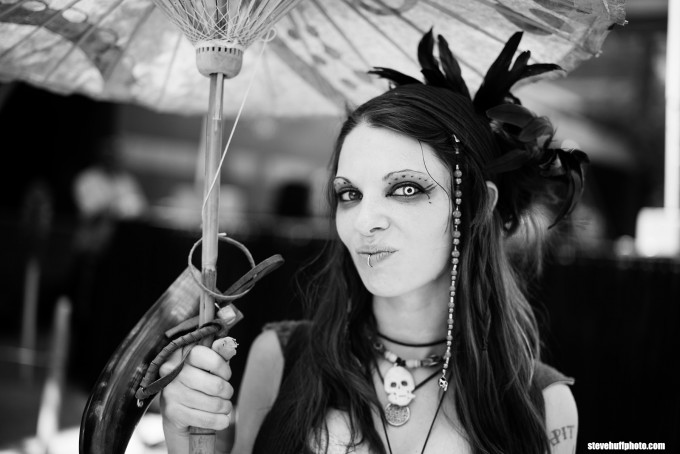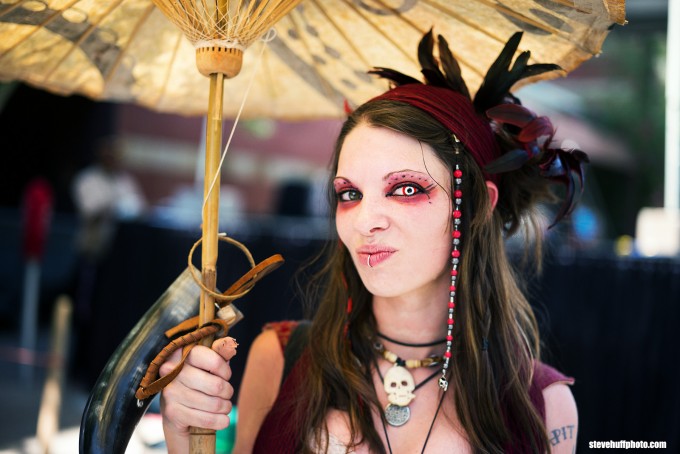 –
Again, the harsh sun..no problem even with the high contrast of the 50 APO.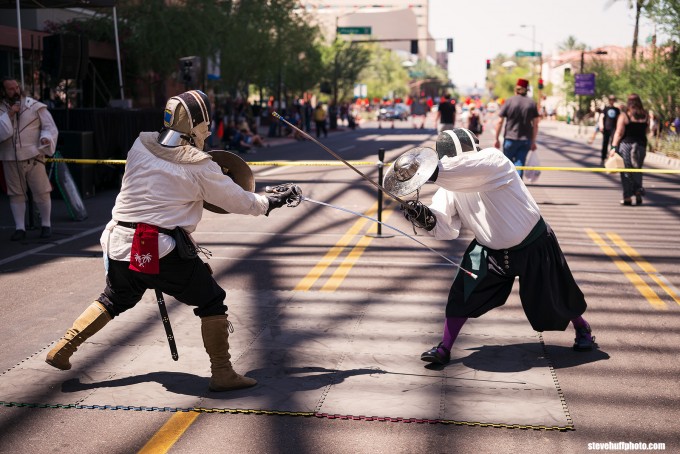 –
Beautiful detail, tones and color once again in less than perfect light. I do not use flashes, ever.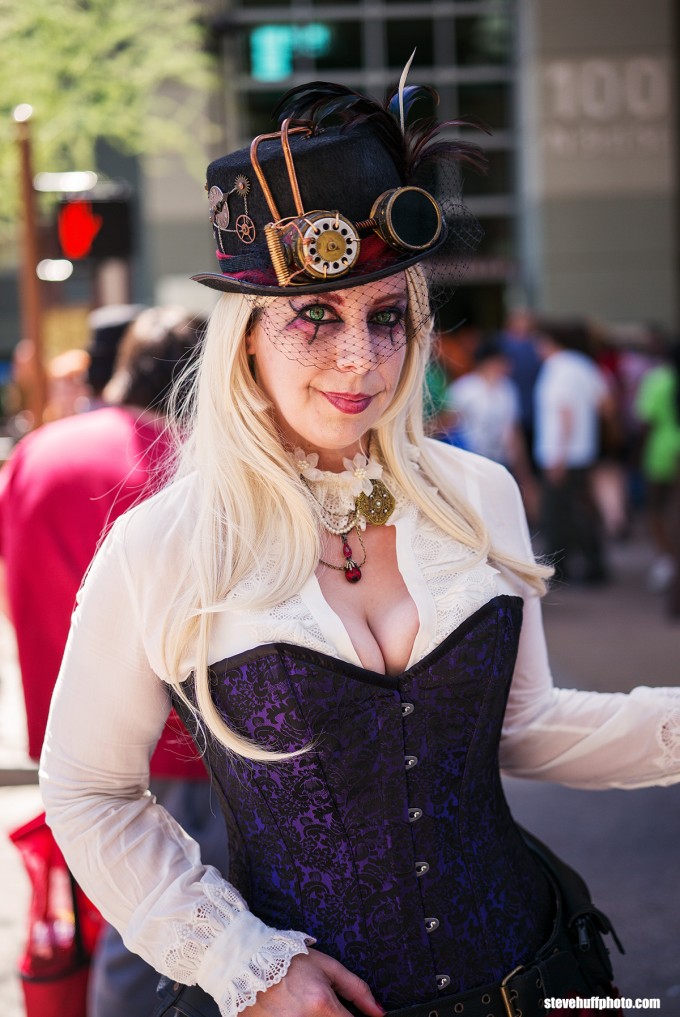 –
Every one of the images here were shot at f/2, wide open where this lens is designed to be shot. In fact. I am not seeing more sharpness at f/4. You just lose the oh so slight vignette that is there at f/2.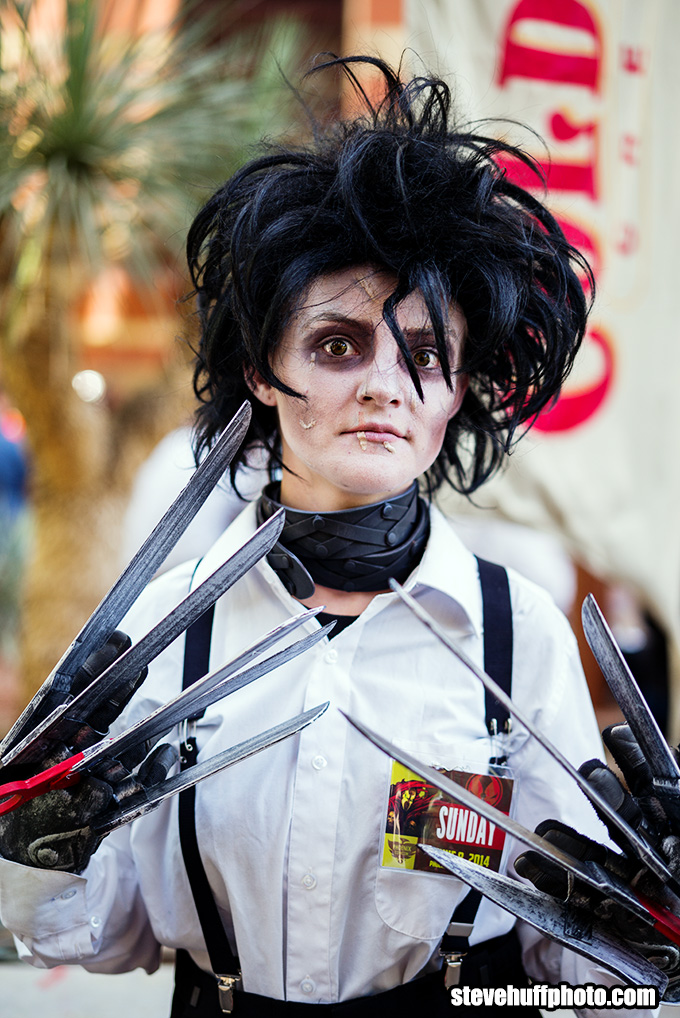 –
Two girls having fun taking a selfie with a dude wondering why I am taking their picture 😉 He looks confused.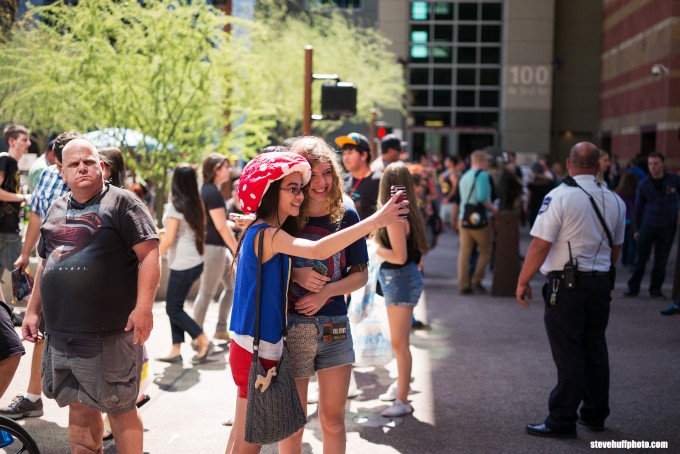 –
As hundreds were in line shuffling in I was snapping images from anyone who looked my way. Alien Skin B&W filter without the noise added.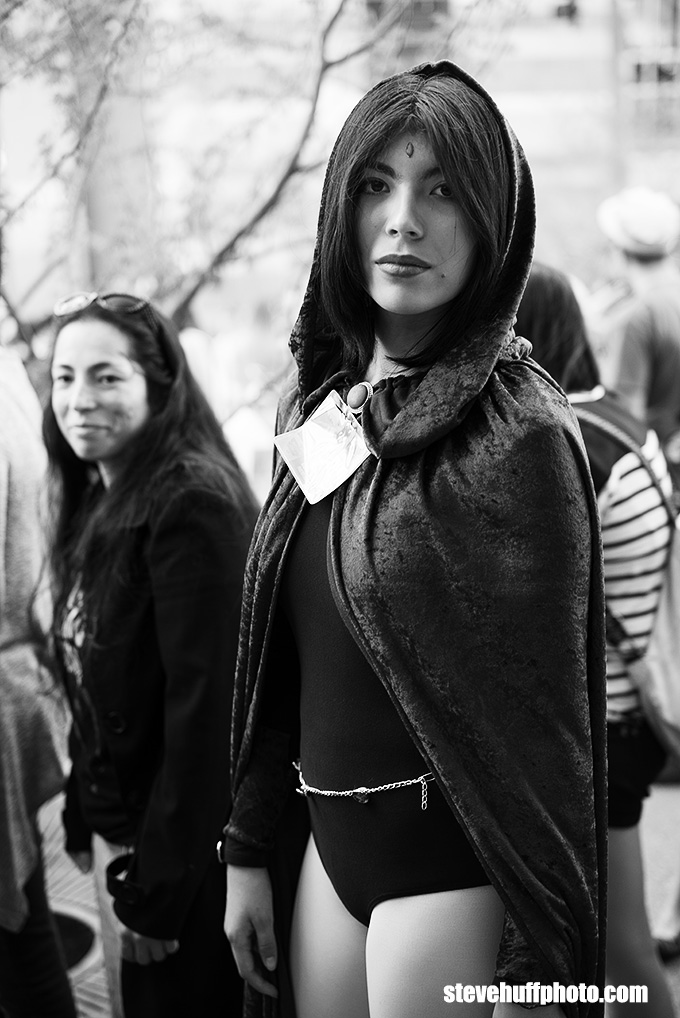 –
A Mother and Son who were exited for the event. I wish they had these events when I was young, my Mom would have so taken me in costume!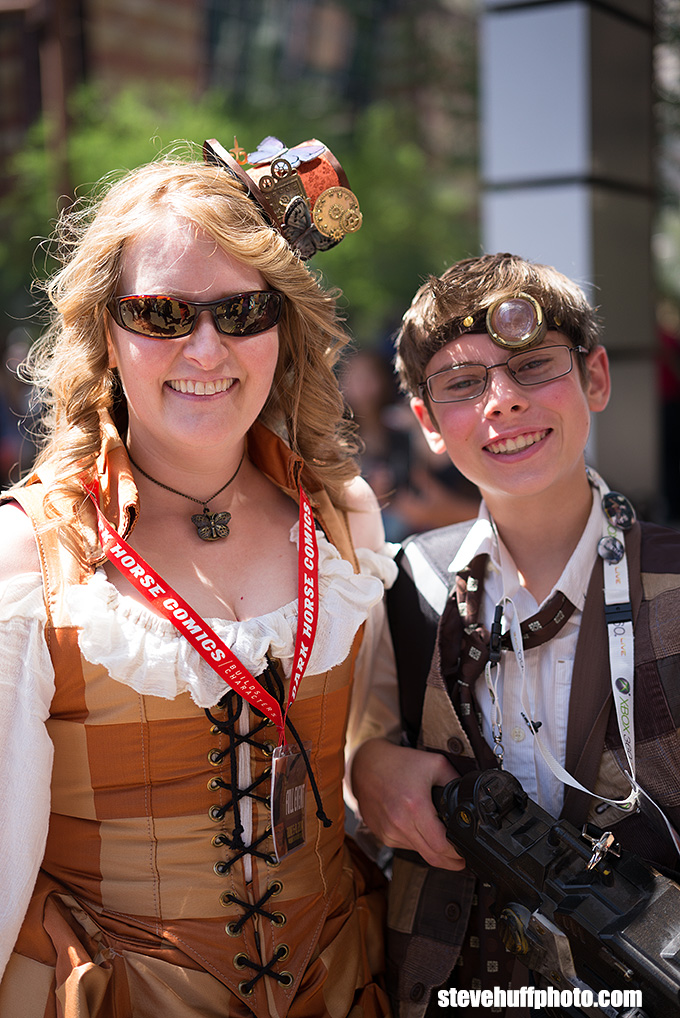 –
This guy asked ME to take his image..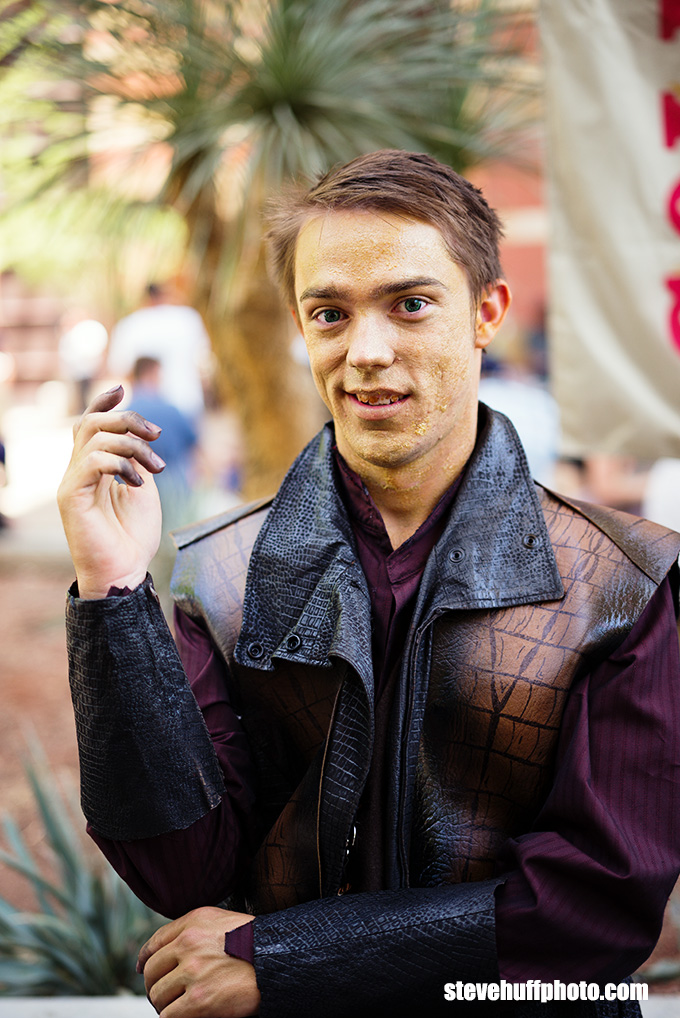 –
There were tens of thousands of people at the event. I believe there was an estimated 70,000 there on Saturday. Next year I am going for all three days and hanging out for a few hours a day. Not only did I get to see some cool costumes and take photos, I met a couple of other photographers as well! This couple went all out…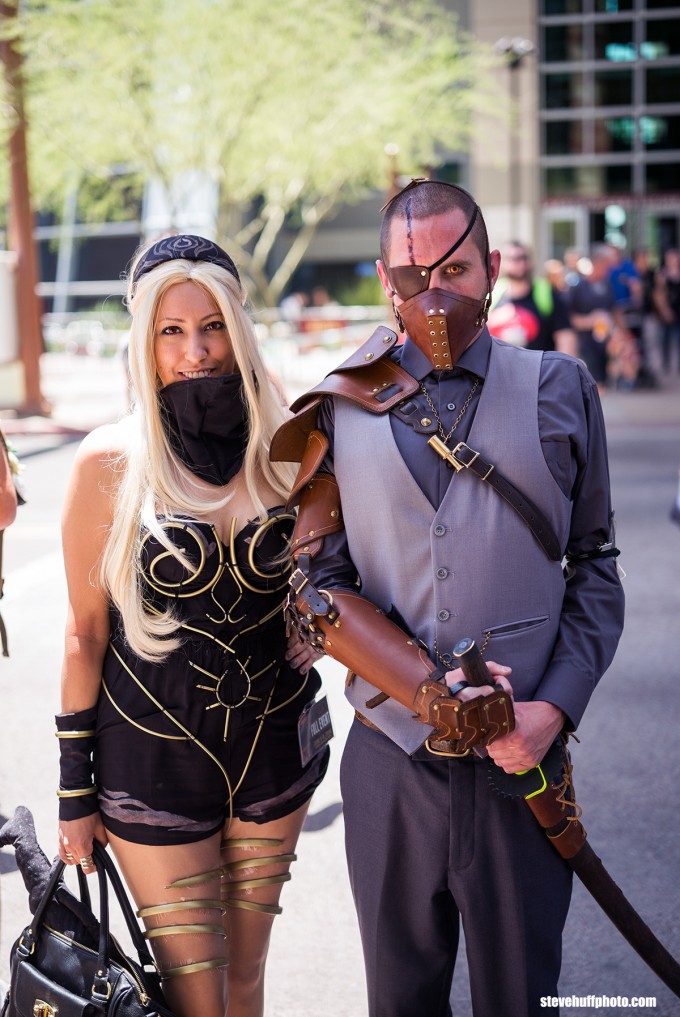 –
The color, Bokeh (see the reflection in the BG), the sharpness from edge to edge..nice.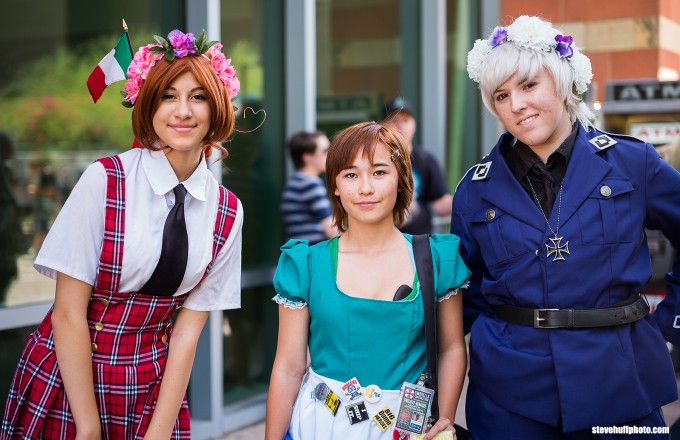 –
I meant to take a picture of the Minecraft head guy, but noticed the other kid smiling at the camera, so focused on him instead.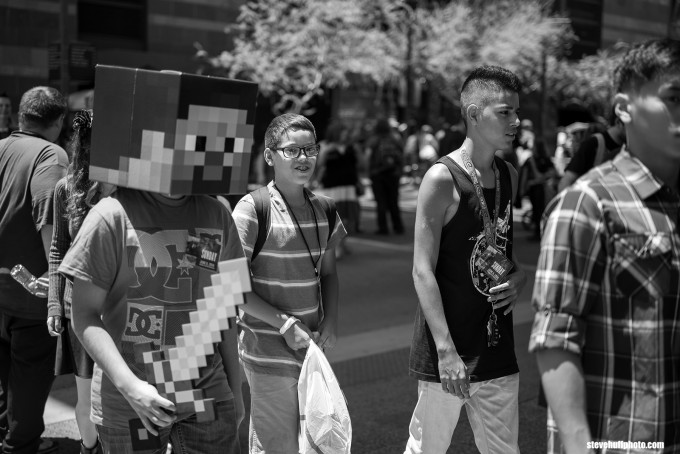 –
In the harshest most brutal mid day Phx AZ sun…I did not use an ND filter. Used an Alien Skin Neopan filter minus the grain.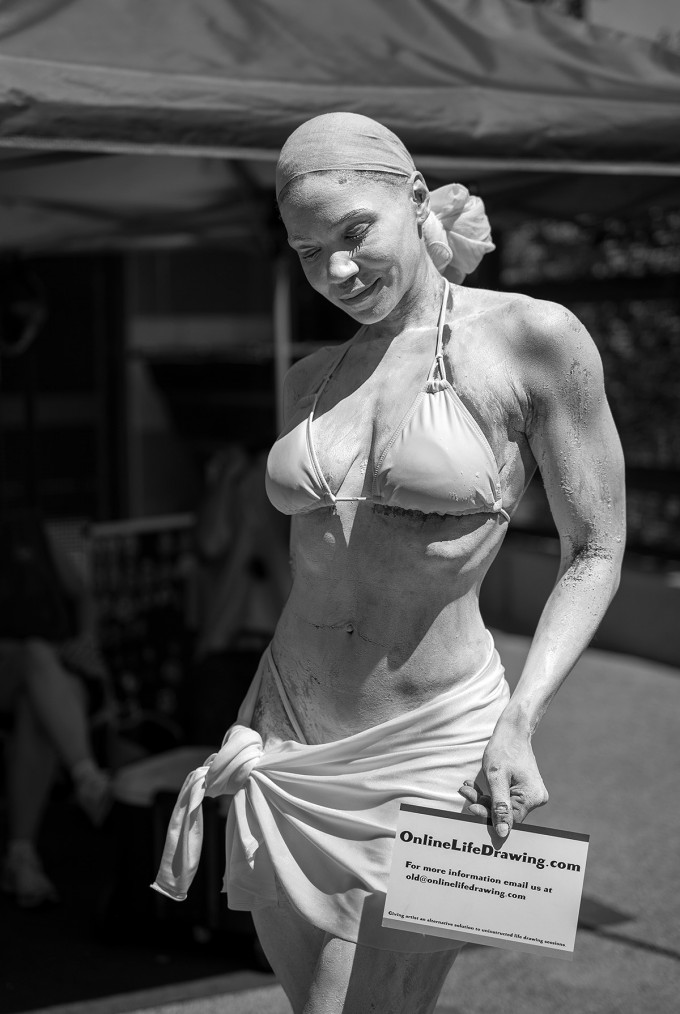 –
and inside just ONE of the many sections/buildings – it was a MADHOUSE!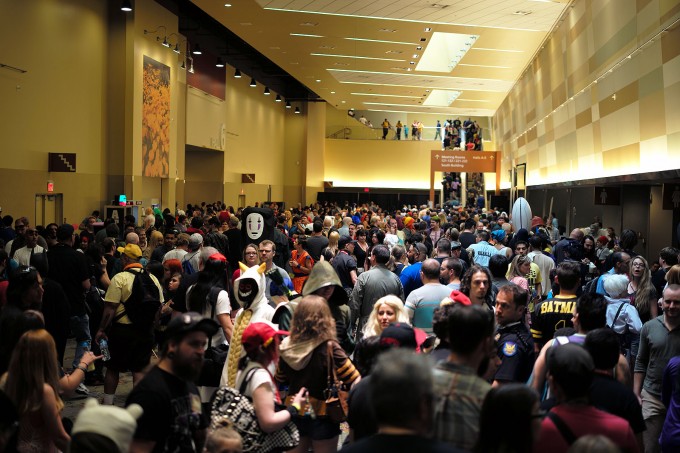 –
Inside this guy looked a little spooked when he saw me pointing the camera at him..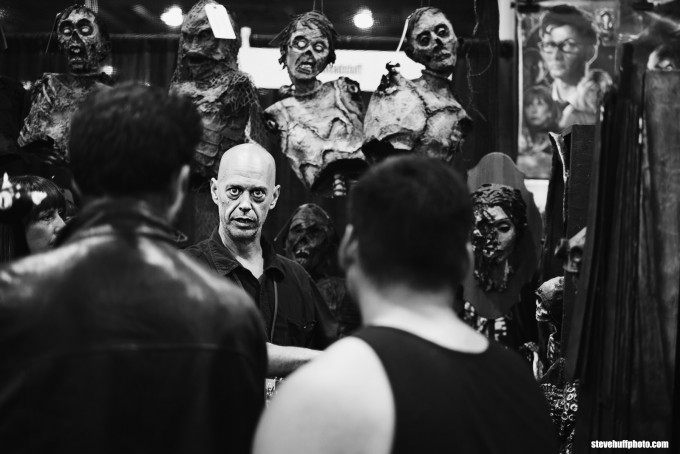 So there are just a few photos from my hour or two at the Phoenix Comicon. I was not prepared for the mass amounts of people so did not enjoy it inside so much but it was a blast outside. Next year I am going all three days just to hang outside. If any local Phx area shooters want to go with, let me know! Will be a blast. The M 240 and 50 APO is as one would expect, a rock solid pairing. The lens is also literally made for the Monochrom. But I will state again as I did in part one of my review for the lens…you do not need a lens of this caliber to get good photos. The old Summicron is also lovely as is the 50 Summilux. The old cron can be had for about 1/4 the price so it is up to you to decide if the perfection and qualities of the 50 APO are worth it to you in money and in the long wait required to get one.
Happy Monday!
Steve