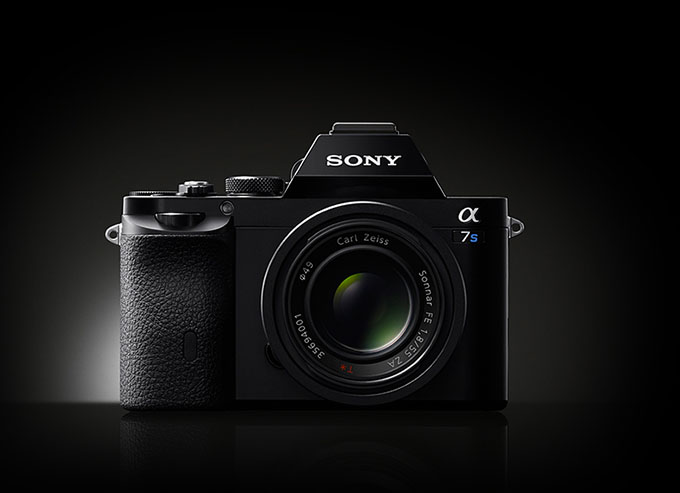 Hey guys! HAPPY MONDAY! Not many of us love Mondays but I always do as it gives me a fresh start to the week with a purpose and goal, and this week is a big one!
I have just arrived back home from an 8 day road trip vacation and have already started writing my Sony A7s review. Not sure how long it will take but the words are flowing about this little wonder. It is no secret that I loved it but I will tell you and show you exactly WHY that is the case. So look for the review in the next 24-48 hours! I shot the A7s with the Sony/Zeiss 35 2.8, Sony/Zeiss 55 1.8 and the Voigtlander 15 VM lens as well as a few with the Mitakon 50 0.95. 
Take a look at the shot below at ISO 80,000 and 1/10s with the Voigtlander 15. This is a 100% OOC JPEG with NR on its lowest setting.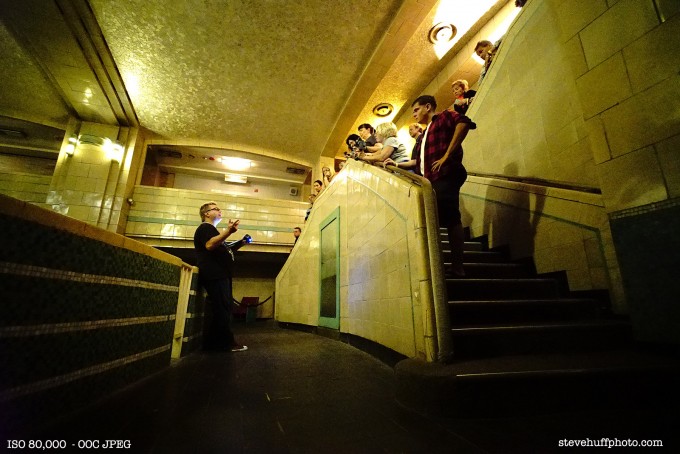 I have so much to say about the A7s and will say it all in my review..so stay tuned! You can order the Sony A7s at Amazon HERE or B&H Photo HERE.  Some have already started shipping but mass shipments start TOMORROW!
Steve