My favorite cameras for usability, ability and versatility mid 2014
By Steve Huff
Wow. It is already mid 2014. Half of this year has whizzed by faster than ever and as always we have a ton of cameras that we can choose from when it comes to photography. If we want something small that packs a punch, we have that. If we want something for low light, we have that as well. If we want something that is a joy to shoot, hold and use, well, we also have that. Do we have it all in one single camera yet? Well, not really.
There are always new camera seeing released though maybe not as many as the years past. DSLR production, as in new models, has seemed to slow down some from the constant barrage of new models that we used to see. Well, at least it seems like it. Even mirrorless offerings seem to be lasting a little longer between releases these days, and this is GOOD as we are at the point now where almost any camera will give us better results than most of us even need.
So far in 2014 we have had some cool releases and there are still fantastic cameras that were released in the past that are still perfectly usable. The question you need to ask yourself when deciding on a new camera is "What will I be shooting with it", also "Do I value usability more than overall versatility"? "Will I be shooting mostly low light or in good light"? "Does it need to fit in my pocket"?
Once you decide what it is you want to use the camera for, be it portraits, your kids, vacations, or just an everyday shooter then you need to decide if you want simplicity in a fixed lens model or something that will allow you to choose and change lenses. The choice is yours as there is something out there to fit your needs, and I am going to talk about the cameras I like as of July 2014 with the reasons WHY I really like, if not love them.
My fave cameras made for Versatility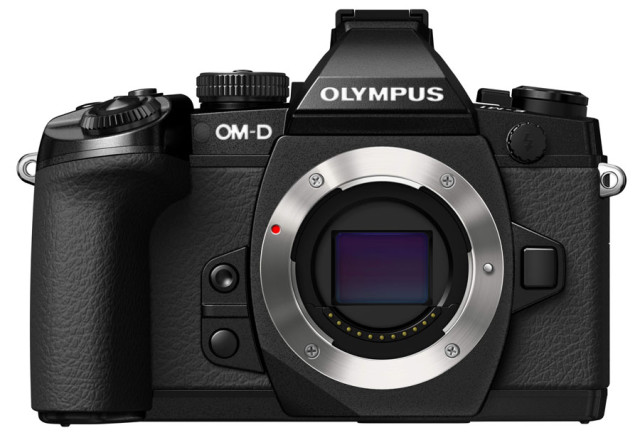 Micro 4/3, Olympus E-M and E-P series
My favorite camera for ALL OUT versatility as of today is still the Olympus E-M1 or even E-P5. These cameras are beautifully made with a solid feel and gorgeous looks (in the case of the E-P5). They have some of the best lenses made for any system next to Leica from fisheye to telephoto and everything in between including some super fast primes like the Nocticron f/1.2 that is one of the best lenses I have ever used. With Micro 4/3 you have speed, you have the lenses, you have the build, you have the amazing 5-AXIS Image Stabilization and you have a smaller size. The lenses are so good, and not so astronomically priced. The color reproduction is beautiful and the B&W is not too shabby either. A camera like the E-M1 has it all and the only real weakness of this camera is that the sensor is smaller than full frame and smaller than APS-C. For this reason you lose out on some shallow depth of field and the images will be a bit more noisy at high ISO than full frame cameras.
Even so, if you shoot mostly in good light and want one hell of a system with unlimited lens choice and an all around great experience with pro image quality results, the E-M1 is still a gorgeous camera. The E-M10 and E-M5 are as well. I reviewed them all and you can read my reviews of these models HERE, HERE and HERE. Yes, you can indeed get DSLR quality and beyond with these models.
You can buy the E-M1 at Amazon or B&H Photo.
Three from Micro 4/3 – Super versatile cameras that do it all.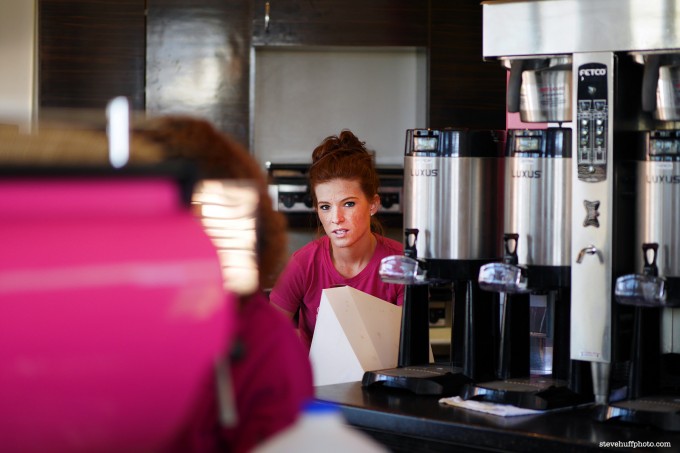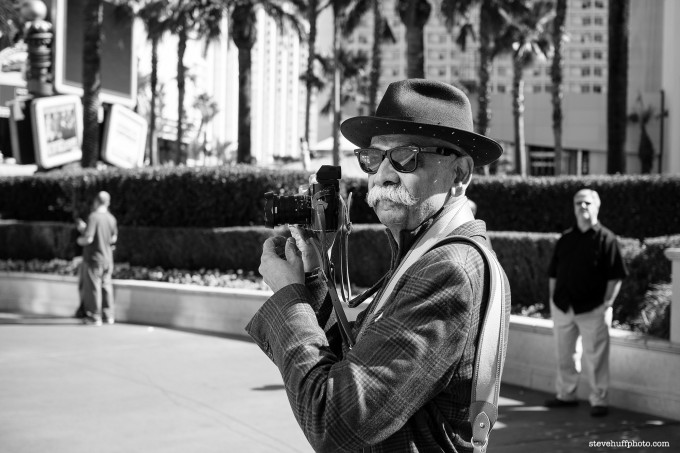 My fave camera for Point & Shoot, Vacation and SMALL SIZE!
Sony takes it here for me with the new advanced pocket rocket, the RX100 III.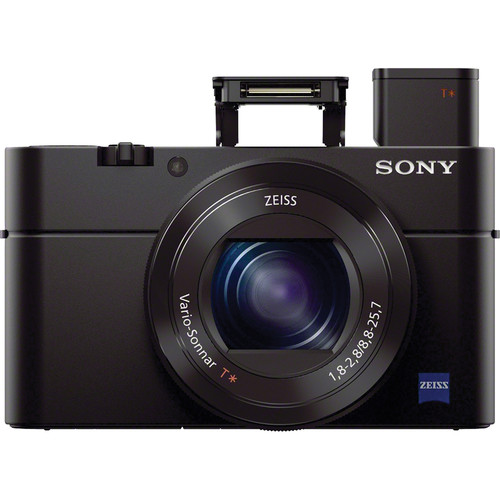 The new Sony RX100 III is a hell of a camera in almost every way. It is small, made very well, has a pop up EVF, tilt LCD and stellar IQ for a small pocket camera. It's a handsome camera as well and gives us an f/1.8 to f/2.8 lens from 24-70 (ff equiv). What is not to like? The color is great. the files are nice and I have seen some do amazing work with the RX100 version 1 and now Version III improves on that model in every way. This is, hands down, the best pocket camera I have ever seen or used, ever. Video is good as well. It does it all but will not give you the all out versatility or IQ of something like a Micro 4/3 or full frame model. For what it is though, it is the perfect camera for every day shooting, vacation, kids, family, events, etc. Whoever buys an RX100 III will not be disappointed. It is the real deal. I have been able to use one for a but thanks to B&H Photo but have not had serious time yet with it. Will be doing that this week. You can buy the RX100 III at B&H Photo or Amazon.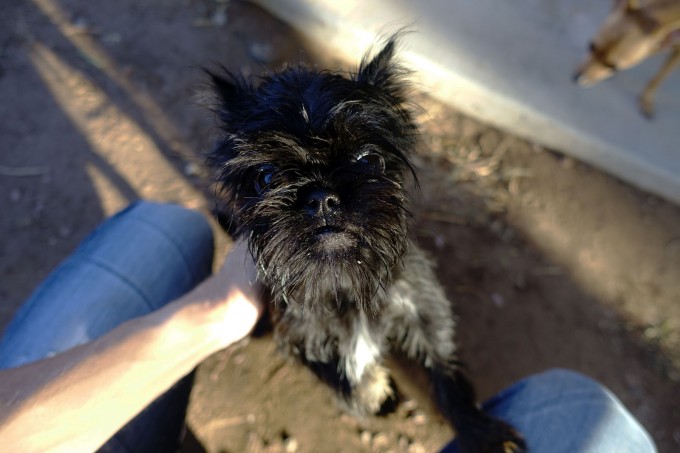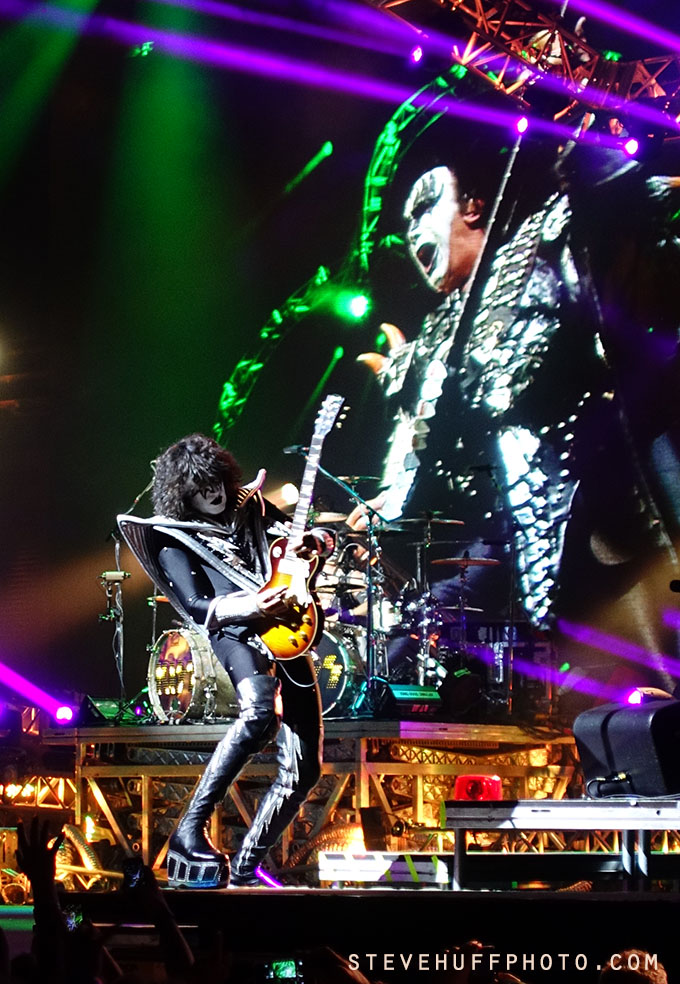 My Fave camera for Usability
Without Question, the Leica M reigns supreme here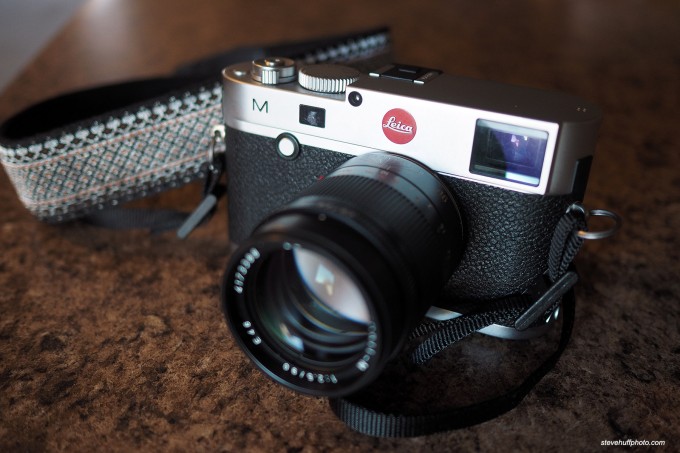 The Leica M, any of them from film to the M 240 or Monochrom take this one for me in a huge way. These cameras are ones that you cherish and create an emotional bond with. For those who think that is nonsense, then you have never had that bond with a camera, and yes, it is real. The Leica M is a masterpiece of design, build, and usability. All manual focus using a rangefinder it is a very precision tool that actually can teach you a think or two about photography, framing and exposure. It is a tool one can use for a lifetime if you choose a film model, as they last forever. While the price is off-putting to many, think about it in a new way. This is a camera that will give you the most enjoyment from any camera ever..well, it has for me and not everyone is the same. From the moment you take it from its box all of your regrets of the money spent fade away.
The Leica M6, M7, MP, M8, M9, M240 and Mono will give you that Leica experience that no other camera will give you. As for IQ, others can meet or exceed the Leica in that area but nothing can beat it for usability or for creating that emotional connection. You can buy a Leica from many places these days but my faves have always been Ken Hansen, PopFlash.com, The Pro Shop and Leica Store Miami. These guys will treat you right.
Three from the Leica M 240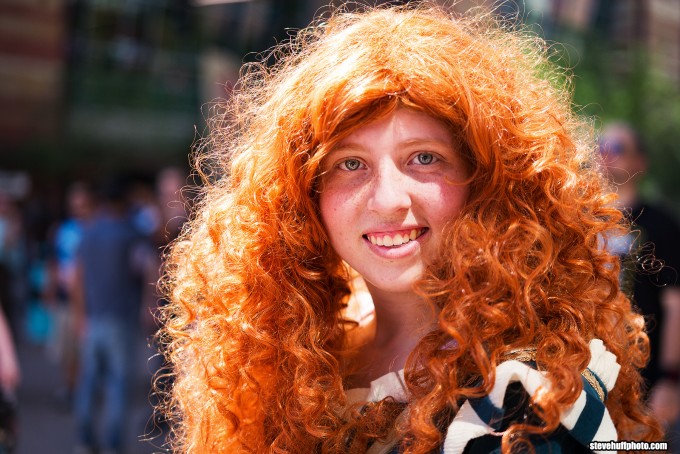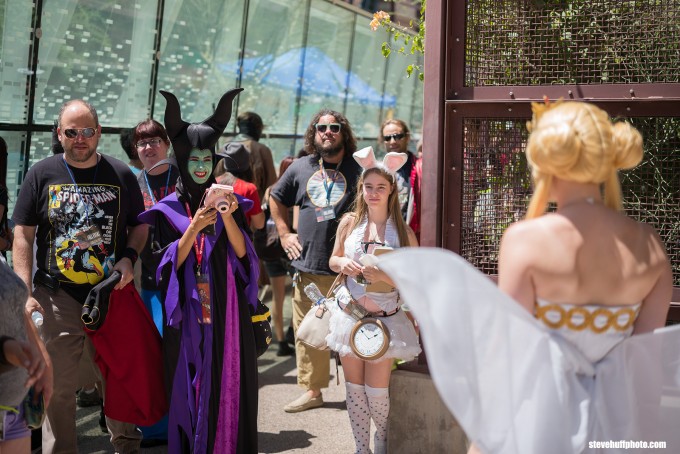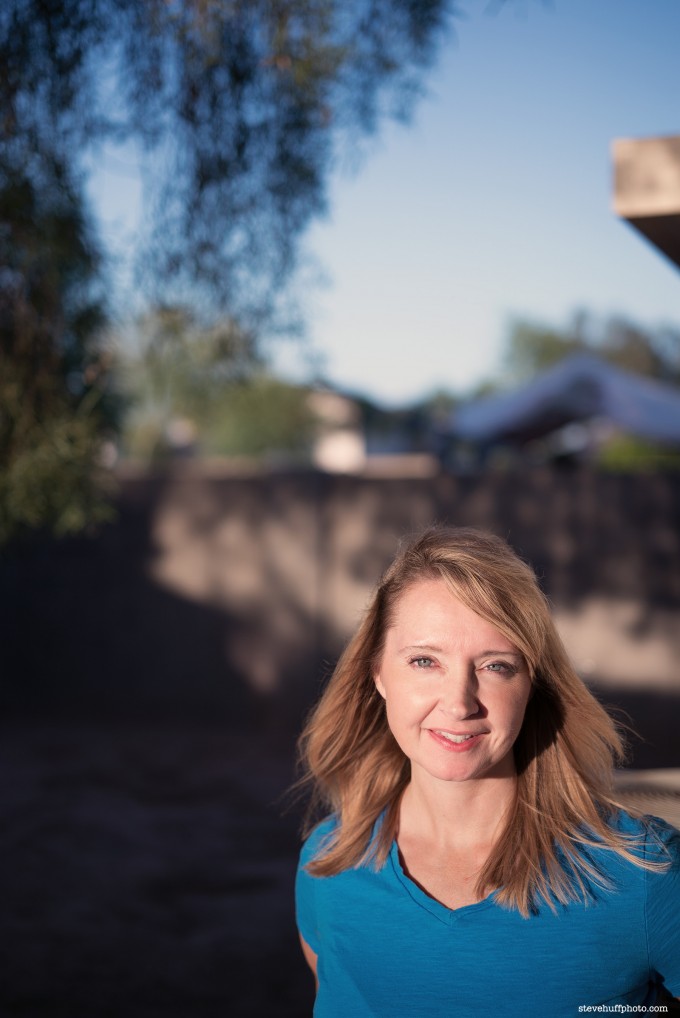 My favorite camera for general every day and low light use
The Sony A7s wins this one easily.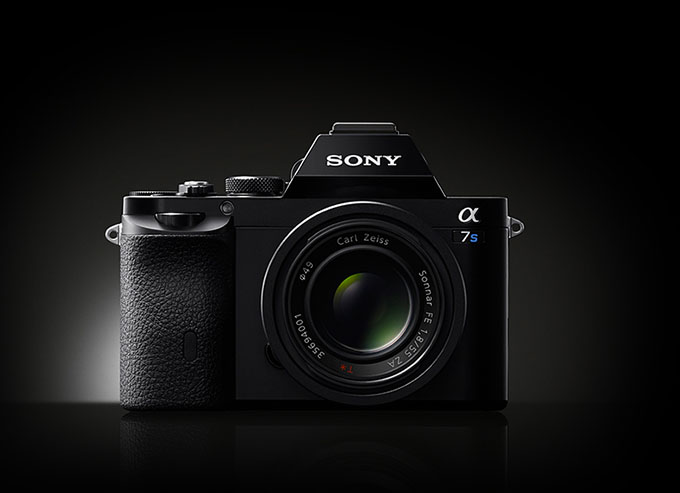 You guys know how much I adore the Sony A7s and while it is not the most versatile (only due to lack of native lenses when compared to others such as Micro 4/3) camera it is indeed quite powerful. There is no low light situation that this camera can not tackle, period. When used with the 50 0.95 Mitakon I can see in the dark and when used with the native Sony lenses such as the 35 2.8 or 55 1.8 the camera will even AF in the dark. Amazing. The A7 also has better color performance than the A7 and A7r , better AWB, faster AF and better M mount lens compatibility. You can read my review here to see what it is all about but I now have one of these bad boys with a few lenses and love it to pieces. As I said in the review, the A7s is probably puns for pound, dollar for dollar my favorite camera that I have ever reviewed.
Low light shooters, this is a must try or own. The camera also is excellent in daytime shots and video. If more native lenses were around it would be unbeatable for me as of July 2014.
You can buy the A7s at Amazon or B&H Photo.
Three from the A7s, 1st one using the Voigtlander 35 1.2 wide open and a 100% OOC JPEG. 2nd one is from the Mitakon 50 0.95 and third and fourth is from the Zeiss 50 Sonnar 1.5.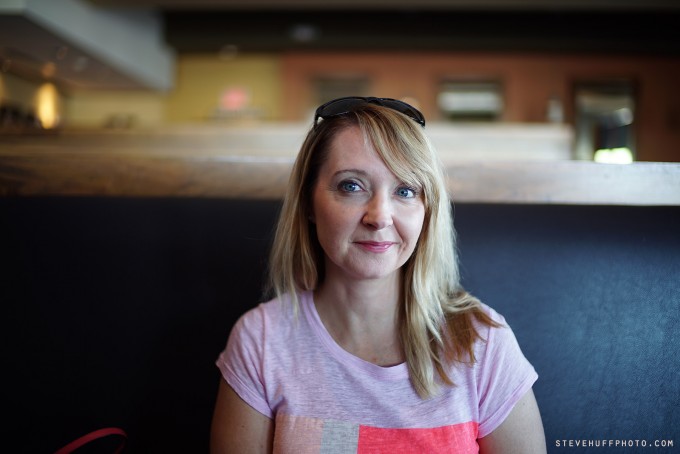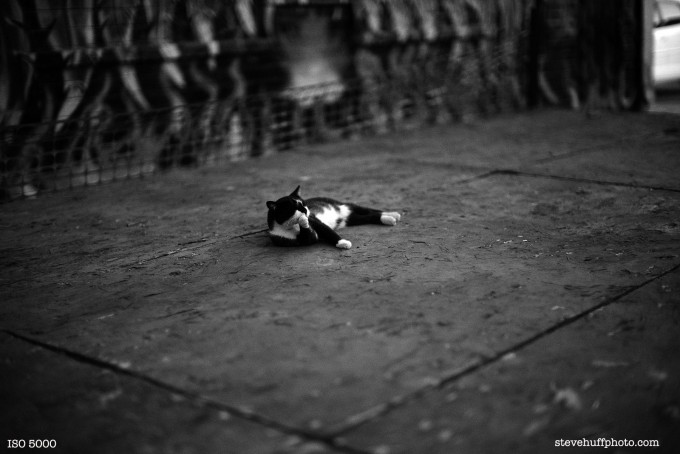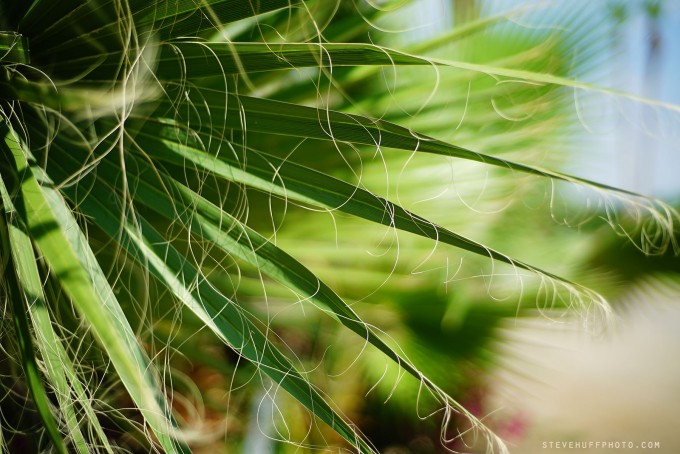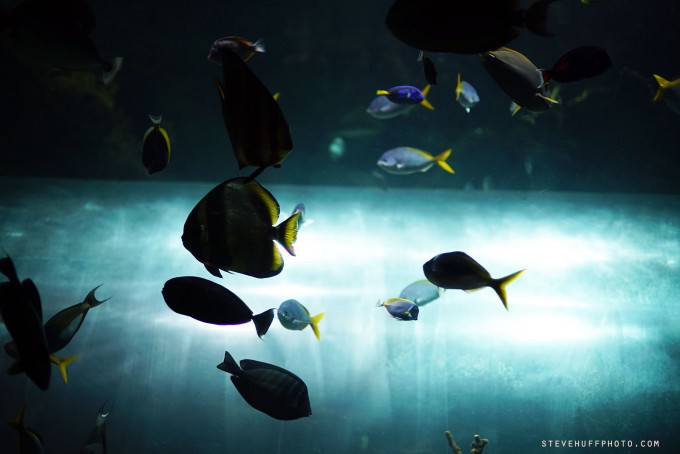 Runner Ups
The Fuji X-T1 and Leica T are also very cool and very capable cameras. The Leica is different than other cameras in its interface and joy of use. It is a Leica and gives you the Leica style of IQ and pride of ownership. The Fuji is still a lightweight in the build but for Fuji fans, this is the best of the lot when it comes to Fuji interchangeable lens bodies.
Of course these are not the only cameras I like, but they are my faves as of July 2014. The Sony, the Leica, the Olympus..all superb in so many ways and unlikely  to leave anyone disappointed as long as you use them with good glass. The key is to get out and use them (for me it has been tough since it has been 110-112 every day and me and extreme oven like heat do not jive well for more than 5-10 minutes) and have fun using what you do own. The key is you more than anything, not the gear..though I admit..it is very fun to test and try new cameras!