The Sony A7s: A New Camera for Leica M lenses
By Ashwin Rao – HIs flickr is HERE, his Facebook is HERE
Hello, gang. It's Ashwin, back from a bit of a hiatus to discuss the camera du jour, Sony's impressive A7s. The A7s has gotten quite a bit of press, in particular for it's remarkable ISO sensitivity/performance, for it's 4K video, and for it's buck-the-convention 12-megapixel sensor. It's been hotly debate, in light of the already-exceptional performance of its two siblings, the A7 and A7R, which offer different full frame sensors. I have extensively shot both bodies, and while I enjoyed the experience, I was left a bit in the lurch for entirely selfish reasons. Unfortunately, extensive shooting bore out that the A7r is really not a great option for Leica M lenses due to the critical nature of the sensor and how it plays (poorly) with M lenses, causing excessive vignetting, color casts, and detail smearing at the edges. The Sony A7 is better with regards to its capacity with M lenses (most lenses 35 mm and above do "okay" to "great" on the A7), but after shooting these 2 cameras, I came to the conclusion that perhaps Leica M lenses were best suited to be used on Leica M camera bodies, from a purely imaging standpoint. One can argue endlessly about the rangefinder (beyond the frame lines) vs SLR/mirrorless (tunnel vision) way of seeing, and there's really no right answer there, as it's more a matter of preference. But until recently, while the A7R and A7 were capable of using M lenses, they didn't really make M lenses shine. And thus, I moved on, continuing to genuinely enjoy my Leica M bodies for my M lenses.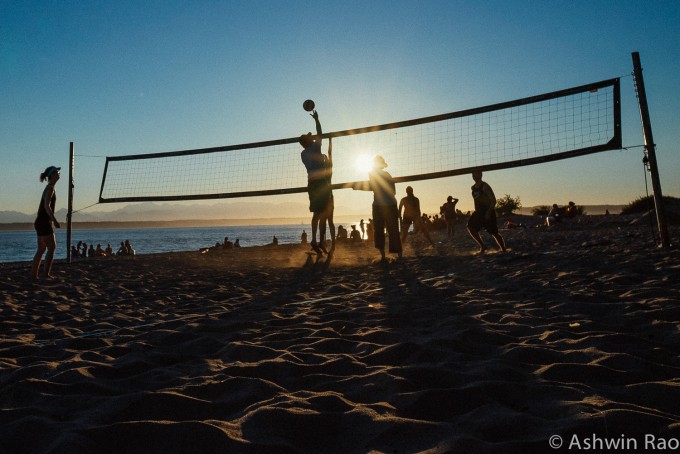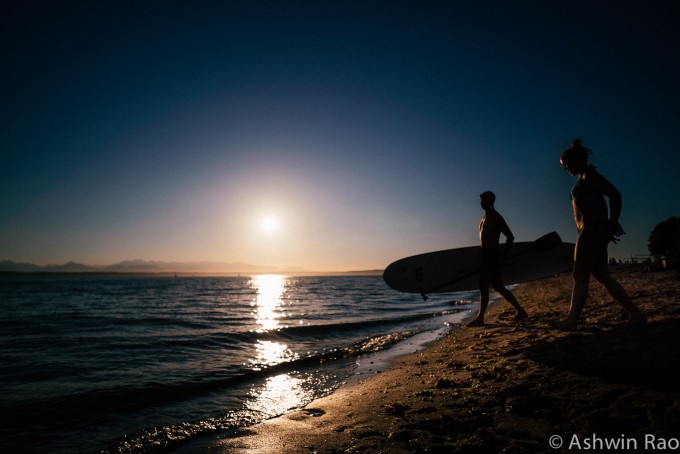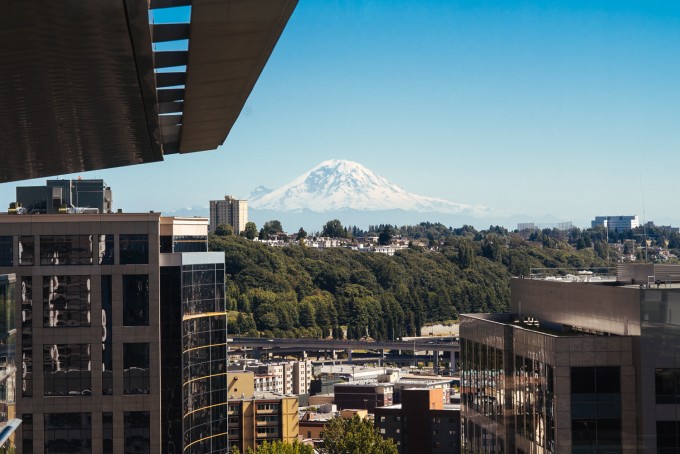 A few months ago, whispers of a new camera began, and what resulted was the Sony A7s….a low megapixel (in today's market), high ISO monster reportedly designed for videographers ready to make use of its full frame sensor and 4K recording potential. What people did not speak so much about was whether it would handle Leica M lenses better than its siblings. Maybe it was a lack of interest, and maybe the conversation moved on, but for me, my curiosity was piqued. I wondered whether the sensor's lower megapixel (less critical) sensor, coupled with its gapless sensor design, would allow it to handle rangefinder lenses, which notoriously bend light into difficult angles at the periphery of digital sensors. My curiosity was also piqued by the high ISO capabilities of such a camera. If the A7s could handle high ISO's as well as was being made out, suddenly, one could use compact, relatively "slow" M lenses such as the f/2 Summicrons, f/2.5 Summarits, f/2.8 Elmarits, and f/4 Elmars in low light conditions at high shutter speeds. Further, faster M lenses, such as the f/1.4 Summiluxes and f/0.95-1 Noctilux options might allow the photographer to see into the dim light of night like never before, and the lenses remain relatively compact to top it off. Leica M and other rangefinder lenses are generally much smaller than their mirrorless (at least FF mirrorless) and SLR counterparts, and balance quite well on the A7(s/r) bodies quite well, so one could make incredibly versatile images at very low light, using a very small kit…..in theory.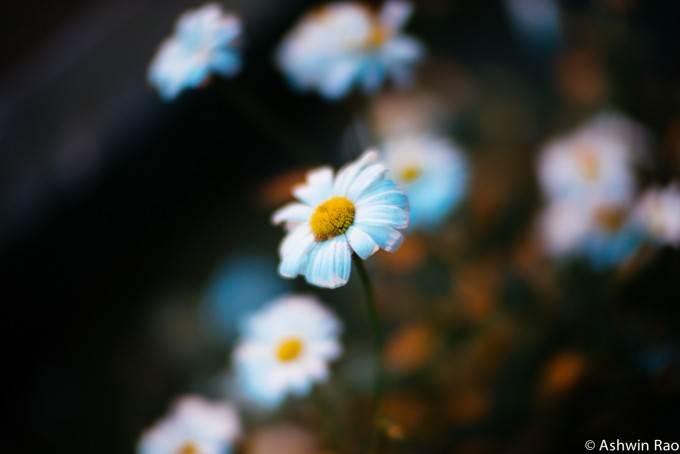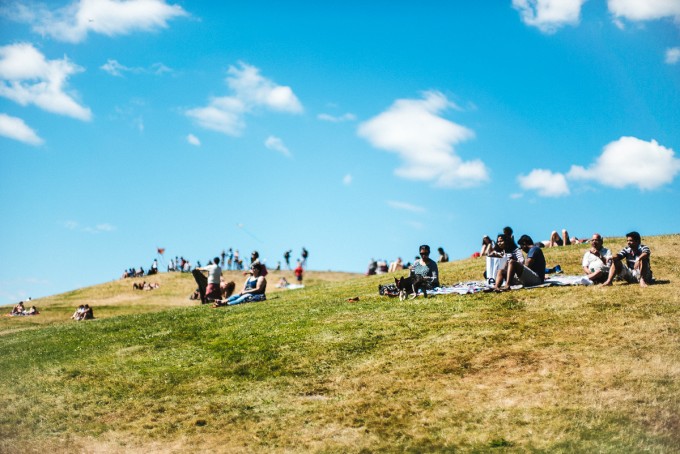 To top it off, the Sony A7s was soon announced to have a "silent shutter" option, allowing the photographer to shoot with a full electronic shutter that would not announce itself whenever a photo was being taken. To me, this was one of the huge potential benefits to the Sony…Silence means that a photographer can work discretely, and the A7s, for the first time, offered this option to the photographer choosing a mirrorless body for work…For a Leica photographer-nutball such as myself, the value of discretion is part of the "rangefinder way", and now, here was a mirrorless body that did it even better than the Leica M3 through M7, with their lovely/subtle shutter sounds….Here was a camera that could offer silence when shooting (albeit with the risk of a rolling shutter effect for fast-moving subjects)….wow, the A7s was now really grabbing my attention.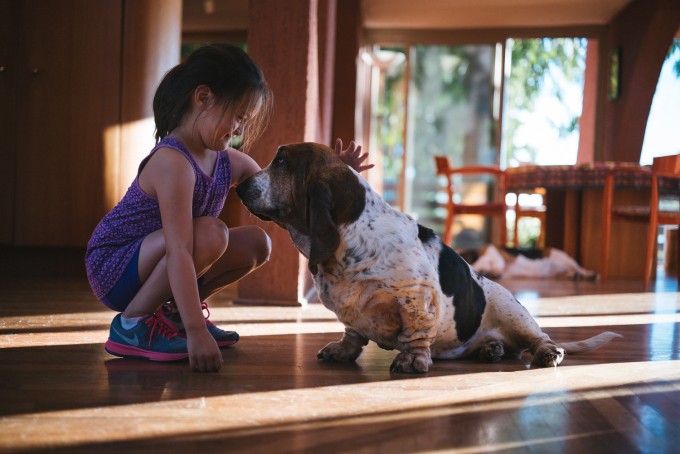 But, All of this was fine and dandy, but only, and only if M lenses would play well on the Sony….
So the early reports came in, including Steve's own detailed, fantastic, glowing review of the camera, using mainly FE lenses…Steve was blown away by the camera's AF performance, high ISO performance, and it's overall handling, for a full frame camera. But the images that intrigued me most from his review, as well as those of others, was the performance of the tiny Cosina Voigtlander 15 mm Heliar lens. Many of you know that while this lens one of the widest fields of view for a rangefinder lens, it plays quite poorly with the M9 and M240, and doesn't do well on cropped sensors in many instances, due to excessive color shifts (magenta) and vignetting, due to the physics of the optics at play and how they project light through the lens and onto most sensors…Yet, the Sony A7s was handling the CV 15 mm lens, no sweat.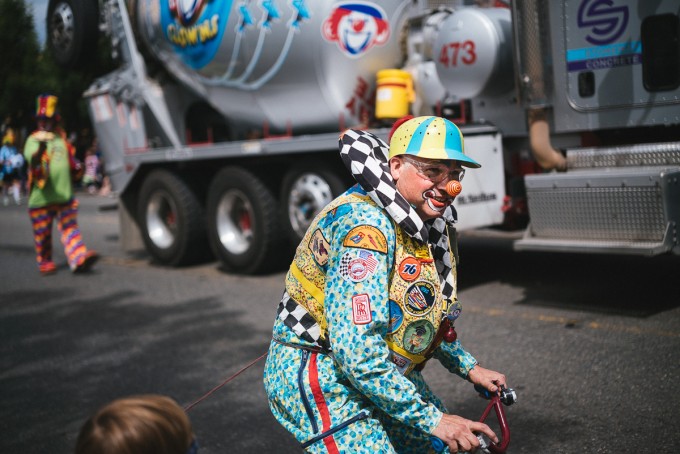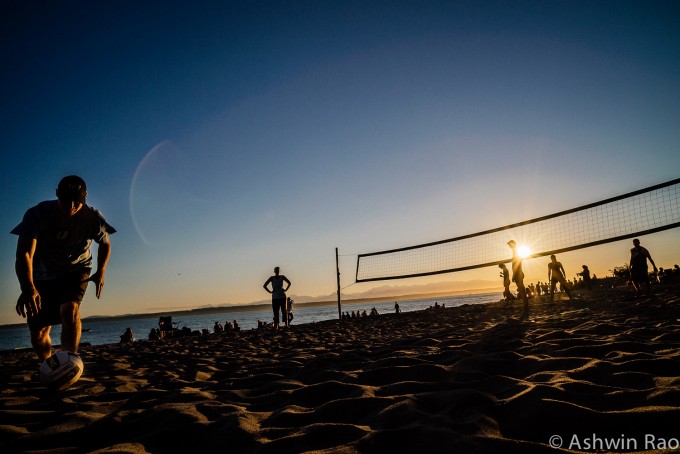 So off I went to my camera store, armed with a host of Leica M lenses, ranging from a 21 mm f/3.4 Super Elmar through a 90 mm f/2 APO-Summicron. After a few preliminary shots, I took note of dramatically less vignetting and what appeared to be more uniform color through the image field (i.e. no color casts). Hmmmm, great start, I thought….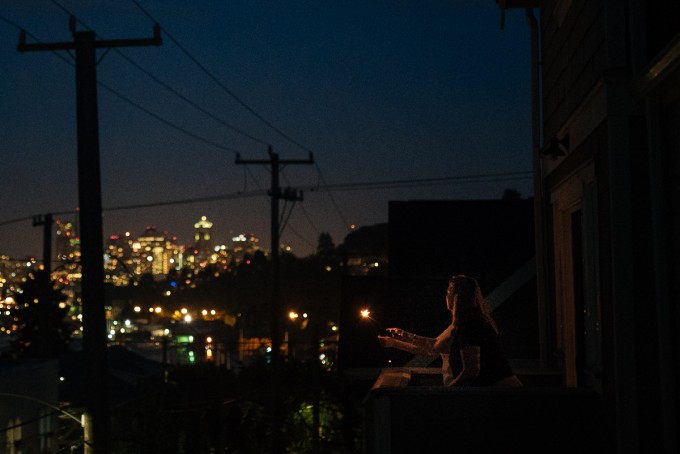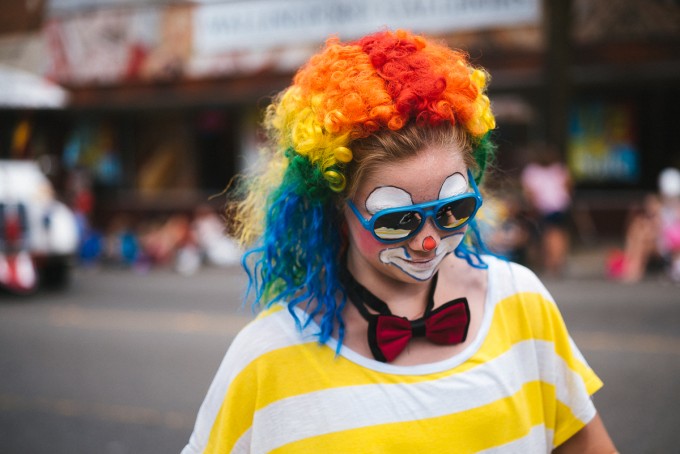 But what about smearing? One issue with using lenses 35 mm or wider at full aperture, is that many lenses start to smear details at the periphery of the imaging field. It's a dirty little secret that Leica's own wide angle lenses tend to do this on digital bodies, and this was one of the reasons that it took so long for Leica to introduce a digital rangefinder (and ultimately, the Leica M8 with it's 1.3x crop sensor, designed to avoid the physics causing some of the issues mentioned). At one point, Leica's CEO at the time mentioned that it might never be possible to produce a digital M body, but we know how that prediction turned out….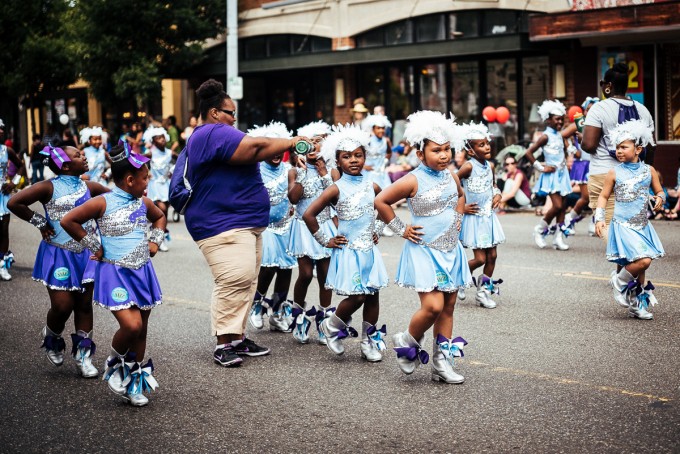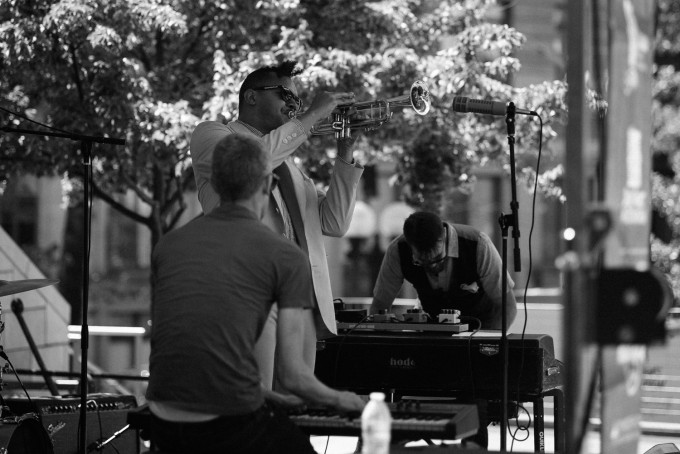 Smearing has been a major issue for me with full frame bodies such as the Sony A7r and A7, and when added to intermittent color casts and high levels of vignetting, I had previously found that files just took too much work to get things right, and I gave up. Now, sitting home at my computer with a variety of files from a variety of lenses ranging from wide to telephoto, I was not seeing any objectionable colorcasts and much improved vignetting. How about smearing, then? Well, the jury is still out, but for the most part I have been entirely pleased. Of the wide lenses in my possession, I found that the 21 mm f/3.4 Super Elmar did exhibit slight detail loss at the far edges of the image, but this was not objectionable, just more than what I had seen on the M9 and M240 bodies. The lens that continues to "misbehave" on the A7s was the Leica 28 mm f/2 Summicron ASPH. This lens gives even Leica M bodies some trouble, and in the case of the Sony A7s, it has continued to produce moderate smearing at the edges. For real world street photography, in which edge sharpness may not be important, the smearing rarely matters, but if one were shooting landscapes, he or she would notice this, so it's I lens I have considered avoiding for those moments when edge sharpness matters (For most other moments, the 28 'cron works great). Beyond that, I have had no issues with edge smearing. Everything works great. My Wide Angle Tri Elmar (WATE) works perfectly at 16 mm on the A7s, though this lens' design plays reasonably well with even the A7r. My 35 mm f/1.4 Summilux FLE, which didn't work well on the A7 due to odd vignetting, works perfectly well on the Sony A7s.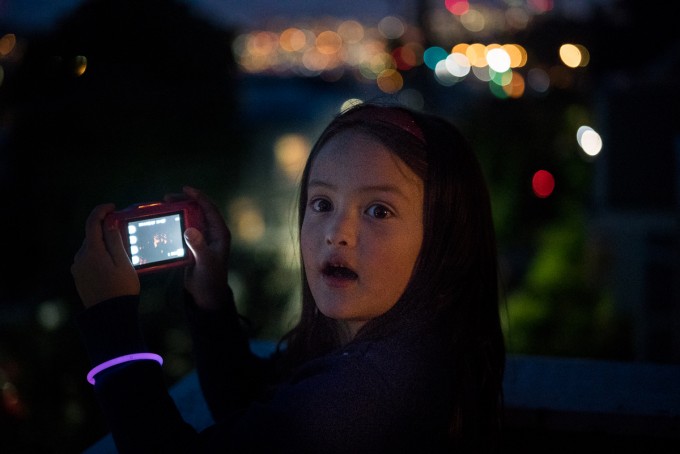 To add to the story, I have found that the Sony A7s does a great job with colors. It presents a palette similar to that of the Sony A7 and A7r, so if you are used to the files that those cameras make, the A7s will be similar. One nice added perk is that at higher ISO, while dynamic range does start to drop off a bit (particularly past ISO 4000, though files are totally useable, in my opinion, through ISO 12,800), the color reproduction at those high ISO's remains solid. There's only so much you can push today's sensor tech, in terms of dynamic range and high ISO noise and color performance, but the Sony A7s is today's state of the art.
Ultimately, I have been thoroughly pleased with my time using Leica M lenses as my sole lens set up for the Sony A7s. Everything works well. High ISO – check! Silent shutter – check! Minimal muss and fuss with edge image quality – BIG check! Colors and skin tones. Check that as well. Handling of camera with M lenses…big HUGE check! It all seems to work well.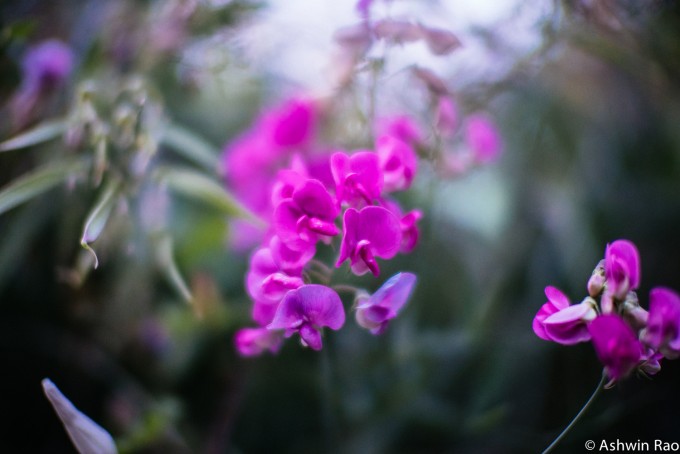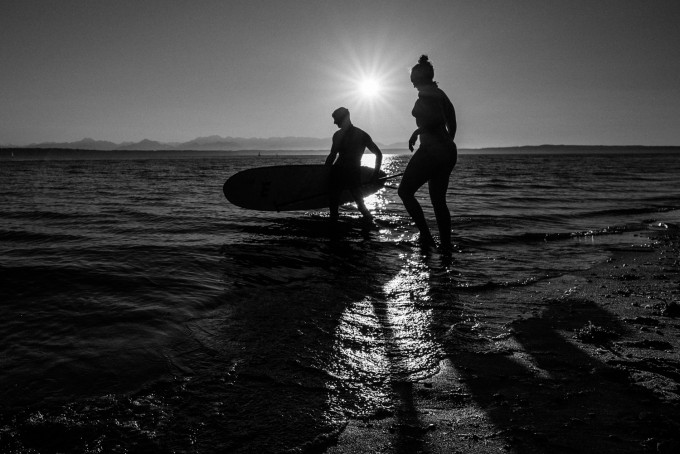 In summary, I have found the Sony A7s to be a great option on which to use Leica M lenses. If you have an investment in rangefinder lenses, or intend to do so, the Sony A7s is the current camera that you'd want to have on a budget. Sure the Leica M9 is fantastic, but it has high ISO limitations. The Leica M240 is great, but tends to start banding around ISO 3200. Those are fantastic options and allow one to see in the "rangefinder way". But separating yourself from that, the Sony A7s is an incredible imaging machine. Sure, it has a lower megapixel count, but 12 MP files are plenty for the vast majority of us. The camera's incredible ISO performance allows for the use of slower lenses, and thus more compact lenses, in low light shooting circumstances. Suddenly, your Elmars and Summicrons become relevant options for night photography, and lenses such as the Noctilux allow you to pear into the night better than your own eyes….it's rather incredible. Creative possibilities open up, and I see new photographic horizons ahead! The Camera's EVF is sufficient to reliably focus lenses, particularly if one uses the "Focus Magnify" option to achieve critical focus. The silent shutter allows for very discrete shooting, and for most street photography moments, it's a perfect option (I have yet to see the Rolling shutter effect for my style of shooting) that's silent and discrete. And year, silent shutter means no shutter shake to blur your images at that pixel level. Speaking of pixels, the camera's lower pixel count allows for easier achievement of sharp images at slower shutter speeds, if desired, as 12 MP is much easier to hand hold than 36 megapixels in nearly any circumstance…something to consider if pixel peeping for sharp images is your thing.
The list goes on and on, but you can see that I am quite convinced that the Sony A7s is a viable option for those of you who want to use small, high performance rangefinder lenses on a mirrorless body. It's the way to go. By the way, every image you see here was shot with the A7s and a M mount Leica lens. Now go out, test one out, and see if it satisfies you. The Sony A7s has certainly satisfied me.
All the best to you, my friends!
Ashwin (July, 2014)