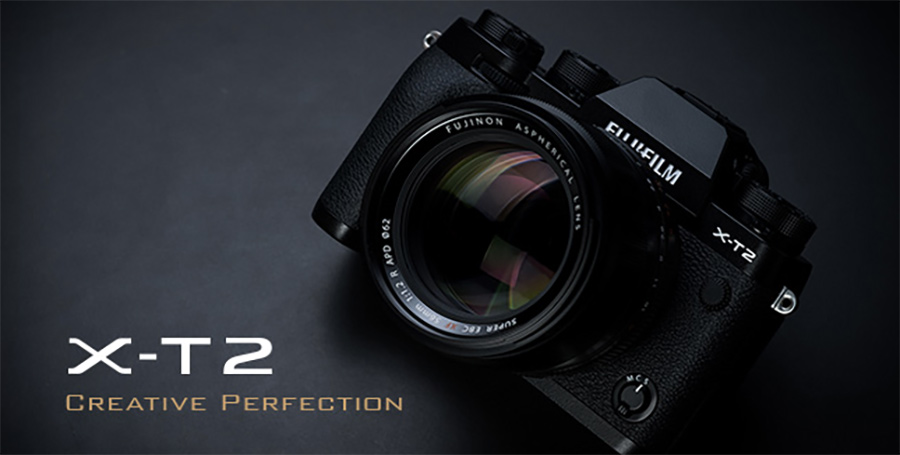 Two shots with the Fuji X-T2
by James Stevenson
Hi Steve,
I wanted to share two photos I took recently, both taken on my Fujifilm X-T2. My aim was to capture the mountainous location of two cities, showing the buildings within this environment.
The first is where I live, Vancouver BC, Canada. I'd taken a disappointing photo here in the summer; hazy, no atmosphere in the sky nor detail in the mountains. It wasn't a keeper, but I promised myself I'd return at sunrise in the winter on a clear morning after fresh snow had fallen. Finally I got my shot a few weeks ago!
The second photo is another mountain town, in Tignes in the French Alps. The view is actually of the neighbouring town of Val Claret, taken standing on the frozen surface of the lake at Tignes (perfectly safe! There's a public walkway over the lake in the winter)! The mountains around the towns here are floodlit, an effect that's quite subtle like moonlight when you see it with the naked eye, but one that with a long exposure at base ISO brings out incredible detail in the peaks.
I love the Fuji X-T2 and the 55-200 zoom for tighter framing of compositions and compressing perspective. One nice thing about shooting landscapes in the winter is the clarity of the atmosphere. There's none of the environmental haze you get around sunset on summer afternoons that can spoil photos, especially those shot over a long distance at a longer focal length like these.
1: Vancouver: Fuji X-T2, 55-200 Zoom, F/8, 2 seconds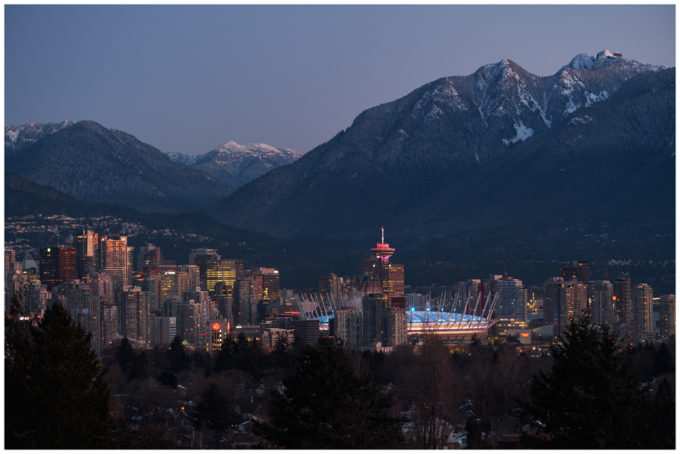 2: Tignes: Fuji X-T2, 55-200 Zoom, F/8, 25 seconds with F/22 second exposure for the starbursts on the lights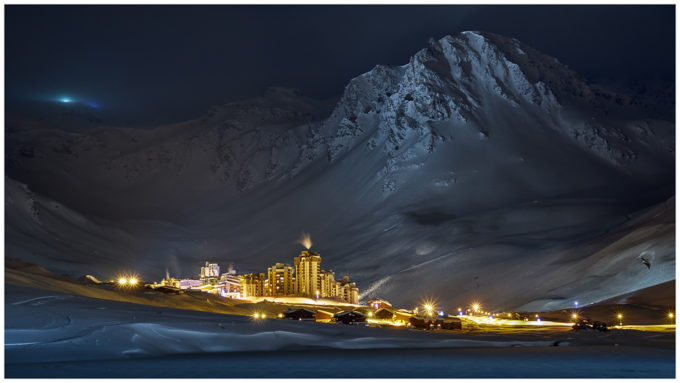 Hope these are of interest!
Instagram: https://www.instagram.com/jamesstevensonphoto/
Flickr: https://www.flickr.com/photos/jamespstevenson/
Bestt Regards,
James Stevenson